Where speakeasies go, Golden Shower By ChinChin is setting the bar pretty high.
Suited for female guests, the space is your IG stories and postings' dream come true.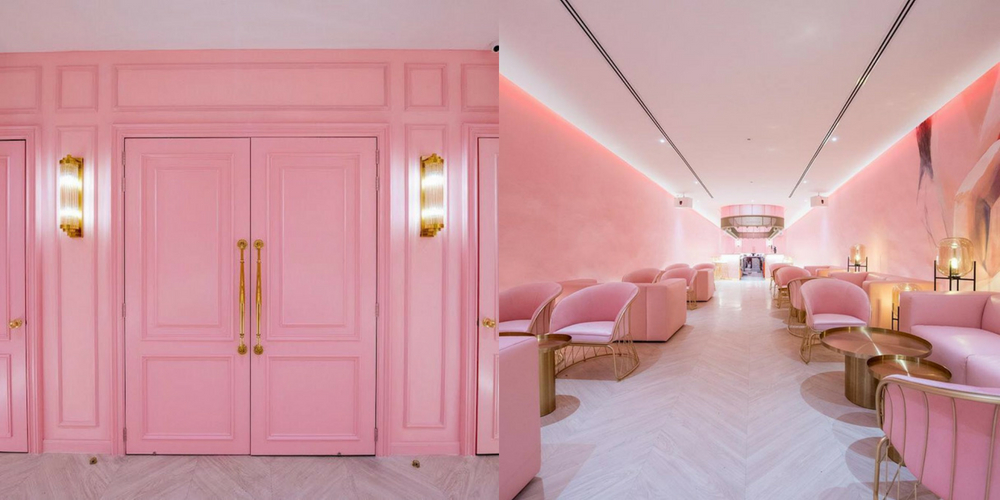 Enjoy the live acts which occur every other Friday or Saturday—check out their official Facebook page to know who'll be playing the next time you pay Golden Shower By ChinChin a visit.
But don't let the dreamy pink hues in the space fool you. You'll be able to find some stiff drinks here, that's for sure.
On the menu are a selection of Vodkas, Gins, Rums, Tequilas, Cognacs, Whiskies, Sochus, Sakes, White Wines, Red Wines and a whole lot more.
As for light bites, there're Crostinis with toppings like Smoked Salmon, Mushroom and Parmesan and Garlic Miso.
For more substantial meals, get anything from Lobster with Sea Urchin to Charred Spanish Octopus with Tomato, Chorizo and Red Peppers.
Drink prices start at RM18 and meals start at RM32.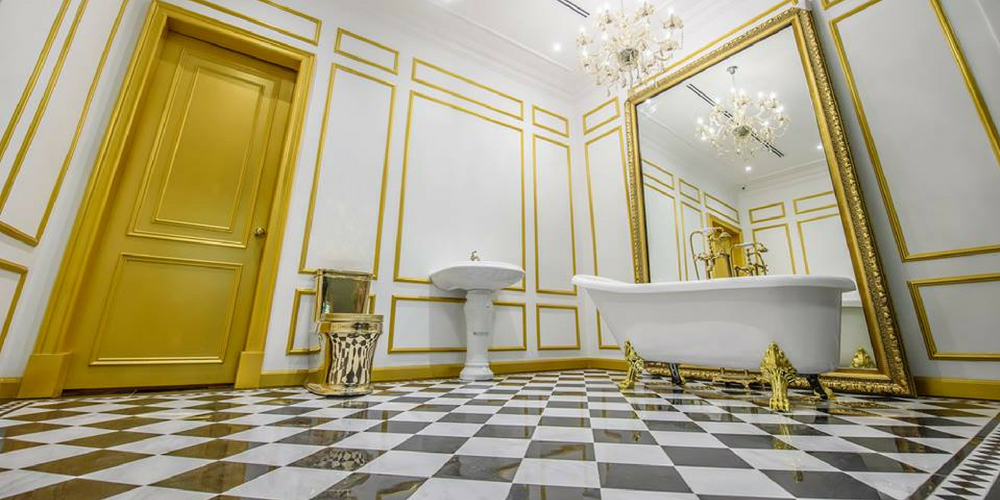 Find it: Walk through a luxury toilet and you'll enter the speakeasy.
Golden Shower By ChinChin
Hours: Sundays-Saturdays: 5.30pm-2am, (Closed on Mondays)
Address: 86 Lebuh Bishop, Penang
Website: Golden Shower By ChinChin
Tel: 04-263 6868
All Image Credit: Golden Shower By ChinChin