Being the vanilla-based version of the brownie, blondies are commonly known and enjoyed locally.
Brunettes, on the other hand, are more widely referred to as brownies in Malaysia.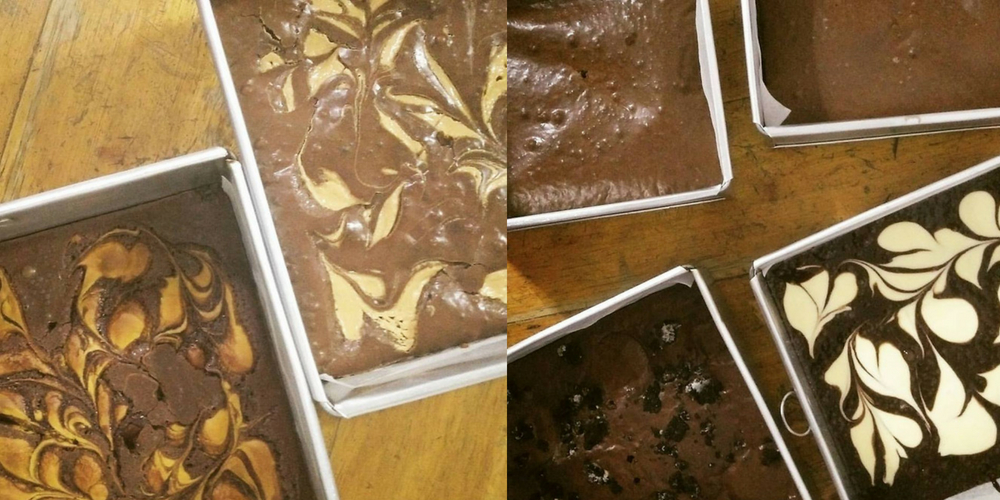 One restaurant in Subang has decided to stick to its classic term of brunettes.
Hence, the next time you stop by Jack & The Brunettes in SS15, Subang Jaya, don't be confused when you see brunettes on the menu—they're really just upgraded brownies which are prepared with butter.
As the team behind Jack & The Brunettes puts it, "We make it a point to use real butter in all of our products because real people cook with real butter!"
We couldn't agree more!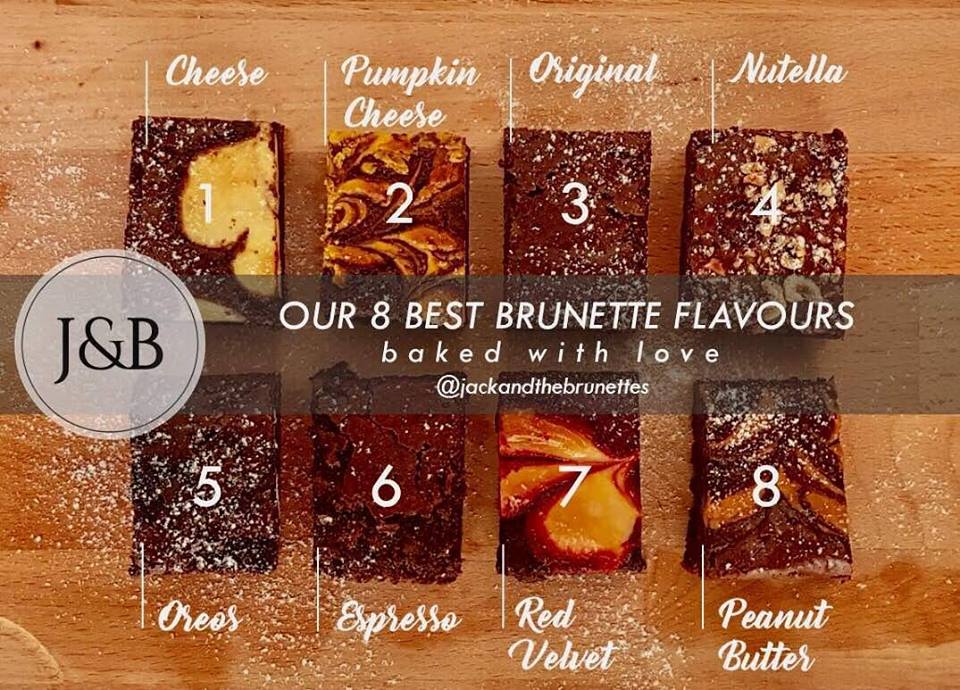 The brunettes currently come in 8 different flavours:
Classic Brunettes
Nutella Brunettes
Peanut Butter Brunettes
Oreo Brunettes
Pumpkin & Cheese Brunettes
Cheese Brunettes
Red Velvet Brunettes
Espresso Brunettes
Besides desserts, Jack & The Brunettes also serves up main meals like burgers and wraps. One must-try is the classic Mac & Cheese Burger where burger buns are actually deep-fried macaroni with cheese sandwiched and a slab of protein in between.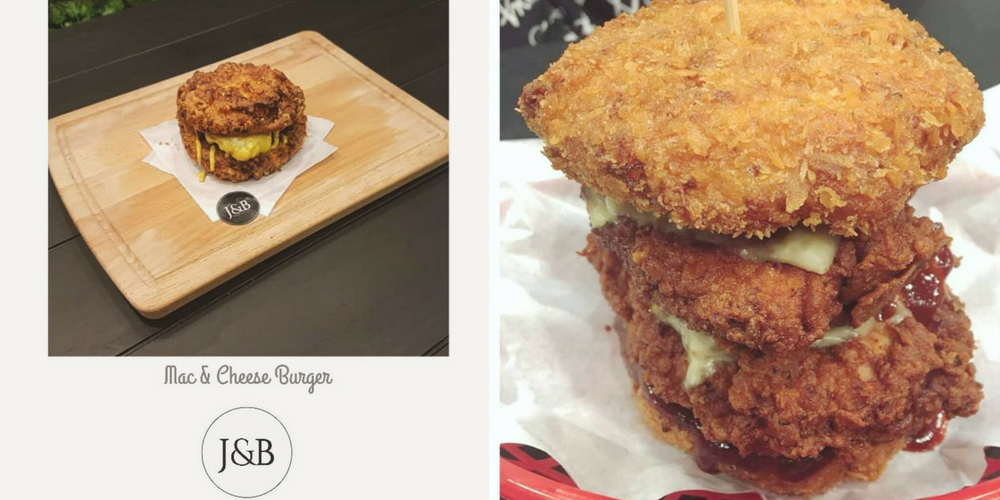 Jack & The Brunettes
Hours: Tuesdays-Sundays: 12pm-10.30pm, Closed on Mondays
Address: 12, Ground Floor, Jalan SS15/4B, Subang Jaya
Website: Jack & The Brunettes
Tel: 019-295 3374
All Image Credit: Jack & The Brunettes