Try naming some indulgent Malaysian foods and we bet that durian and cendol would be on your list.
These quintessentially Malaysian treats are awesome on their own but pairing them together is pure indulgence.
That's what Cendol Durian Cowkit KL serves at their humble gerai.
Priced at RM13, each bowl comes with a row of sweet, ripe durian flesh, some sweetened corn and cendol. Be sure to have a little of each element on your spoon when taking a bite.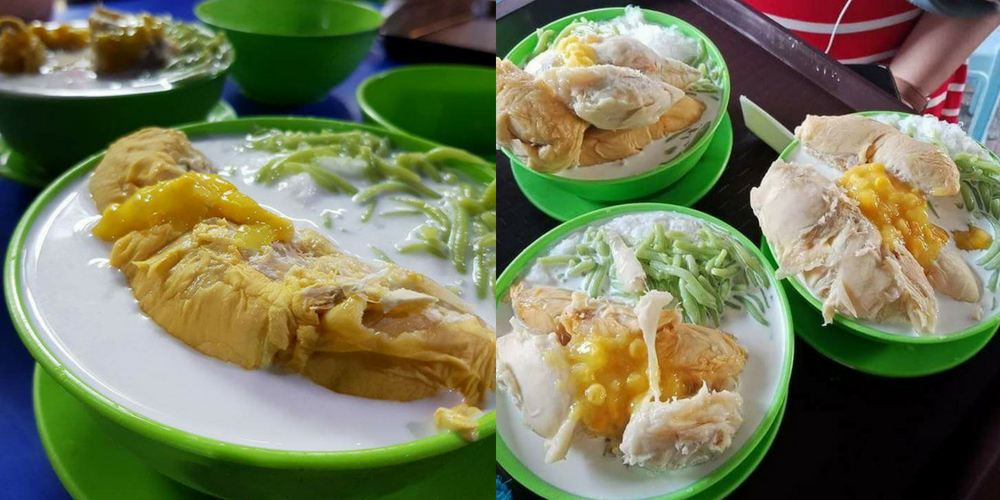 Popular amongst KL-ites, it's also particularly well-known amongst Indonesians and Bruneians who have traveled the distance to try the famous cendol durian dessert.
Parking is a hassle here though and it's best to come during the weekdays as huge crowds are to be anticipated during the weekends.
With that comes long queues as well but it's said to be well worth the wait—especially for the ripe durian flesh.
Perfect to enjoy in the sunny weather, perhaps one bowl isn't enough. 😛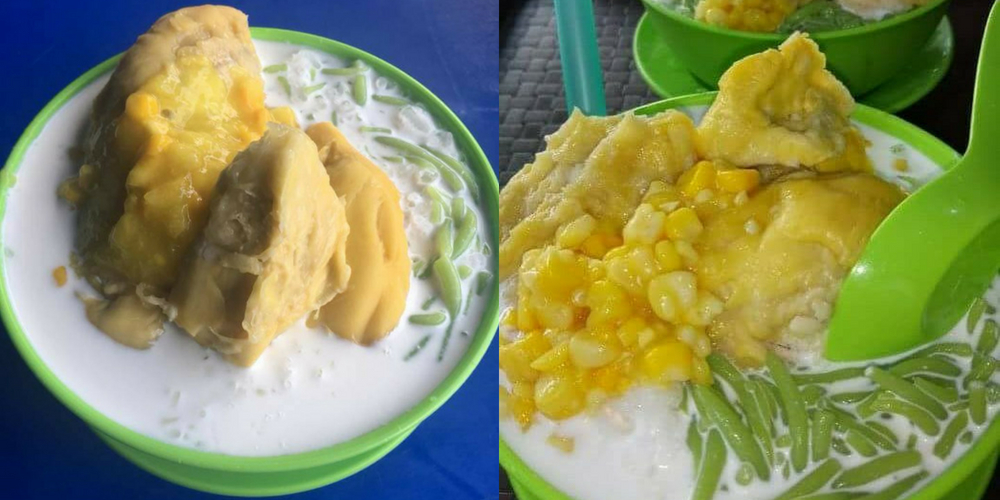 Cendol Durian Runtuh Cowkit
Hours: 2pm-3am, daily
Address: Lorong Raja Bot, Kuala Lumpur
Website: Cendol Durian Runtuh Cowkit
Tel: 011-2106 1685
All Image Credit: Cendol Durian Runtuh Cowkit