Creativity runs in the veins of Malaysian artist Vincent Kiew and he's recently made the news for it.
It's not the first time he's gone viral because of his Lego block creations.
Whether it's a whole building or iconic transportation in Malaysia, Vincent has attempted it before and the outcome is stunning.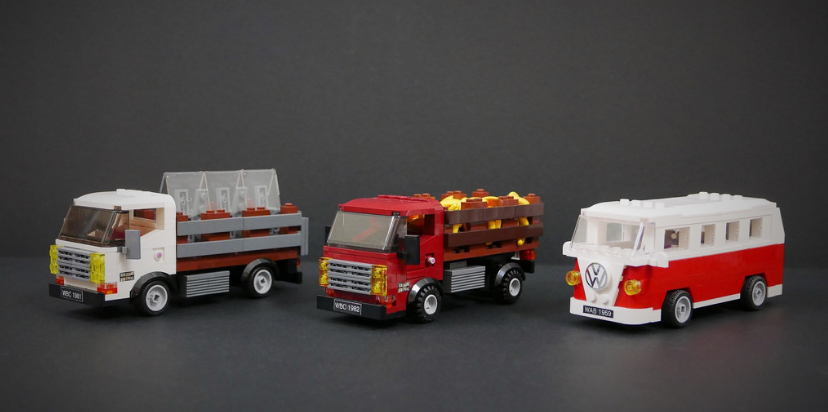 Recently, the artist made news again with his adorable figurines of Tun Mahathir and Tun Siti Hasmah. Vincent has so much attention to detail that he's even included a pair of glasses for both his figurines and a pearl necklace for Tun Siti Hasmah!
Vincent has definitely gotten Tun Mahathir and Tun Siti Hasmah's outfit down to a tee.
Often seen sporting a gray suit and with his arms casually behind his back, Tun Mahathir now has his signature pose forever immortalised in the form of a Lego figurine.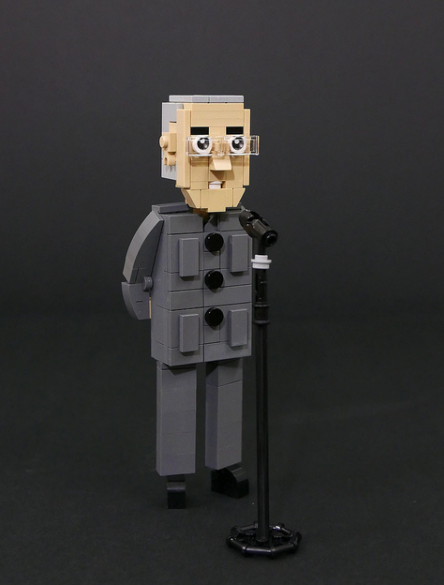 Now while it is highly unlikely that Tun M might chance upon images of these Lego figurines of himself and his wife, we'd figure that he'd definitely approve of them!
Check out Vincent Kiew's body of work here:
Vincent Kiew's Flickr page: https://www.flickr.com/people/vincentkiew/
All Image Credit: Vincent Kiew