When it comes to matcha milk spreads, one brand remains supreme considering how it was once the only brand available locally.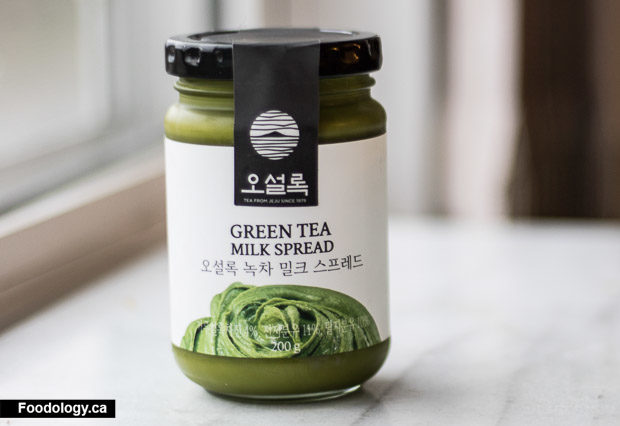 Now, besides the popular O'sulloc Green Tea Milk Spread, Malaysians can opt to #sapotlokal with Osuda Matcha Milk Spread—the first Malaysian matcha spread.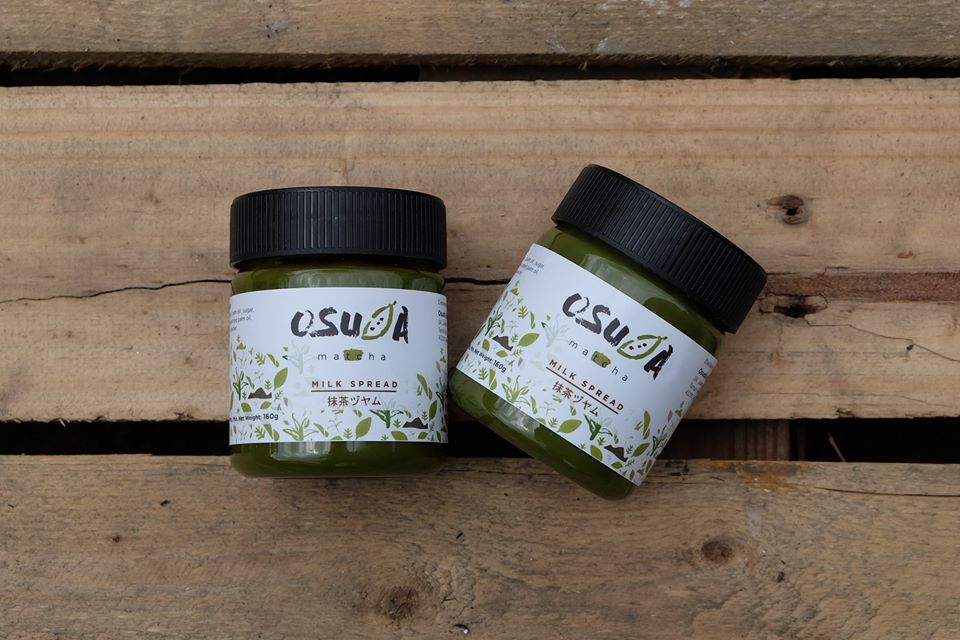 Priced at RM19.90, each bottle is 160g and it has all the amazing matcha benefits on top of being creamy, indulgent and extremely versatile. In fact, it can be used in many different ways.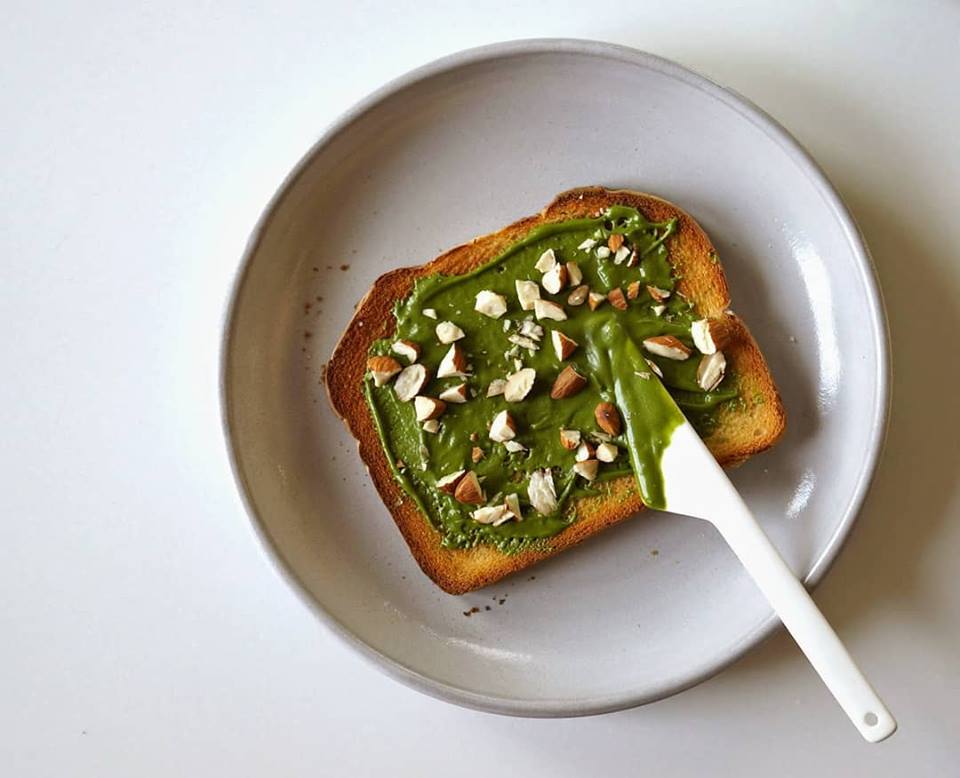 Mika of Osuda Matcha Milk Spread shared with DiscoverKL, "You may use it in any creative ways you think of. Such as to spread on the bread, croissant, biscuit, waffle, pancake and donutes. You may also use it to bake a cheesecake, a lava cake, to make matcha latte and to turn it into an ice cream topping."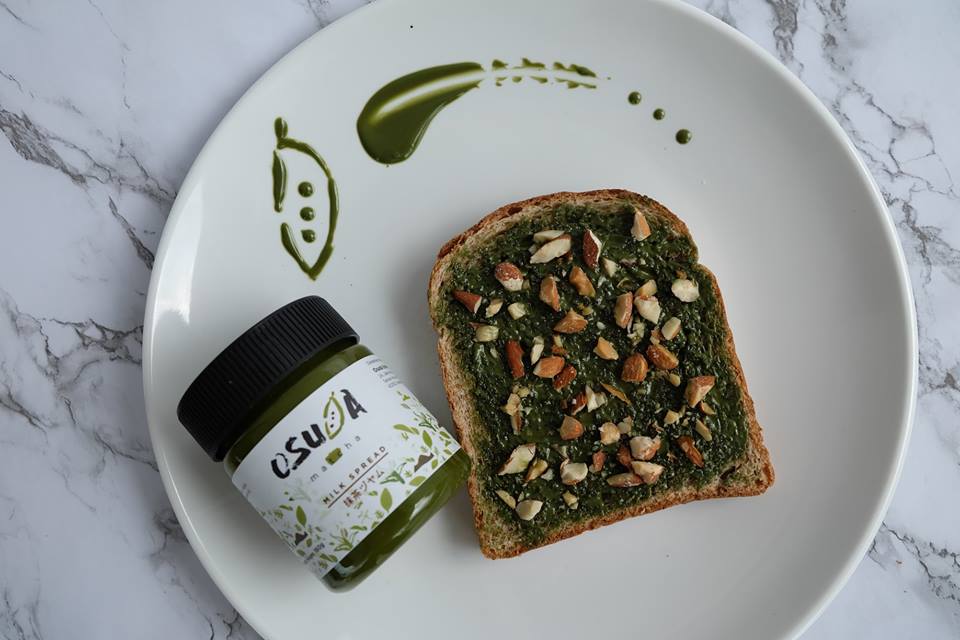 The Osuda Matcha Milk Spread is currently available at online shopping portals like Lazada, Shopee, 11street and Jenama.biz.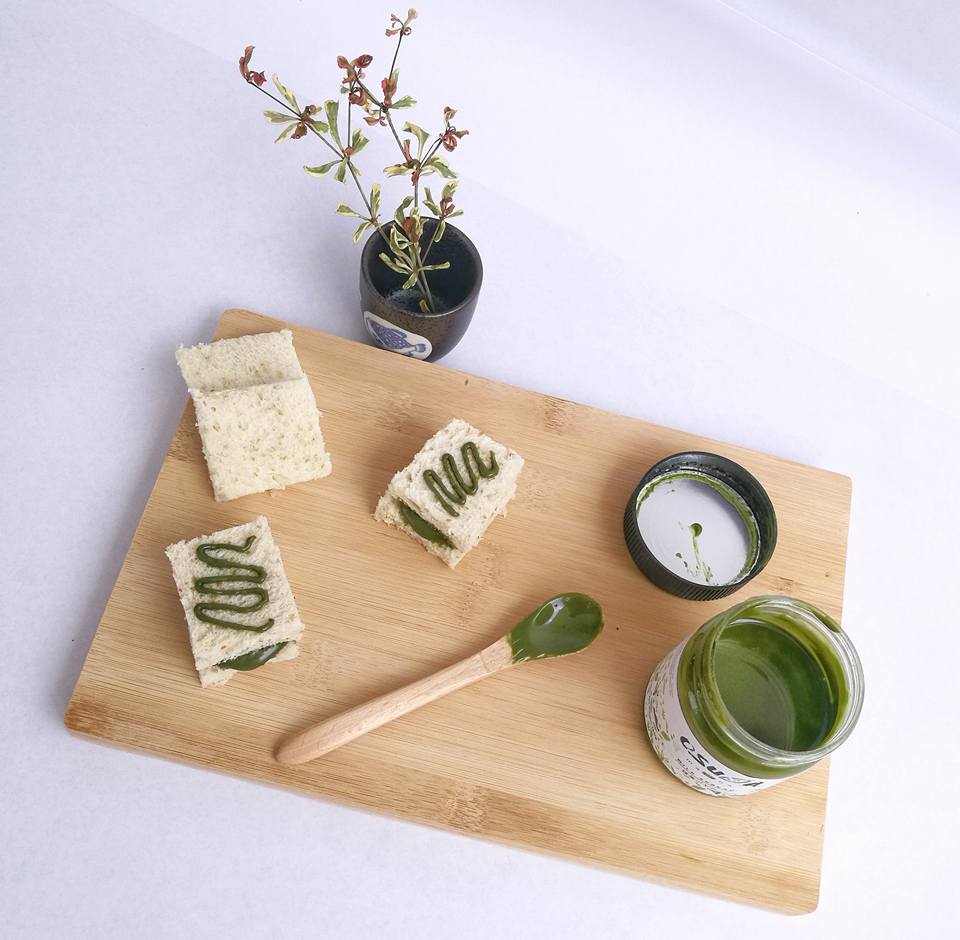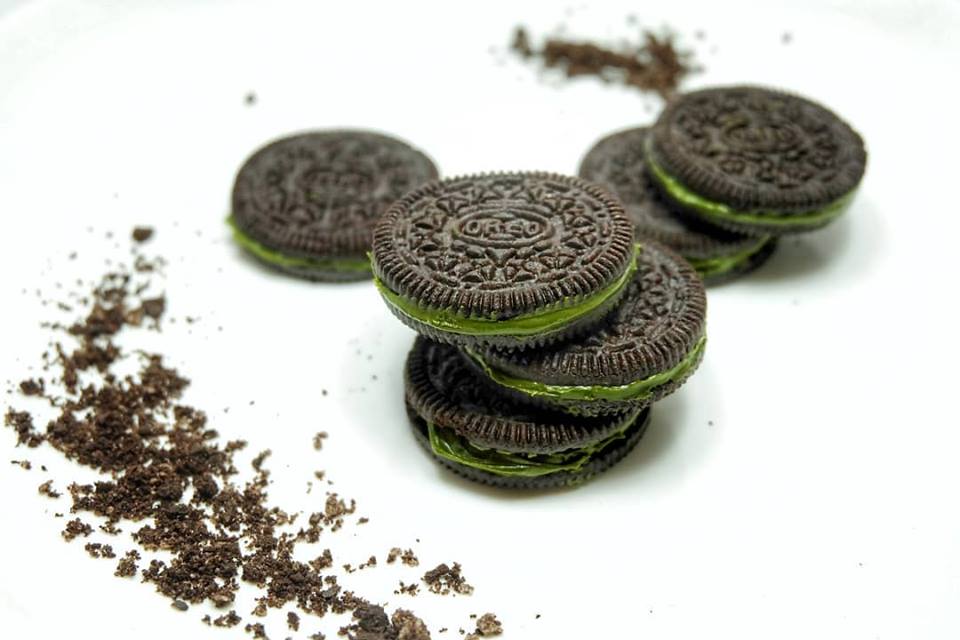 On top of that, it is also available at 10 retail outlets around Klang Valley. Check out the list below to see if it's available in your area too:
1. QZai Eggette Shop, Mid Valley Megamall
2. VCare Herbs And Grocery, Sri Petaling
3. The Carpenter's Daughter Artisan Bakery & Café, Subang Jaya
4. Puchong 糕点 shop, Subang Jaya
5. Daiichi Mart (located inside Puteri Mart), Bandar Puteri Puchong
5. Kang Won Herbal Tea Shop, Bandar Puteri Puchong
6. Ban Kah Chai Supermarket, Bandar Puteri Puchong
7. Dr. Fruit, Shah Alam Kota Kemuning
8. Dr. Fruit, Shah Alam Setia Alam
9. Public Organic Shop, Taman Cheras
10. Fah Lian Herbs, OUG Fah Lian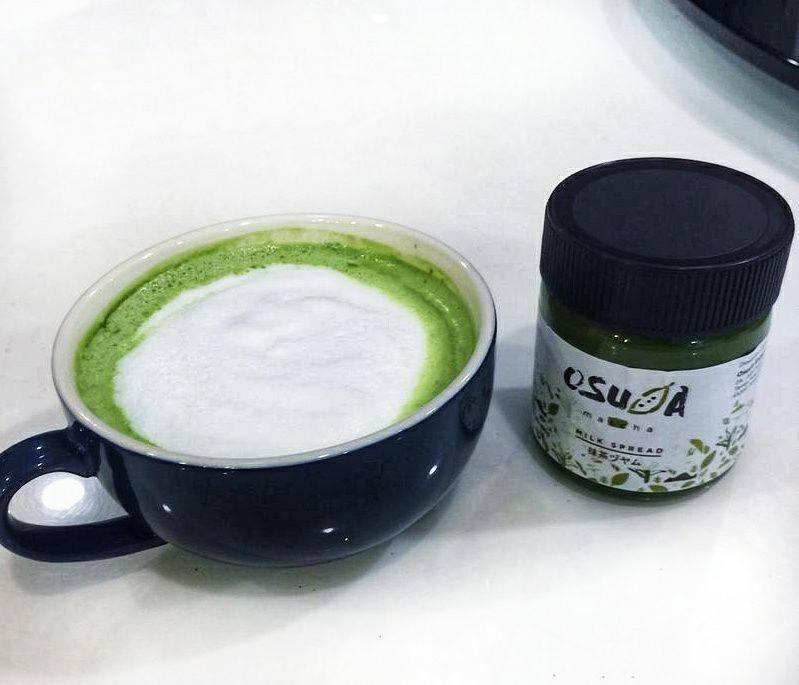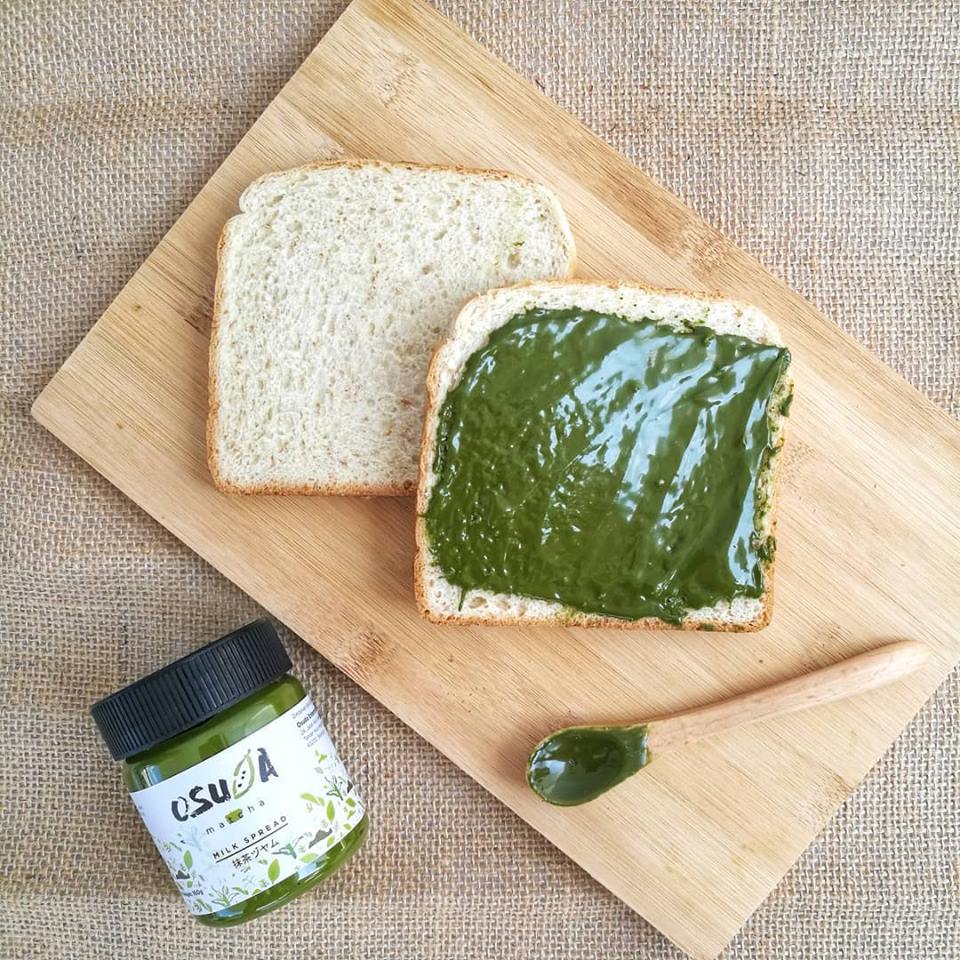 Besides supplying their spreads commercially, Osuda Matcha Milk Spread also provides 1kg packets of matcha goodness to businesses. These 1kg packets can last up to around 1 year!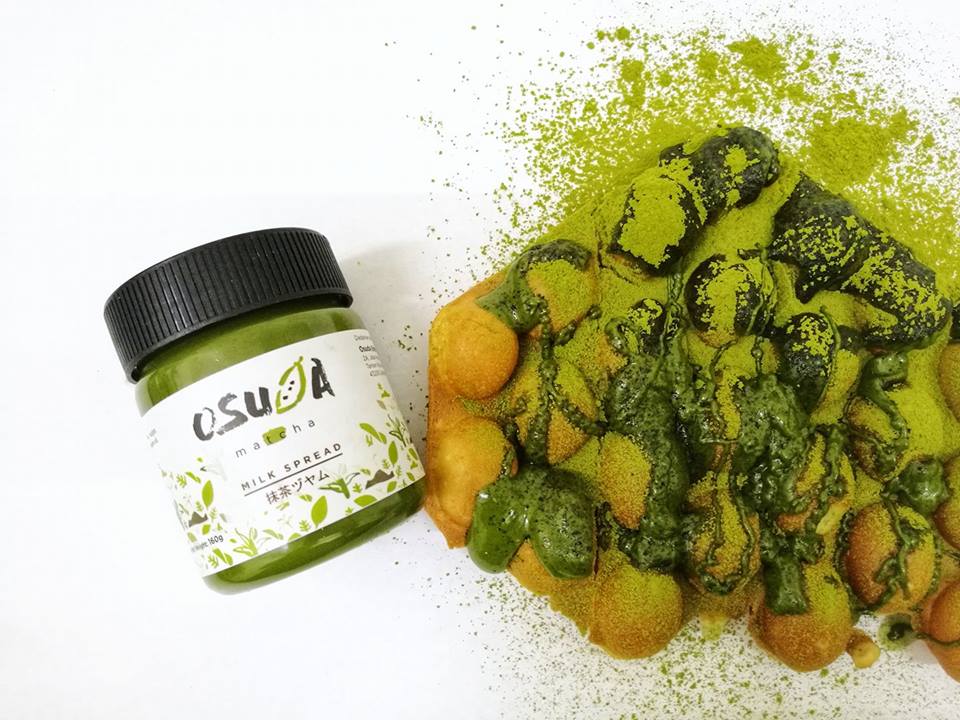 Whilst there are no plans for the business to expand beyond matcha milk spreads as of now, Mika told DiscoverKL that they may be coming out with either a matcha drink or a matcha ice cream in the future.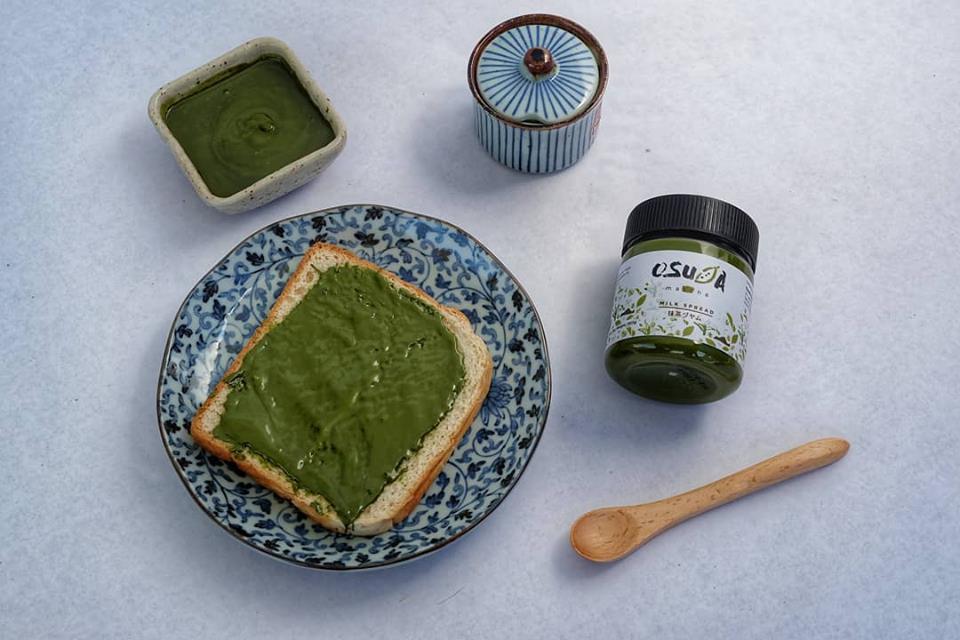 Osuda Matcha Milk Spread
Facebook: Osuda Matcha Milk Spread
Instagram: Osuda Matcha Milk Spread
All Image Credit: Osuda Matcha Milk Spread Facebook page