Pet owners everywhere would feel a sense of remorse and regret in having to leave their precious furbabies behind during the day.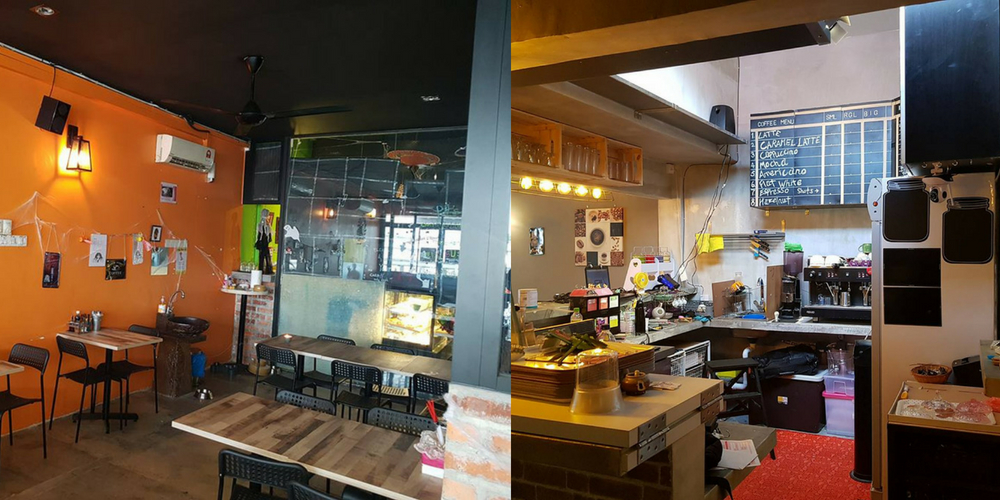 The folks behind a restaurant in Bangsar understand this feeling very well.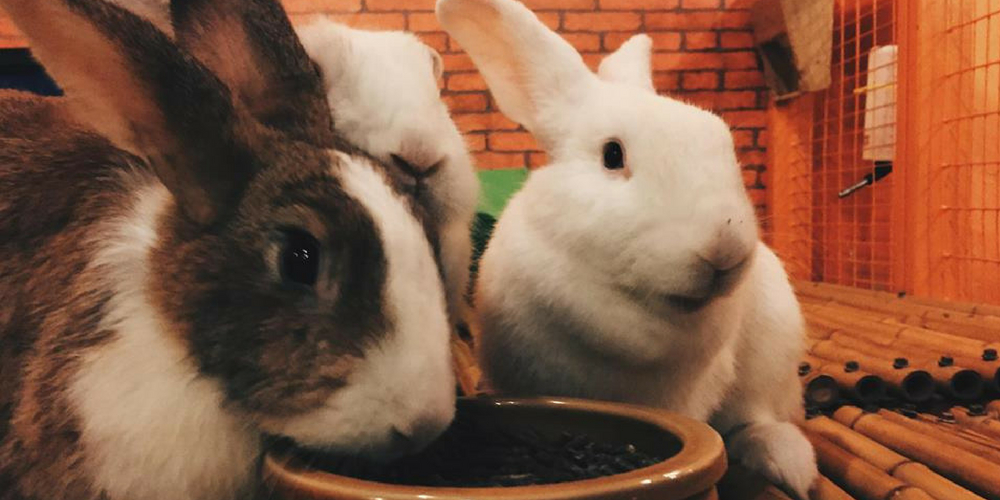 Pets & Cup Thai Café is known amongst the pet lovers community for being a pet-friendly eatery but that's not all. On top of being a place where animals can roam freely, there's a specific menu for them too!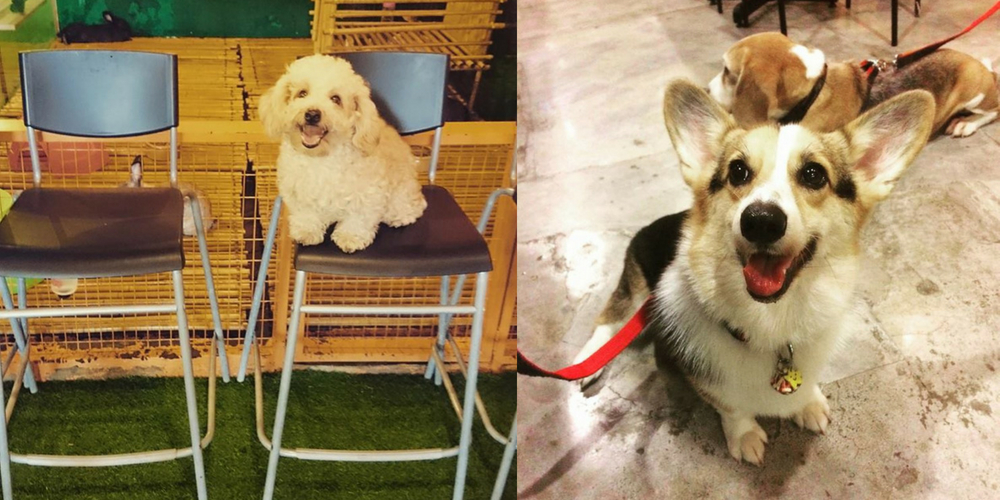 At Pets & Cup Thai, you can even enjoy meals with your furry friends.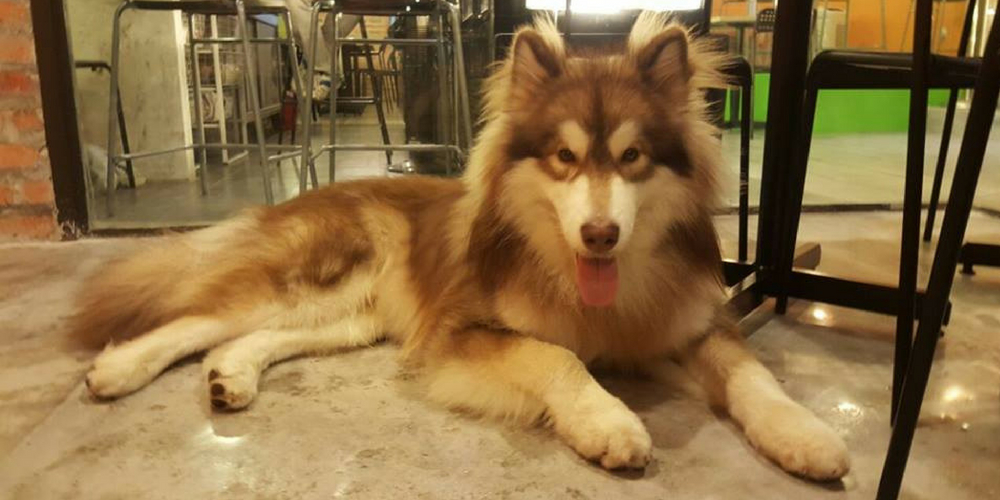 The concept eatery serves Thai food on the menu but there's also a separate menu for pets too. It mostly comprises of sweet treats that doesn't just sound delicious—it's nutritious too.
There's the Moose Beetroot Cake which is packed with calcium and fiber. The flourless cake is also made without sugar.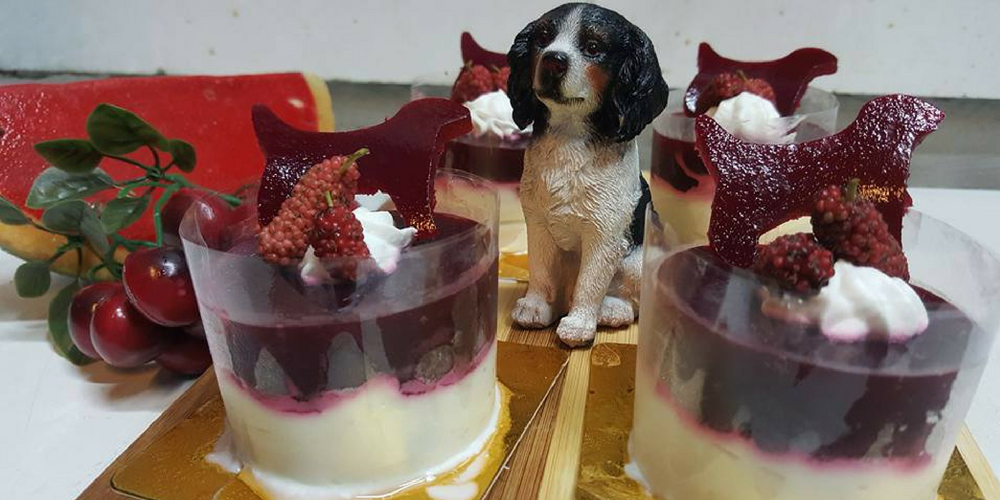 Made specifically for dogs, the Honey Cheese Cake is packed with vitamins and calcium, on top of being made without flour and sugar.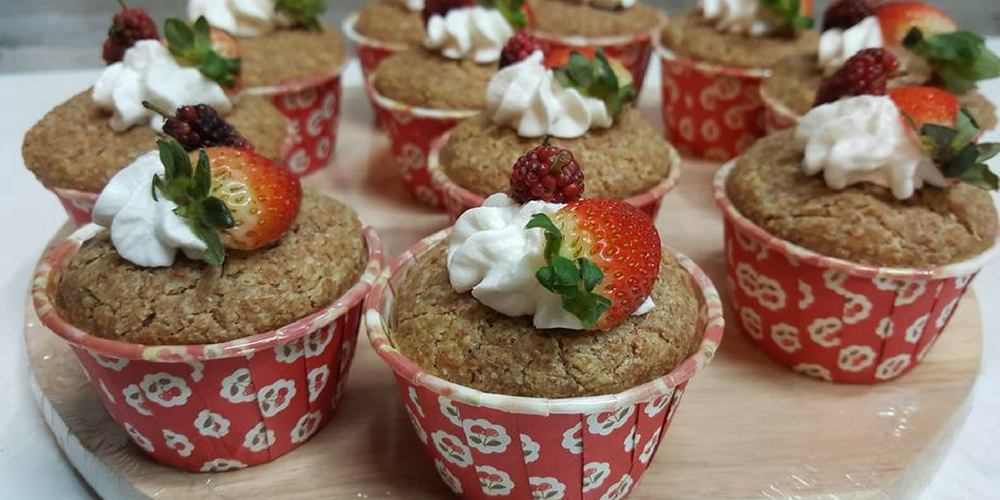 According to the folks at Pets & Cup Thai, their Mont Blanc dessert can help your furkids get their Vitamin C requirement as well as help promote a healthy digestive system. It's also made without any colouring and the striking purple shade is due to natural ingredients.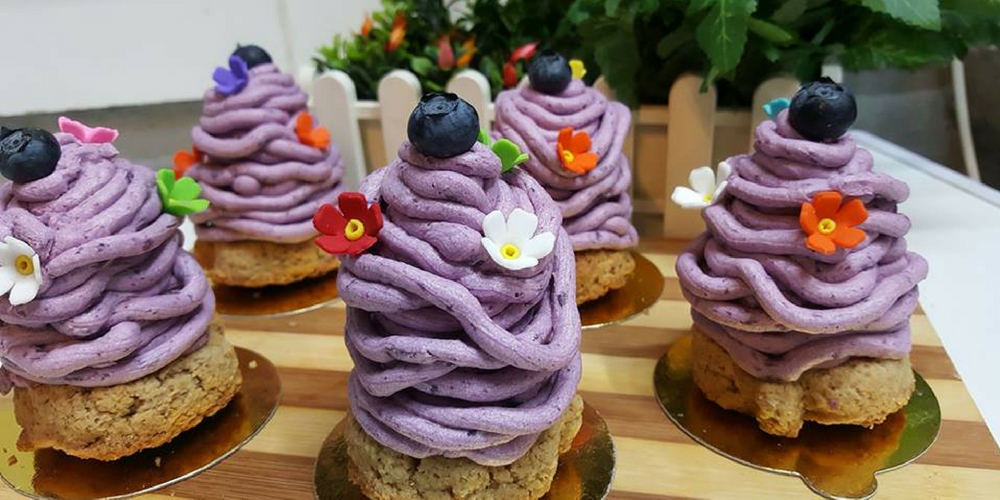 If you're looking to fill your tummy too, there're Thai desserts like the lesser known Pumpkin Bo Loy. This sweet treat is made of sweet potato and pumpkin and it is served in coconut milk.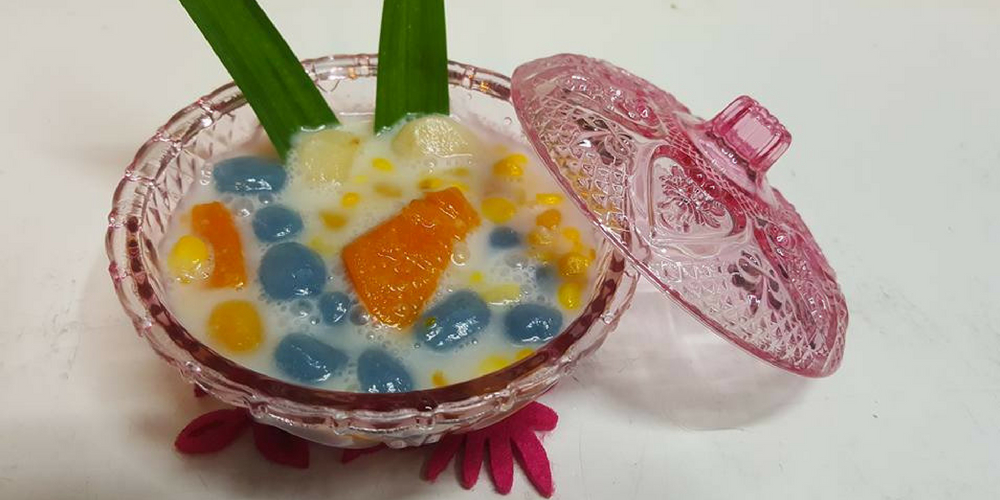 The next time you're craving for some authentic Thai cuisine (and the company of the furry friends who regularly pay the restaurant a visit), be sure to drop by Pets & Cup Thai.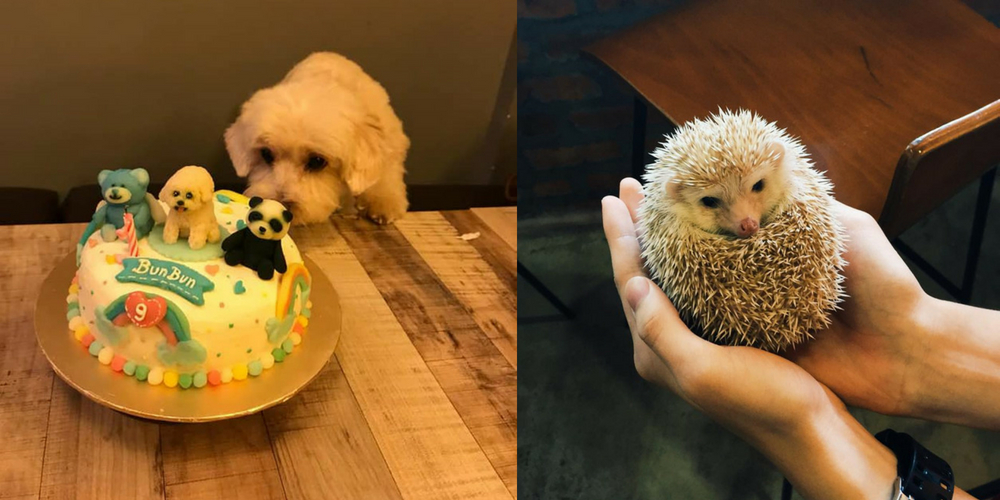 You'll likely make a new friend or two while you're there too! 😉
Pets & Cup Thai Café
Hours: Sundays, Tuesdays-Thursdays: 10am-3pm, 5pm-10pm, Fridays-Saturdays: 10am-3pm, 5pm-11pm, Closed on Mondays.
Address: 10A, Jalan Telawi 5, Bangsar Baru
Website: Pets & Cup Thai Café
Tel: 03-2201 5335
All Image Credit: Pets & Cup Thai Café