There's never a time that's not perfect for chowing down on the King of Fruits. Arguably one of the worst things is having to wait till durians are in season again so you could get in on the action and enjoy some of the best grade durians out there.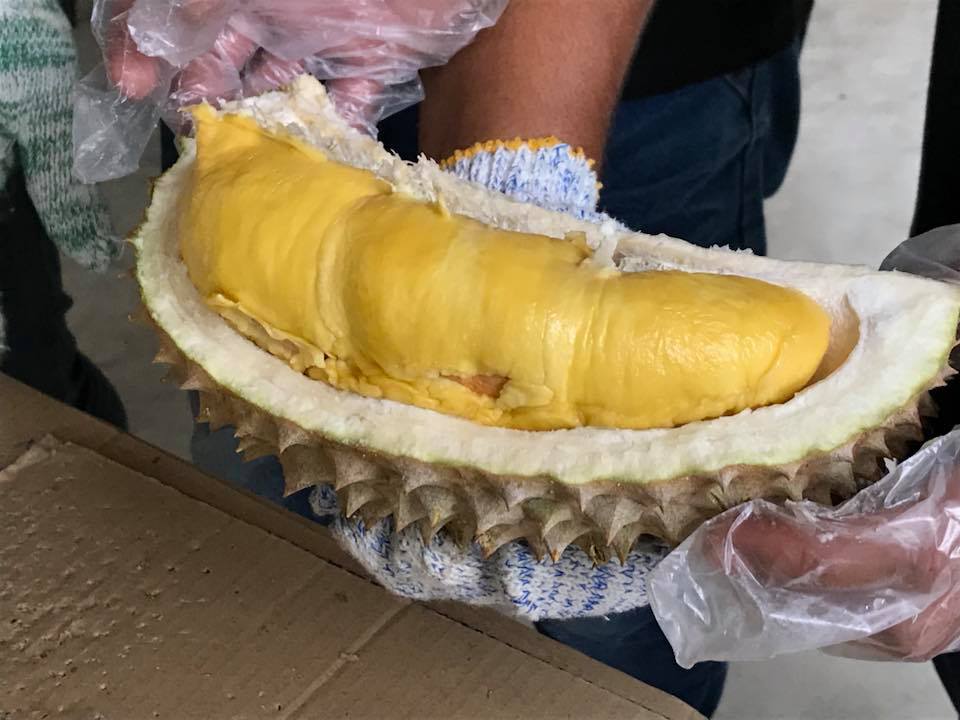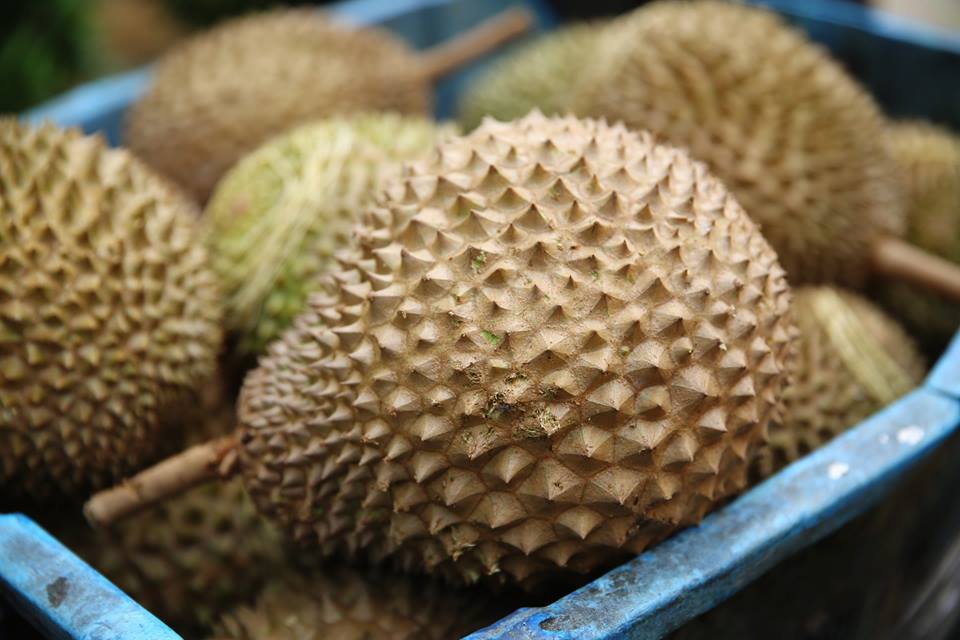 With the emergence of several durian-themed restaurants, finding good and unique durian meals is now easier. But one durian restaurant is stepping up its game by serving EVERYTHING durian.
Available all-year round, you won't have to wait for durian season to feast at Durianbb Park.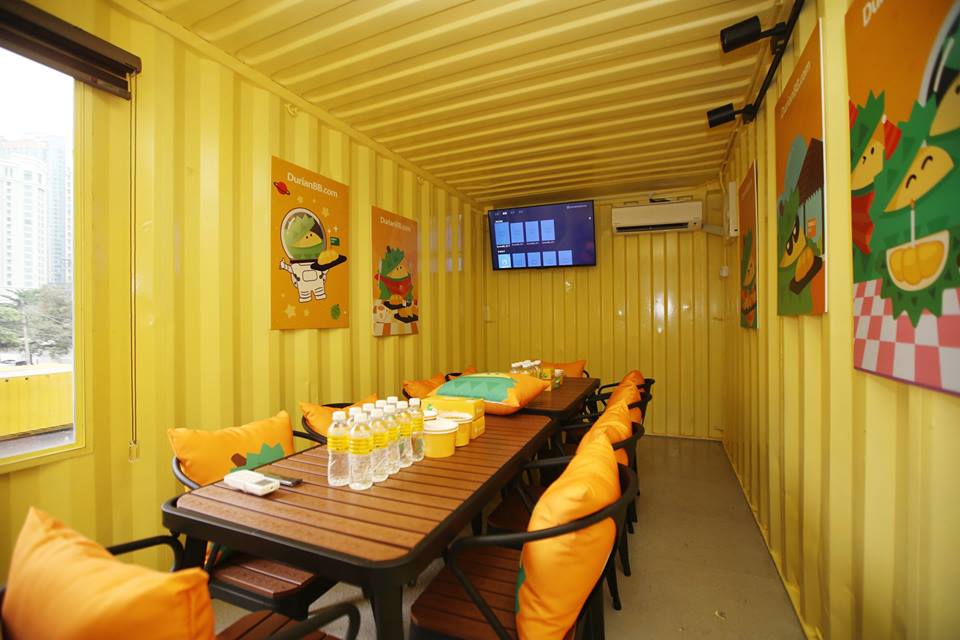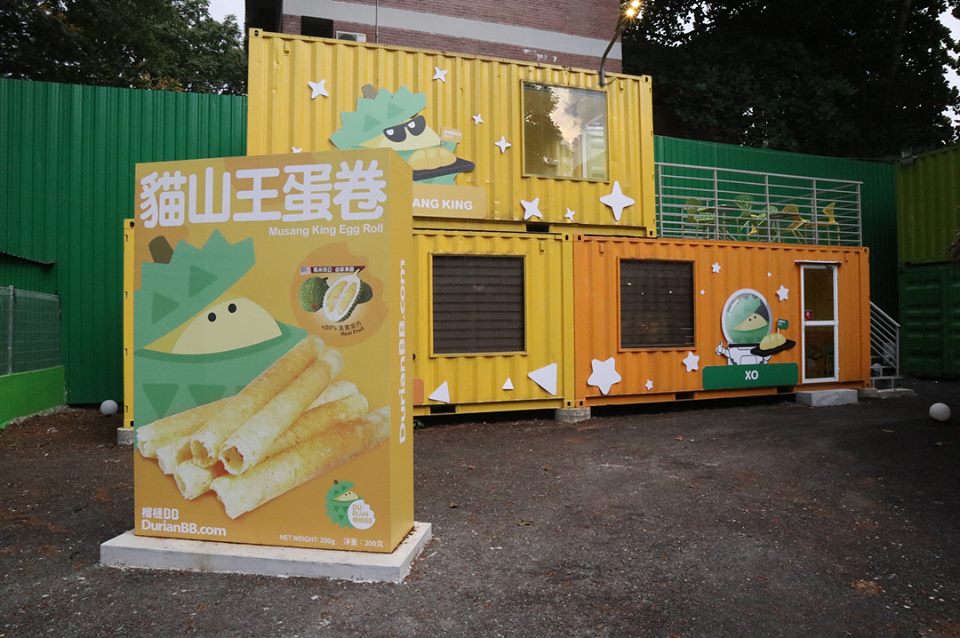 This bright yellow container café is a destination all durian lovers must have on their list of places to visit. Not only will you be able to indulge in creamy durians off the menu, you can also pick up souvenirs like durian-flavoured snacks as well as pose with adorable durian-themed installations.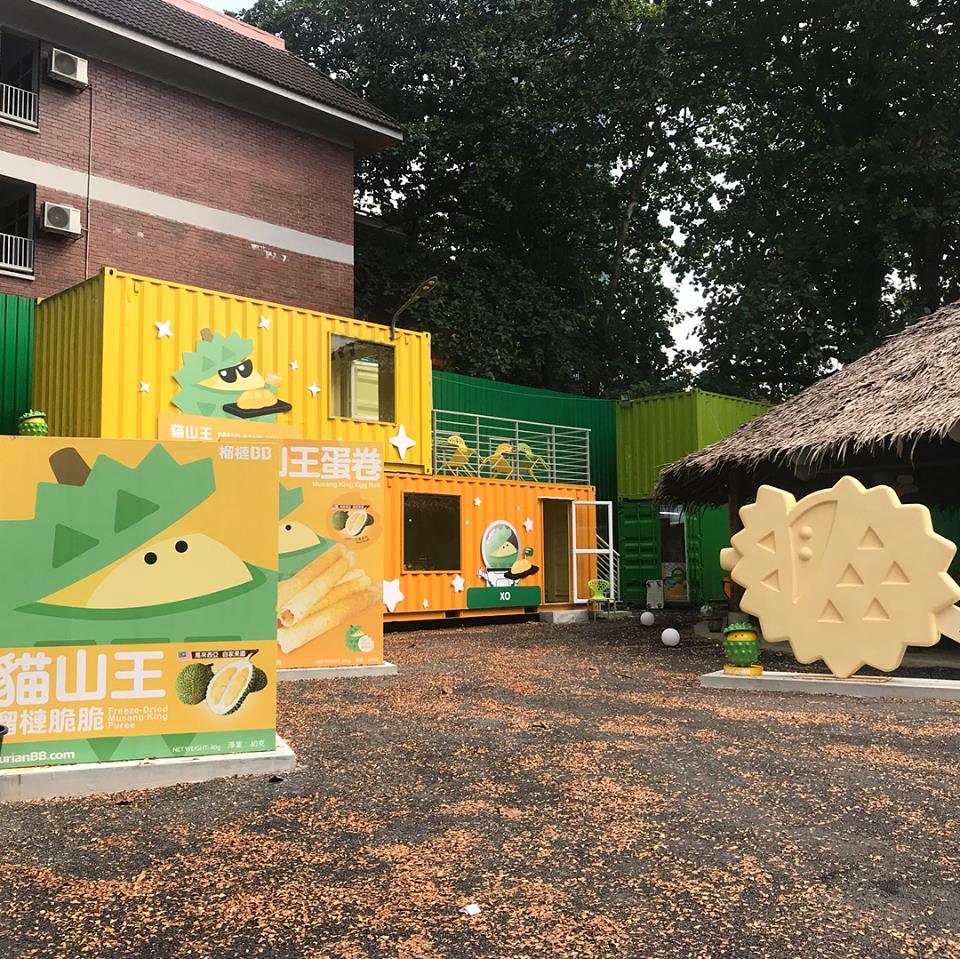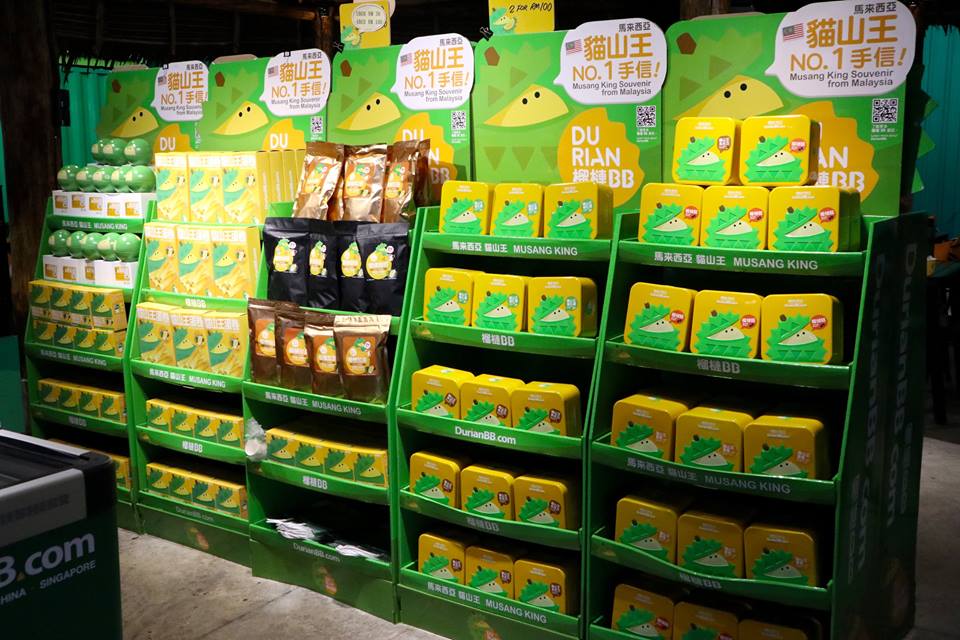 From sweet treats like durian ice creams and candy bars to savoury snacks such as the durian roti canai and durian egg rolls, options are endless at Durianbb Park.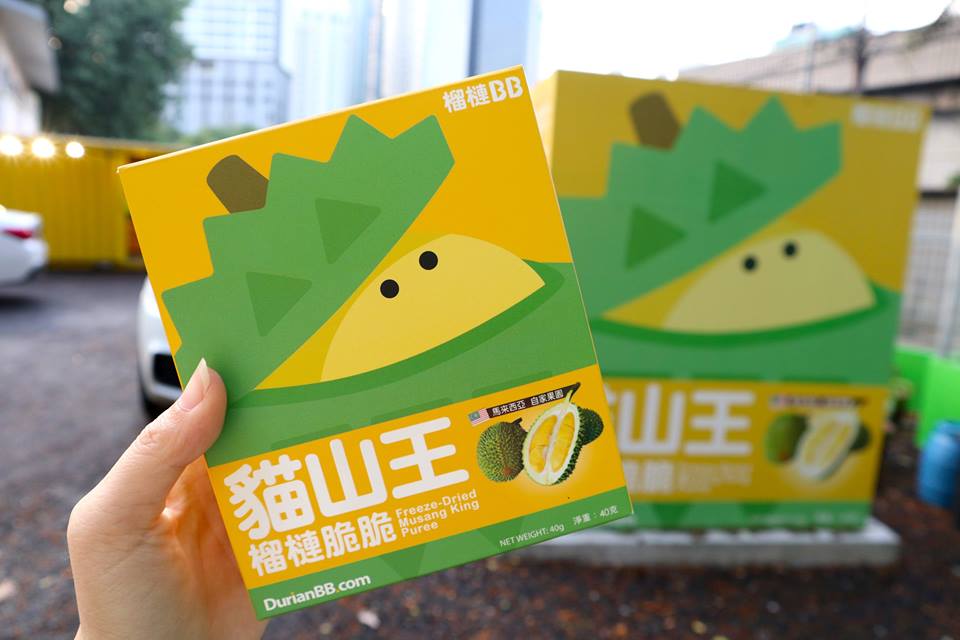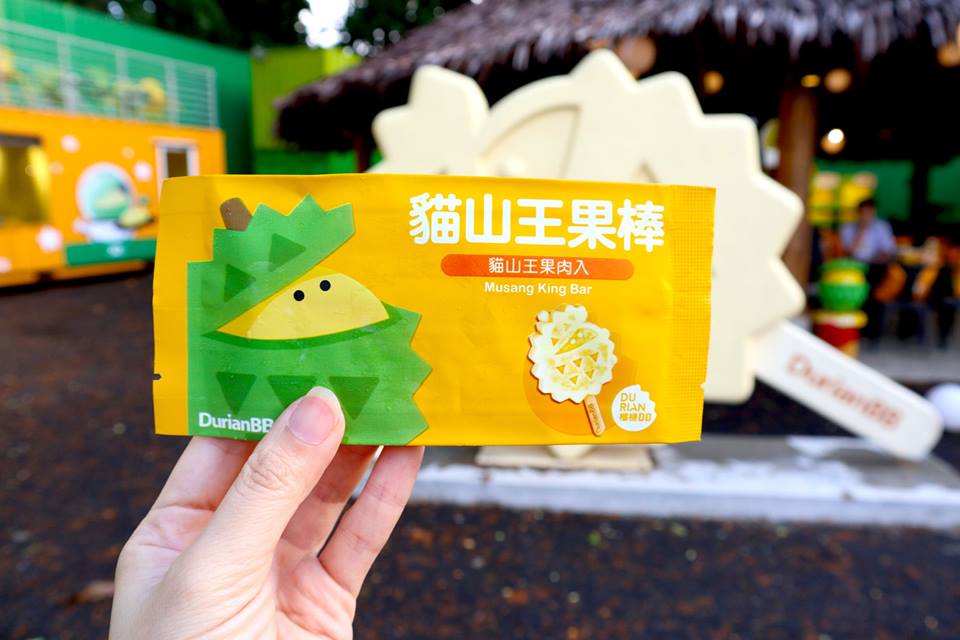 If there's one thing that all guests should try out though, it would be the durian tasting platter. It is made of just durian and it's the best way to enjoy the King of Fruits.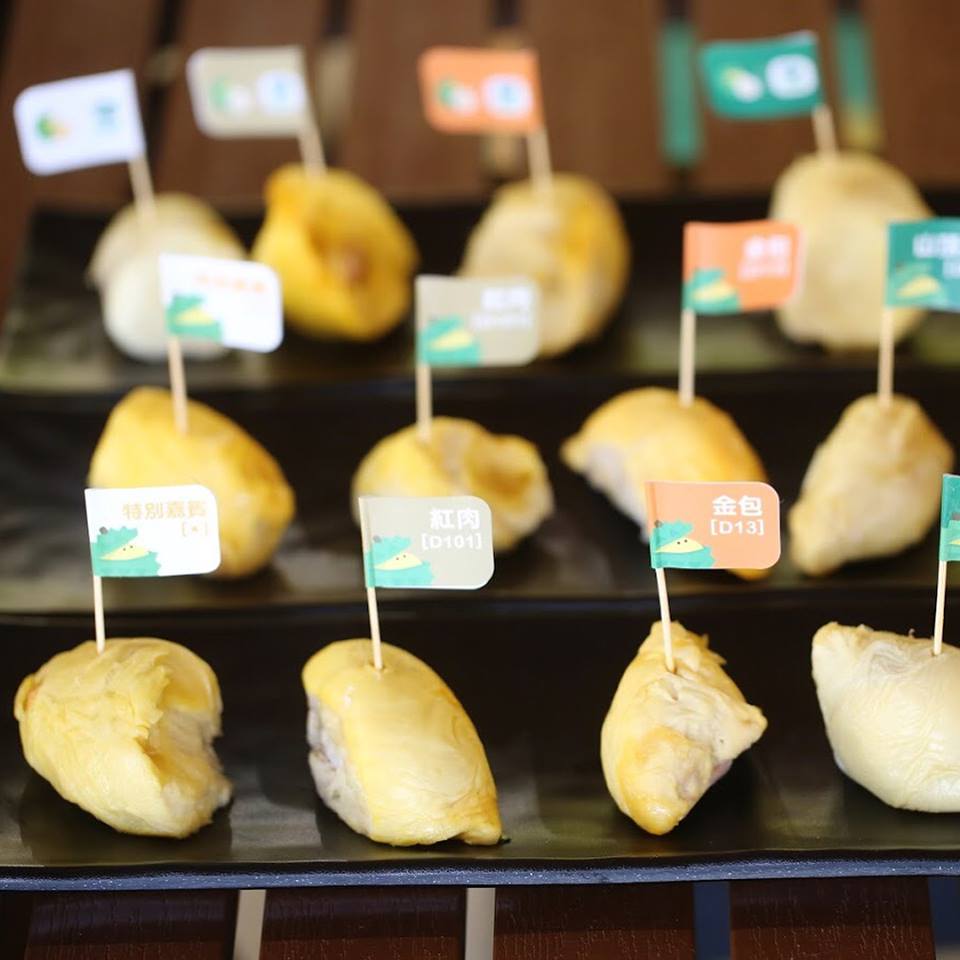 There will be 5 pieces of durian for you to try out and these include:
Selected Kampung Durian
D101 grade durian
D13 grade durian
D24 XO grade durian
Musang King grade durian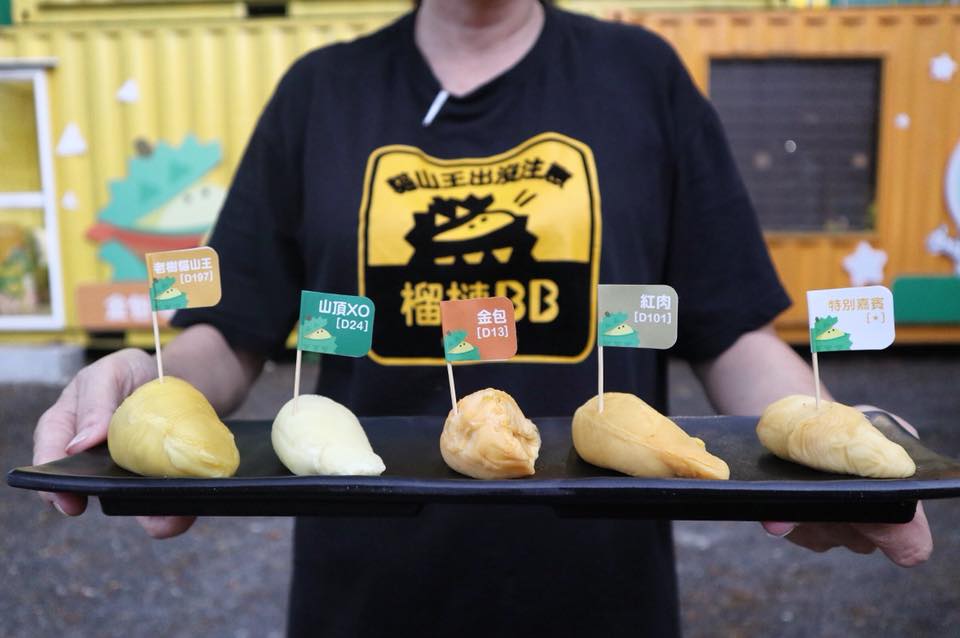 Start with the mildest tasting durian and end your tasting session with the juiciest, sweetest one of all.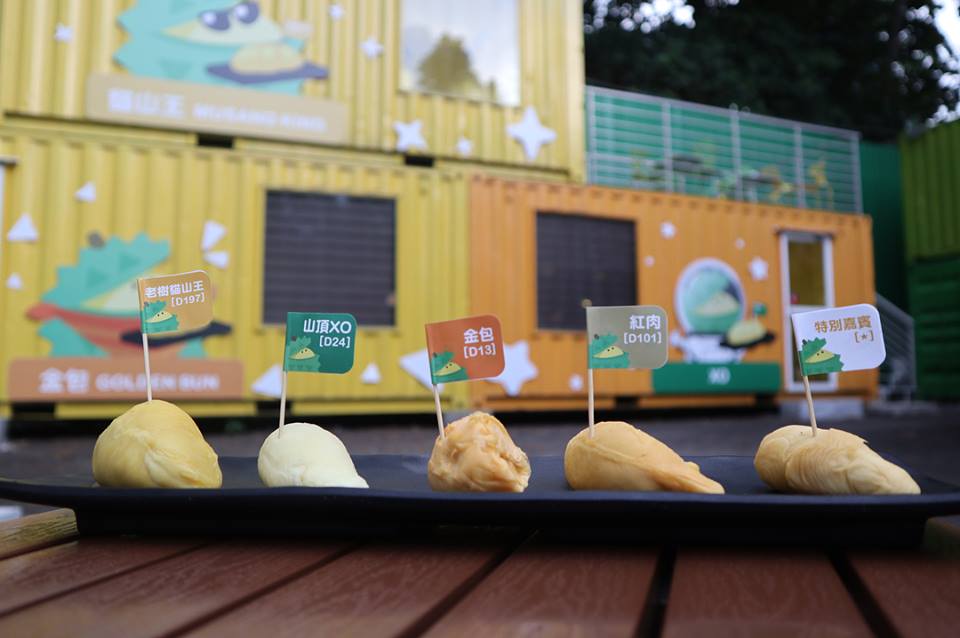 If you're up to treating yourself with some durian dishes and snacks, Durianbb Park is one place worth considering!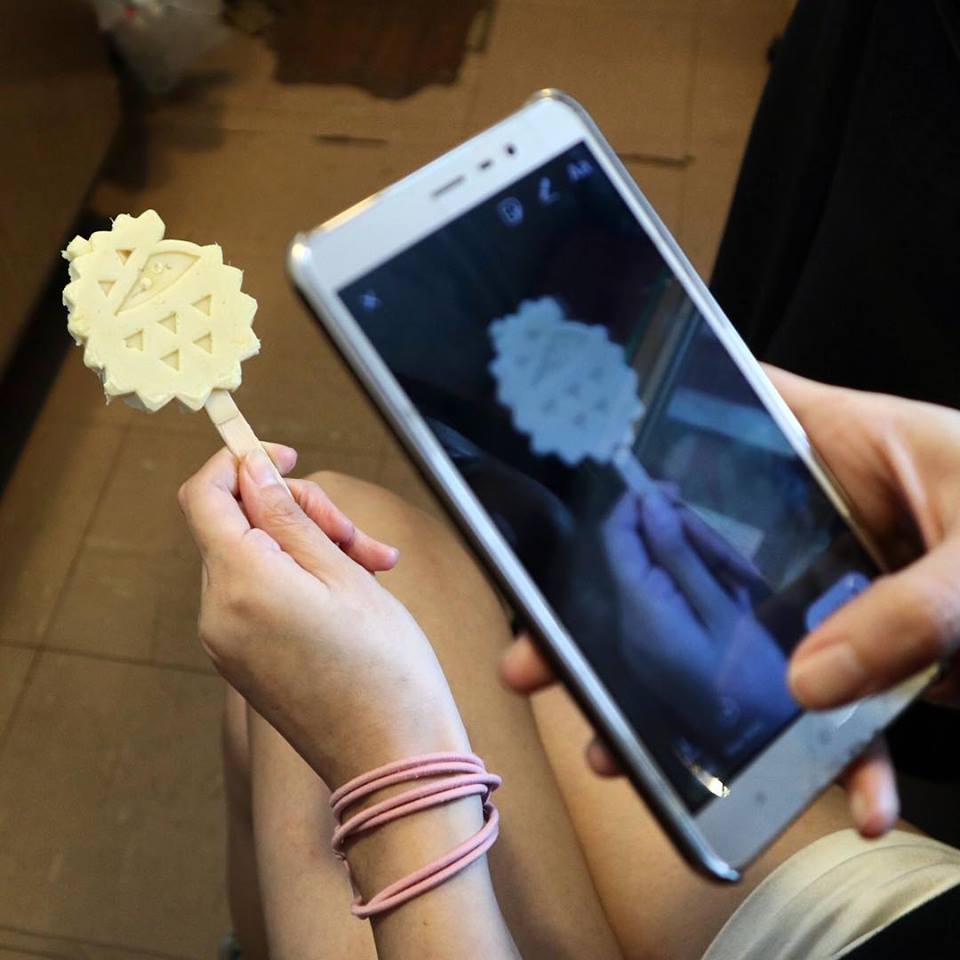 Durianbb Park
Hours: 12pm-11pm, daily
Address: 15, Jalan Kamuning, Off Jalan Imbi, 55100 Kuala Lumpur
Website: Durianbb Park
Tel: 012-313 8699
All Image Credit: Durianbb Park's Facebook page