In simple terms of translation, this new coffeehouse located in Sunway Geo Avenue, Bandar Sunway stands for 'flowers meet unicorns'. Now whilst there aren't any floral décors in sight, unicorns are aplenty.  Welcome to La Fleur X Uniqorn—a place where magic lives and you'll leave feeling just that little bit more hopeful and child-like.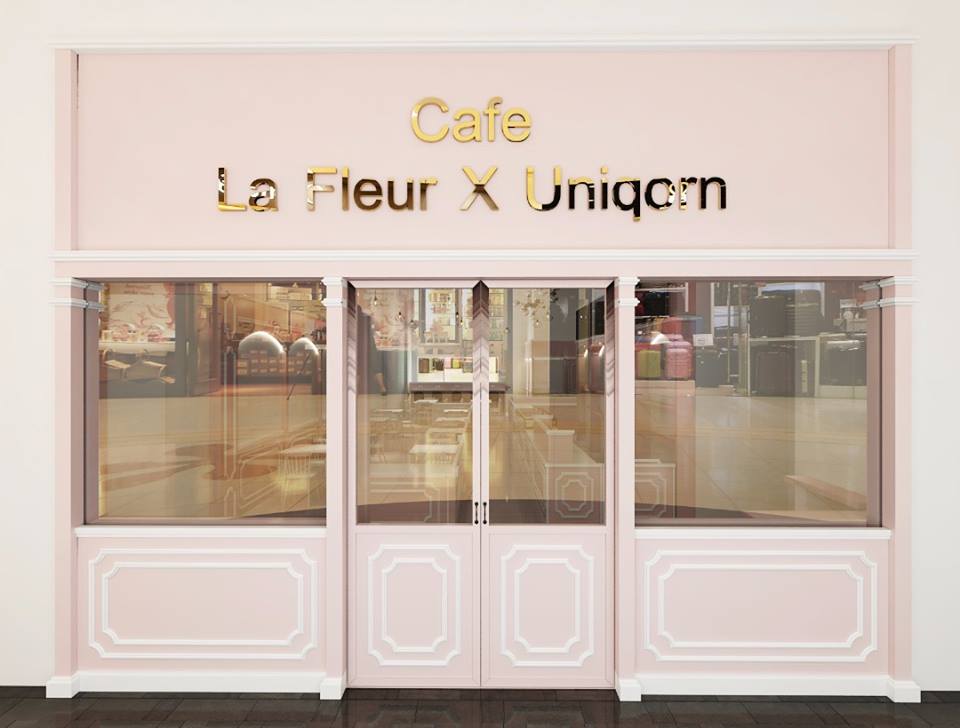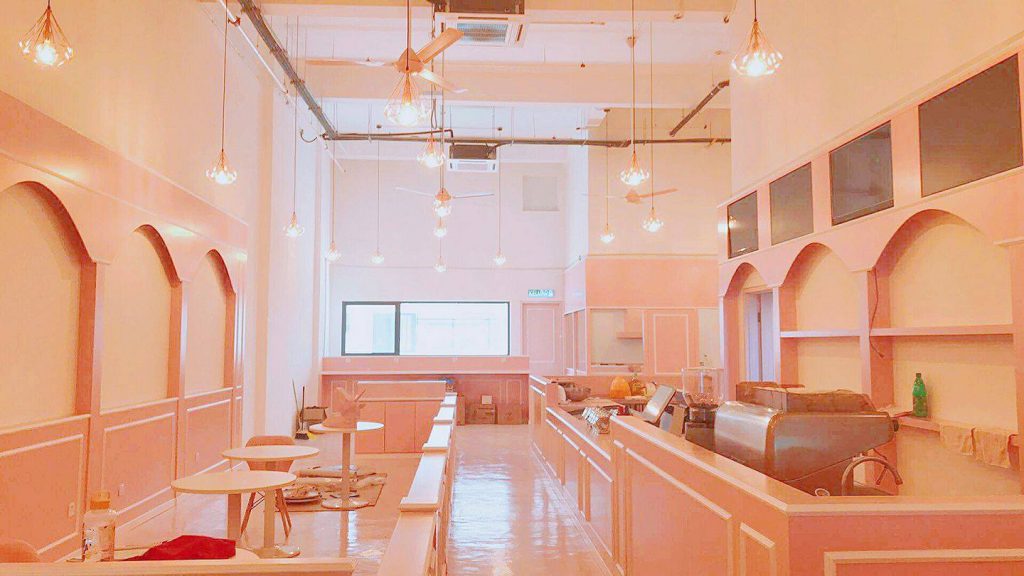 Sunway Geo Avenue is fast developing into a café hopping hotspot with places like Fat Cat and Christine's Bakery which is, by the way, home to CoffeeBot, the coolest vending machine in town.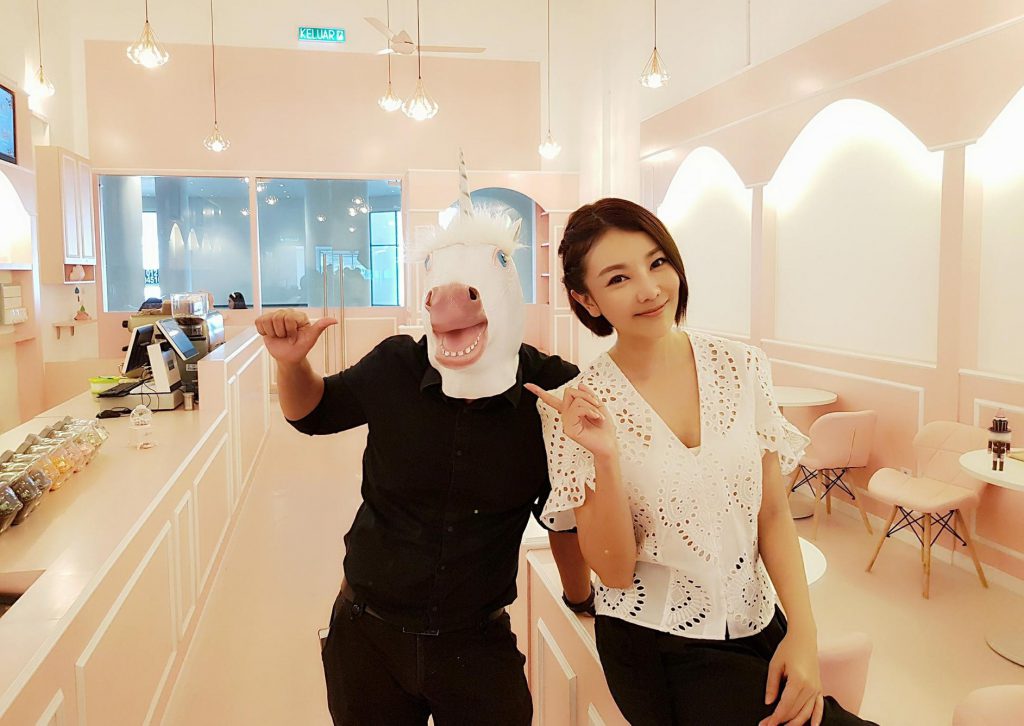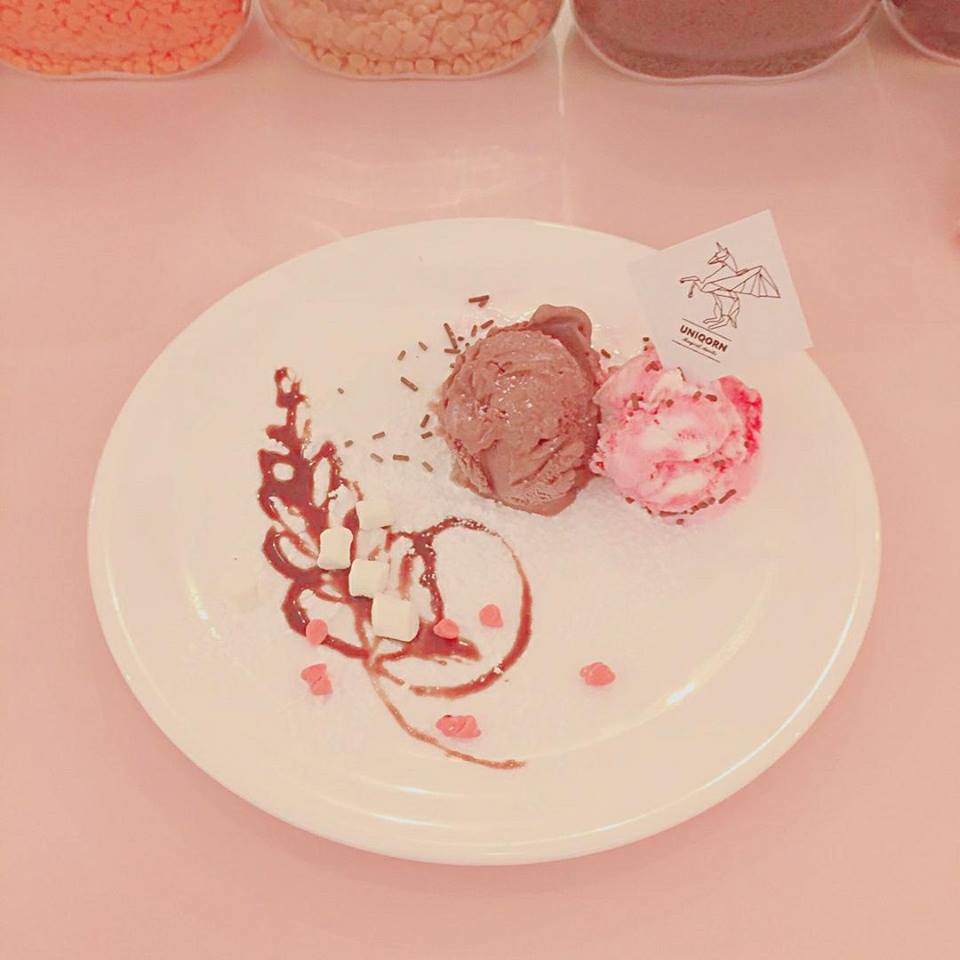 Now, a fresh new concept eatery enters the F&B scene in Sunway Geo Avenue, bringing with it a sprinkle of fairy dusts and pink—lots of it.
What we like about La Fleur X Uniqorn is its dreamy vibes. You can't help but feel like you've downed a happy pill when here. This could be attributed to the splashes of pastel pink, covering the space from roof to floor. Or perhaps, it's the array of desserts like waffles with ice cream and ice cream parfaits.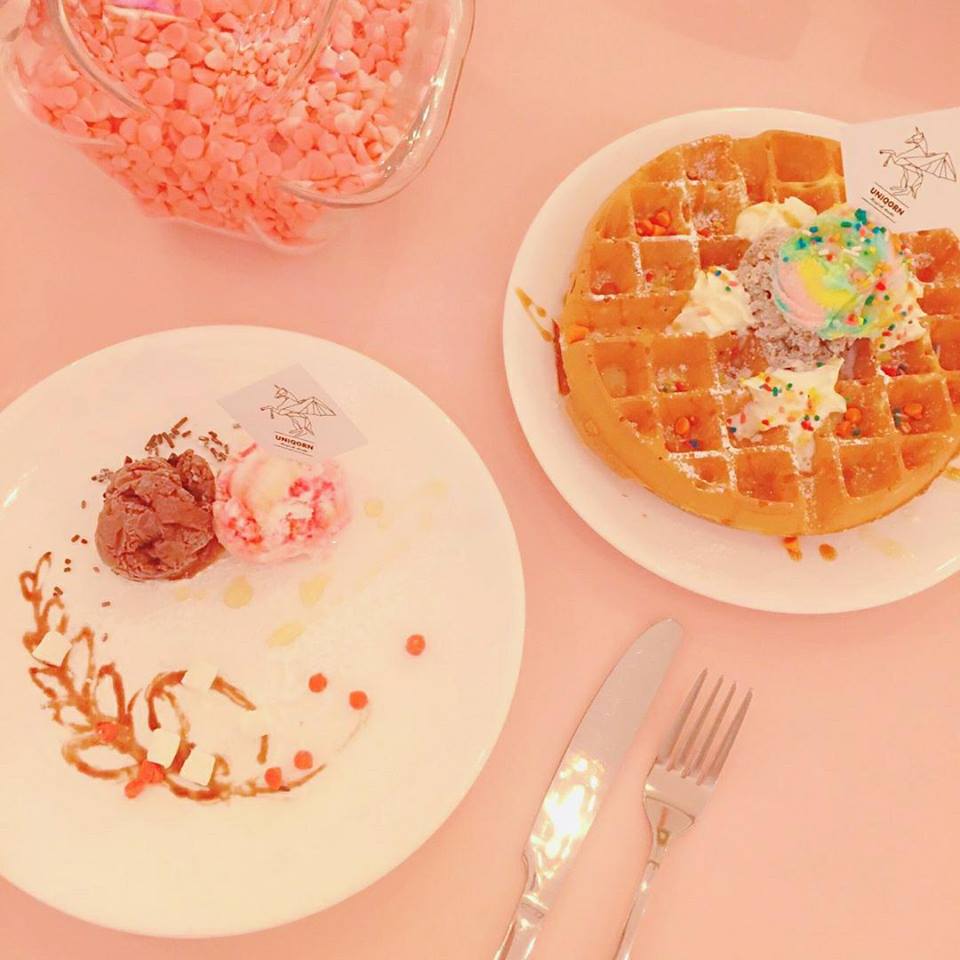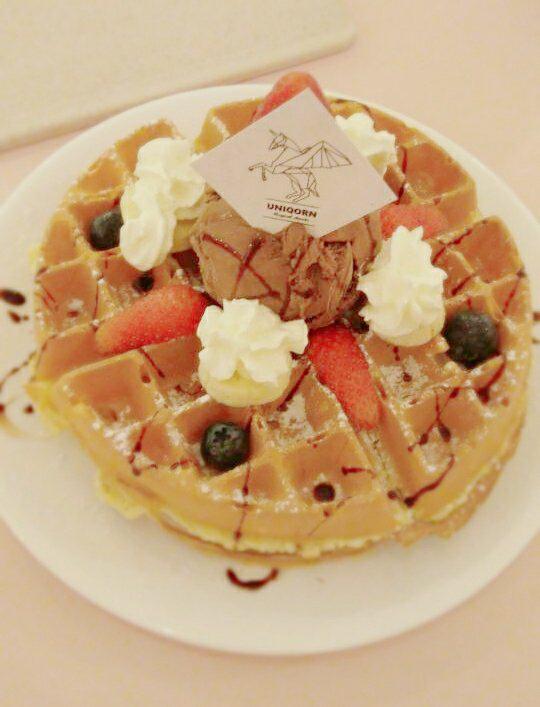 Either way, you'll fall in love with the dreamy ambiance and the little ways that La Fleur X Uniqorn sets itself up to be the coolest new themed café in town. Bathtub ball pit, anyone?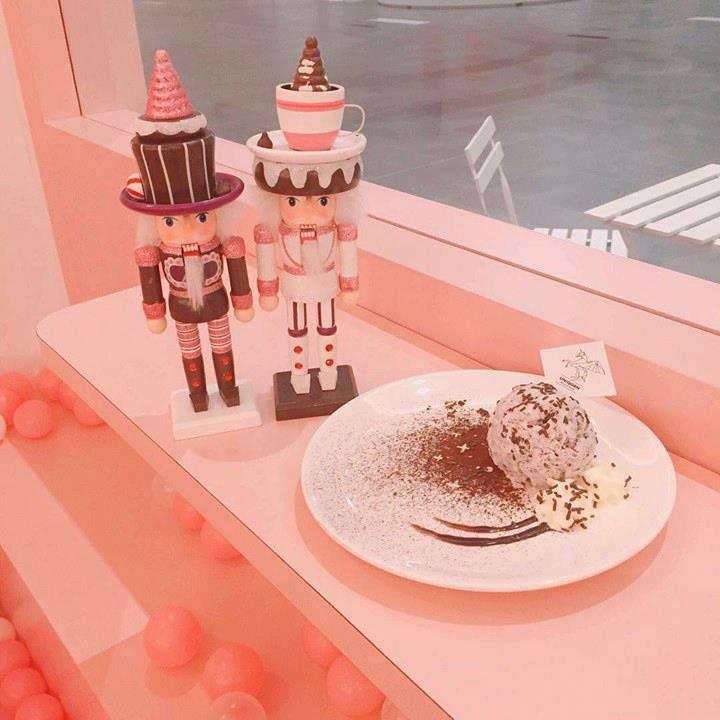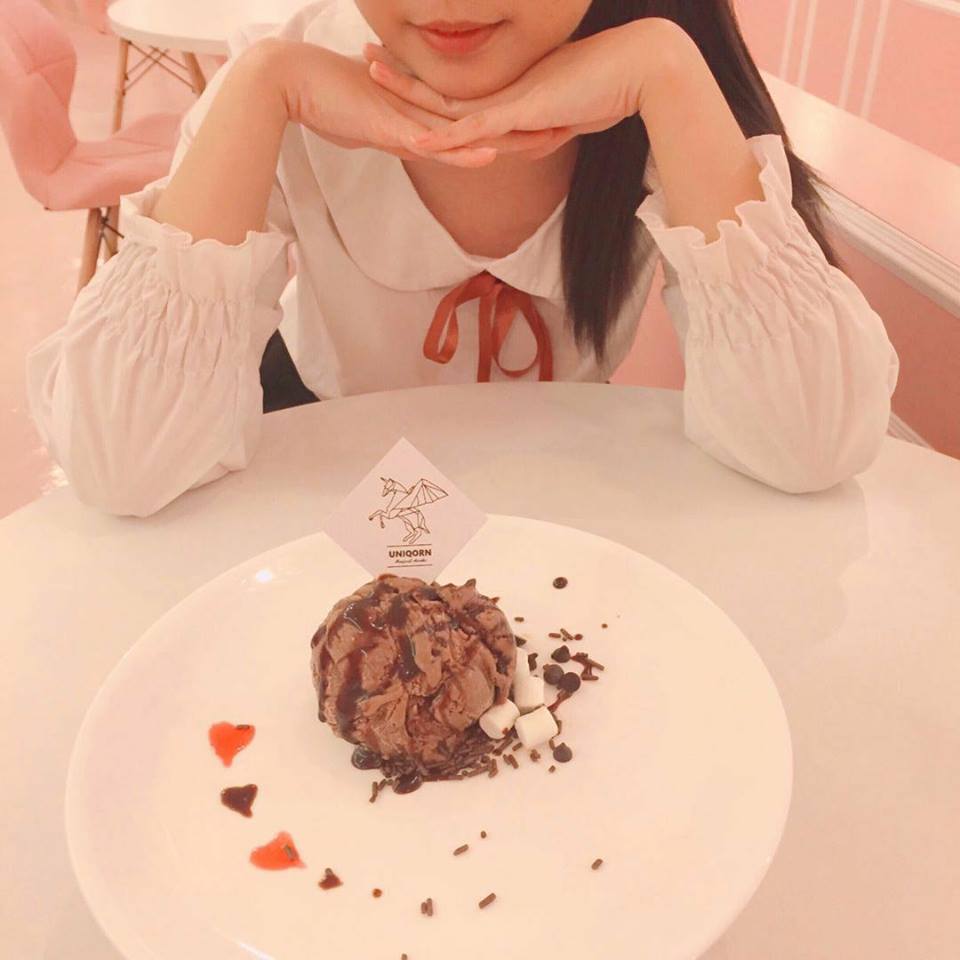 In true Instagram-worthy café style, La Fleur X Uniqorn has its own bright baby pink bathtub covered to the brim in balls of various pink shades. If this doesn't scream Insta-worthy, we're not sure what will.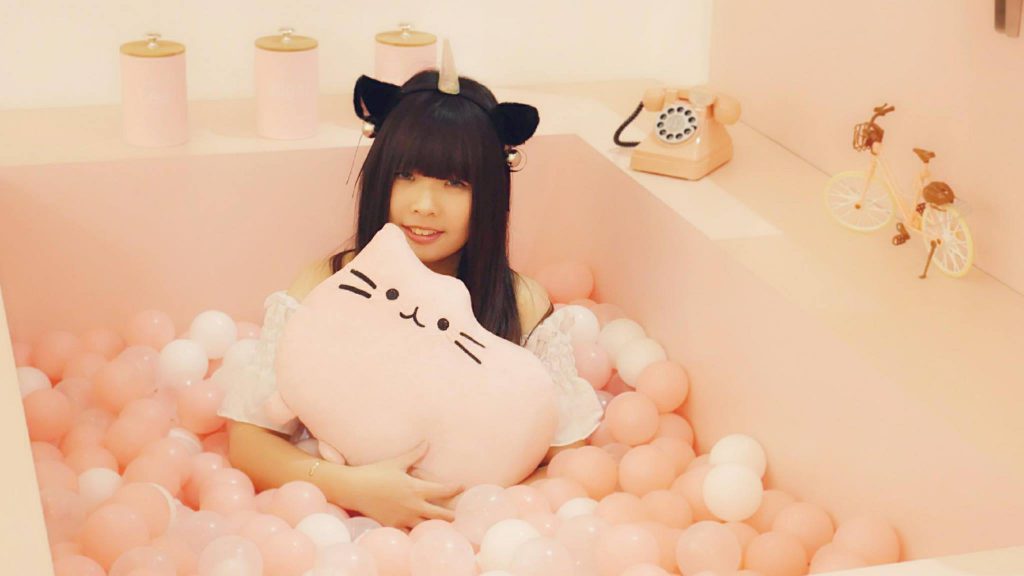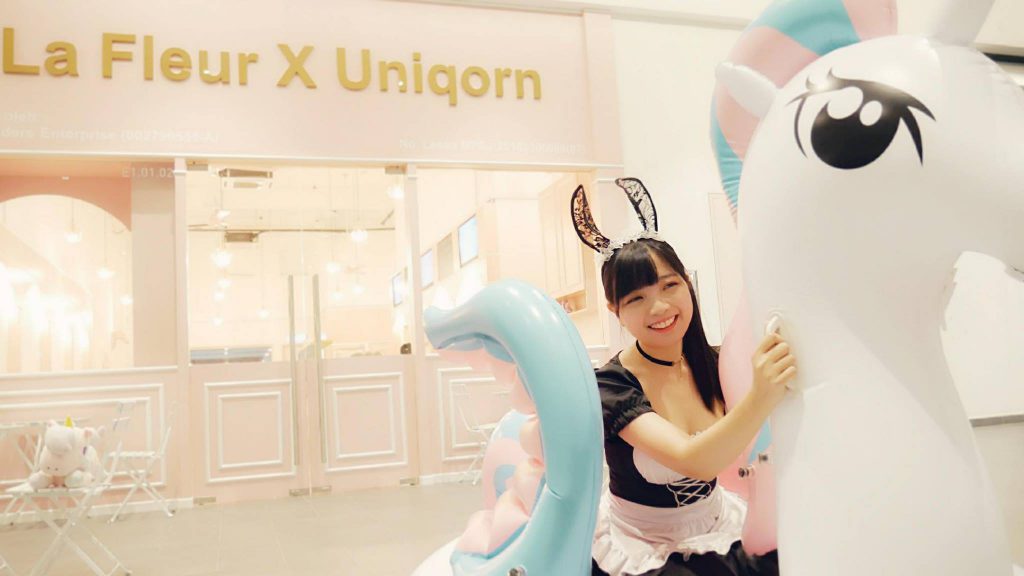 If you're itching for a little dose of magic in your life, La Fleur X Uniqorn is the place to be at. And the fact that it's open past midnight is a plus too!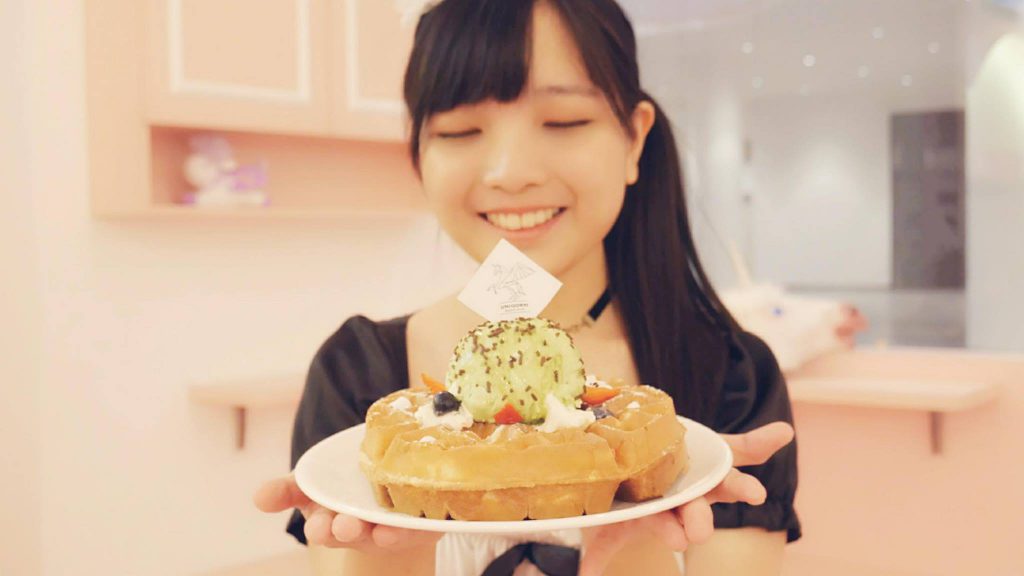 La Fleur X Uniqorn
Hours: 9am-1am, daily
Address: E1-01-02, Sunway GEO Avenue, Jalan Lagoon Selatan, Bandar Sunway, Subang Jaya
Tel: 011-1179 6750
All Image Credit: La Fleur X Uniqorn