Ketupat, rendang, roti John, roti jala.
These are just some of the meals that all Malaysians will be hankering for during the month of Ramadhan.
Can you blame us? Just the aroma of freshly cooked rendang will have some of us feeling absolutely ravenous. But you had best save room in your stomach for ice cream…a whole lot of it too!
Inside Scoop Malaysia is back with its annual Ice Cream Buffet for the month of Ramadhan.
Yes, you heard us right.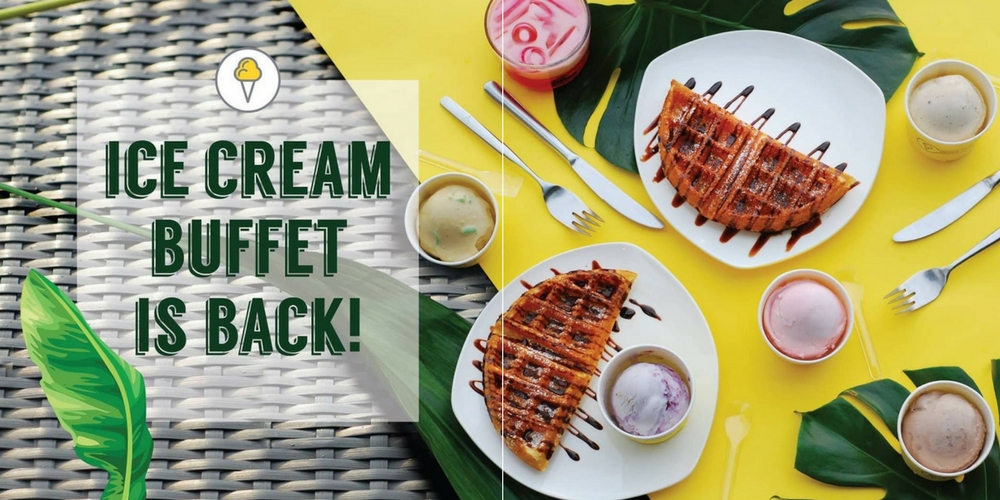 You can eat all the ice cream your heart desires, for only RM29!
Those who have a larger appetite, rejoice! But even if you don't, there's always room for dessert. 😉
The Ice Cream Buffet will be available at 10 locations throughout Malaysia.
Check out this pic below to see if your local Inside Scoop outlet is participating: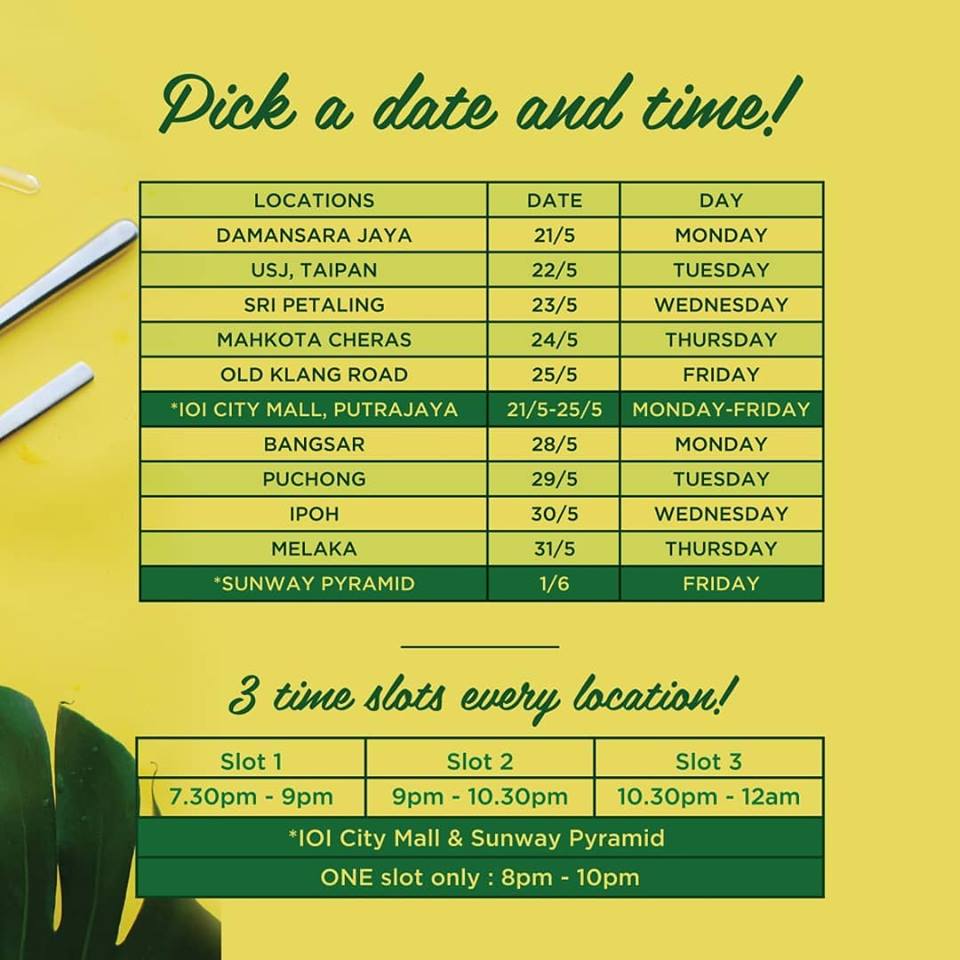 There's more than just unlimited ice cream at the buffet. Chow down on some appam balik and buttermilk waffles too!
Unfortunately, Inside Scoop does not take reservations for the Ice Cream Buffet but you can always arrive earlier to secure your spot.
Now, who's up for some ice cream?!
Feature Image Adapted: Grand Sukhumvit Hotel Bangkok