Ruler of all potatoes, that's how King Of Fries describes their restaurant to be.
And that's no exaggeration by any means.
King Of Fries would likely have the distinct smell of potatoes wafting through the air at any given time, what with an extensive menu filled with every kind of potato dish possible.
For one, there's the Salted Egg Fries where crispy fries are paired with chilli sauce and a creamy salted egg yolk dip. Where salted egg yolk mixed in with any form of food might not be a new craze, you can never go wrong when pairing it with fries.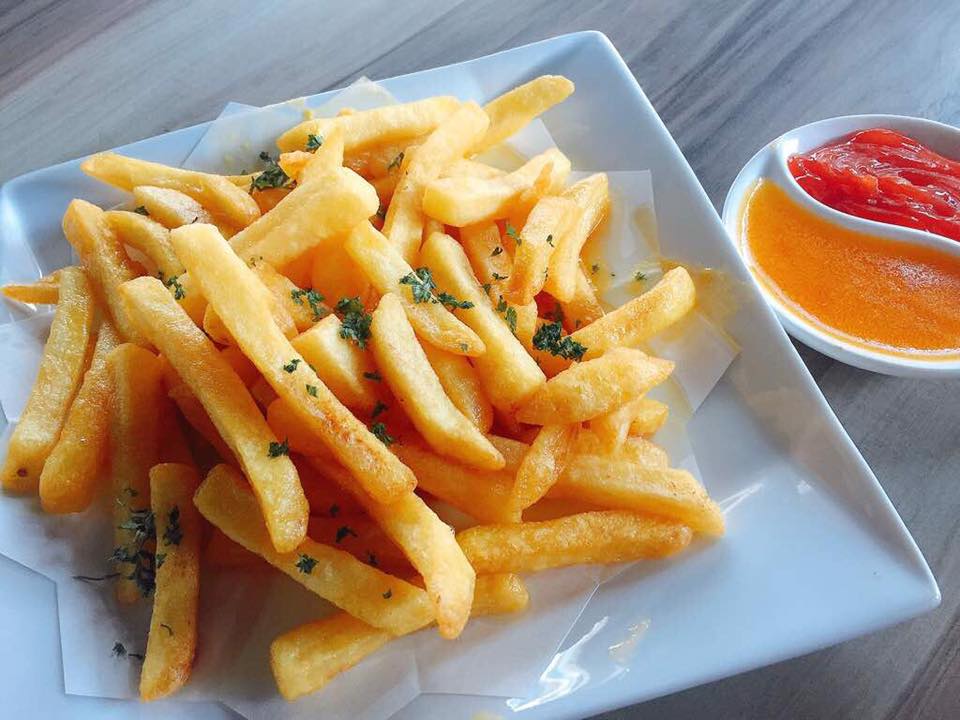 Then, there's the Potato Tower. Piled sky high, this dish might be a slightly healthier option considering how the main base is comprised of purple sweet potato. The indulgence aspect though, lies in the baked beans, runny eggs and it's also paired with a garlic/butter sauce.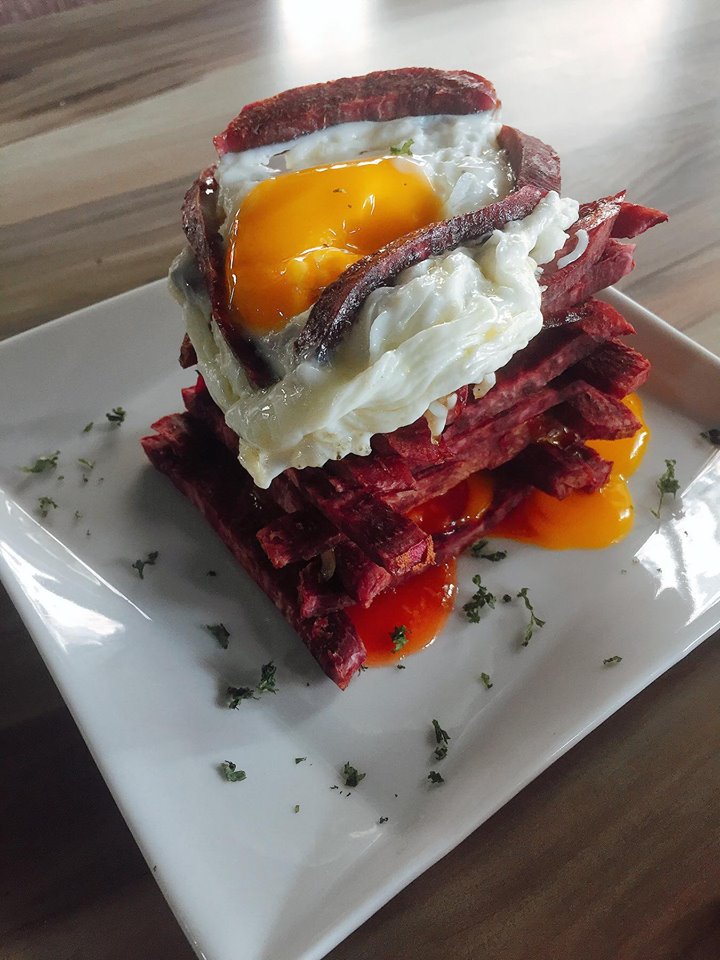 The star of King Of Fries is no doubt the Tatoza which does not look like much but by the ingredients alone, you would know that it would be more filling than a typical pizza, considering how it is mostly made of tater tots. This is a gluten-free option for those who might be intolerant, and would prefer a flour-free option instead.
There's also the Tatoza with Meatballs, if you want to load up on the protein.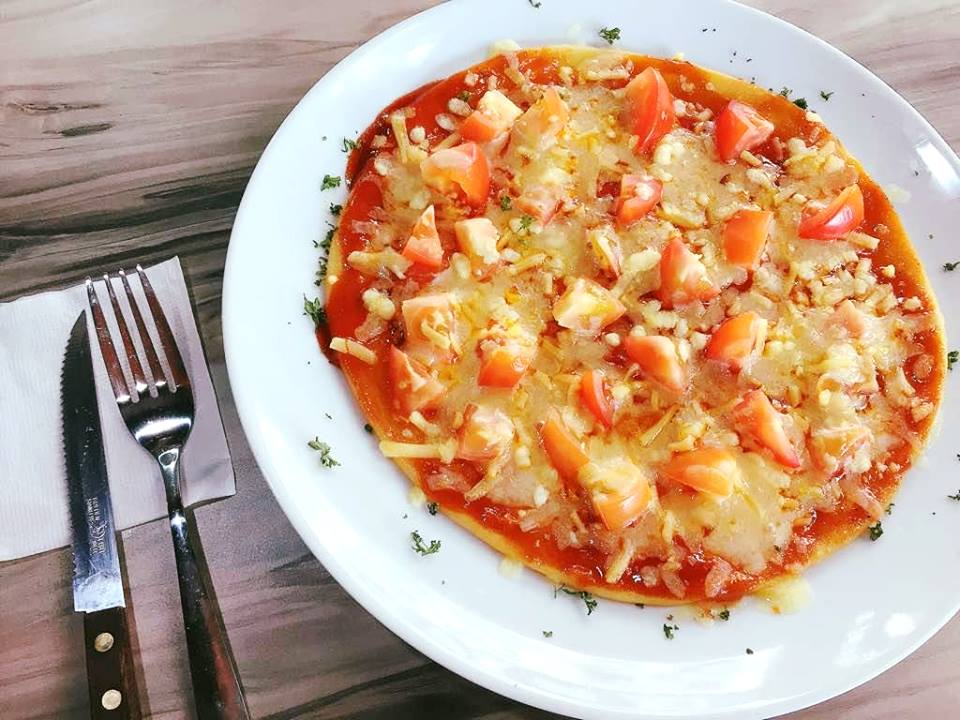 King Of Fries
Hours: 12pm-12am, daily.
Address: Pudu Uptown, KL
Website: King Of Fries
Tel: 014-342 3539
All Image Credit: King Of Fries