It's not everyday that you get to say you've dined in a rocksalt restaurant.
That's exactly what you'll get at a restaurant with the same name.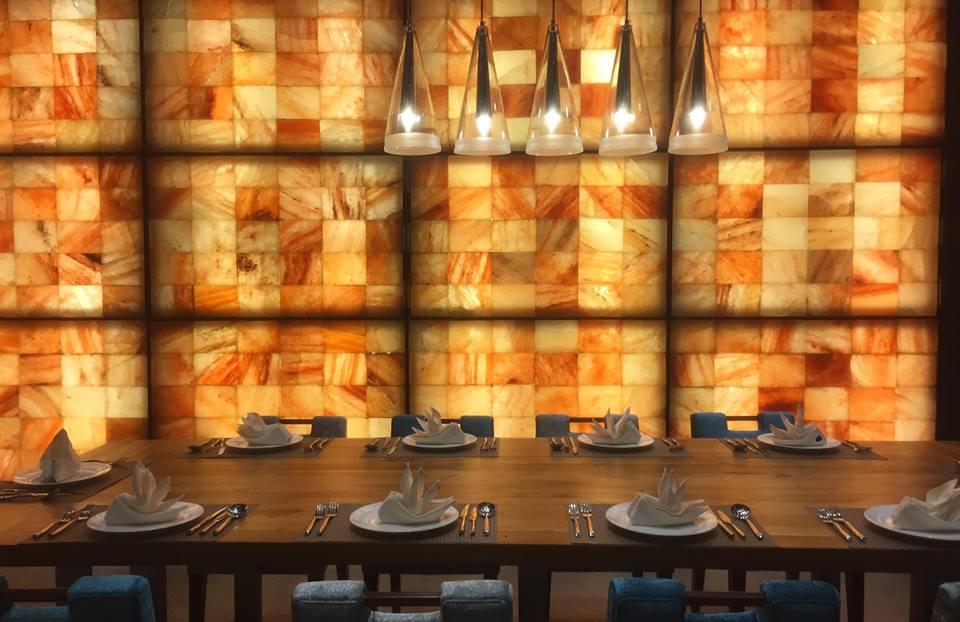 At Rocksalt Kuala Lumpur, walls are covered with rock salt whilst illuminated by a bright orange light to lend a warm, inviting atmosphere.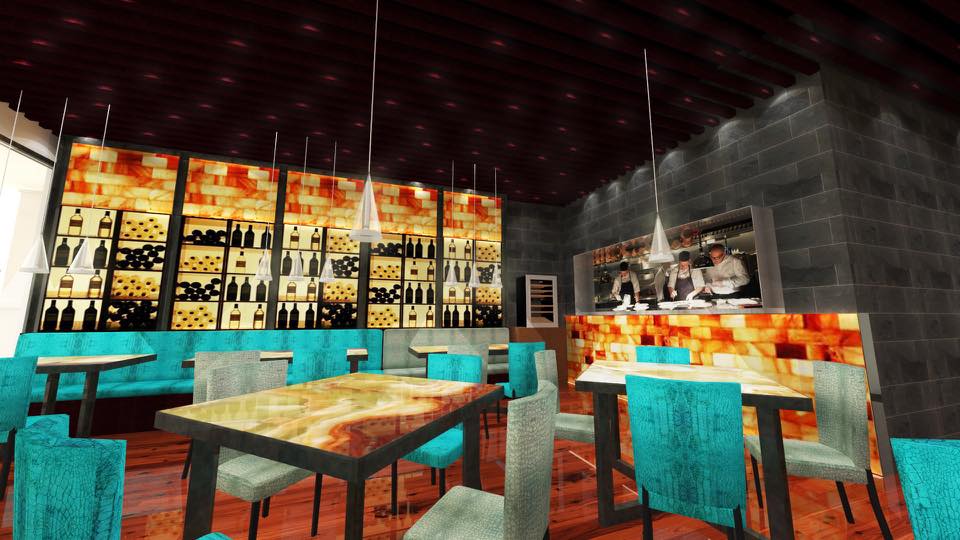 The folks behind Rocksalt began their journey in 2012 back in Mongolia and has since brought the experience to KL.
And no dining experience would be complete without good food so Rocksalt strives to serve that with authentic Mongolian, Asian and Western cuisine.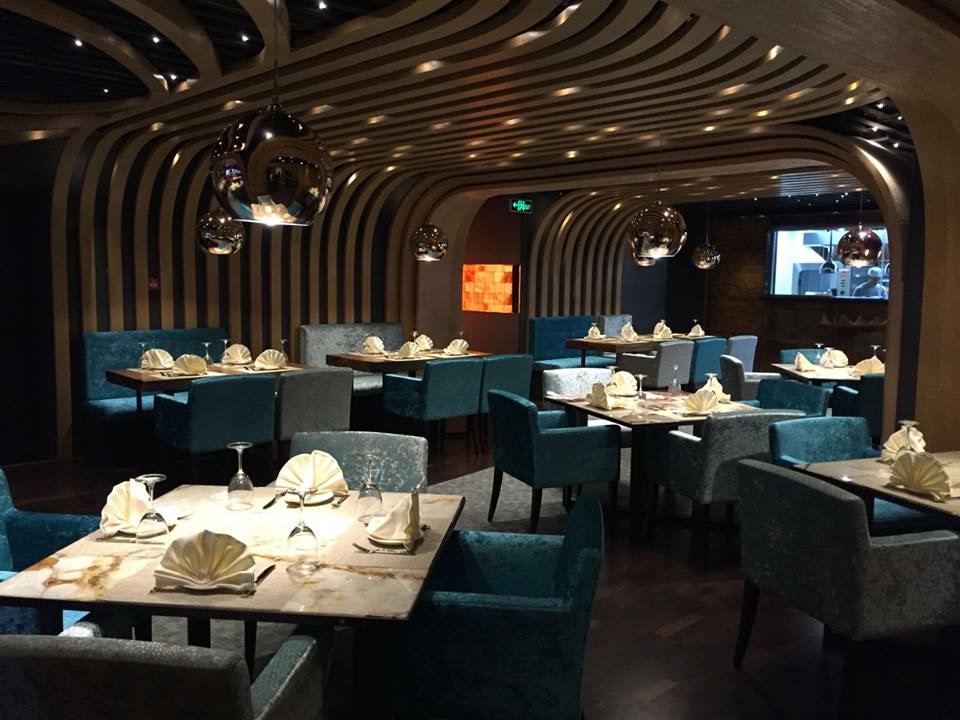 Expect dishes like Buckwheat & Snow Fish (RM26), Traditional Mongolian Khorkhog (RM68), Prosciutto Duck and Mixed Rockets (RM26) and Rock Salt Caesar (RM26).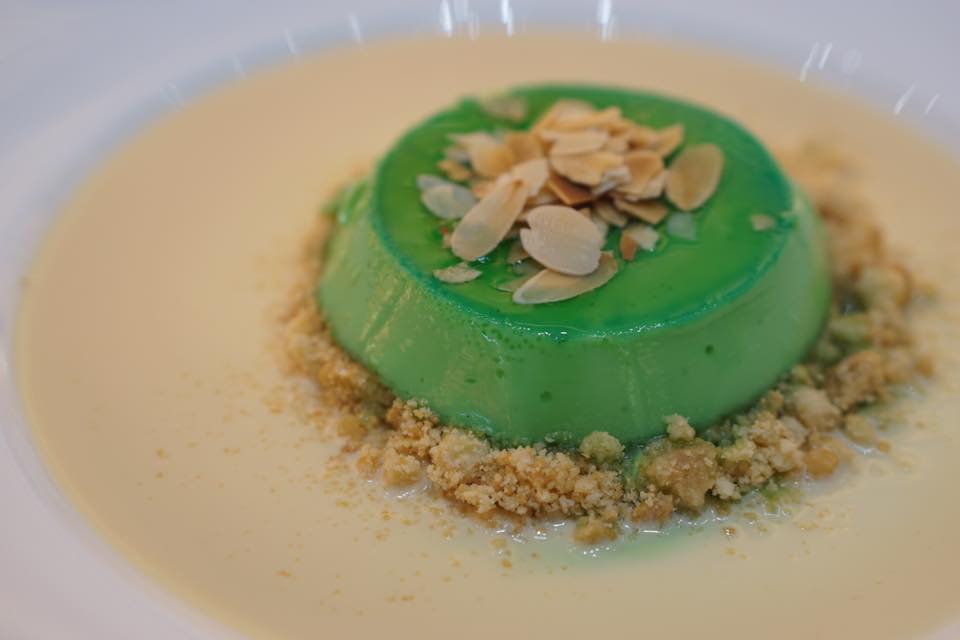 The Rocksalt team shared on their website, "Throughout the short time since we started, we met so many new friends which we cherish and look forward to see everyone having a great time in the restaurant. The most interesting was having someone propose in the restaurant and other guests stood up and gave a standing ovation."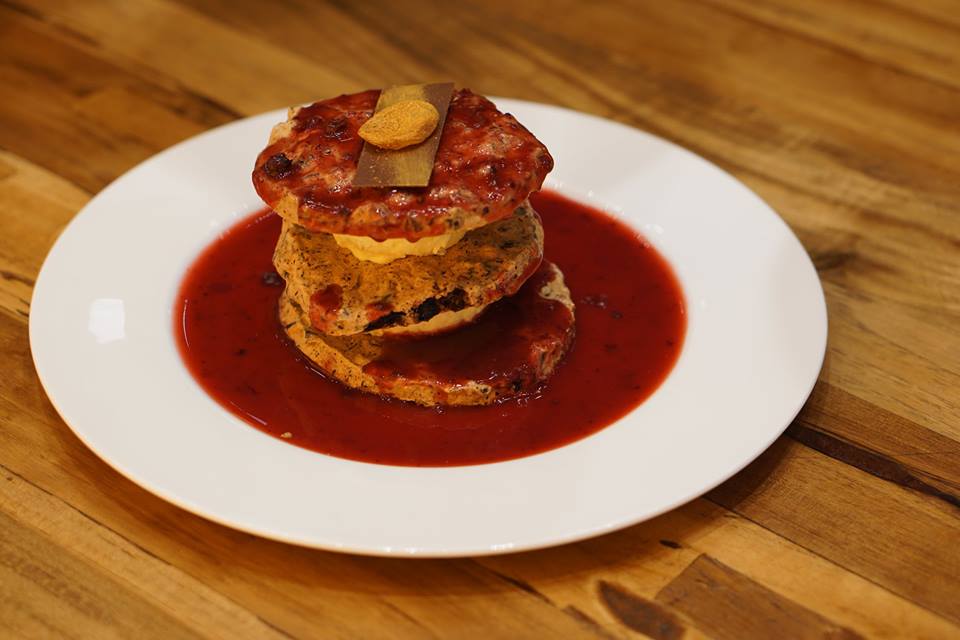 For those who are looking for an alternative dining experience, Rocksalt Kuala Lumpur just might be it.
Rocksalt Kuala Lumpur
Hours: Wednesdays-Mondays: 12pm-10pm. (Closed on Tuesdays).
Address: P-3C, Hartamas Shopping Centre, 60 Jalan Hartamas 1, Kuala Lumpur
Website: Rocksalt Kuala Lumpur
Tel: 03-6206 3652
Feature Image Credit: Rocksalt Kuala Lumpur