Located right in the heart of bustling KL is the quirkiest bar in town.
But calling it a bar alone is an understatement for what Mr Chew's Chino Latino Bar is capable of being. It's also a brunch house/restaurant, a dessert bar, a live music lounge and an alcoholics bar all rolled into one. Oh, and they're an event space too.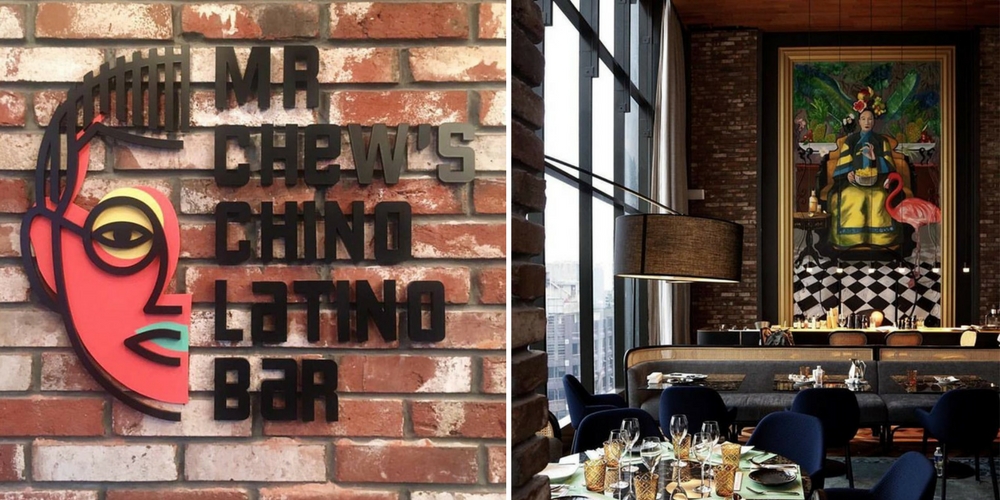 Juggling all of this in a single space, Mr Chew's Chino Latino Bar screams enthusiasm and personality and it's all from its South American and Chinese influence.
You'll see it in the brick walls, the large open space and the plush couches that guests can drape themselves on, with a drink in hand.
"Eat chino, live latino!" is the motto of this concept bar and restaurant which is brought to you by the award-winning Troika Sky Dining team.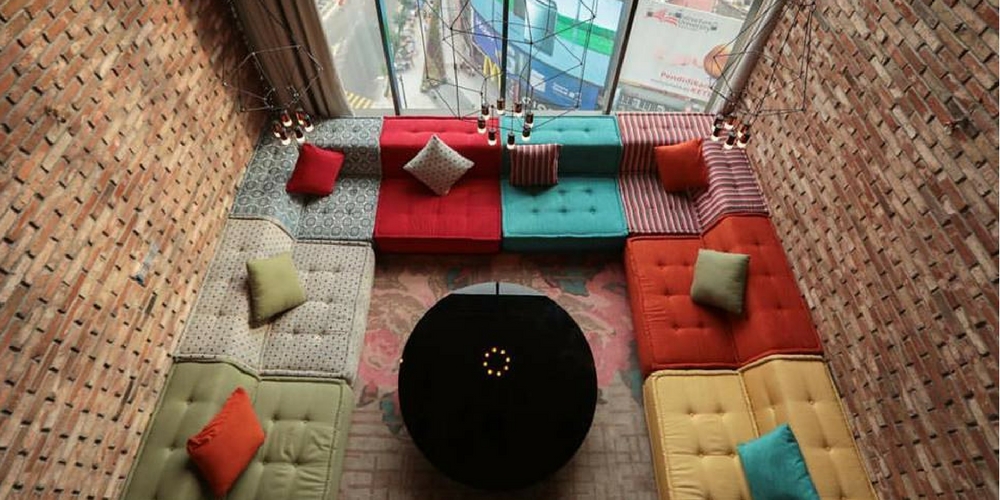 Housed in the lofty penthouse of WOLO boutique hotel in Bukit Bintang, you can drop by for a Sunday brunch session (happens from 12pm-3pm) with the girls and order up a sharing platter because as Mr Chew puts it, "good things are meant to be shared".
Looking for some good live music by Mr Chew's guest DJs? Drop by for the vinyl session which goes on every Friday and Saturday from 10pm-1am.
Sweet tooths will enjoy the dessert bar which serves a 6-course tasting menu of sweet treats inspired by Malaysian desserts.
Or if you're just hungry for good food, Mr Chew has you covered with their meals that span across Asia, inspired by the team's travels and adventures.
Its fun and inventive menu includes the Pan-Seared Tenggiri with Spicy Tamarind Chilli Sauce, Coconut Cream & Pineapple and Avocado Ginger Flower Salsa.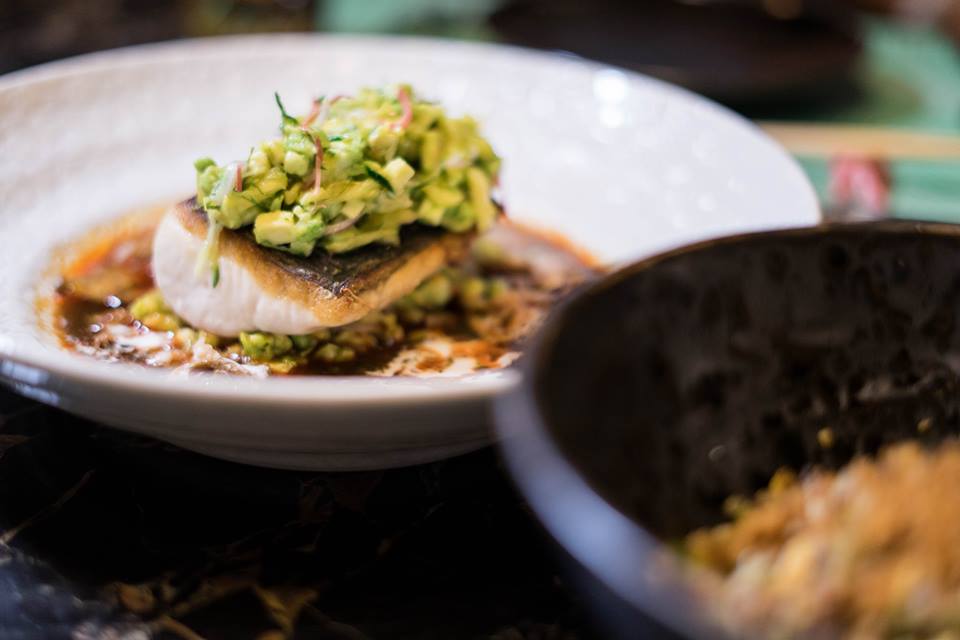 To start off your meal, opt for a main like the Cold Somen Noodles which comprises of White Kimchi Broth, Pear & Apple salad, Soy Shiitake, Shredded Cucumbers and Egg.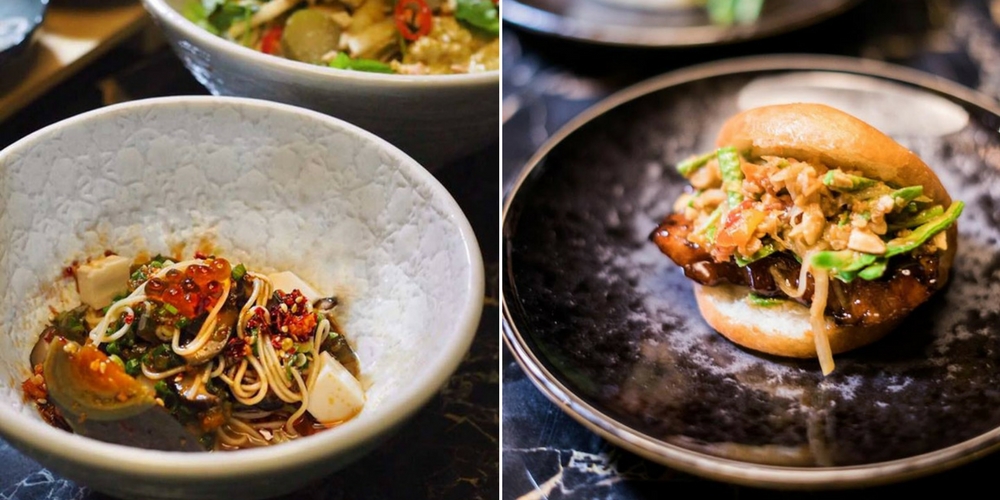 Then, dive right into its signature dish: the Catfish Char Siew Bao. As its name suggest, it's catfish and char siew stuffed into a deep fried bun. Enjoy the flavours of som tam along with it.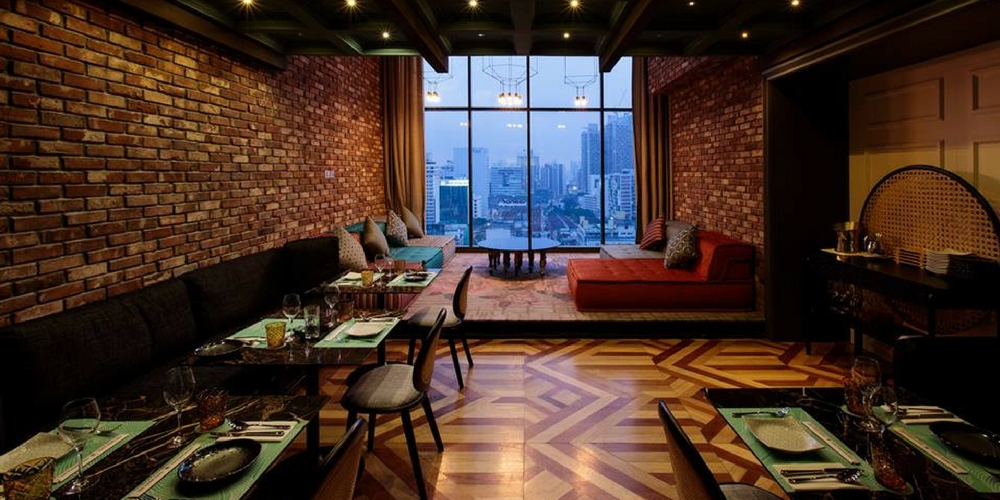 Far from being a confused jumble of simply wearing many hats, Mr Chew's Chino Latino Bar keeps things exciting. Whether you're here to satisfy your desserts craving or just to chill out to some house music, Mr Chew's has something up its sleeve for you.
Mr Chew's Chino Latino Bar
Address: The Penthouse, Wolo Hotel, Corner of Jalan Bukit Bintang and Jalan Sultan Ismail, Kuala Lumpur
Website: Mr Chew's Chino Latino Bar
Tel: 03-4065 0168
All Image Credit: Mr Chew's Chino Latino Bar