Leave behind the stresses of everyday life and step inside the latest fairytale-themed wonderland in KL.
Sunny Queen  is not your ordinary restaurant and it capitalises on the nostalgic values of our childhood days: fairytales and the land of make-believe.
At Sunny Queen, you can sit on adorable bunny and bear-themed chairs as you tuck into their specialty of Italian and Western cuisine.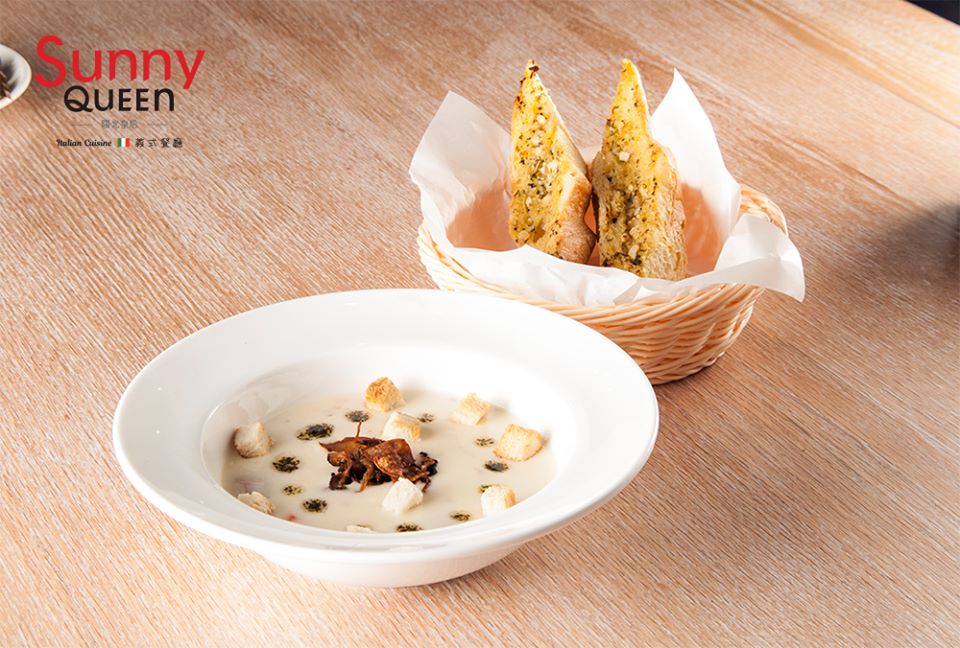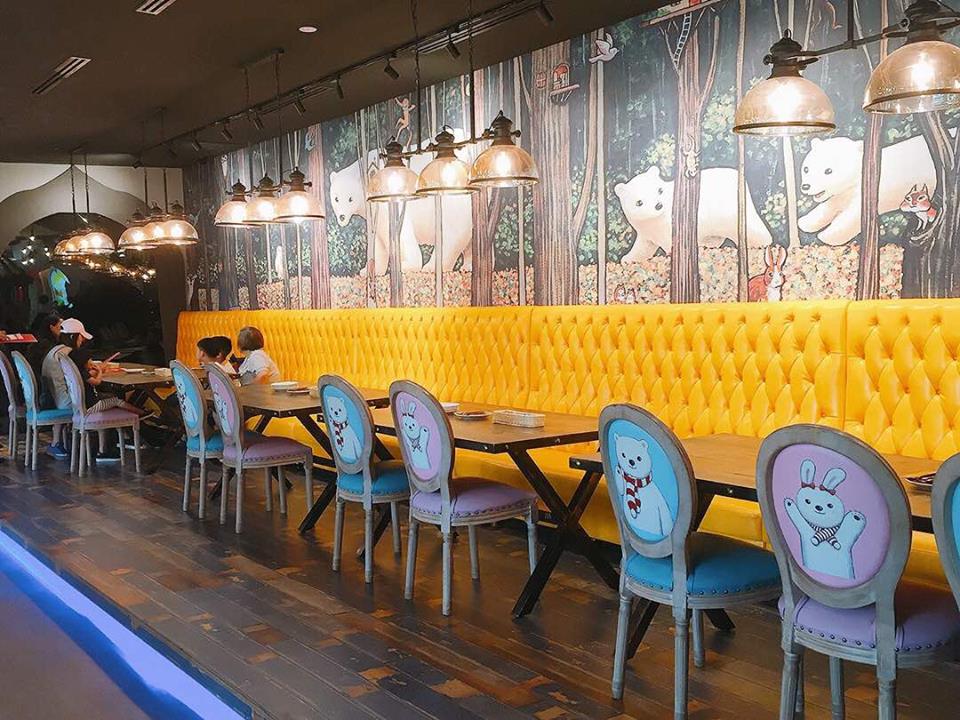 Immerse yourself in the fantasy surrounding you, including the iconic birdcage which is a cosy waiting area equipped with little sheep and bull-themed stools.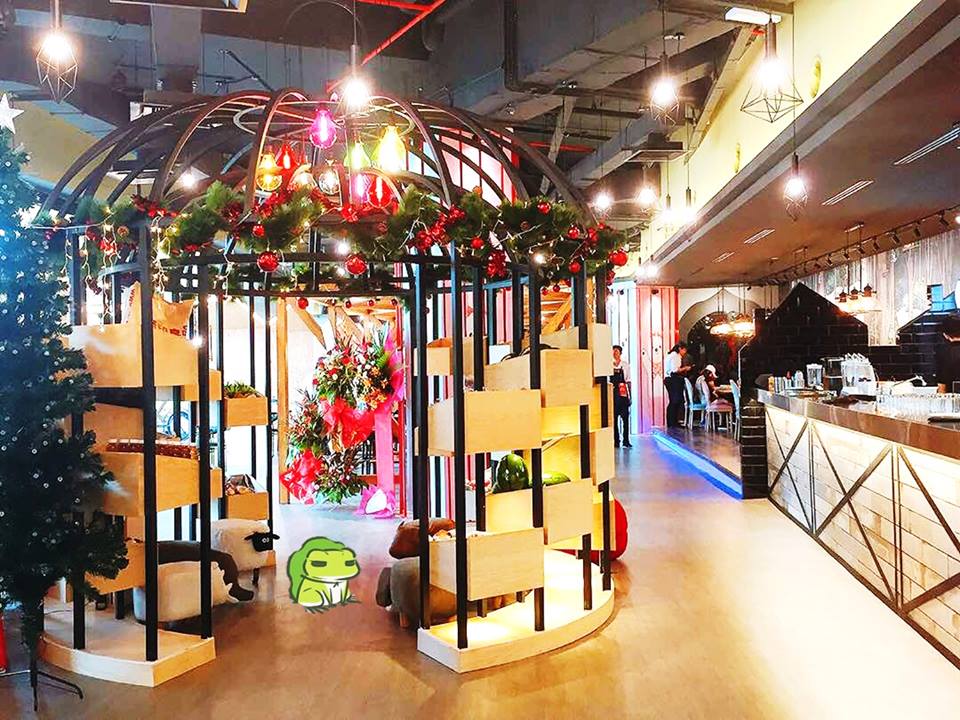 While they are perfect for little kids, you too can indulge in your youthful side and take a seat and snap a picture too.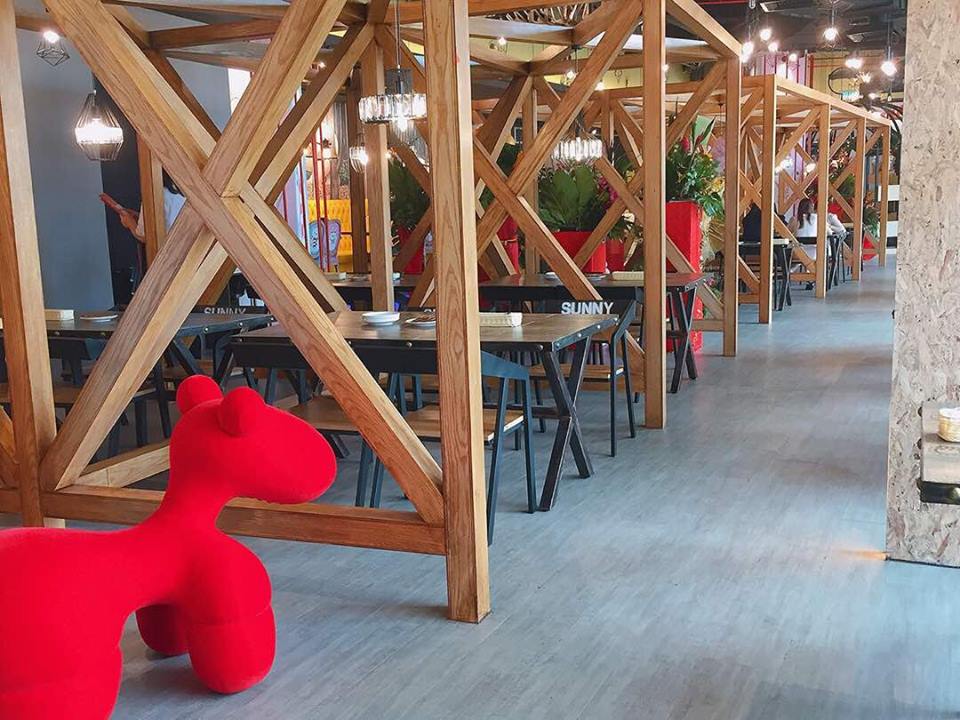 Look around and you would see the colourful, intricate murals on the walls, including one of well-dressed rats walking around at a farmers market.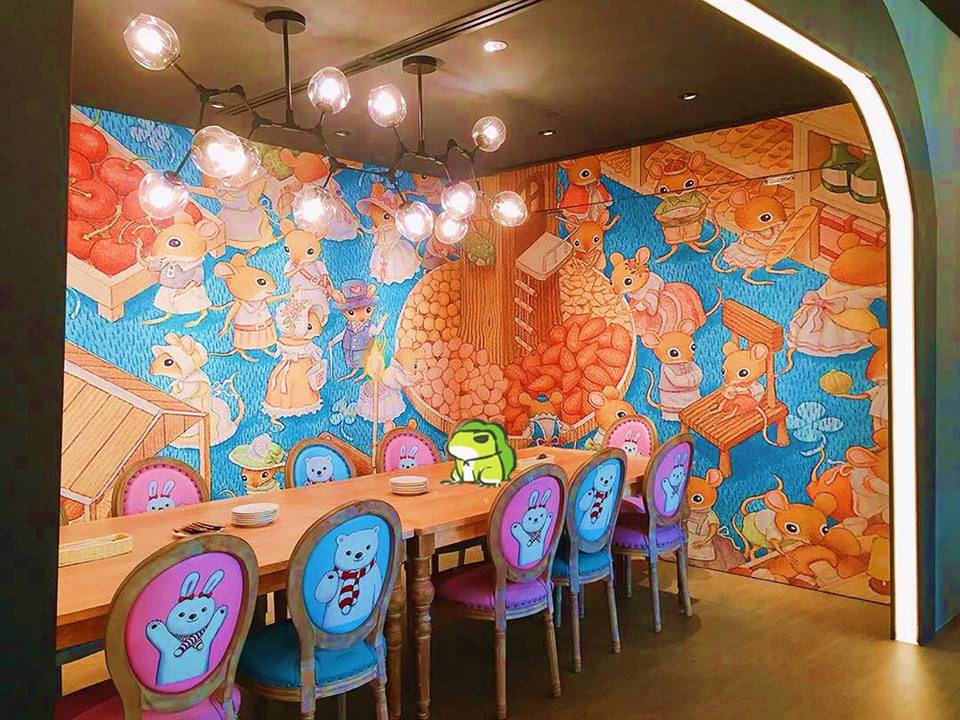 Perfect for parties, gatherings and meetings, Sunny Queen Malaysia has just the right amount of fantasy and fun even for those who are well past their childhood years but are still very much young at heart.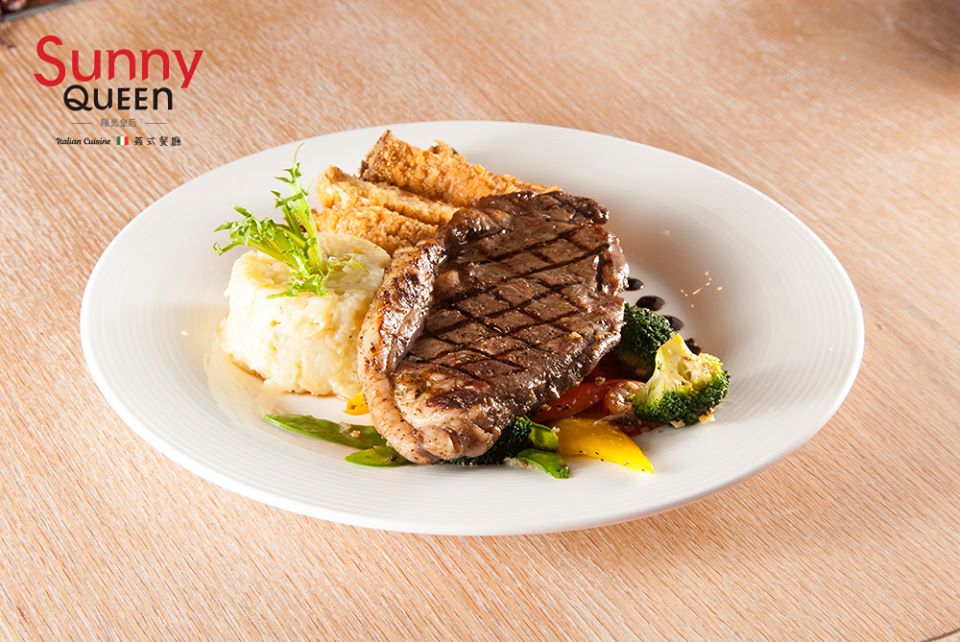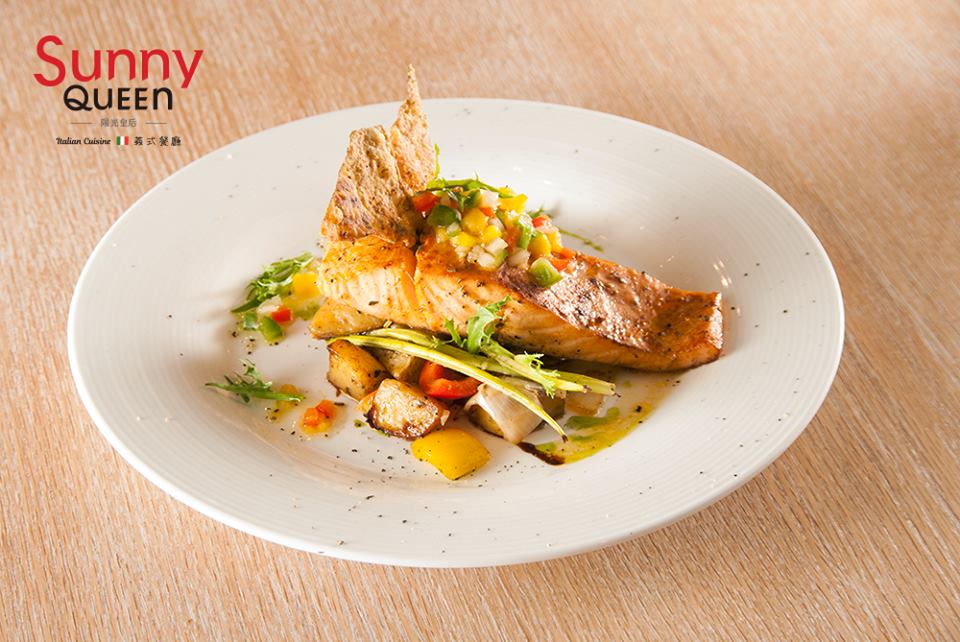 Sunny Queen Malaysia
Hours: 10am-10pm, daily
Address: OB3, LG1.7-8 No 3 Jalan PJS11/15, Bandar Sunway, Petaling Jaya
Website: Sunny Queen Malaysia
Tel: 03-5612 8927
All Image Credit: Sunny Queen Malaysia