Mutton is not for everyone. Some people are obsessed with it like fools in love; some people avoid it like how others stay away from durians. But hey, if you are the former, House of Kambing may be the perfect place for you to sate your game-y needs.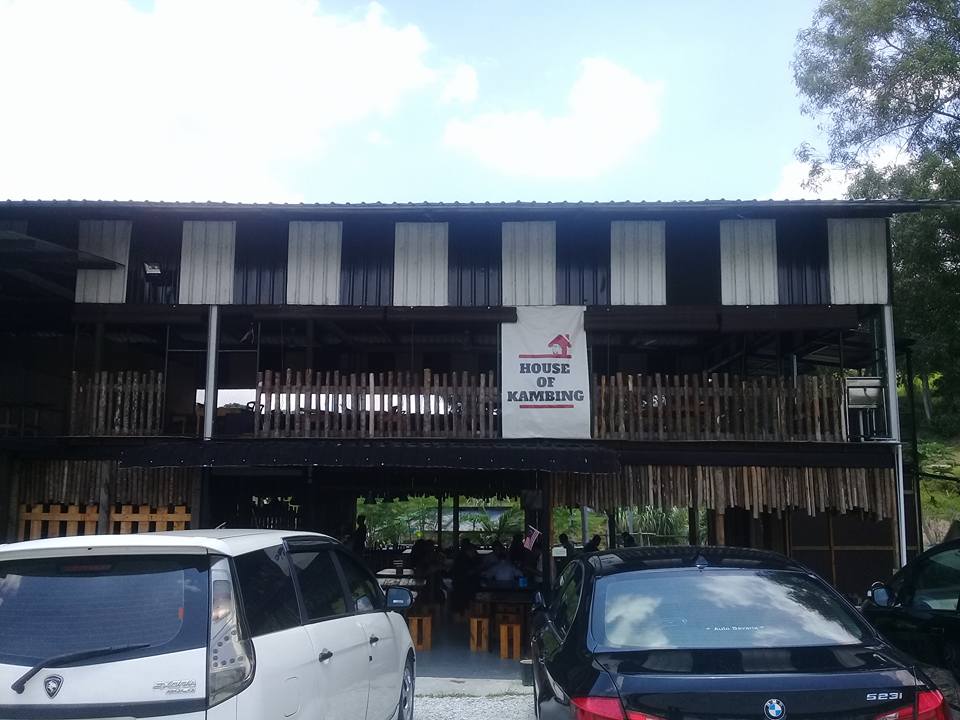 While it is a little out of the way from the KL city centre, the experience is definitely worth the travel. House of Kambing is both a restaurant and an animal/livestock farm rolled into one. It's also the first restaurant in the country that lets customers eat with a good view and hang out with animals like lambs, deer, and camels.
Yeah, they even have camels here!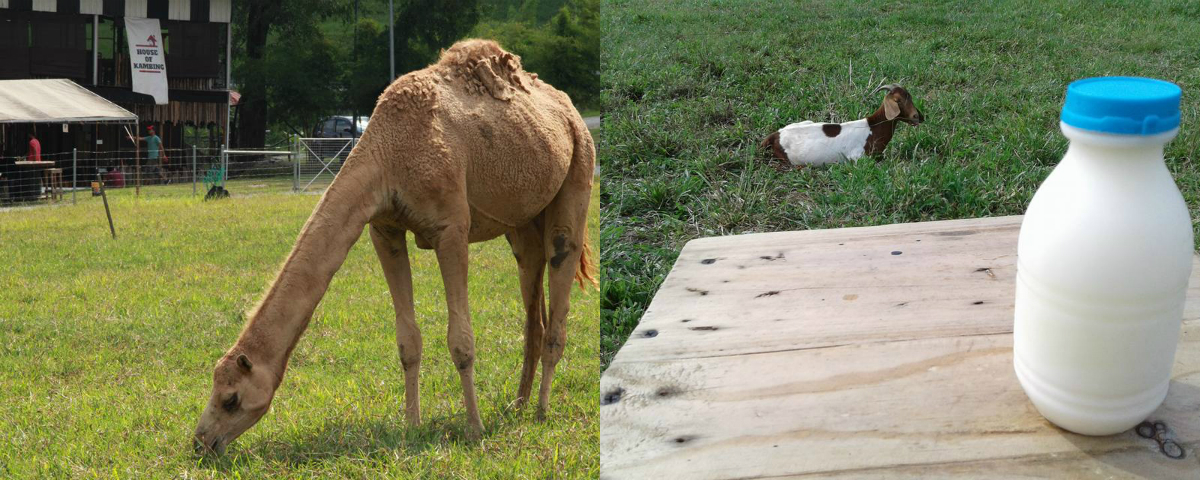 You can ride the camels, play with the lambs, and take photos with the deer for free. Or you can just choose to sit in the restaurant and watch the animals frolicking around from a distance.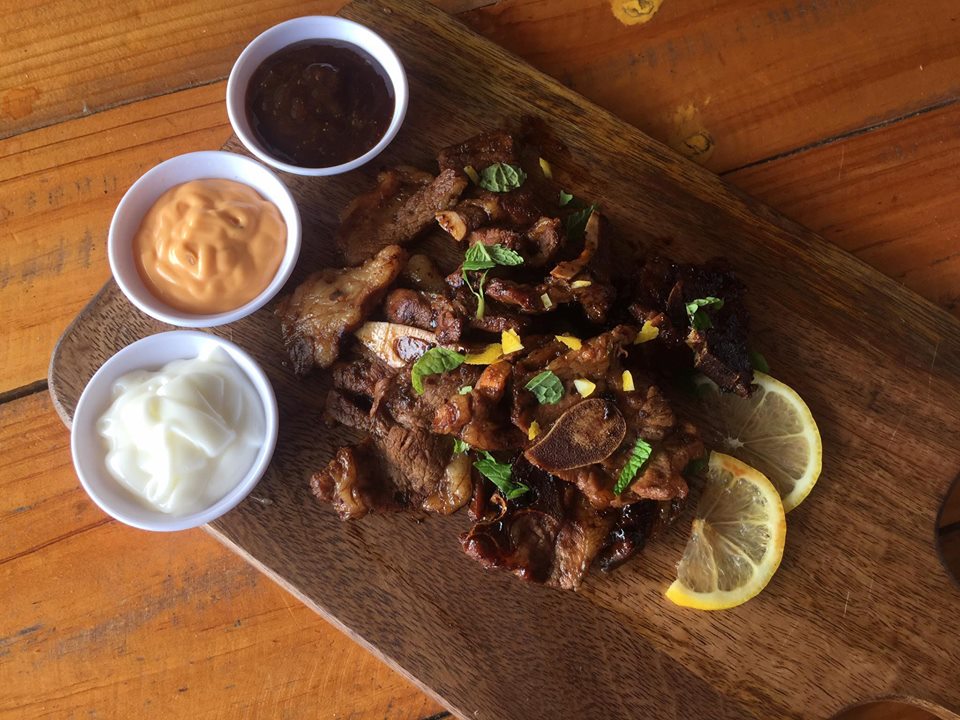 House of Kambing's menu is extensively meaty and gloriously yummy. And honestly, House of Kambing's meals are quite affordable, considering how pricey lamb meat has become these days.
For example, a nasi kukus kambing bakar is priced at only RM10! If you're looking for a larger portion for a group of people, you can opt for their Grill Out series, of which the price range is between RM40-RM95.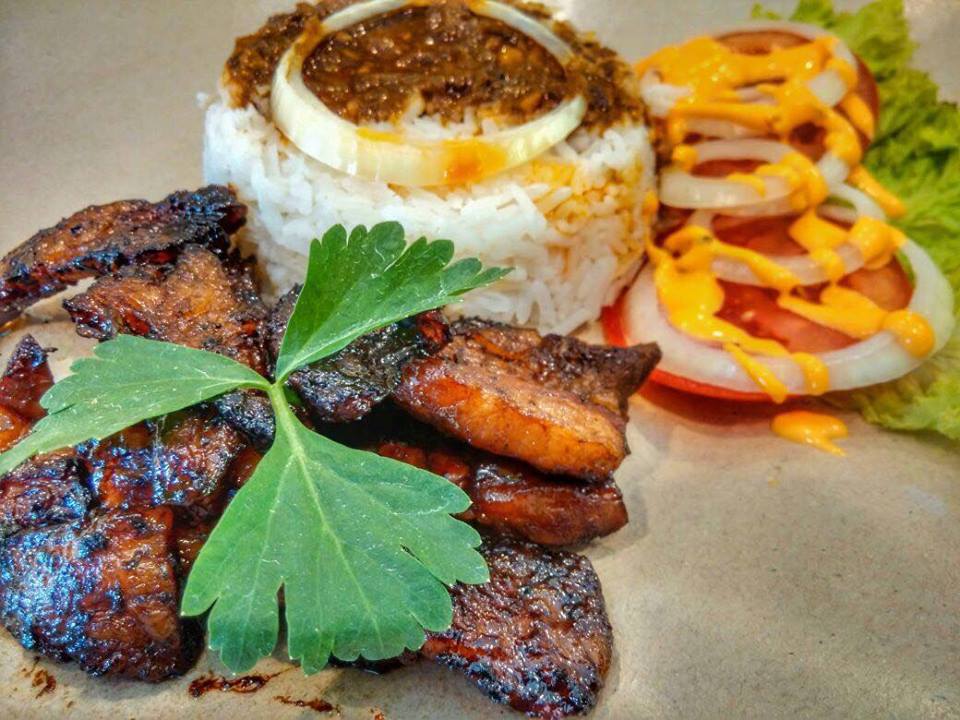 Of course, mutton is not the only food on the menu though this is certainly House of Kambing's specialty. You can also order something lighter to accompany the meaty dishes, like kailan ikan masin and vegetable soup. Besides that, they also have usual mamak fare like fried noodles and fried rice.

On top of that, House of Kambing offers catering services. They will bring the meat of your choice over to the place of event and grill it on the spot for you.
Hours: Saturday-Thursday: 11am-9pm.
Address: Jalan MAEPS 4/1, Serdang, Selangor
Website: House of Kambing
Tel: 014-977 3531