Each durian season, you would see people clambering around roadside stalls and buying kilos upon kilos of durian, trying to look for the perfect ones to enjoy. There's the Mao Shan Wang, Golden Phoenix, D24, Red Prawn, Green Bamboo, and of course, Musang King.
If you're a huge fan of durian, you'll be happy to know that you won't have to go to different places for different types of durian anymore, because MK Durian Boys has all the big boys available!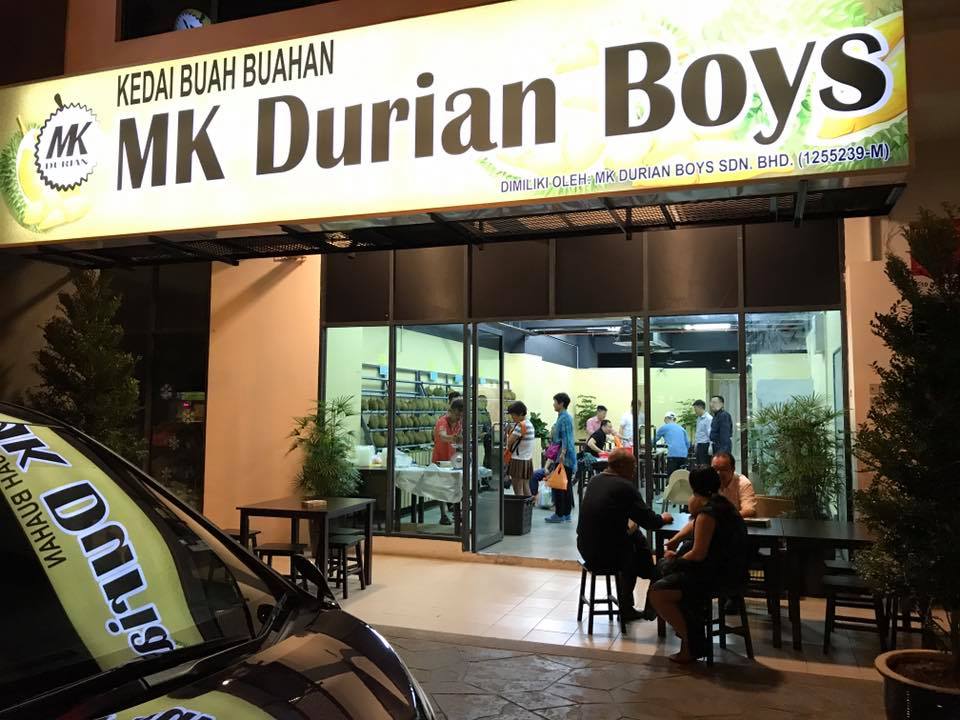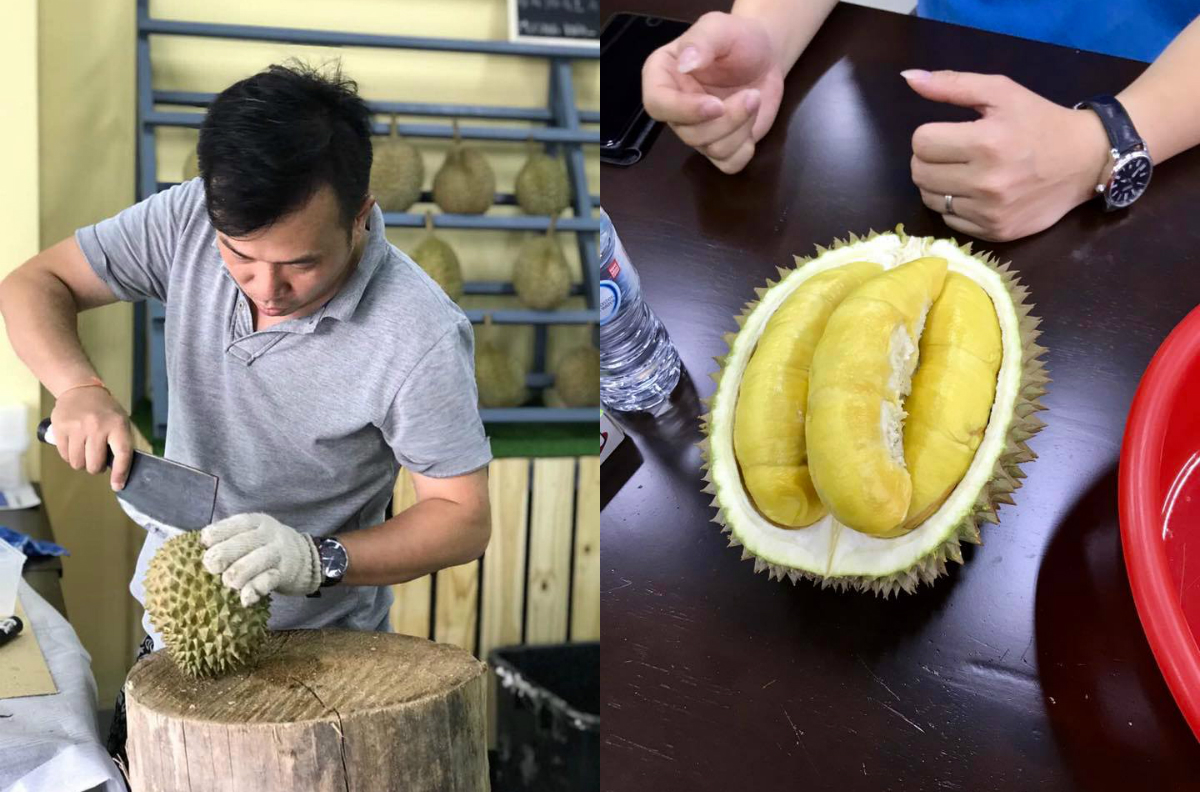 Image Credit: MK Durian Boys FacebookAs of November 2017, MK Durian Boys opened up the first ever walk-in durian specialty shop in Maluri, Cheras, where you'll be able to get your favourite durians.
There are also a variety of durian desserts available at MK Durian Boys, such as durian puffs, durian pancakes, and durian tarts. Apart from durians, they also have other fruits for sale, so it's not strictly just durian. You can also get freshly squeezed juice, like guava juice and passion fruit juice!
Hours: Monday-Sunday: 11am-11pm.
Address: Amaya Maluri Residence. G10, Jalan Jejaka 2, Maluri Cheras, Cheras, Kuala Lumpur
Website: MK Durian Boys
Tel: 011-5135 0103
Featured Image Credit: MK Durian Boys Facebook