Food roadtrips are arguably the best kind.
There's just something about hitting the road and hunting down the best local cuisines, but let's face it, roadtrip plans always find a way to be postponed due to one reason or another.
That being said, one roadtrip worth making to hunt down the best cuisines that Malaysia has to offer is up to Genting Highlands's Malaysian Food Street.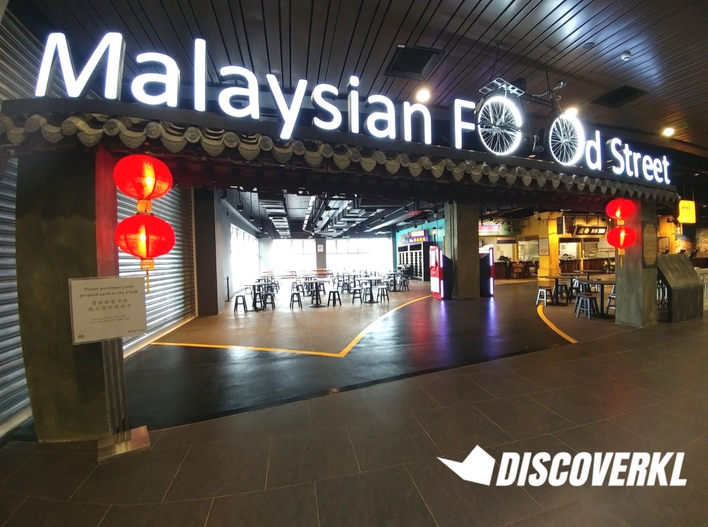 That's because under one roof, you'd find 20 of Malaysia's top hawkers and restaurants, showcasing the best of local street cuisine.
The food court is segmented into 5 zones: Kuching, Malacca, Ipoh, Penang, Little India and Petaling Street. Some of the signature cuisines you would find here include the Mun Kee Claypot in Cheras, the Hon Kee Famous Porridge in Petaling street and the Loong Kee Hokkien Mee in Japan Ipoh.
These stalls are vetted by its original owner who personally head down to Genting to "audit" their own dishes every 2-3 months. This is to ensure that the taste and quality matches its original outlet and remains consistent throuhgout.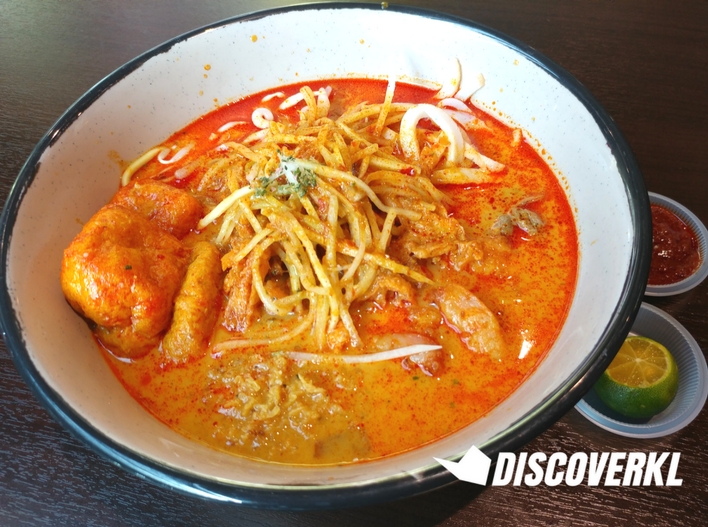 The Curry Laksa has a creamy broth which isn't too spicy nor milky. The noodles are soft and are pretty effortless when it comes to chewing. It's also packed with ingredients like tofu beancurds, hard boiled egg and taugehs.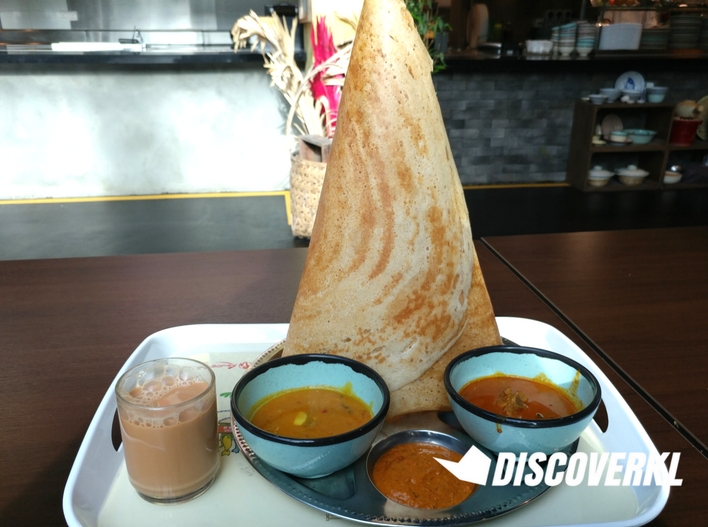 The sky-high Roti Tisu came with the usual suspects: Dhal, Sambal and Curry. It had a slightly sour taste but it paired well with the savoury sauces. This dish is perfect for sharing.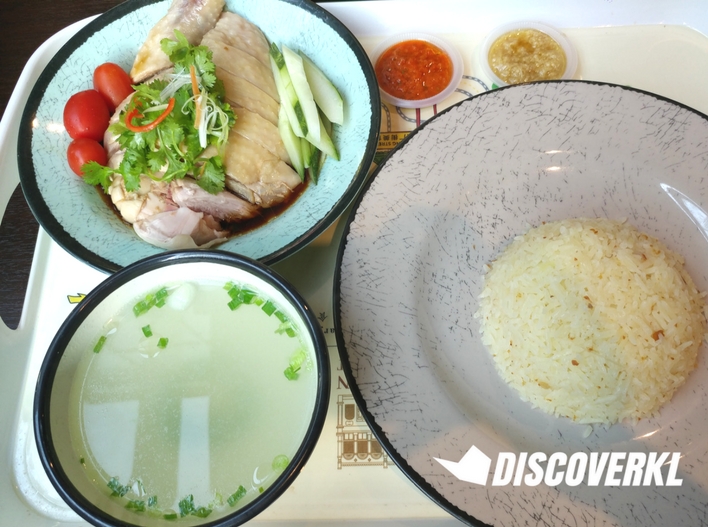 Genting's Famous Hainanese Chicken Rice came with a plate of warm steamed rice, soup and some Ipoh Bean Sprouts and Chicken. The rice is on the drier side, which I particularly enjoyed, as it absorbed the soy sauce well. It wasn't overly indulgent or buttery too. As for the chicken, they were tender and juicy and for our platter, we did not find any undercooked chicken slices which is the case at times with Hainanese Chicken.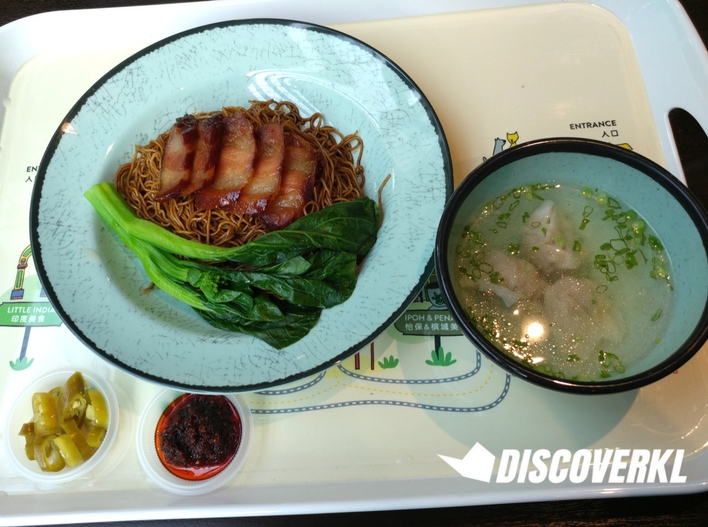 The vegetables were the star of the Wantan Mee dish as it was crunchy and you could tell that they were fresh. It was also a pretty generous serving. The noodles were buttery but were on the drier side. When cold, it understandably gathers into a clump, so it's best to enjoy the dish immediately, when served.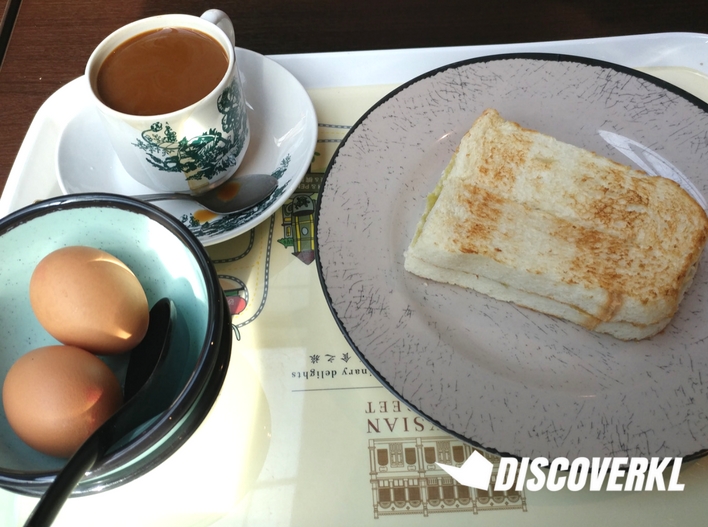 What might seem like a simple spread was actually one of the stars from Malaysian Food Street. The Roti Bakar with Kaya and Butter featured a toasted white bread which isn't over-toasted so it isn't too tough and the spread of butter and kaya paired with the Kopi O', evoked nostalgic memories.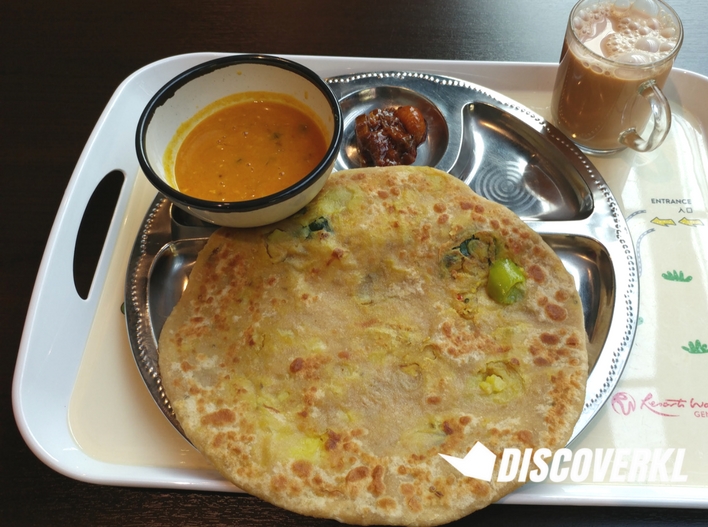 The Aloo Paratha Chapati is made with potatoes and you can visibly see the chunks of potatoes buried beneath the surface of the chapati. It was served with sour pickles, albeit only a spoonful of it. Nonetheless, it did not fail to pack a punch of flavours and served as a contrasting flavour against the buttery chapati.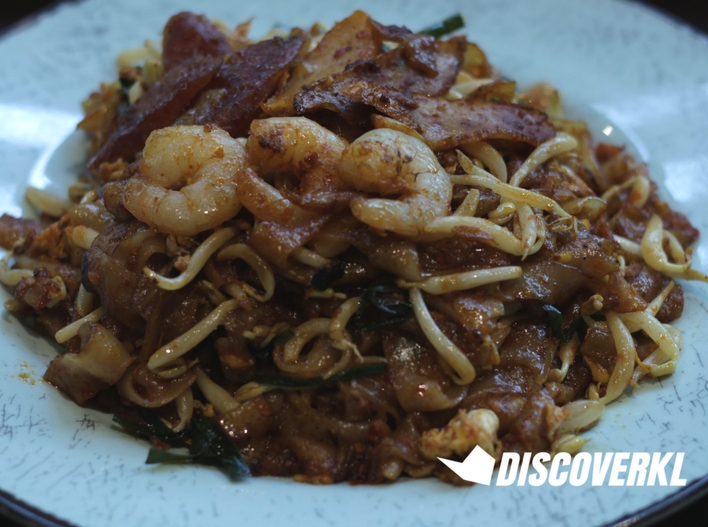 Penang is the home turf of Char Kuey Teow so it was unsurprising that this platter received a thumbs up all around the table. It's after all a recreation of the famous Googgle Man Penang Char Kuey Teow. The noodles were not dripping in grease but there was definitely a spicy kick due to the signature sauce made from say sauce and chili paste. Definitely have a cold drink close by when you've ordered this.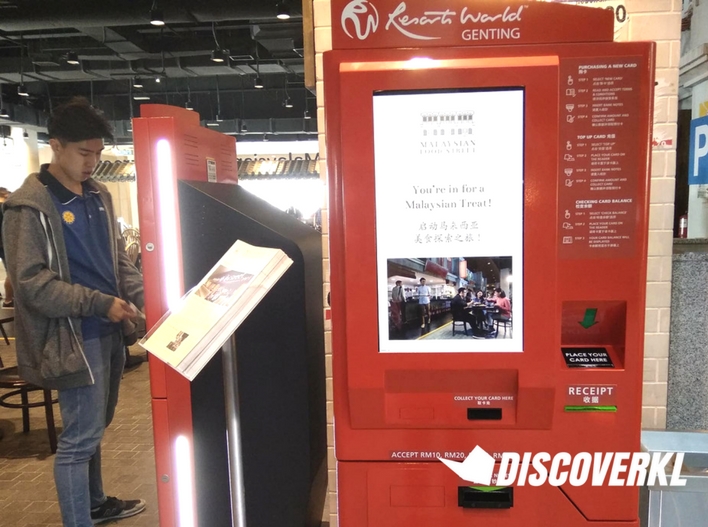 To order anything from Malaysian Food Street, one must first obtain a prepaid card which is used to swipe for payment. Each prepaid card is valid for 7 days and the RM2 refundable deposit for the card can be requested from the counter within a 7-day period.
With the variety of dishes available from the 20 hawker stalls in this food court, you can return for an entire week and probably not even be able to sample everything. But when here, the ones definitely worth trying are the Googgle Man Penang Char Kuey Teow, Genting's Famous Hainanese Chicken Rice and Roti Bakar with Kaya and Butter.
Price: 
Quality: 
Malaysian Food Street
Hours: Sundays-Thursdays: 8am-10pm, Fri, Sat & Eve of Public Holidays: 8am-12am
Address: 4th Floor, Sky Avenue, Genting Highlands