Hundreds of light bulbs encased within wooden boxes as a wall backdrop coupled with a bright neon white signage makes it hard to miss
Burger & Lobster
—arguably one of Genting Highlands' more popular eateries since its inception in 2017.
Located just an hour's drive from the heart of KL, it's not unusual for foodies to head up for a feast and spend time shopping around Sky Avenue, the multi-storey lifestyle mall in which it's located.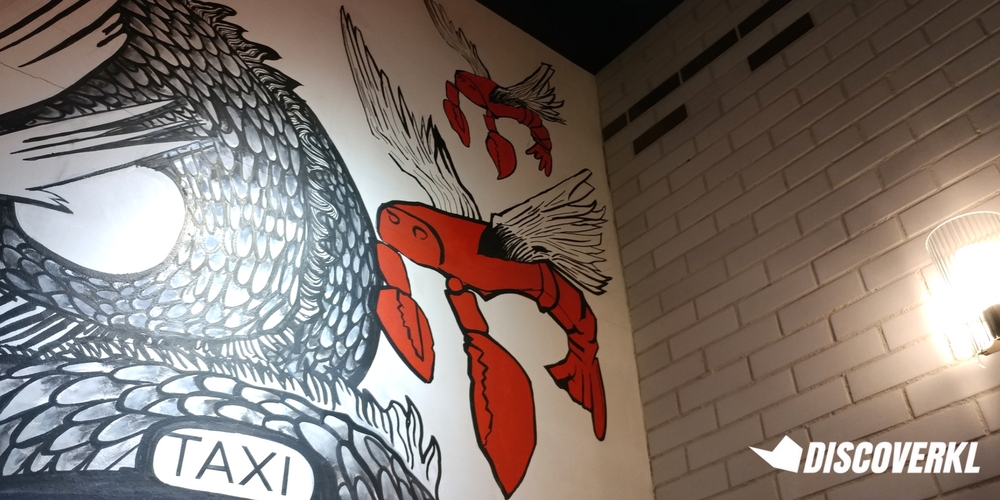 As of now, there're only 9 Burger & Lobster outlets worldwide—including London, New York and Stockholm—Genting Highlands is one of 'em.
Interestingly, there are also 9 items on the menu, including signatures like The B&L Burger, The Chilli Lobster Rolls and Seven Samurai Lobster Rolls, so it's only apt to see if their dishes would score above a 9.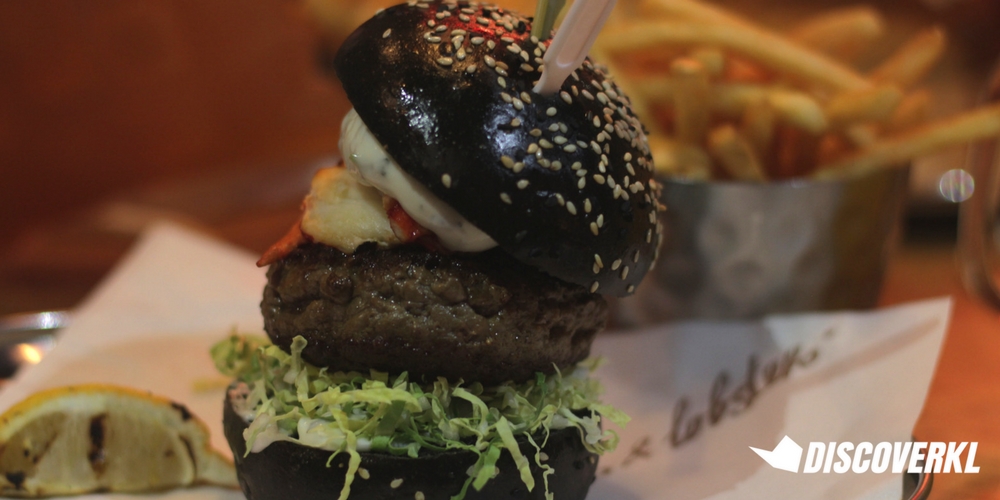 The B&L from The B&L Burger basically stands for Beef and Lobster and it sounds like an unlikely marriage but the union was well-received around the table. The strong beef flavour was a stand out and you'll get a surprisingly tangy kick from the mayo sauces that bleeds right into the buns, making them soft but not overly soggy.
The charcoal sesame seed buns, drenched in sauce were my personal favourite and it's nice to see how the flavours don't stop at the burger patty as the buns were equally as yummy. They were particularly cloud-like and soft and don't taste floury. The burger is paired with a side of fries—not soggy nor crispy—but highly addictive.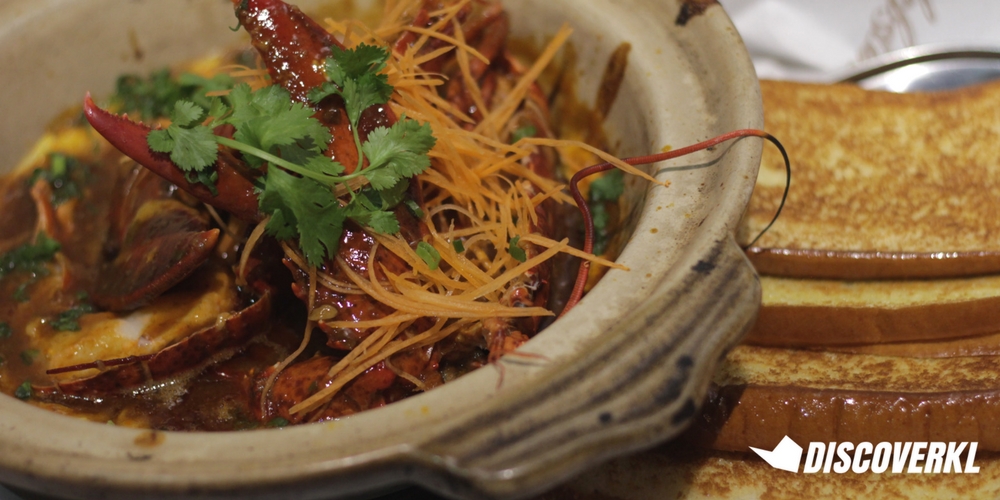 As for the Chilli Lobster, its description should not deter those who are intolerant to spice because it really isn't that at all—tangy yes, spicy not much. The best way to enjoy this dish is to don one of the custom-made plastic bibs and use your hands instead.
While most of the Canadian Live Lobster is deshelled, you'd have the thrill of cracking some of your own and pulling the juicy meat from its shell. One pot can easily feed 2-3 people and there's also a side of buttery bread that makes for the perfect companion to the tangy sauce. We found ourselves easily finishing up all of the bread.
We were informed that the Chilli Lobster dish is a Malaysian recipe and was included in the menu as a way to introduce the much loved chilli seafood dish to locals and those who are visiting Malaysia. Its wide reception led it to be introduced in other Burger & Lobster outlets and it's especially celebrated in the UK.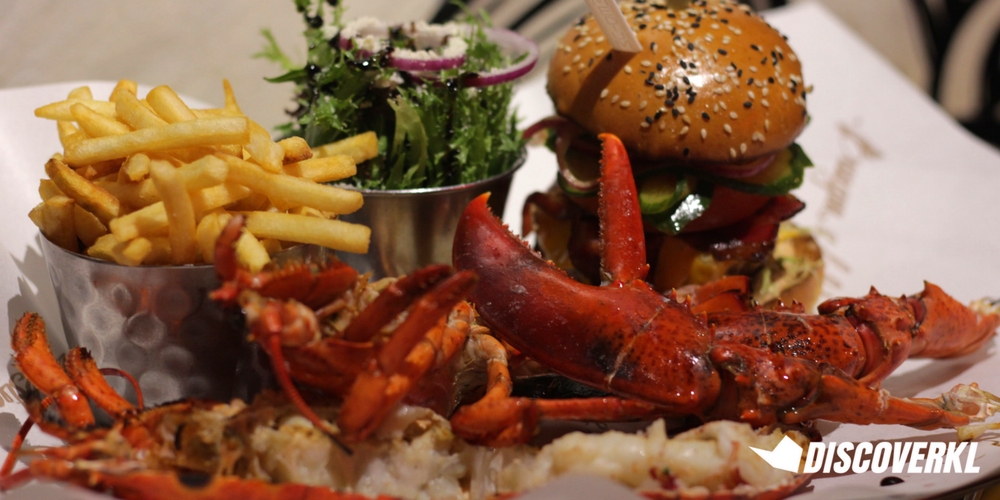 We ended our meal with The Original Lobster—our favourite of the evening. It's simple enough, a well-steamed lobster paired with a side of fries, greens, and butter sauce but packs a flavourful (and filling) punch.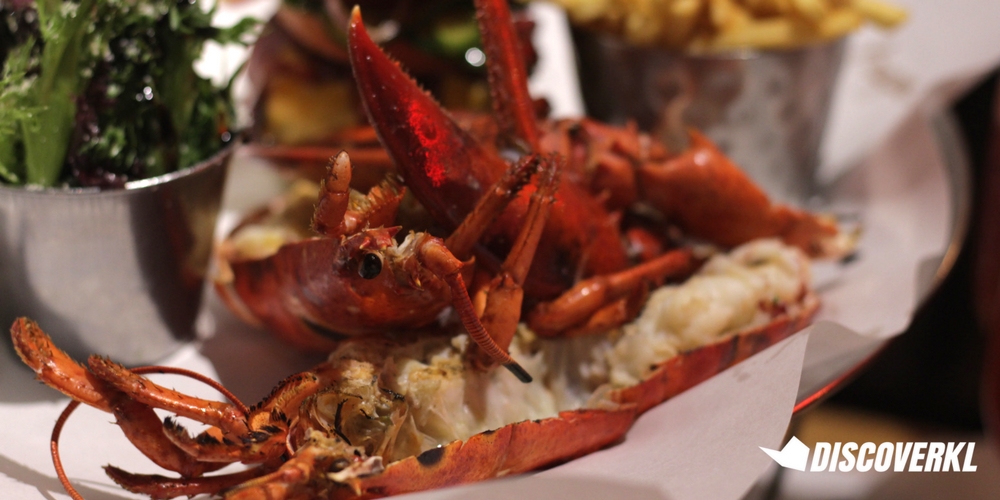 The lobster is fresh and the sort that's effortless and melts right in the mouth. It's good enough to not bother with the butter sauce it comes with but it'll be a shame not to pair it together because the buttery sauce is light and creamy and makes the dish oh-so indulgent.
It's clear that Burger & Lobster's setting makes for a pretty romantic date night spot, what with it being dimly lit and the food, absolutely divine and worth it at its price point. What's more, in line with the upcoming Valentine's celebration, Burger & Lobster will also be having a special Tower Of Love promo—it includes lobsters and Sephora!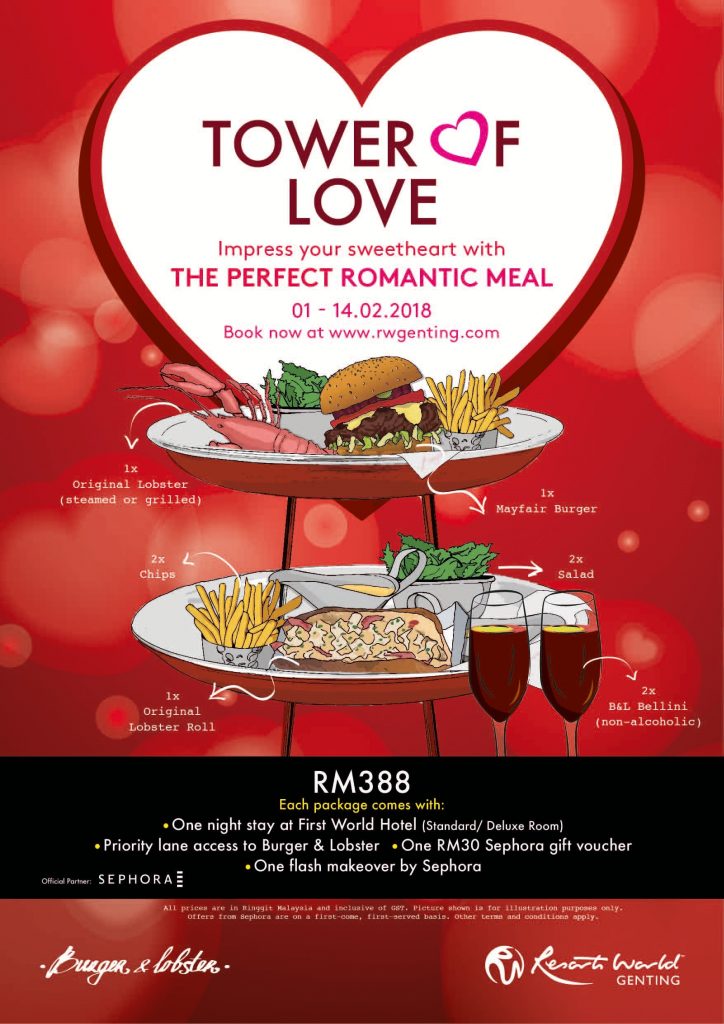 Priced at RM388, the Tower of Love promo is inclusive of: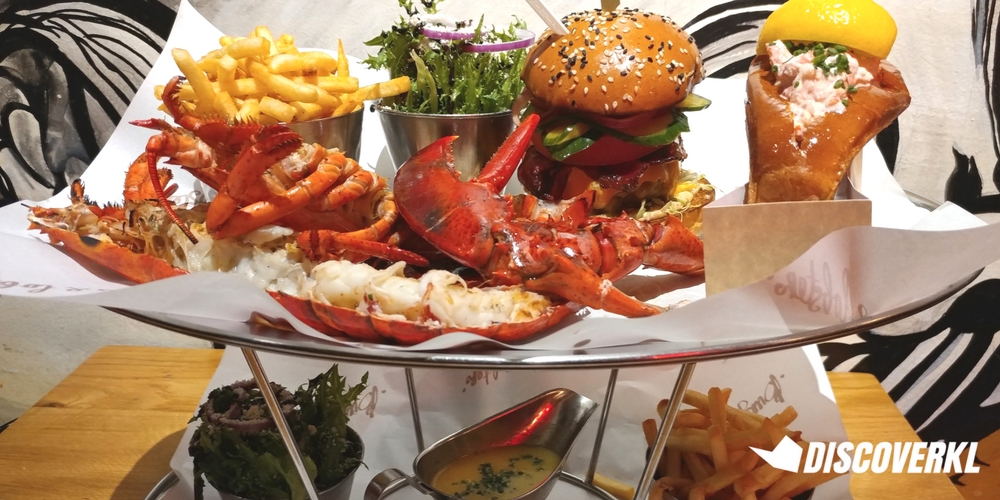 1 Original Lobster Burger, 1 Mayfair Burger, 1 Original Lobster Roll
2 Burger & Lobster Bellinis
Priority lane access to Burger & Lobster
1 complimentary Sephora gift voucher worth RM30
1 flash makeover by Sephora
1 night stay at the First World Hotel (Standard/Deluxe Room)
Considering the exorbitant amount of food coupled with the RM30 Sephora gift voucher and a night's stay in First World Hotel, it's a pretty attractive deal. It makes for a nice treat too, what with it including a makeover and a night's stay in the largest hotel in the world.
This promo is available from February 1-14 at the Burger & Lobster outlet on Level 1 of Sky Avenue, Genting Highlands and is applicable on Fridays and the eve of public holidays from 11am-12am, Saturdays from 9am-12am and Sundays & public holidays from 9am-10pm.
Bookings can be made at rwgenting.com/TLBL
Price: 
Quality: 
Burger & Lobster
Address: Level 1, Sky Avenue, Genting Highlands
Website: Burger & Lobster