Ah Gong House is a family home—with a twist.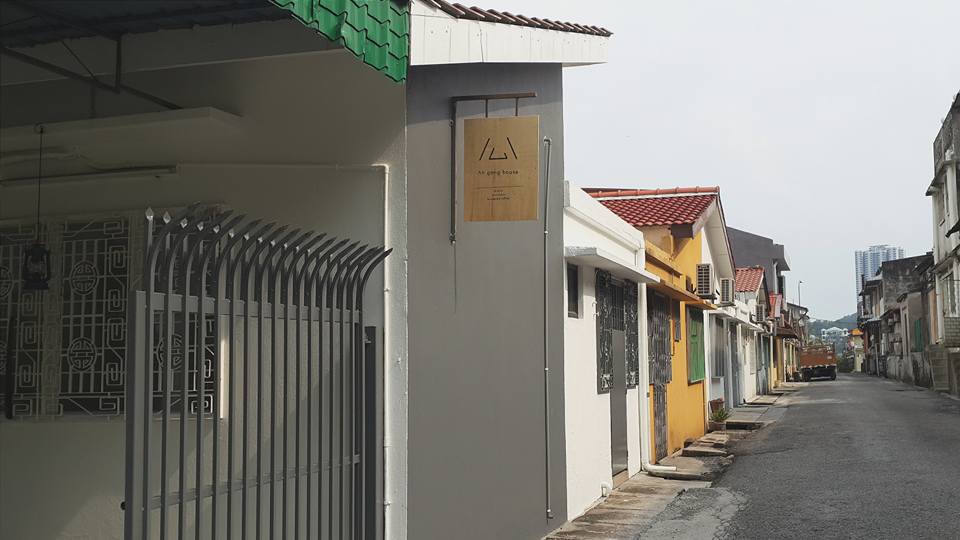 It's situated among a row of commonplace landed houses, so nondescript that you might even miss it if you pass it. However, Ah Gong House is anything but common or nondescript.
Former kindergarten teacher, Doreen, turned her family home into a ukulele studio on the weekdays and a coffee bar on the weekends, while also allowing some space to become Wonderkitten's illustration showroom.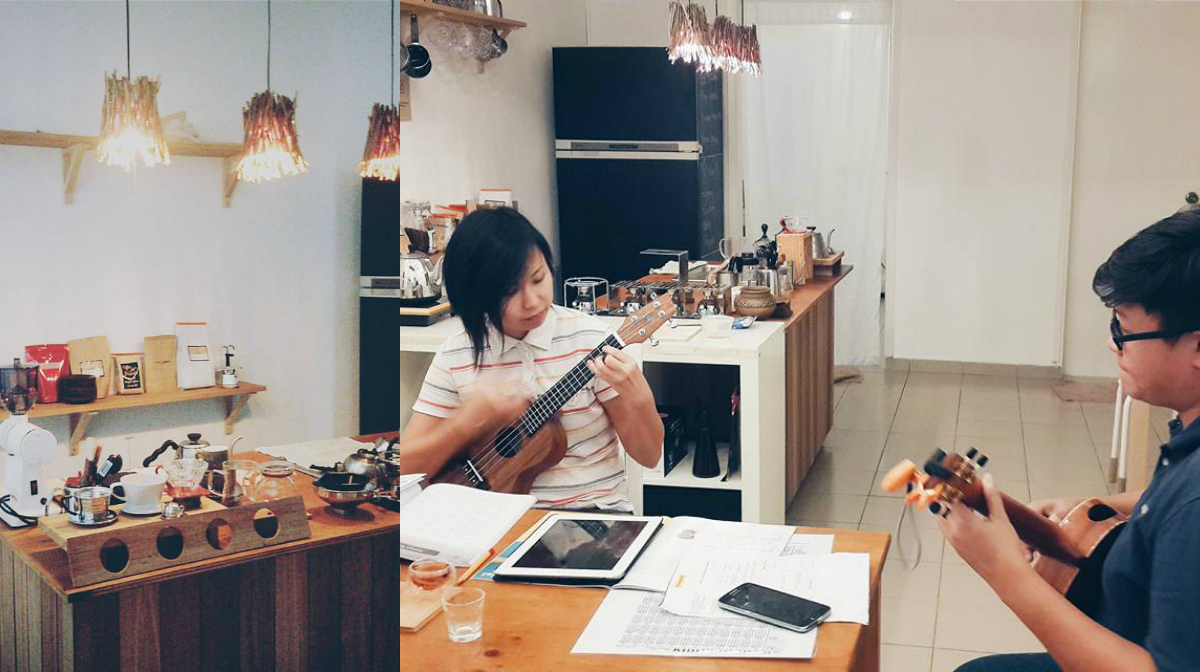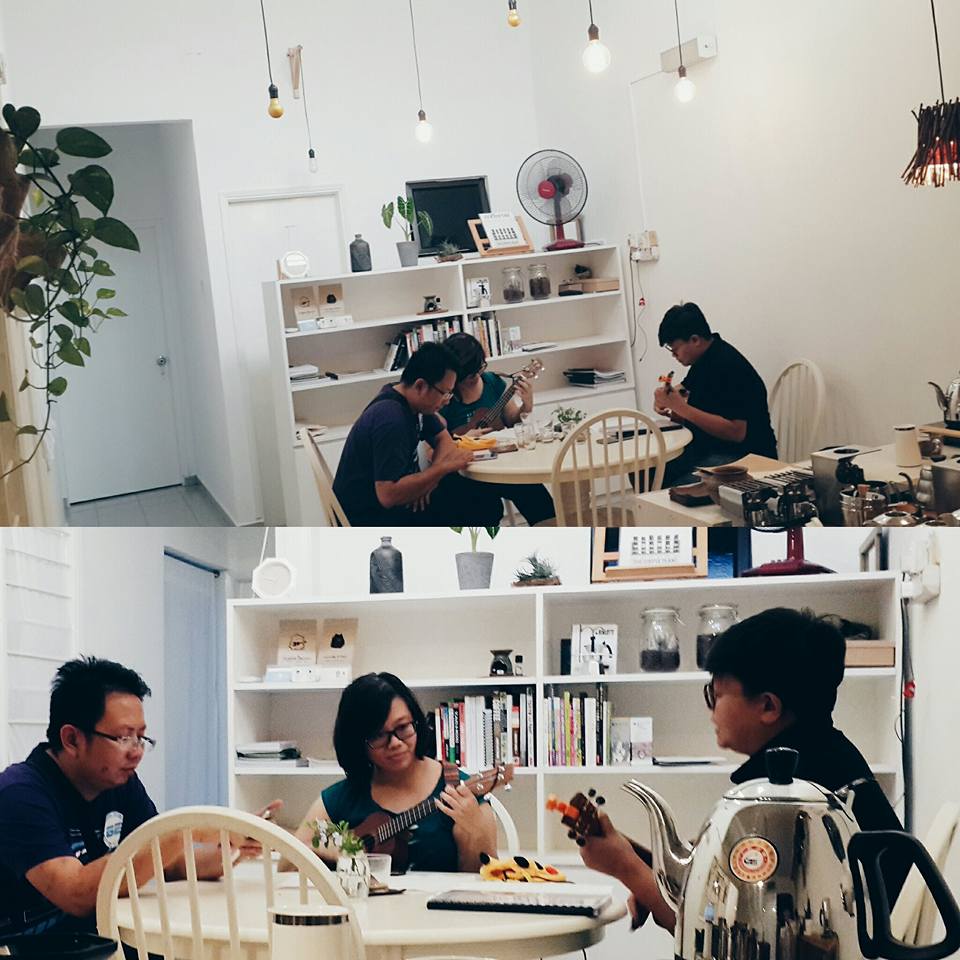 Making use of the cosy interior of a home that has been passed down from her grandfather—after which the establishment was named—Doreen, along with her illustrator partner, produced an ambient and homely environment for visitors who decide to hide in this hideout. Workshops are held here occasionally too, including natural dye workshops, painting workshops, sewing workshops and more.

During the weekdays, there'll be ukulele enthusiasts gathering in the open space to share their thoughts and creative processes. There's even a couple of classes in between.
It is during the weekends when the coffee bar is in full operation, garnering the enthusiasm and interests of local coffee lovers. All their caffeinated drinks are brewed personally by the trained hands of the folks at Ah Gong House.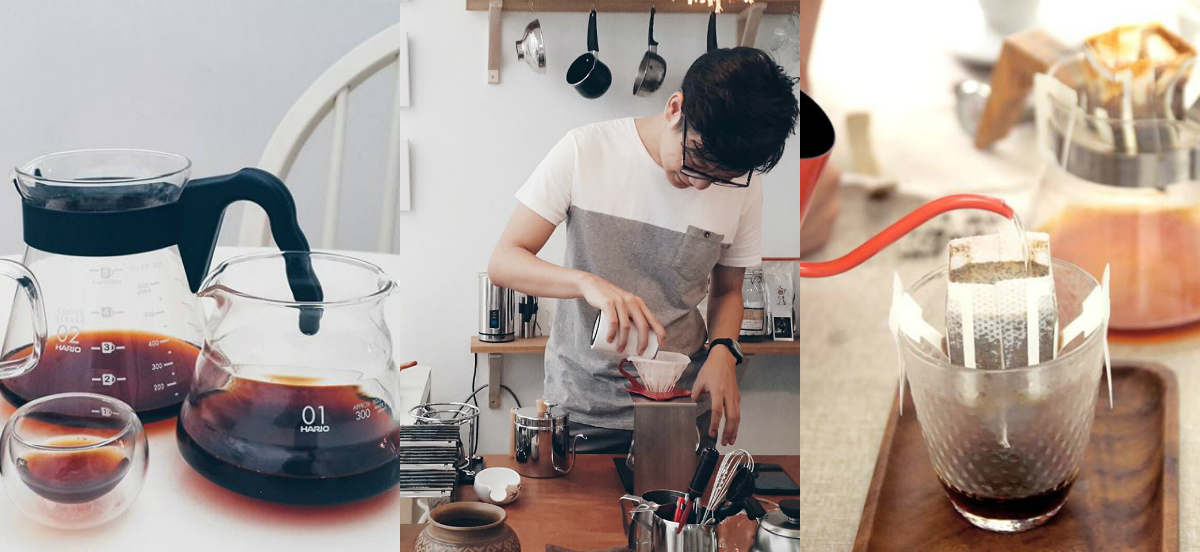 The menu consists of both generic and self-conceptualised coffee, such as pour-over coffee, importing pure, roasted beans from mostly local bean producers.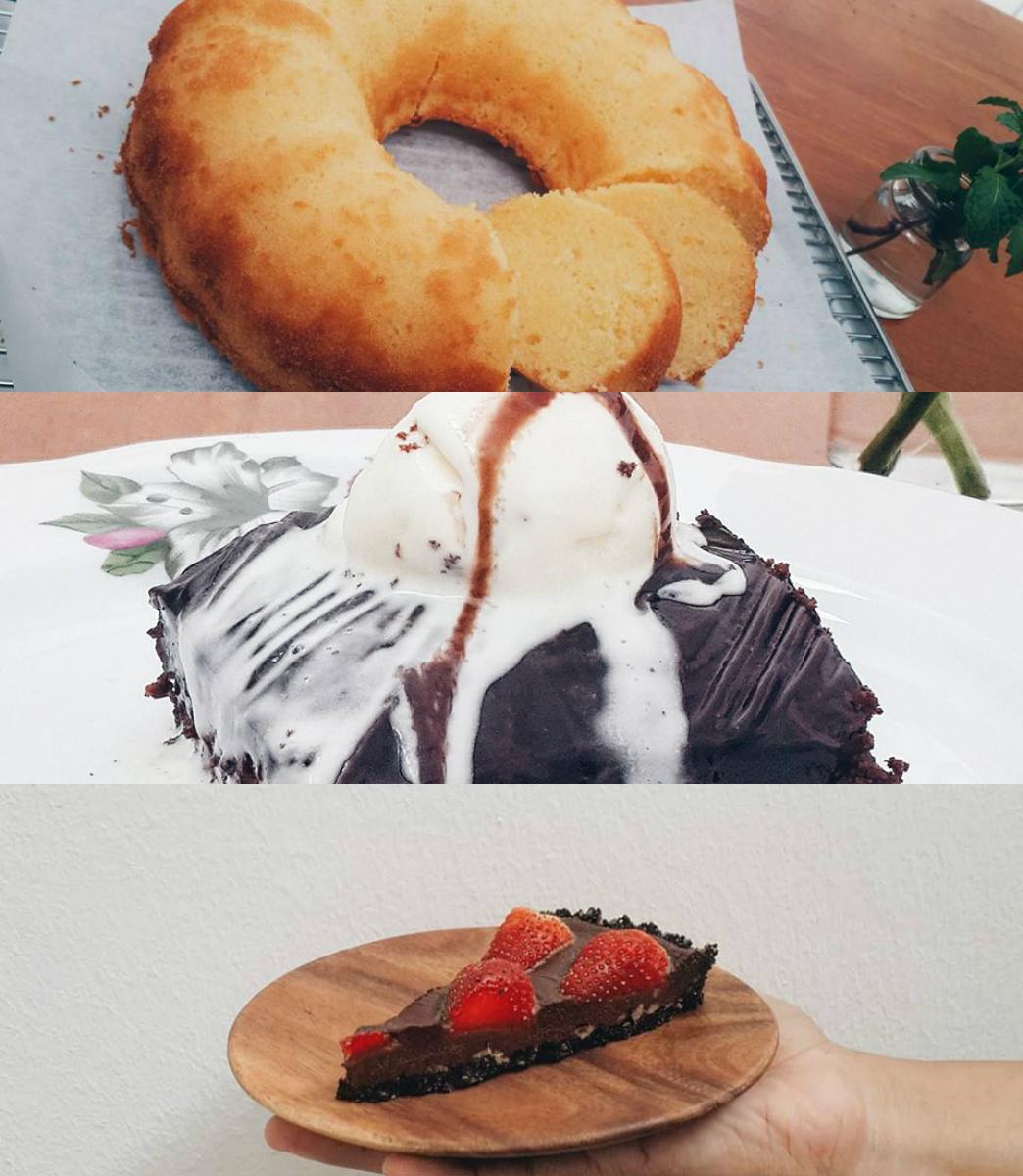 Of course, when you're drinking coffee, it is always nice to have some pastries to go along with it, and Ah Gong House has gone into making their own desserts for customers.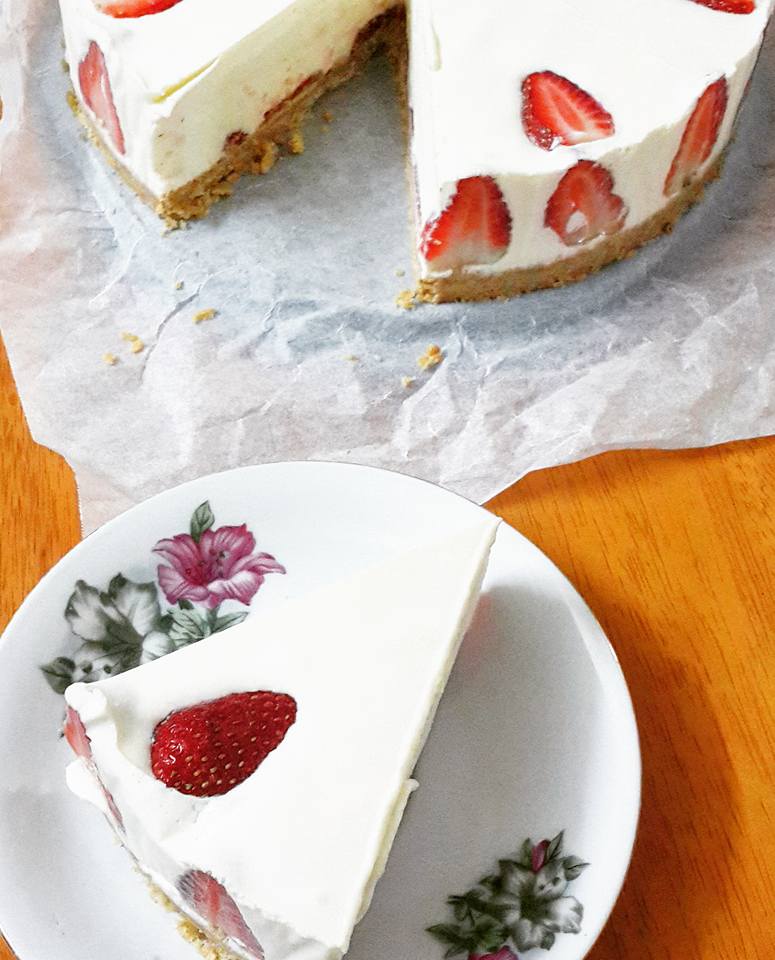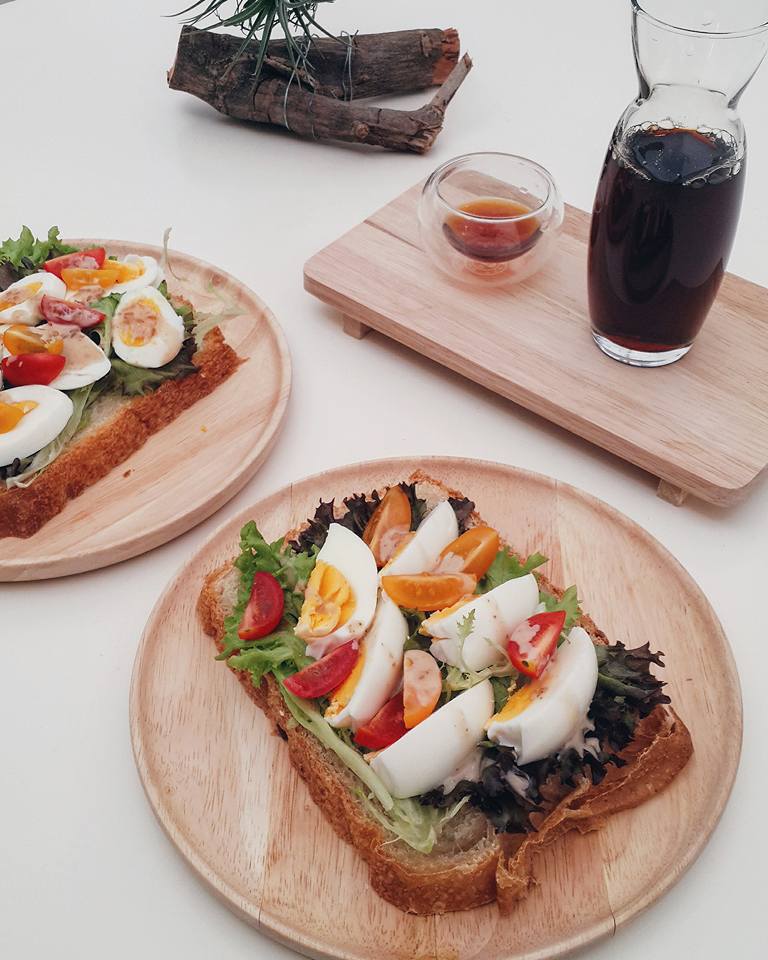 Ah Gong House is a unique take on a typical coffee bar and it has a homely vibe to it. If you're looking for an intimate coffee place, this one's worth checking out. Do look out for house number 29 to find this specific coffee place!
Ah Gong House
Hours: Saturday-Sunday: 12pm-9pm
Address: 29, Jalan Goh Boon Hiong, Taman Taynton View, Cheras, Kuala Lumpur
Website: Ah Gong House
Tel: 012-655-2779
Featured Image Credit: Ah Gong House Facebook