It's not uncommon to park "for just a second" while we rush to run our errands or pick up something quick from the grocer.
It's times like these when we'd do without paying for parking and hope that we'd be able to get back to our car quickly before we receive a parking summons.
Imagine returning to your vehicle then, only to see a summons on your windscreen.
As much as we deserve it for not paying in the first place, it's still crushing to receive it.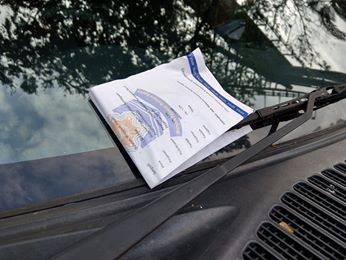 Noting how it's something we'd definitely retrieve beneath our wipers to inspect, a local "ah long" agency has created a summons-lookalike flyer that they're distributing around town.
The Majlis Bandaraya Petaling Jaya (MBPJ) took to Facebook to warn Malaysians on the flyer which bears an uncanny similarity to the actual summons itself.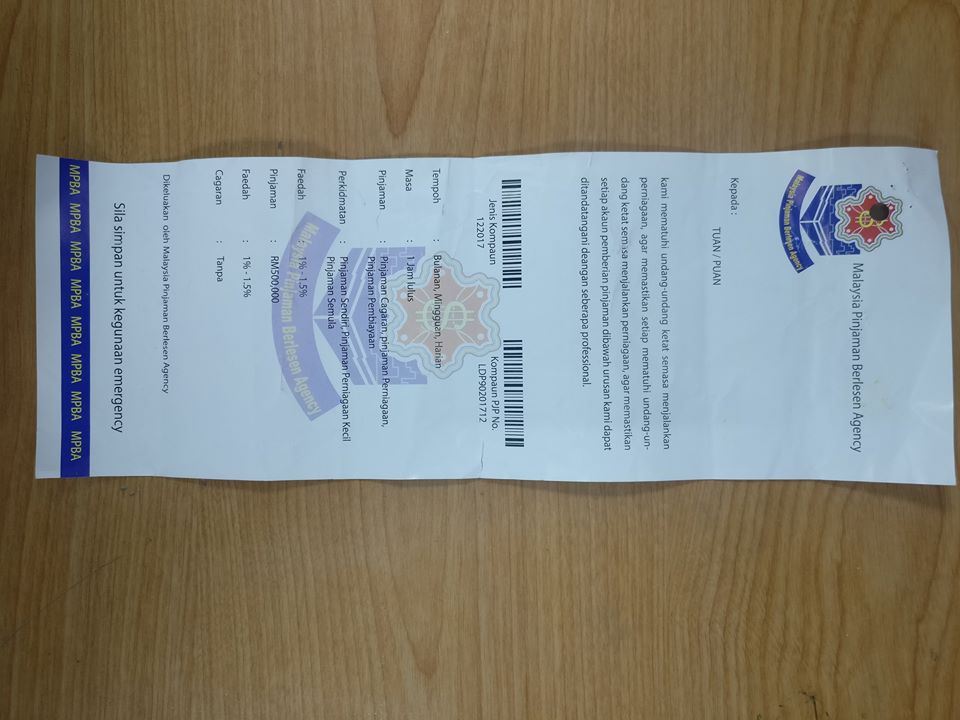 They urge the public to be very careful when using logos which resemble MBPJ's very own for their own marketing or publicity purposes.
The "ah long" agency is the MPBA (Malaysia Pinjaman Berlesen Agency) and some of the flyers were found distributed around Seksyen 52, Petaling Jaya.
Image Credit: MBPJ Facebook page