What can RM40 get you in Malaysia?
Perhaps a packet of white rice and some lauk for lunch, 5 times a week.
A couple of drinks at Starbucks, sure. But a one-way flight to Seoul?
Jeju Air, Korea's official low-cost carrier is having a huuuuge promotion and Malaysians will now be able to fly to Seoul for only RM40!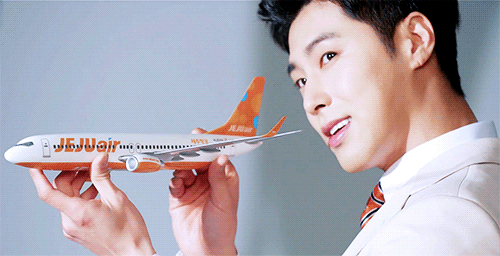 Jeju Air's Super Sale promotion is a deal that Malaysians look forward to as it only happens twice a year.
Some of the Korean flight carrier's past deals included one-way tickets as low as RM200, but their upcoming promotion just might be Jeju Air's best deal yet.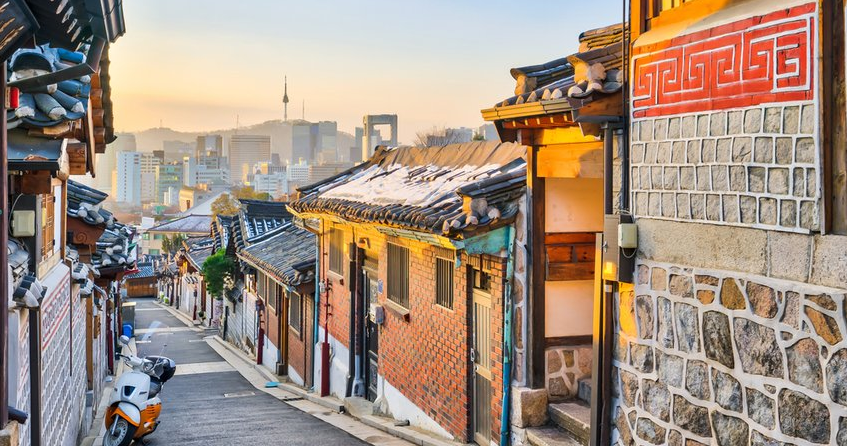 Those who have always wanted to pay the beautiful city a visit can snag the opportunity to do so now.
After all, Seoul is one of Asia's top cities and is even officially ranked the world's greatest city by CNN in 2017.
Jeju Air also has a domestic line which flies to destinations like Busan and Jeju Island and there's always something you can do in these great cities, regardless of the season.
For instance, spring's great for cherry blossom viewing in Seoul whereas autumn is the season of choice for trekking up to the Beomeosa Temple on Geumjeong Mountain in Busan.  
Experience a snow-filled winter in Jeju Island by skiing down the slopes of Hallasan Mountain. As for summer in Busan, lather on the SPF and head on down to the beach. Sashimi is best enjoyed during this season and the best place to get it is at the Jagalchi Market.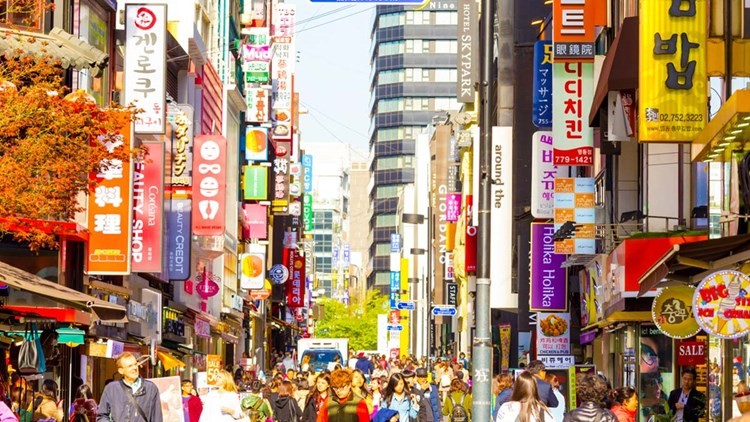 From shopping to people watching and just admiring the beauty that is Korea or indulging in the gastronomic food culture of kimchi and bibimbap, it's a place that should be on everyone's bucket list.
With Jeju Air's Super Sale promotion, Malaysians can enjoy one-way flights to Seoul for RM40 when booking during their promotion period of 3 January-12 January.
The boarding period is between March 25-October 27 and all flights will depart from Kota Kinabalu International Airport and land at Incheon International Airport.  
Click here to secure your seat now, as promotion begins on January 3, from 4pm for international flights and January 4, from 4pm for domestic flights.