The holiday season is upon us and if scrolling through your Instagram feed has you contracting serious FOMO feels, a local café has the cure.
And you don't even have to bring along your passport. 😛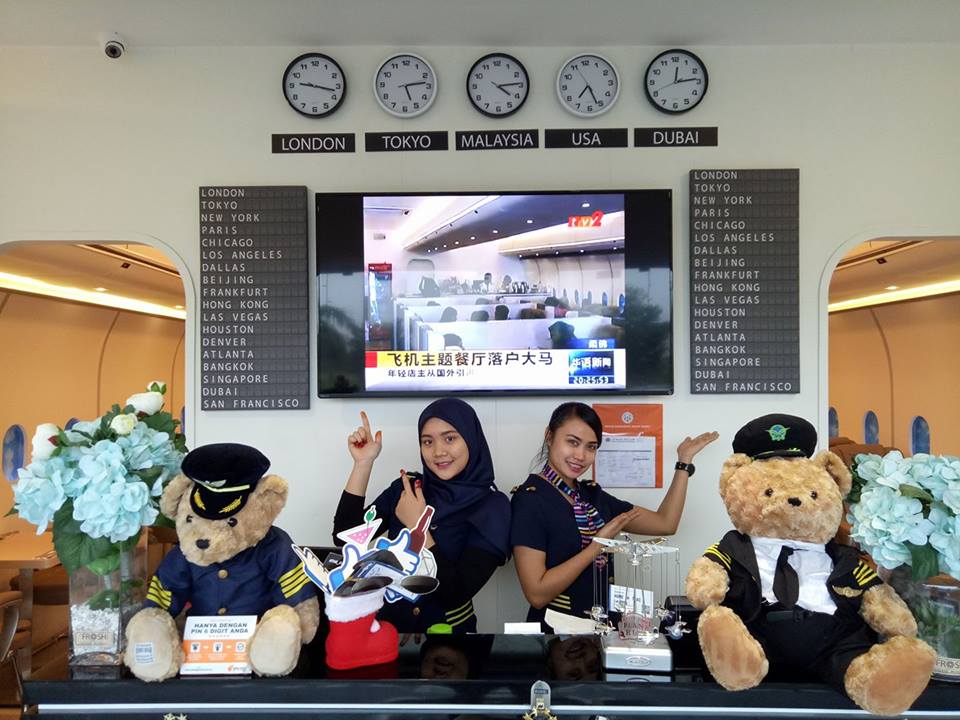 The Dreamliner Airways Café is a restaurant meant to resemble an airplane, complete with waiters dressed up as cabin crew members.
Upon walking into the restaurant, you'd be greeted by a boarding area replica. If you've ever wanted to know the current time in London, Tokyo, the US and Dubai, the wall clocks would come in handy.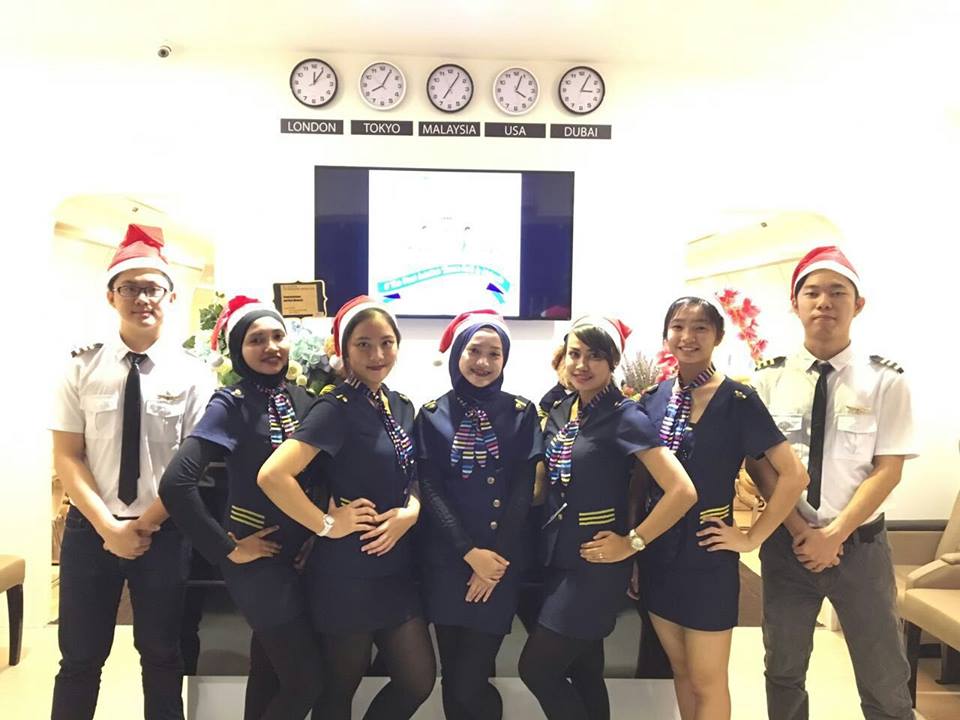 The restaurant has even seen guests from England dropping by to experience the unique ambiance of the eatery.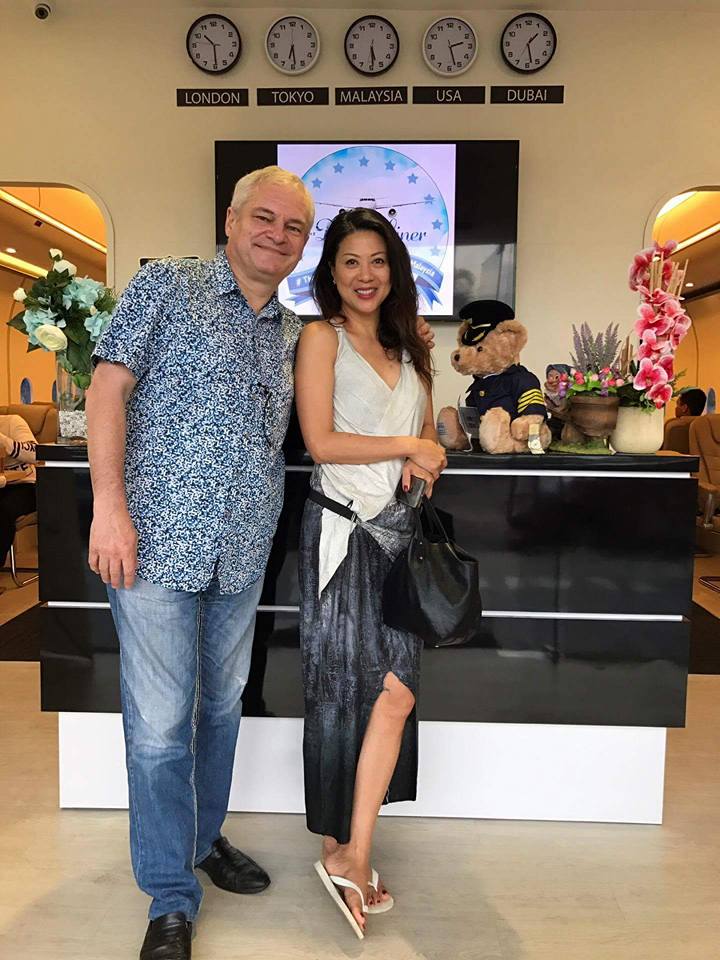 The interior of the café feels just like an airplane, complete with windows where you can peek out at a make believe skyline.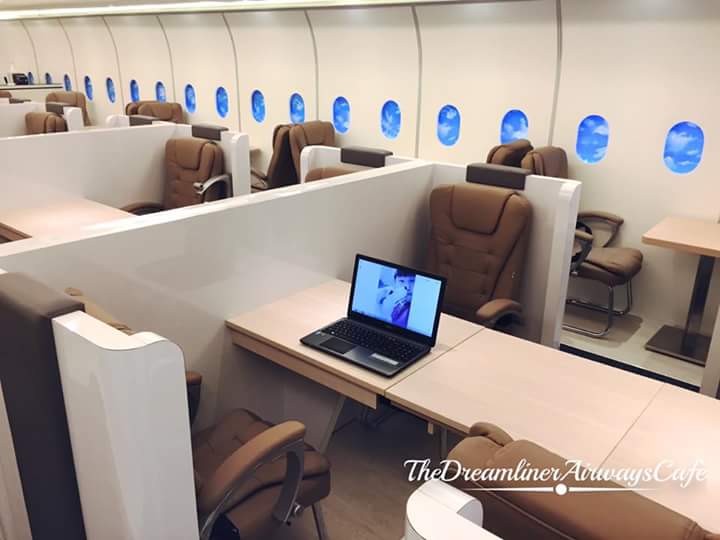 Cosy up on chairs that resemble airplane seats and get the crew to snap a picture of you by the window too.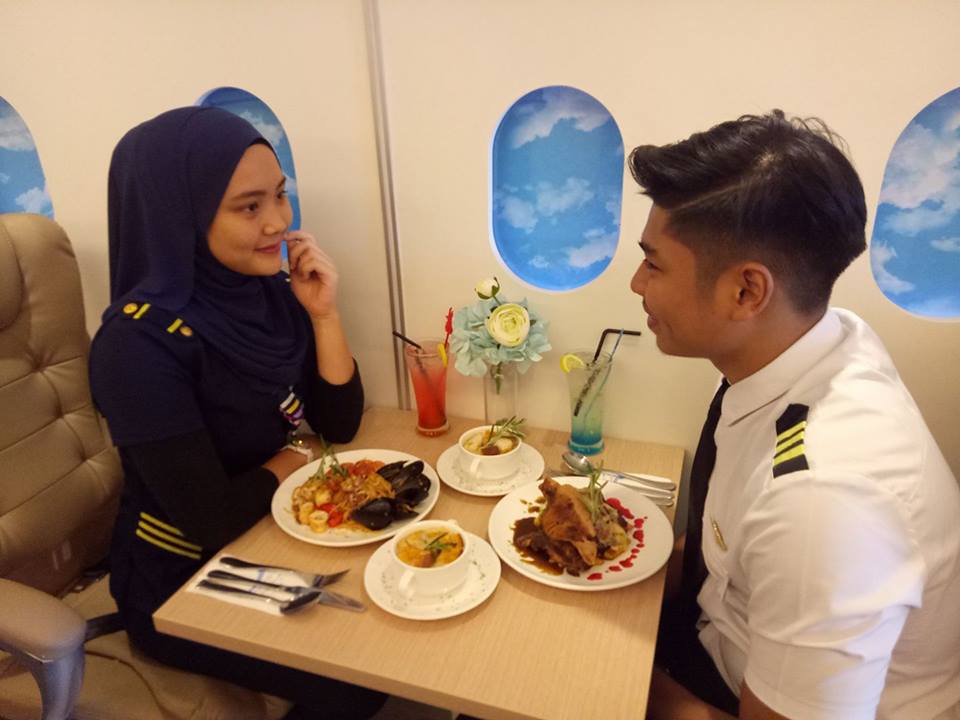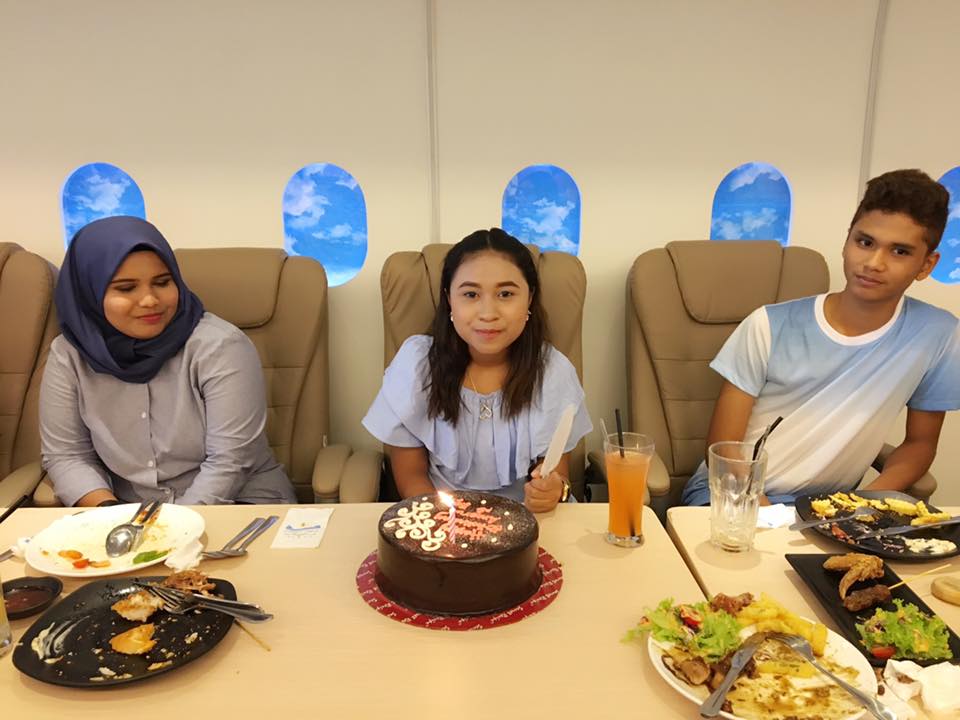 The Dreamliner Airways Café currently offers a Western menu with spaghettis, steaks and fish and chip dishes, just to name a few.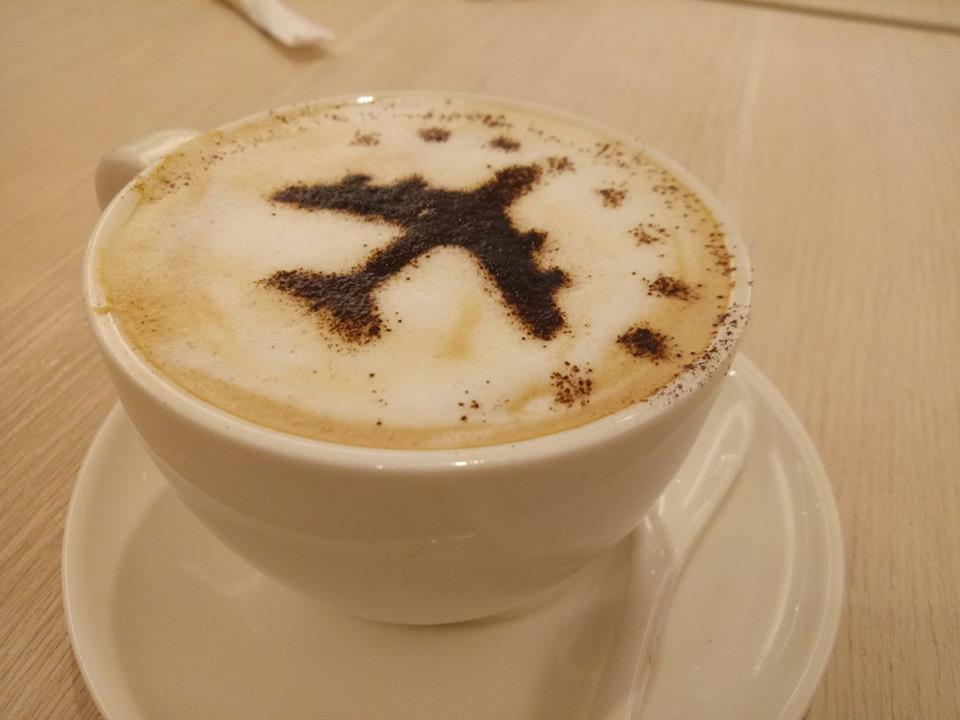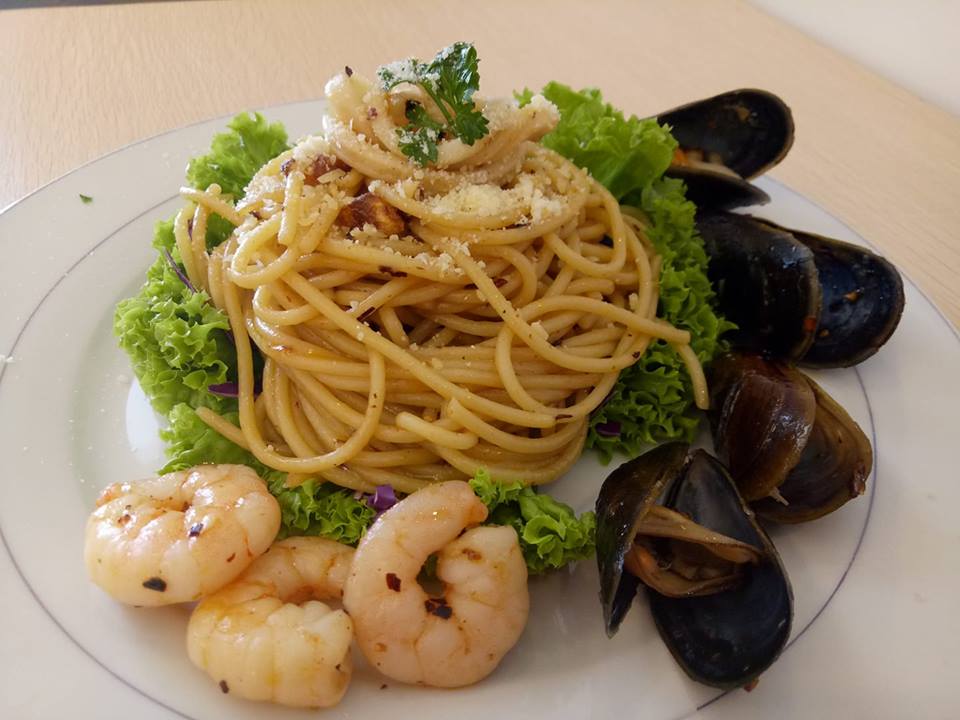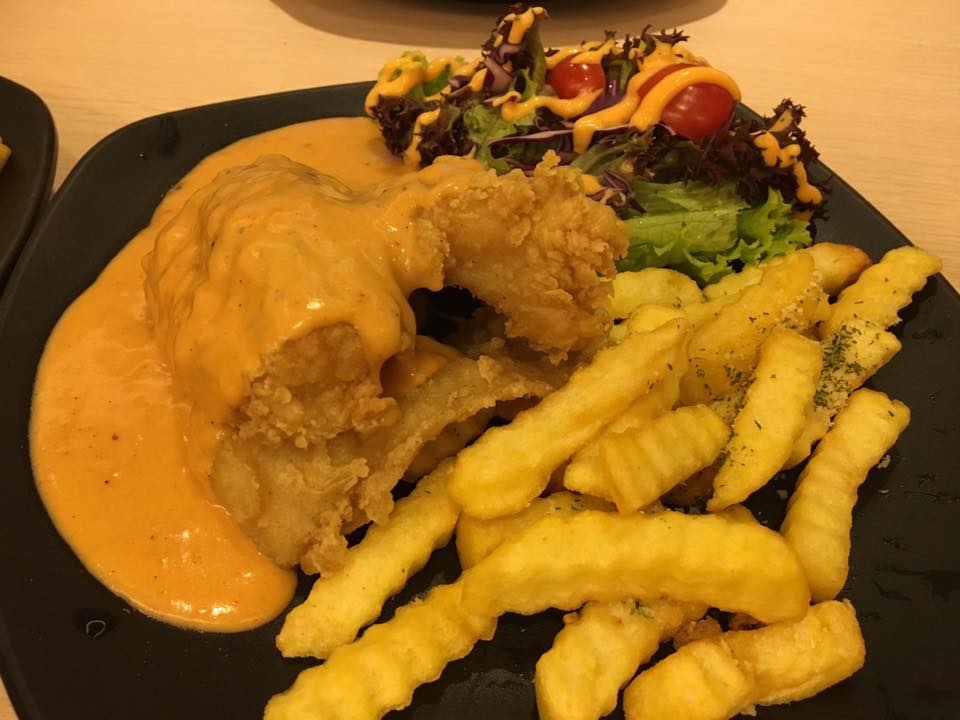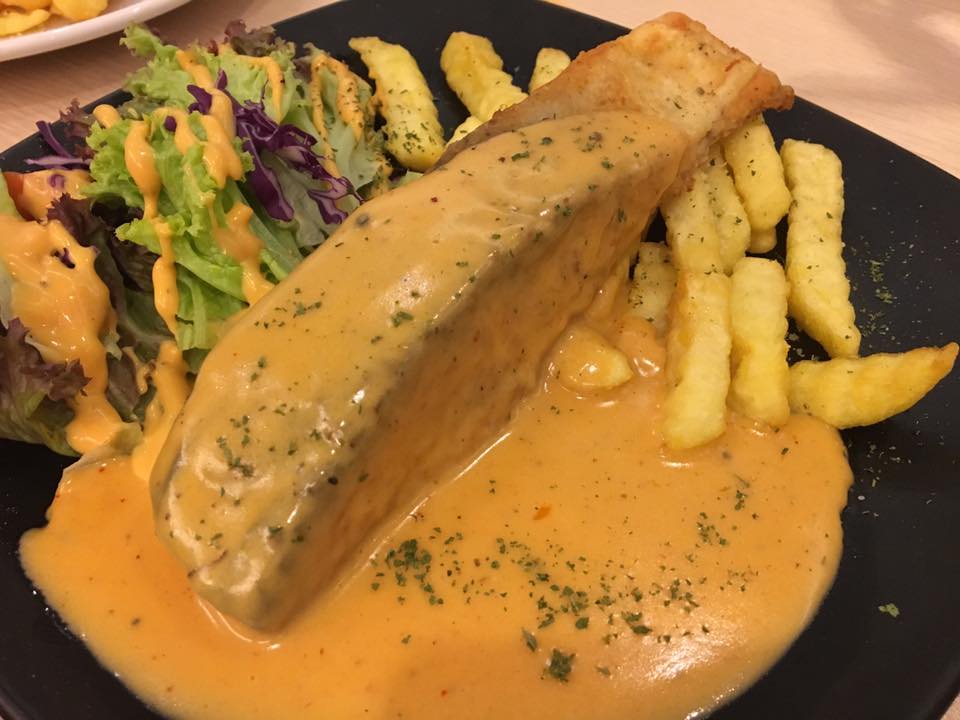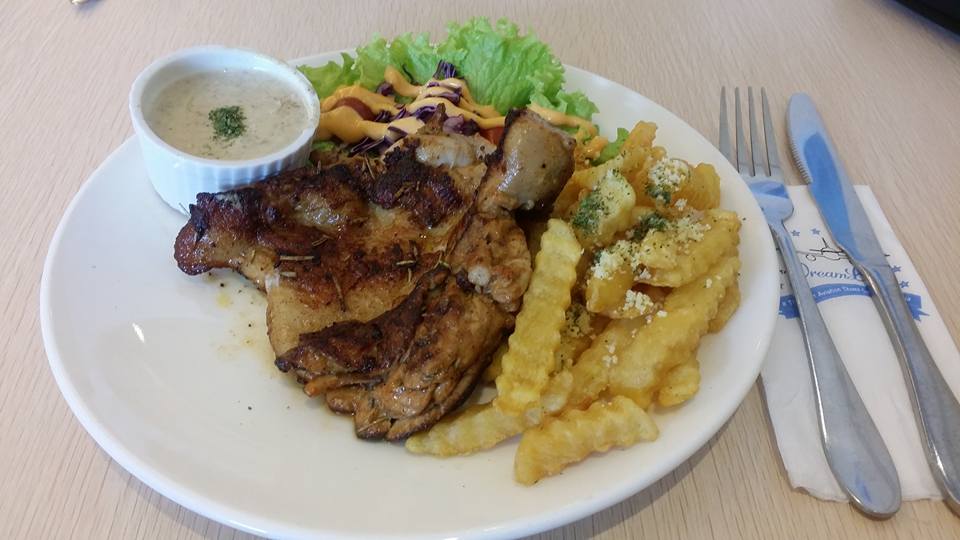 It's no surprise that the restaurant is a great place to host parties too. In fact, a guest recently hosted her 24th birthday party here. What better way to celebrate your big day than "flying" first class to your dream destination, amirite?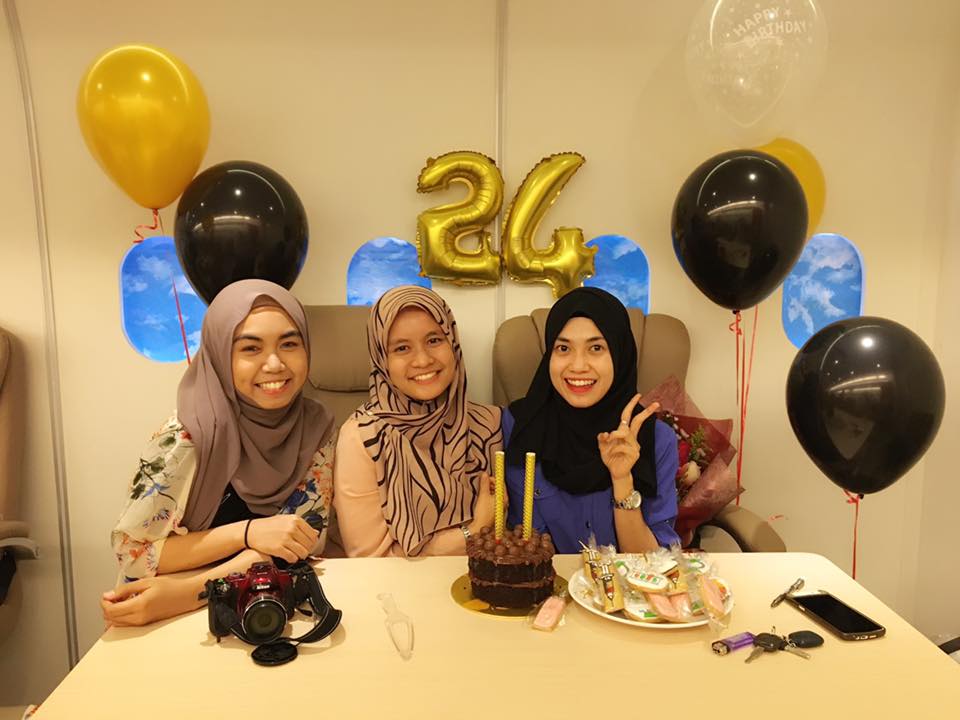 Before you leave, be sure to wave goodbye to the "cabin crew" on board!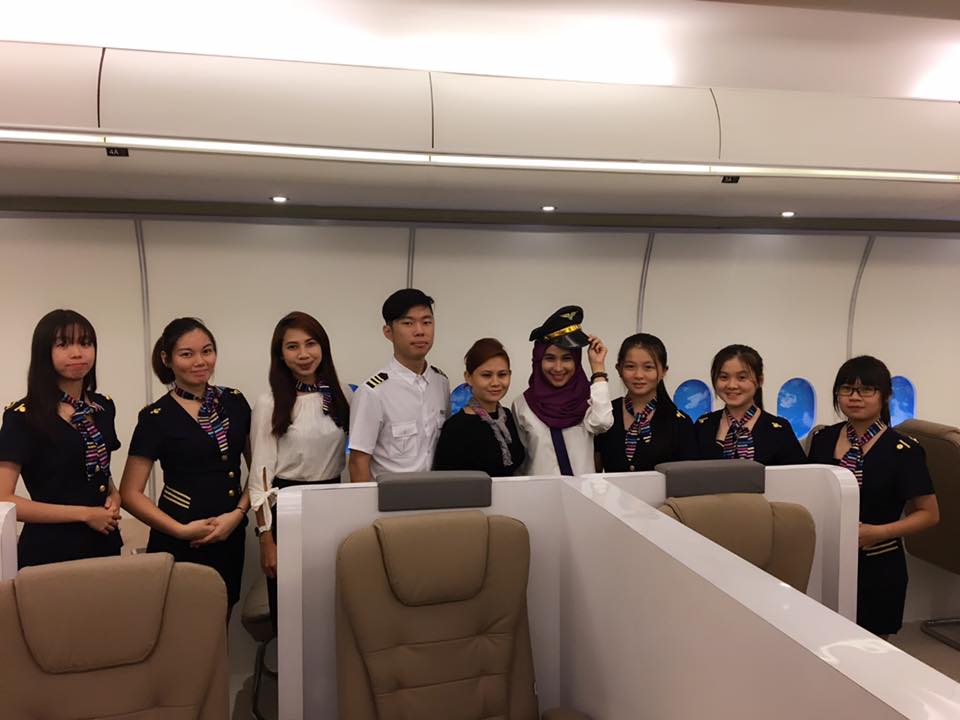 Those looking to have a meal in a pretty legit looking "airplane" can opt to give The Dreamliner Airways Café a try! If anything, it's a great spot to snap a couple of pictures for your make believe vacay.
The Dreamliner Airways Café
Hours: 11am-11pm, daily
Address: 7, Jalan Harmonium 35/1, Taman Desa Tebrau, Johor Bahru
Website: The Dreamliner Airways Café
Tel: 07-364 7359