A Malaysian theme park is about to break a world record for having the world's longest slide.
The slide is estimated to be 1km in length and in order to slide down it, one must travel 420m by chairlift to the top of a hill.
The one-of-a-kind water slide is set to be a world-class attraction and can be found at ESCAPE Theme Park in Teluk Bahang, Penang tentatively by December 2018.
Theme park goers will travel down the slide and wind up in a swimming pool inside the water theme park.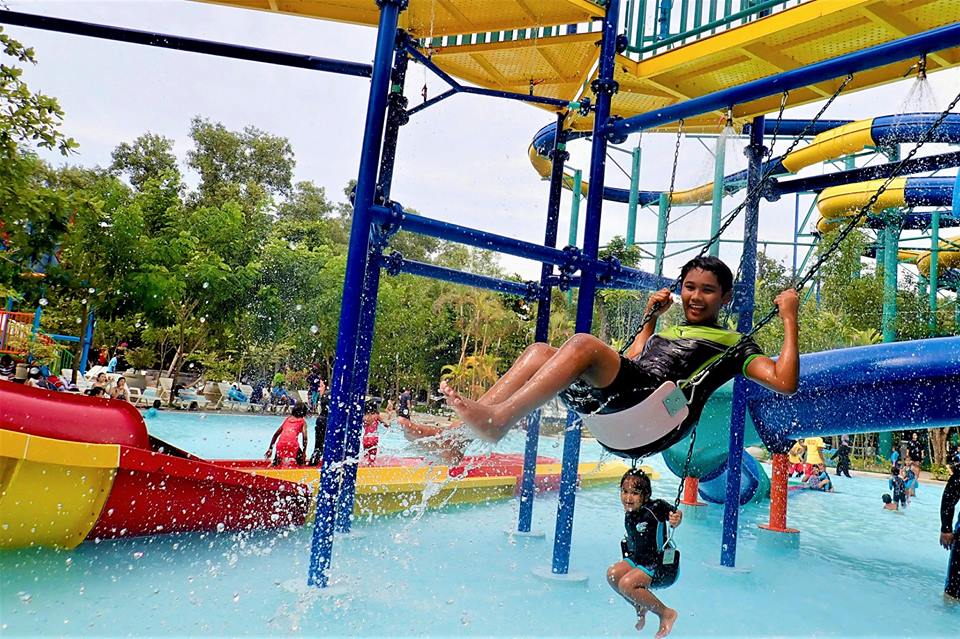 Unlike regular theme parks, ESCAPE emphasises on the fun of the great outdoors, hence all of their rides are set outdoors.
Besides traditional theme park rides such as water slides, ESCAPE has activities such as climbing coconut trees and crawling through tunnels.
Their aim is to replicate the fun of our childhood days where we would spend time running and playing outdoors. Therefore, every theme park goer at ESCAPE is considered a kid, even if you're in your golden years!
Those who are planning to embark on a roadtrip to Penang in 2018 can consider adding ESCAPE Theme Park to their list of activities.
ESCAPE Theme Park
Hours: Tuesdays-Sundays: 10am-6pm
Address: 828 Jalan Teluk Bahang, 11050 Penang
Website: ESCAPE Theme Park
Tel: 04 8811 106
Feature Image Credit: ESCAPE Theme Park