While I am not a tea lover, I have been confronted by a lot of tea lovers about the difference between real European tea and less-than-real European tea.
They bemoan the hardship of locating good European tea leaves in Malaysia, while at the same time disliking the bland taste of local tea which claims to be genuinely from Europe.
That's where a local brand steps in to bridge the gap.
Pick A Pekoe, an online tea retailer in Malaysia, has released an European tea leaf series, the ROBOCH Loose Leaf Tea, which is a blend of unique flavours with equally as unique monikers.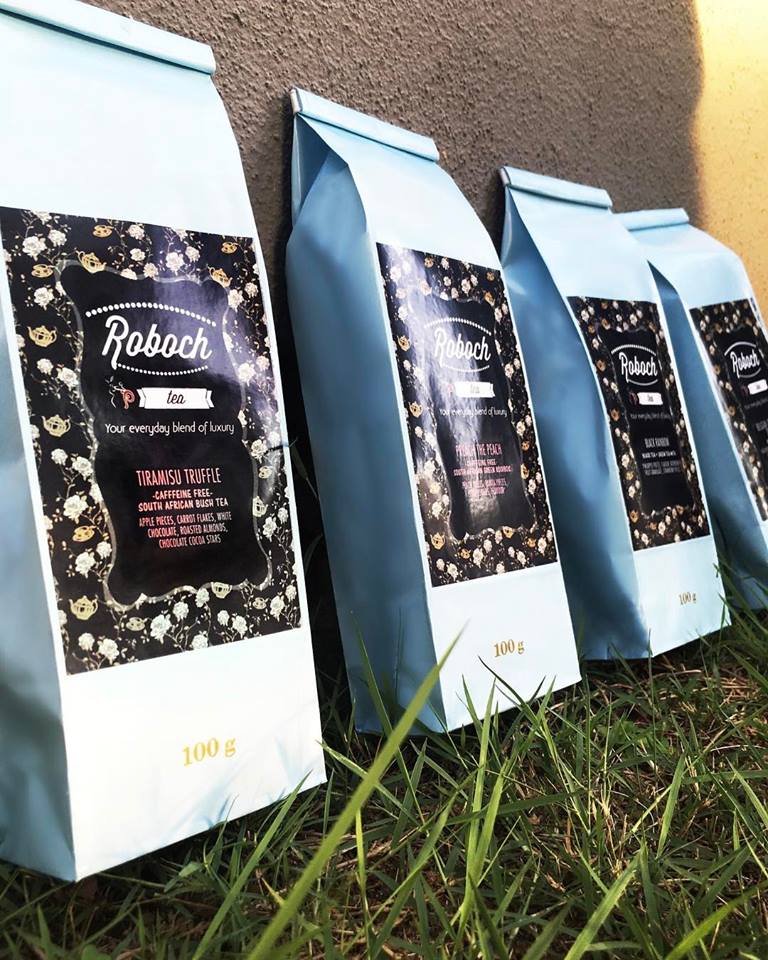 So now that you've found good European tea leaves, you must be wondering about the price and figure that it has to be outrageous (because European stuff is always expensive).
Well, you are wrong, because ROBOCH Loose Leaf Tea may be the most affordable of good European tea leaves here in Malaysia.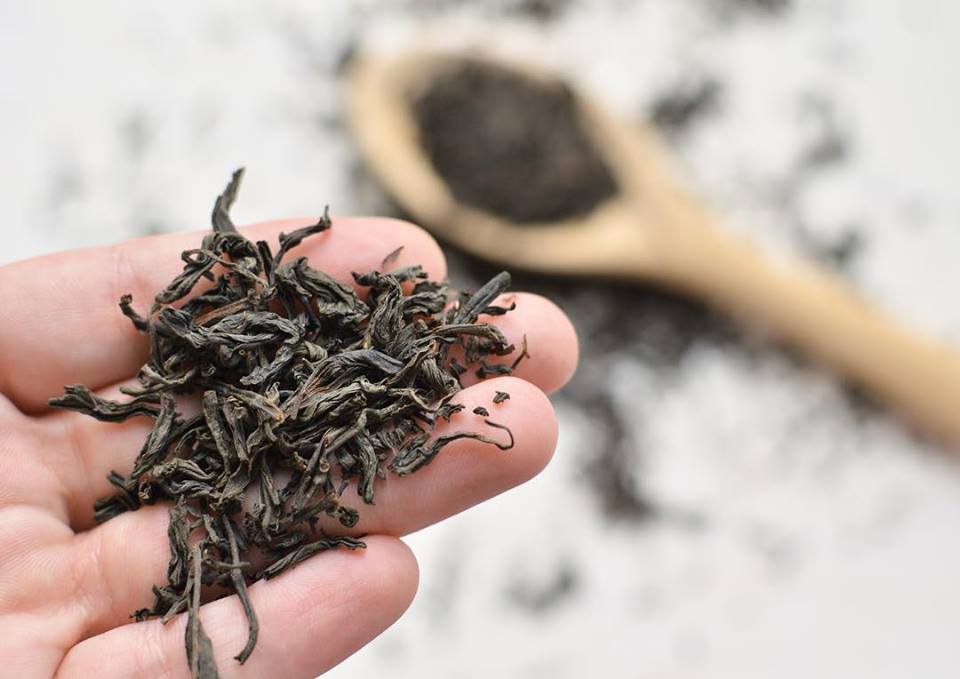 ROBOCH Loose Leaf Tea currently has a slew of classic European tea leaf flavours, complete with really cute names. For example, there's the Lemon and Ginger Sword, Babe in the Forest, Pina the Queen, Chai meets Latte, Preach the Peach, Mango Tango, and Santa's Servant.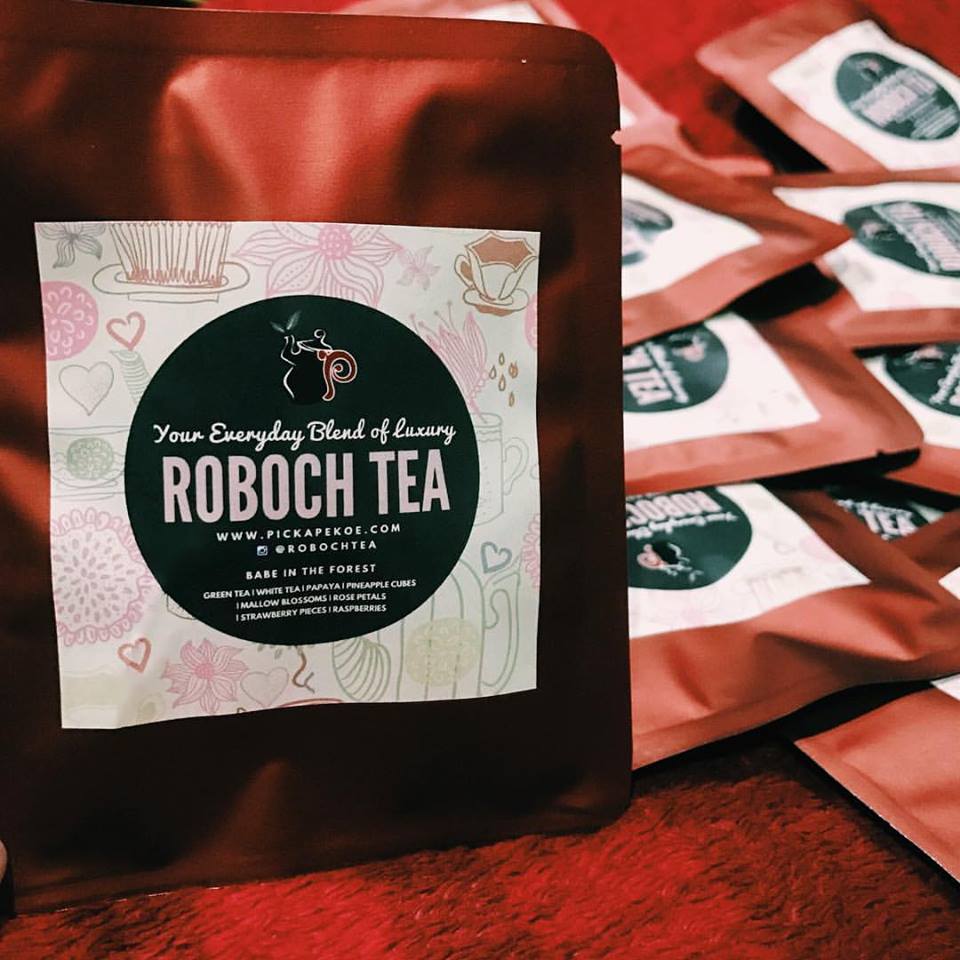 To discover what their entire tea menu entails, you only have to visit the ROBOCH Loose Leaf Tea website.
Whether you are just a tea lover or buying for a fellow tea lover as a gift, ROBOCH Loose Leaf Tea is worth a try.
Featured Image Credit: Pick A Pekoe Facebook