It's difficult to be a surfing enthusiast while living in a city with no place to satiate that surfing thirst. Here, the only place where you can simulate surfing is the FlowRider at Sunway Lagoon, which is a surfing simulator that creates waves of various levels for surfers to surf in the limited space offered.
Wait, did I say 'is'? I meant 'was', because soon, Sunway Lagoon will not be the only place with a FlowRider anymore. 1Utama will soon unveil their own FlowRider.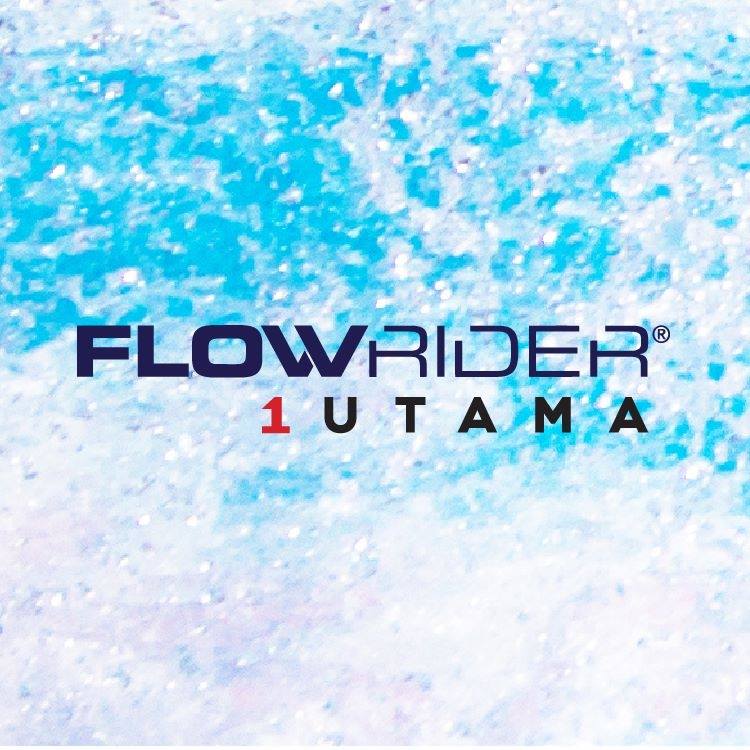 The surf centre which was designed and engineered in the United States is set to include endless thrills and spills of surfing, wakeboarding and flowboarding.
Those who are looking to learn the art of surfing, wakeboarding and flowboarding can head on over to 1 Utama this December to try it out.
The sport is suited for all ages and skill levels and with the scorching Malaysian heat, it's the perfect activity to try out.
Featured Image Credit: 1 Utama FlowRider