The paos that most would be used to would be the traditional red bean and kaya ones. And while there's absolutely nothing wrong with these yummy flavours, a humble gerai in Ampang has decided to one up all the other pao stalls out there with their version, complete with Italian flavours.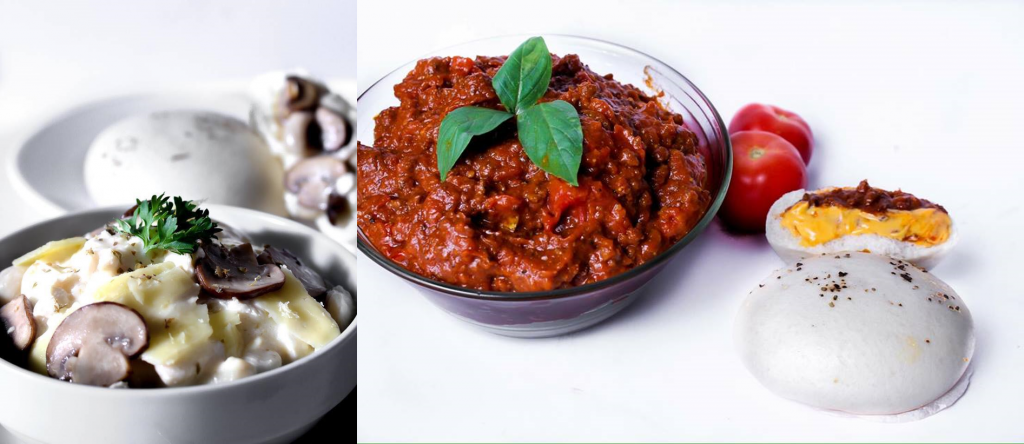 With flavours like Chicken Carbonara and Beef Bolognese, we get the same warm pao skin but encased within is some warm savoury protein coupled with its signature creamy sauce.
Only available at Gerai Pau Pak Ngah in Ampang, long queues are to be expected daily and at times, the folks manning the stall would even have to close up shop earlier because the paos would be sold off like hot cakes.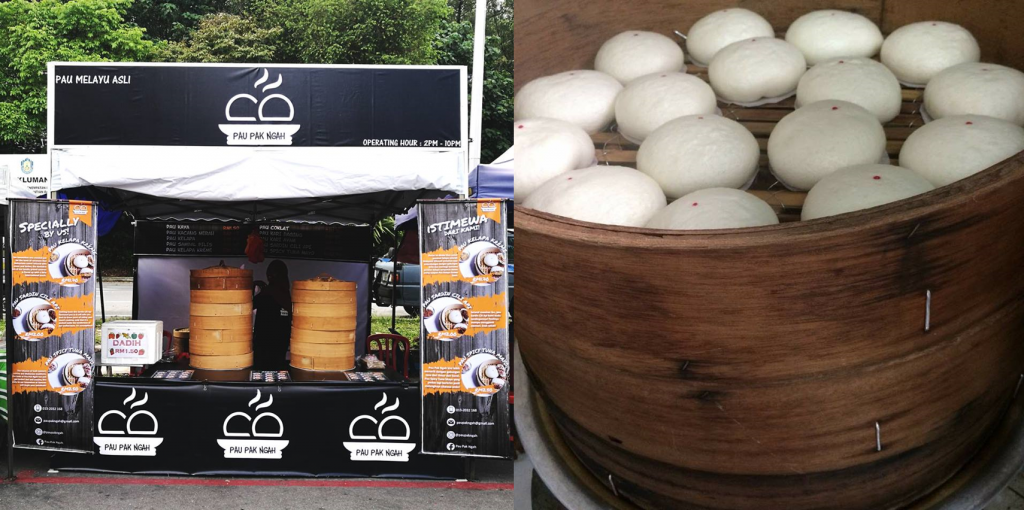 Italian-flavoured paos aren't the only attraction at Gerai Pau Pak Ngah. You can get truly Malaysian flavours like Rendang Daging, Ayam Masak Merah, Kari Daging and Sardin Cili Api.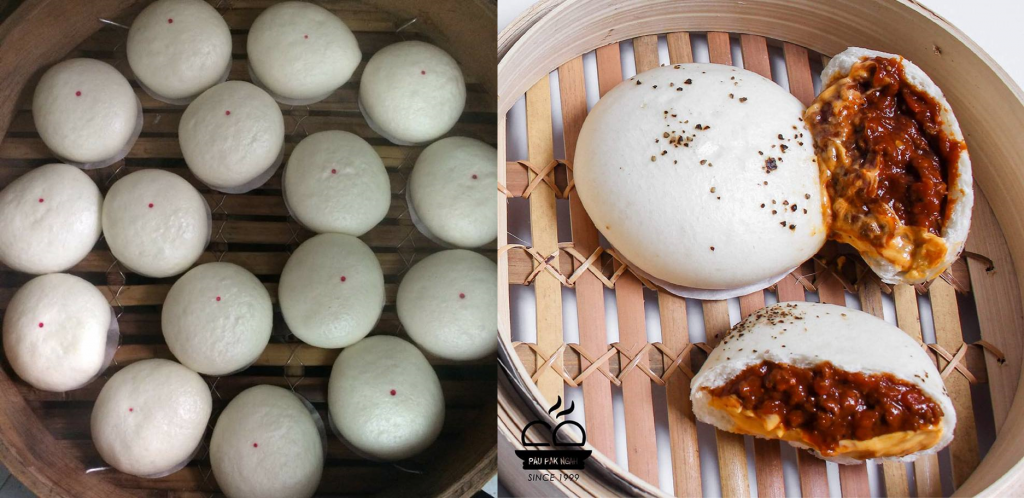 With such unique flavours, it is not uncommon to see customers ordering more than one flavour at a time. Which one are you hoping to try the next time you pay the stall a visit?
Gerai Pau Pak Ngah Ampang
Hours: Sunday-Friday: 2pm-10pm, Closed on Saturdays.
Address: Medan Bukit Indah 1, Taman Bukit Indah, Ampang, Kuala Lumpur
Website: Gerai Pau Pak Ngah Ampang
Tel: 016-287 5125
All Image Credit: Gerai Pau Pak Ngah