Local eateries are finding it increasingly tough to stand out but one new café has little chance of competition, considering how it is situated in its own little space which overlooks an expanse of greenery.
And this Puncak Alam eatery is unique in more ways than one.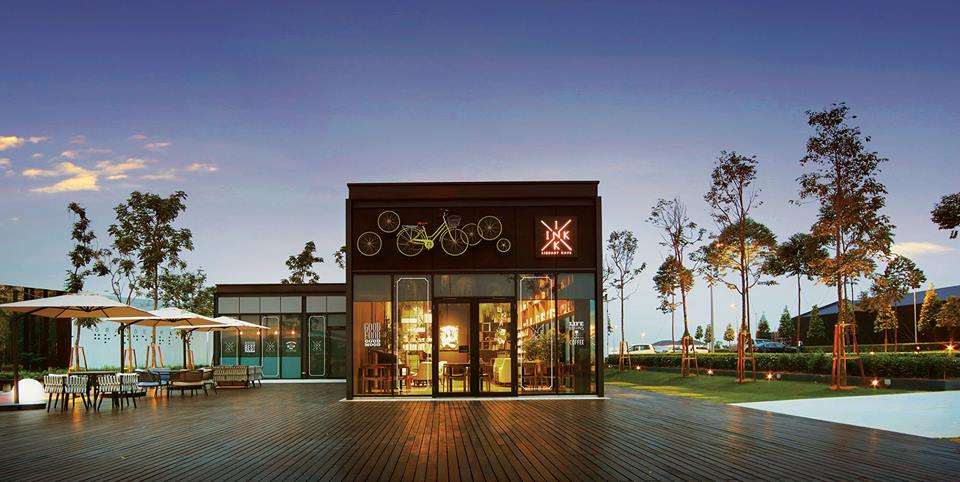 Called Ink Library Café, this glass container café has a bicycle theme to it, complete with upcycled bicycle seats as chairs and other upcycled items decorating the space. Not only that, like its name suggests, it's also a library.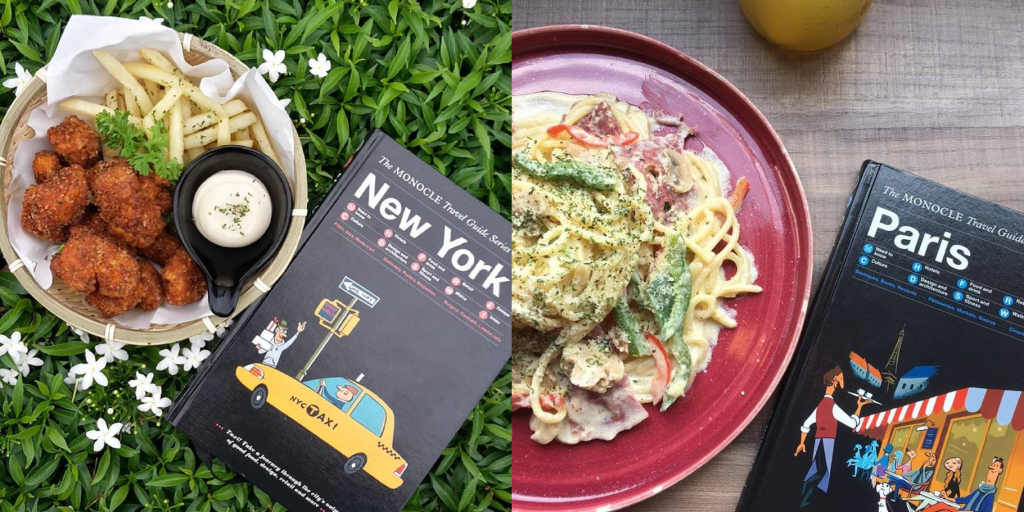 With over 300 imported magazines in store, guests can lounge on comfy couches with a magazine in one hand and a warm cup of java in the other.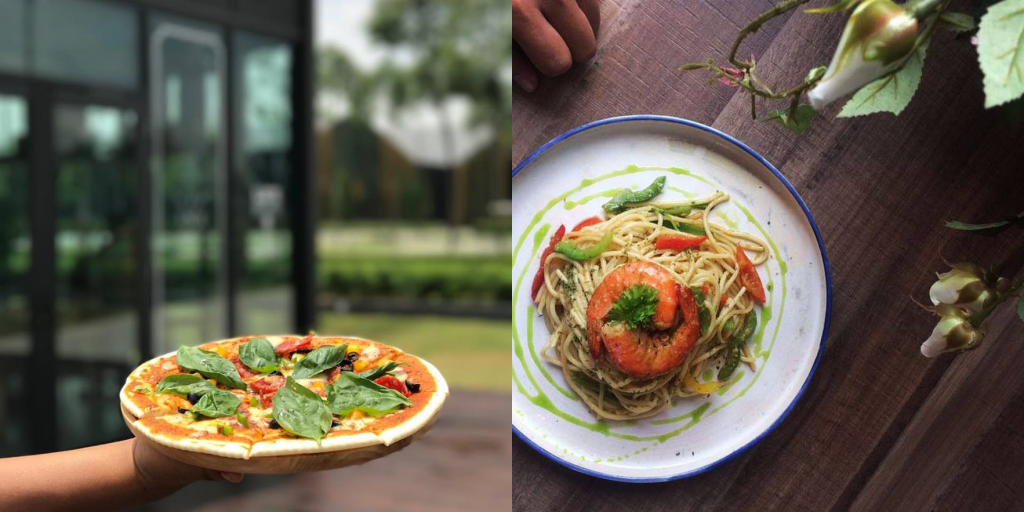 Basically, Ink Library Café's a place you can head to when you need to escape the hustle and bustle of everyday life and retreat to a comfortable corner with coffee and literature. It's also a place where artists occasionally hold bazaars selling and displaying their array of arts and crafts.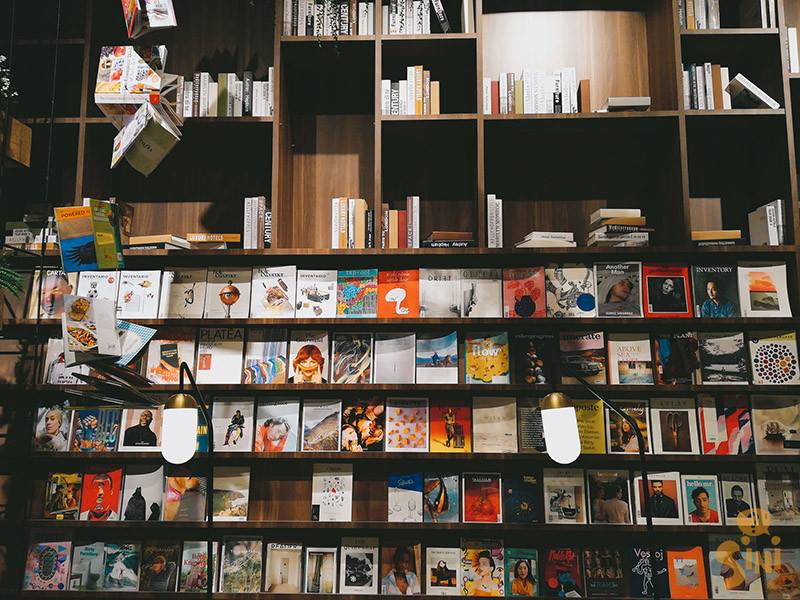 Ink Library is certainly a unique find and one worth visiting, especially for those who live in the vicinity of the eatery.
Ink Library Café
Hours: Monday-Thursday: 10am-6pm, Friday-Sunday: 10am-10pm
Address: EcoWorld Gallery @ Eco Grandeur, Lot 6232, Persiaran Mokhtar Dahari, Eco Grandeur Puncak Alam
Tel: 016-621 8171
Feature Image Credit: @hailey.86