How often do you get to enjoy food that has the seal of approval from the Embassy Of Mexico? The answer is perhaps once a year. Back for its fourth consecutive year, Flavours Of Mexico is a week-long event where KL-ites can enjoy true blue Mexican cuisine, as part of the cultural programme of the Embassy of Mexico.
This year, they've collaborated with The Ritz Carlton KL, La Boca Latino Bar, Fresca Mexican Kitchen & Bar, Casa Latina, El Maiz Restaurant, YTL International College of Hotel and Management and Taylor's University.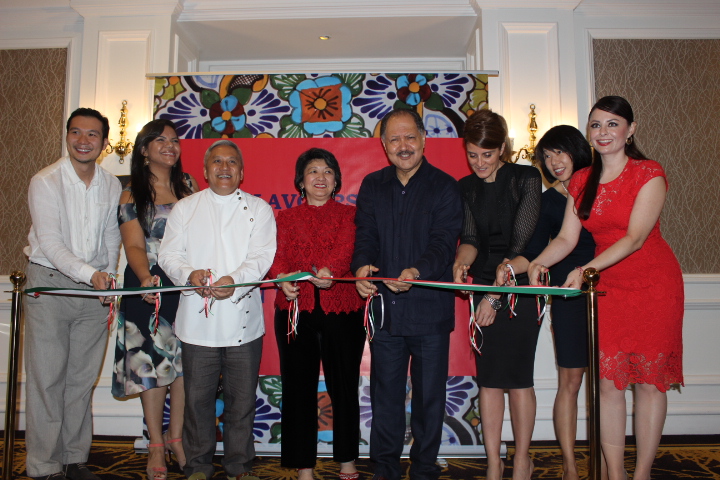 If this sounds uber grand, it's because it is. The launch of the event was graced by Professor Datuk Chef Wan and we even got a candid shot of the famous chef himself!
So what can one expect from this year's Flavour Of Mexico event?
From October 9th-13th, KL-ites will be able to enjoy special promotions for the Flavours of Mexico menu from several participating restaurants.
The team of chefs from Sentidos Gastrobar – The Latin Grill, Fresca, La Boca, Casa Latina and El Maiz Restaurant will create a sensational dinner menu with tantalising dishes like Jalapenos Rellenos, Chayotes Salad, Ceviche, Tacos Carne and other Mexican delicacies and dishes. Psst, all of the set menus in the restaurants will include the classic tequila drink: the Margharita.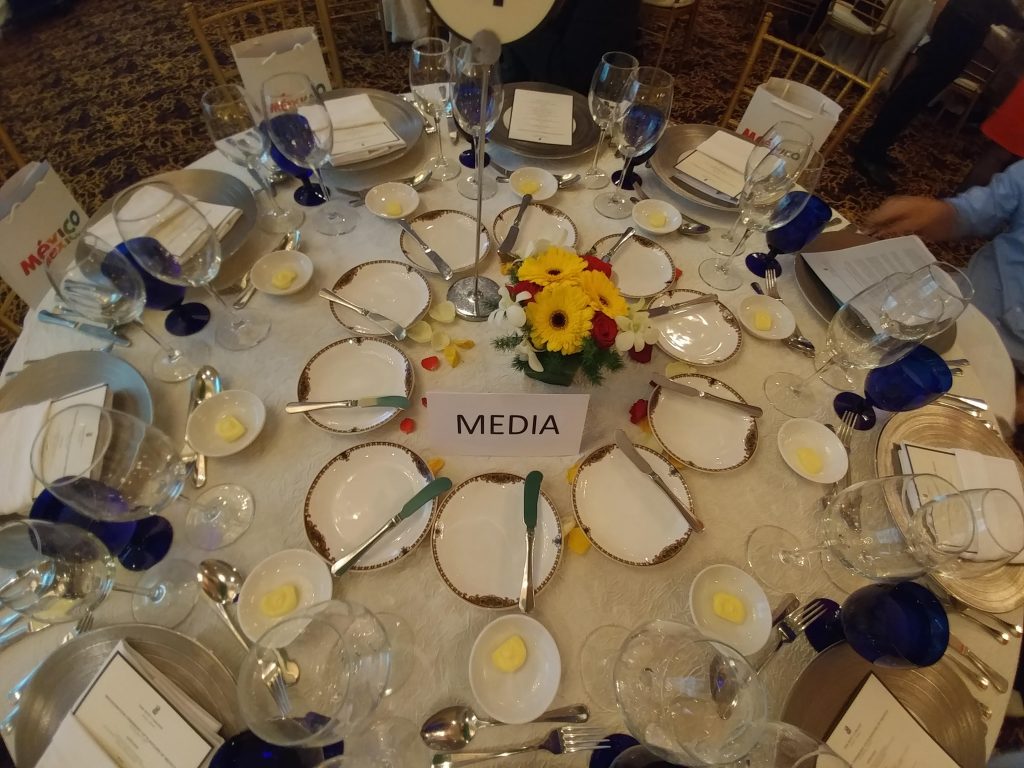 On top of that, the participating restaurants will also be distributing a FREE recipe book edited by the Embassy of Mexico. In it, you'll find 20 different recipes of the most traditional Mexican dishes which can be prepared with ingredients which are readily found in Malaysia.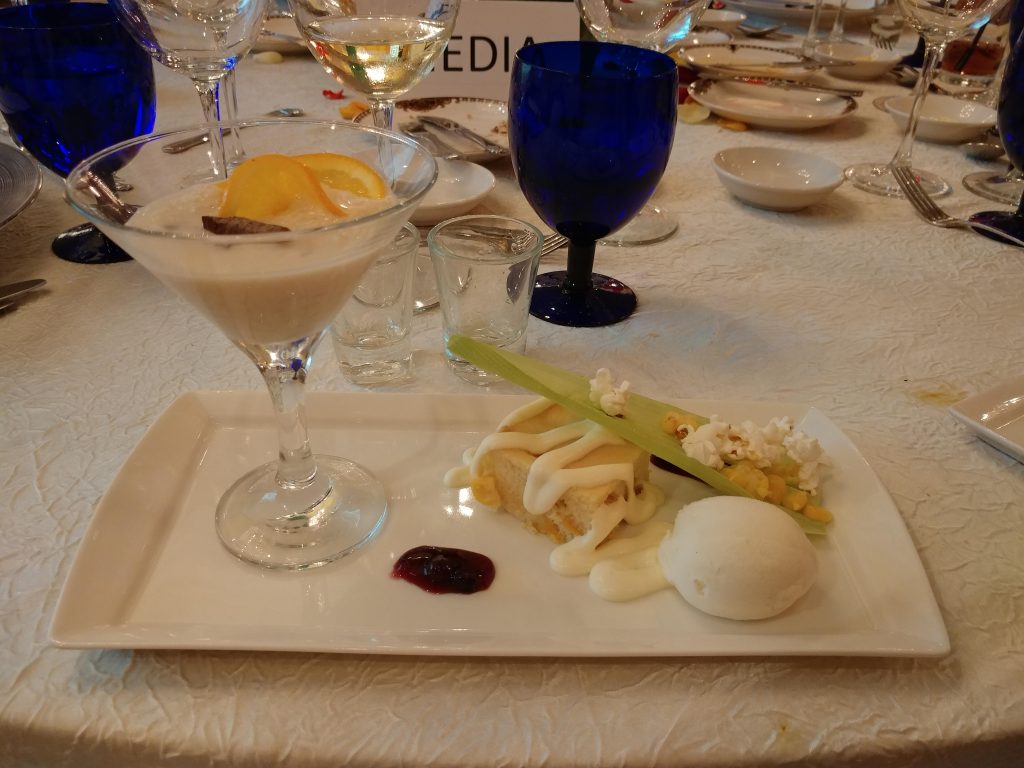 Alternatively, if you'd like to learn to cook your own Mexican cuisine at home, Fresca Mexican Kitchen & Bar will be hosting a cooking class on October 12th.
During the workshop, Chef Manuel Antonio Bernal Sanchez will be creating some of the most typical dishes enjoyed in traditional Mexican cuisine. If you'd like to learn to whip up dishes like Pumpkin Soup, Chilaquilles in Green Sauce and Creamy Flan, this workshop is for you.
To book your unique Mexican culinary experience, be it through a fine dining cuisine or through a cooking workshop, do remember to RSVP with the participating restaurants this week. Below are the participating restaurants and its respective dates and operating hours:
Sentidos Gastrobar – The Latin Grill
Date: October 10-13
Hours: 12pm-11pm
Fresca Mexican Kitchen & Bar
Date: October 9-13
Time: 11am-11pm
Casa Latina
Date: October 10-13
Time: 10.30am-9pm
El Maiz Restaurant
Date: October 12
Time: 6pm-10pm