If you've ever watched an episode of Masterchef, you'd likely hear your own stomach grumbling midway through the show. The Masterchef franchise is known for honing the culinary skills of ordinary folks who have had little, to no professional experience in the kitchen.
One of the few who emerged champion at the end of the grueling competition is Malaysian-born, Diana Chan. The chartered accountant traded her corporate workwear for an apron and a chef's hat and the culinary world benefited from it.
Diana derives her influence from Malaysian flavours and that's how she inched her way to the finals of Masterchef where she eventually bagged the coveted title. Now, if you've always wondered what it's like to have a Masterchef whip up a meal for you, you're in luck.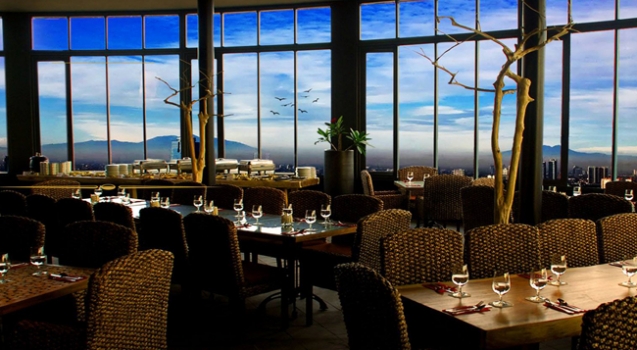 Diana will be down in KL for a one-night-only session at Signature by The Roof this Saturday, October 7th, at 7.30pm. Guests will be able to enjoy a tantalising 4-course meal by none other than Diana herself.
Look forward to a stunning entree of a Snapper Ceviche with Coconut, Pomelo, Lime and Chillies. Follow that up with an appetiser of Pipis in Dashi Broth, which was one of the featured winning dishes from Masterchef 2017. The main dish for the evening is a Slow Braised Beef with a side of Mushrooms and Greens. Then, end the evening with a Strawberries and Cream dessert.
The 4-course meal is priced at RM350++ per pax and the dress code for the evening is smart casual. If you're interested to have a Masterchef dining experience, click here to RSVP for a spot or call 03-86053388 for more info.
Feature Image Credit: Star2