For some, a sheet of white paper or a wall becomes the canvas on which they can express themselves. For others, it's a cup of coffee. Latte art is one of the ways where a plain ol' cup of java can become an Instagrammable piece of artwork. That's the case at Bookmark Coffee where the baristas take their coffee to the next level with works that are intricate and beautiful.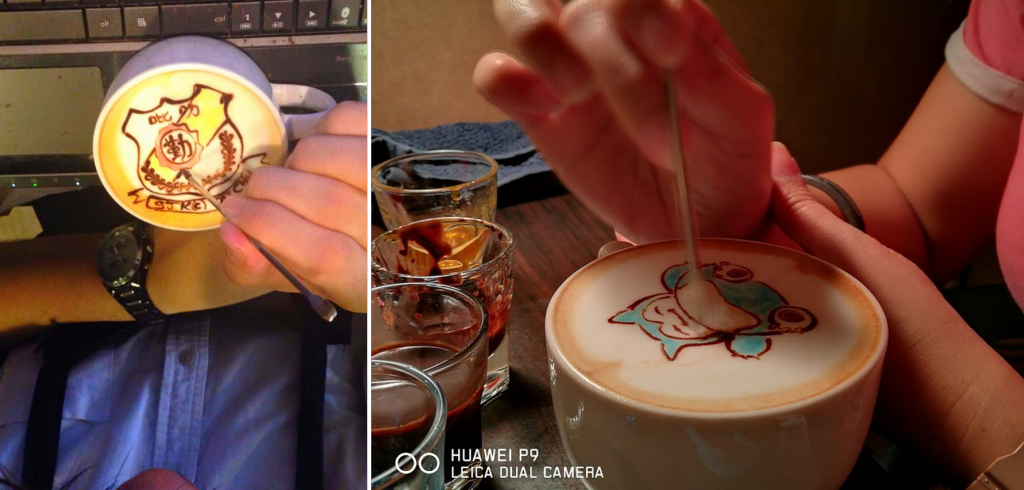 At Bookmark Coffee, you can request for a depiction of your fave celebrity or even of yourself.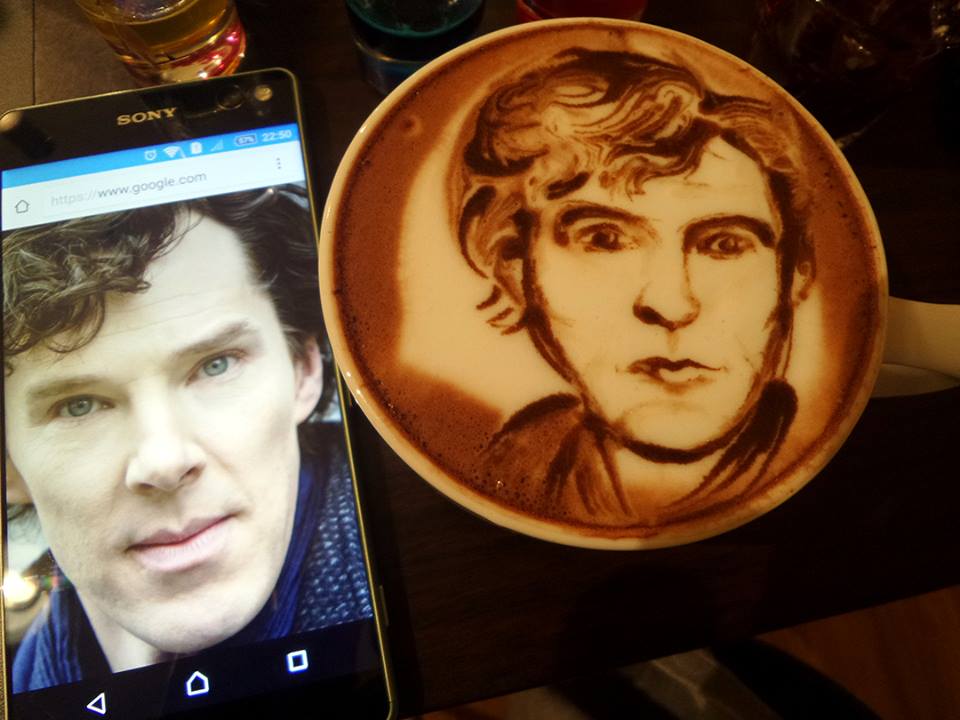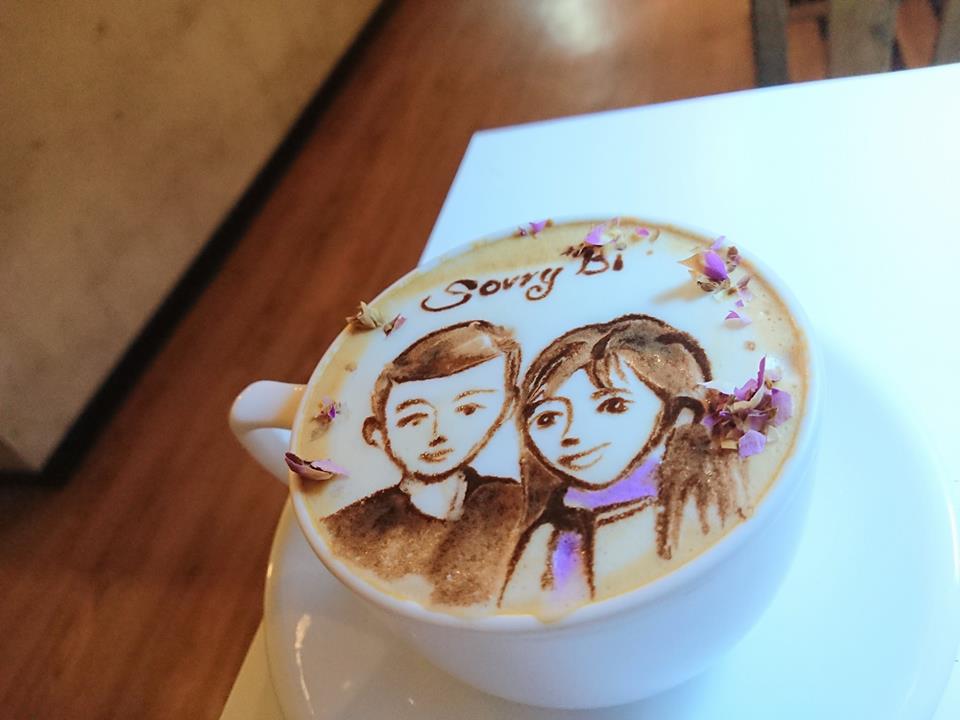 The one thing they are known for though is their Disney latte art and this includes Gudetama, Garfield, Donald Duck, Mickey Mouse and more.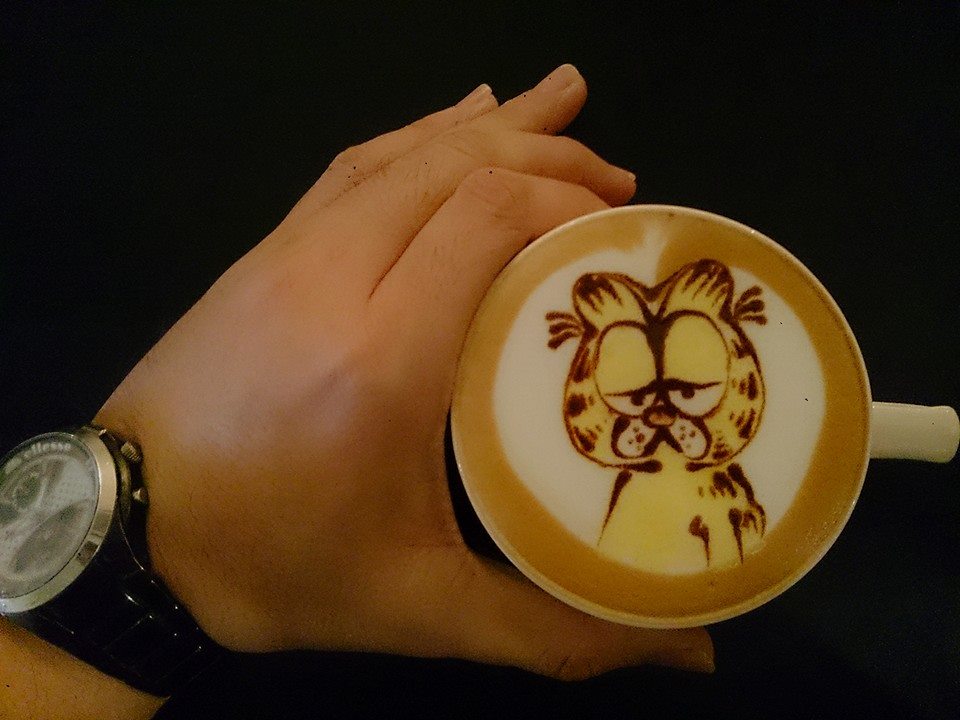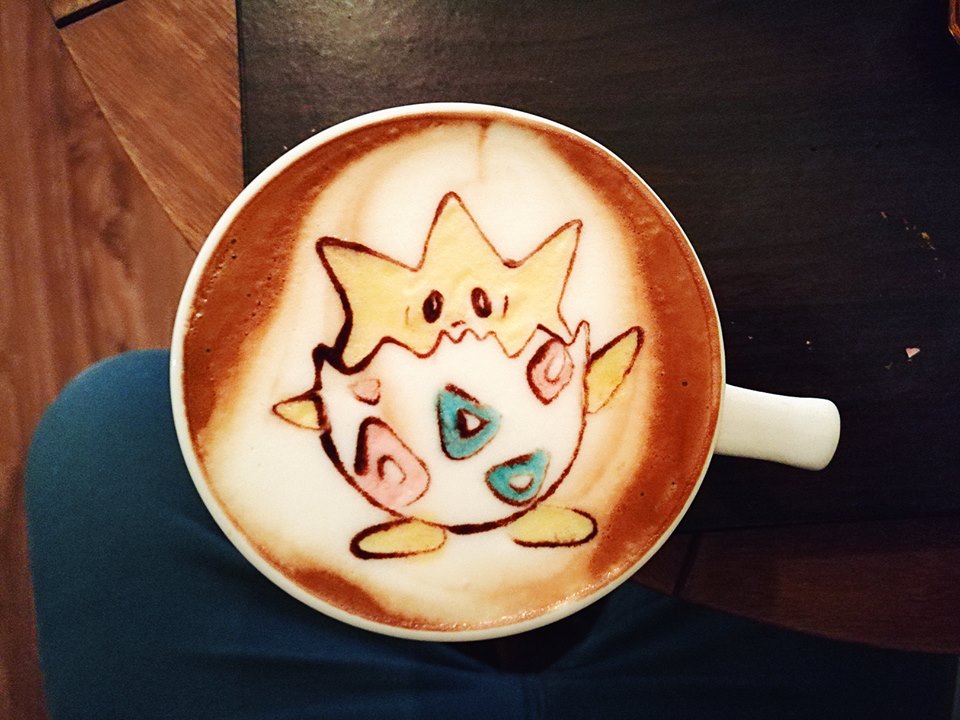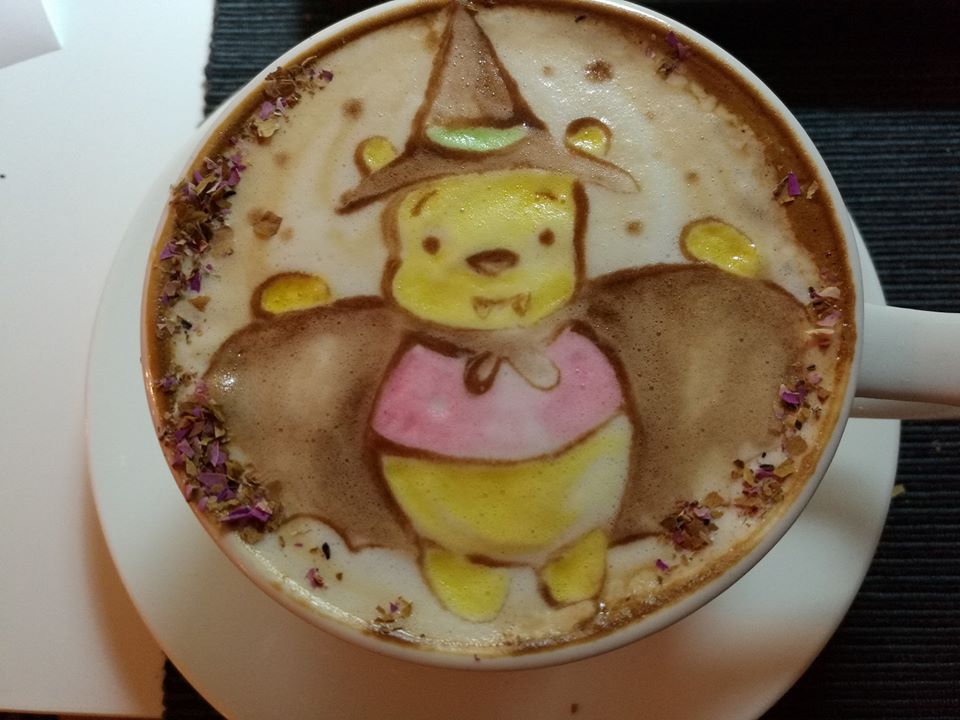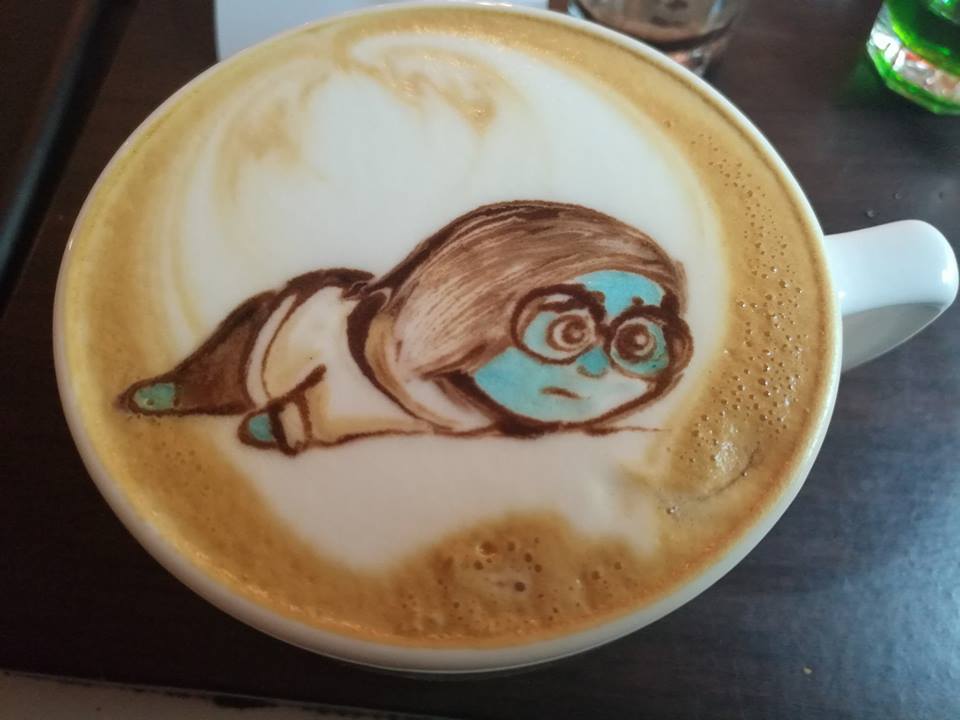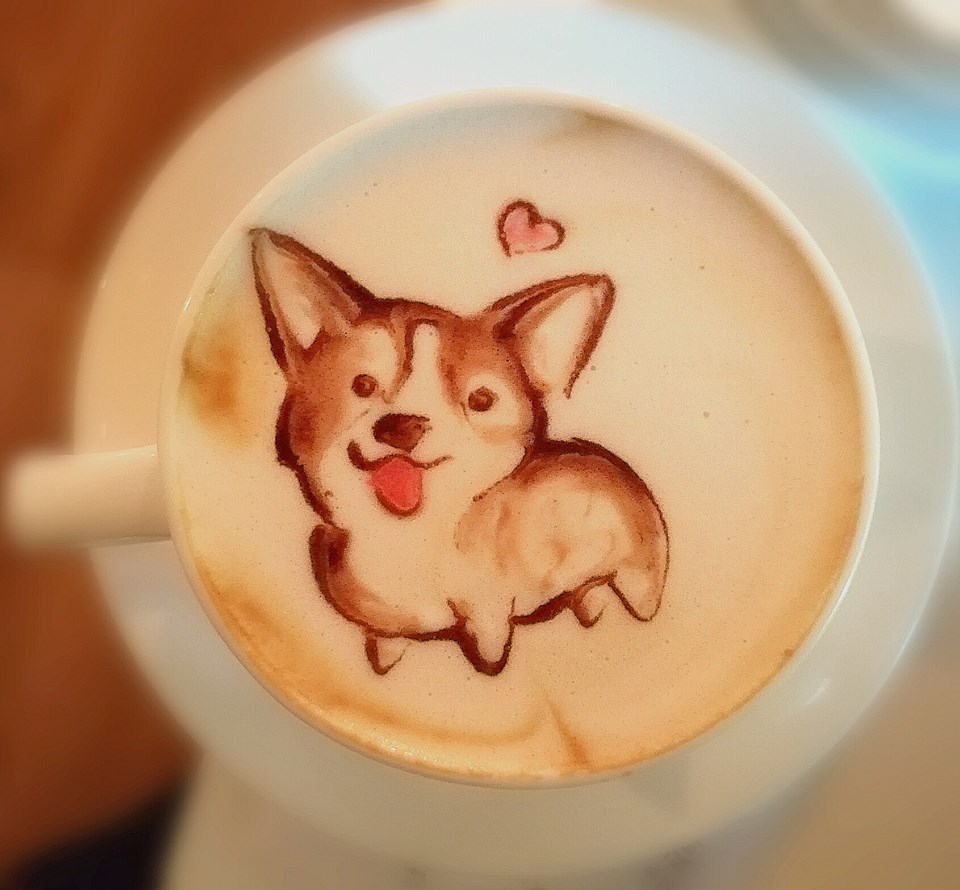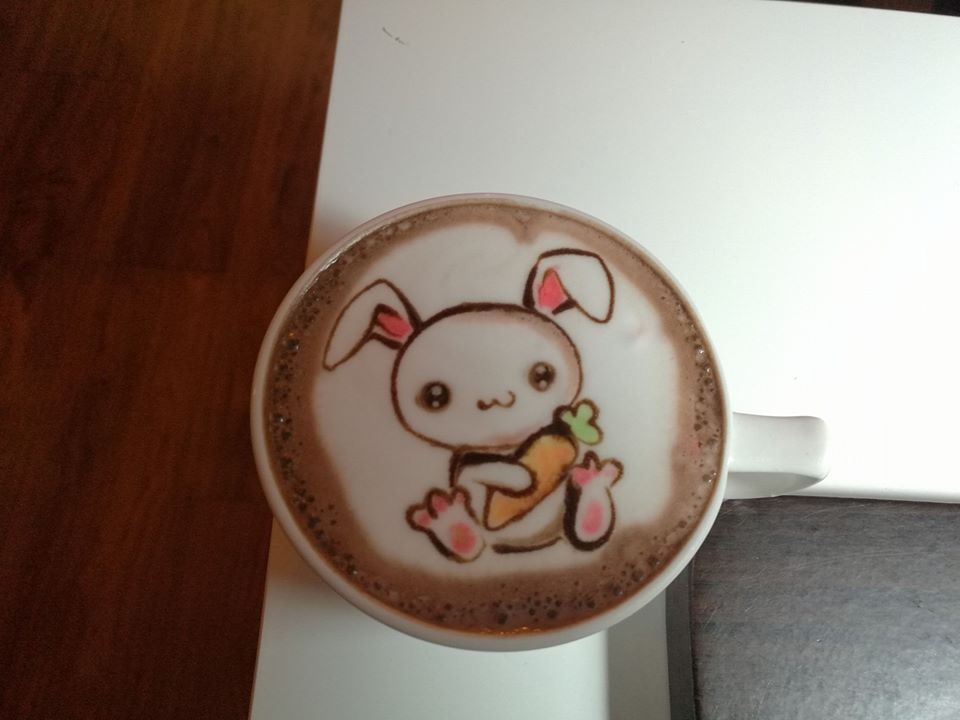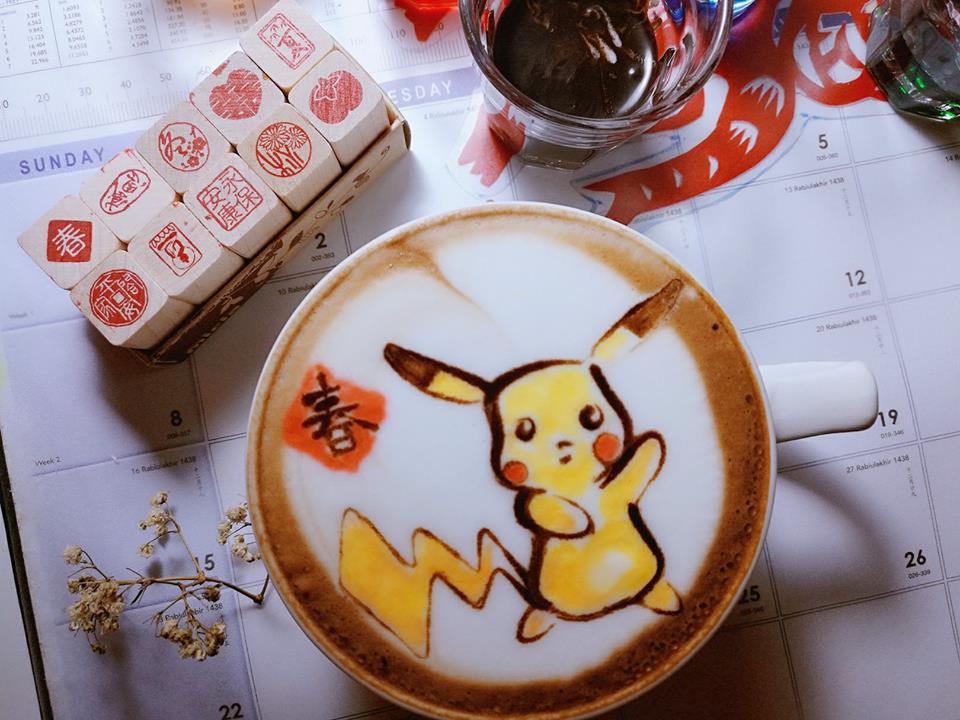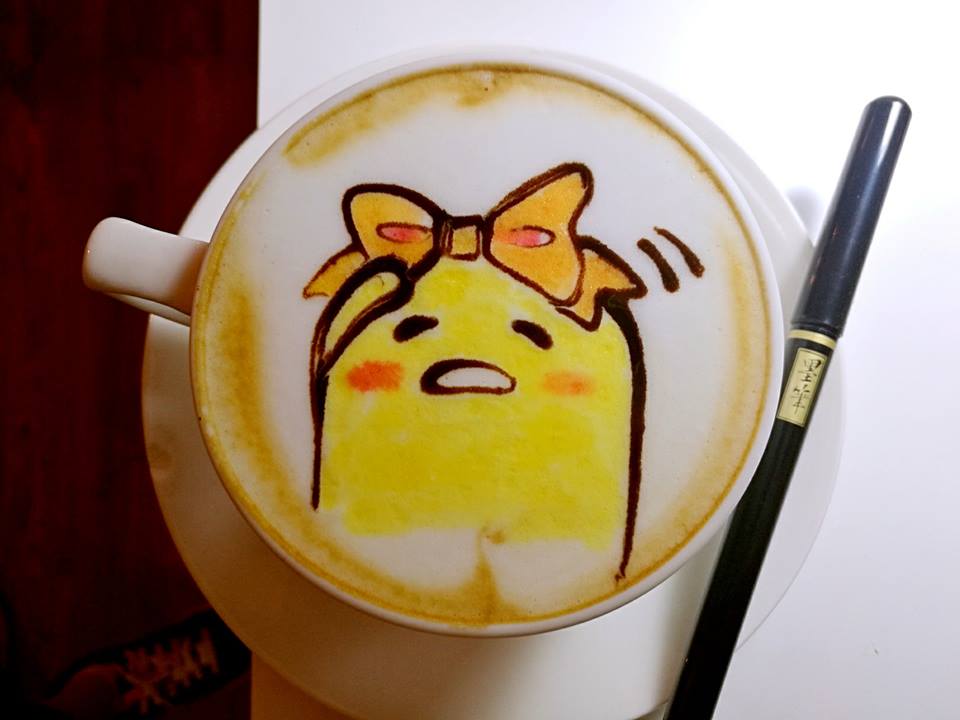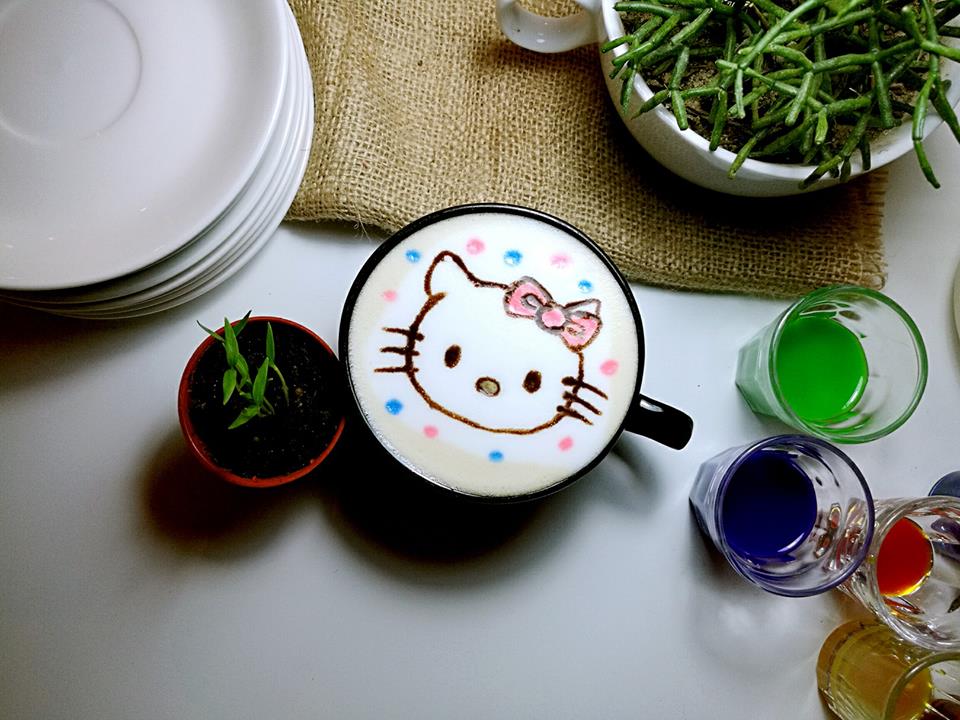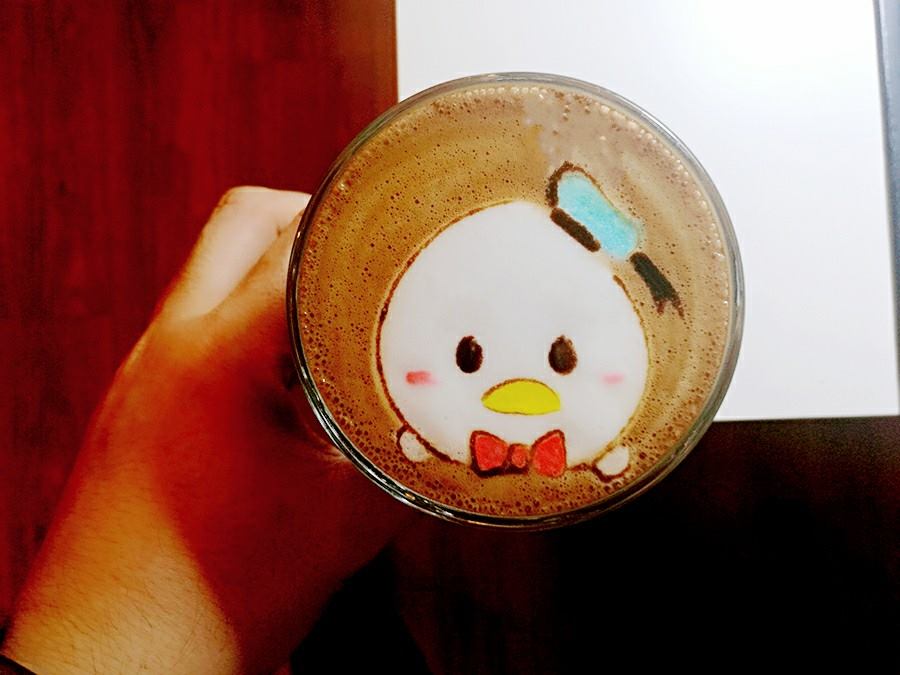 You can also opt for continuity art pieces by getting 2 cups of coffee.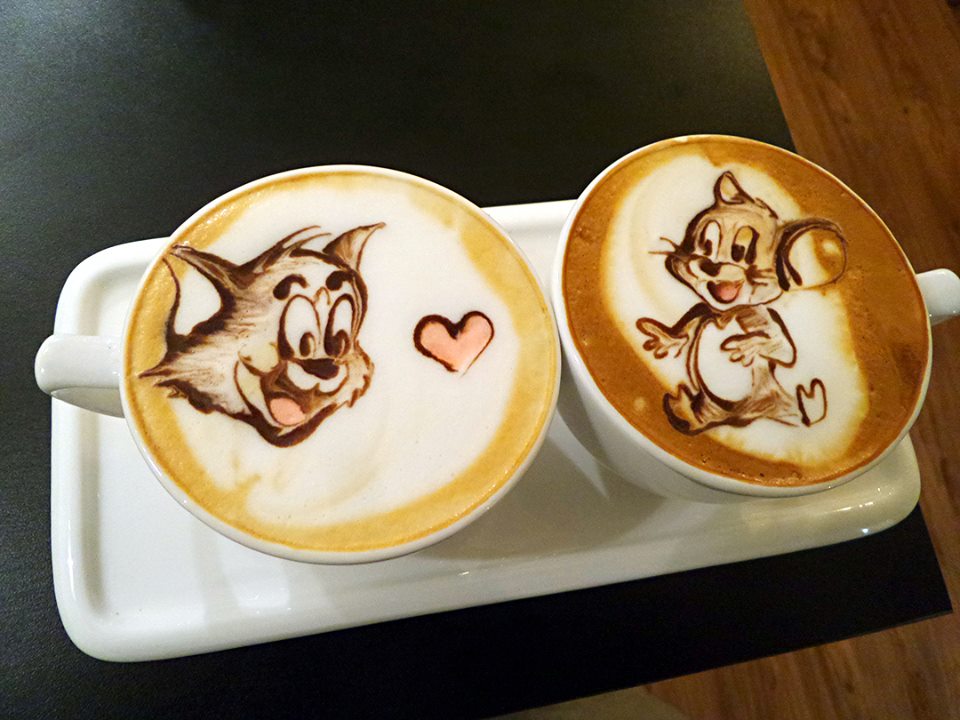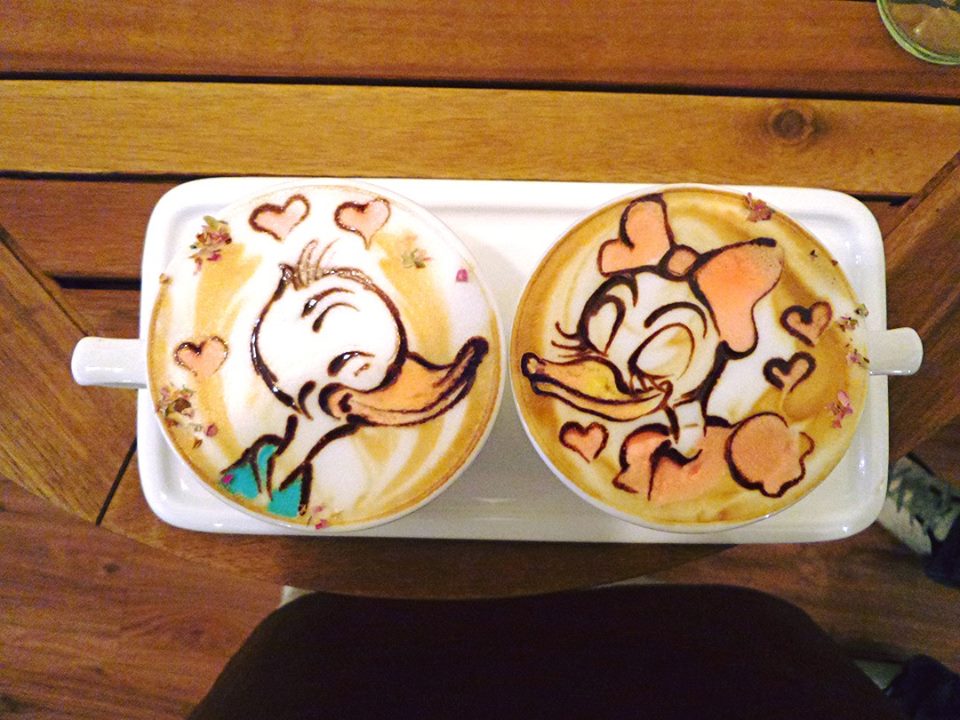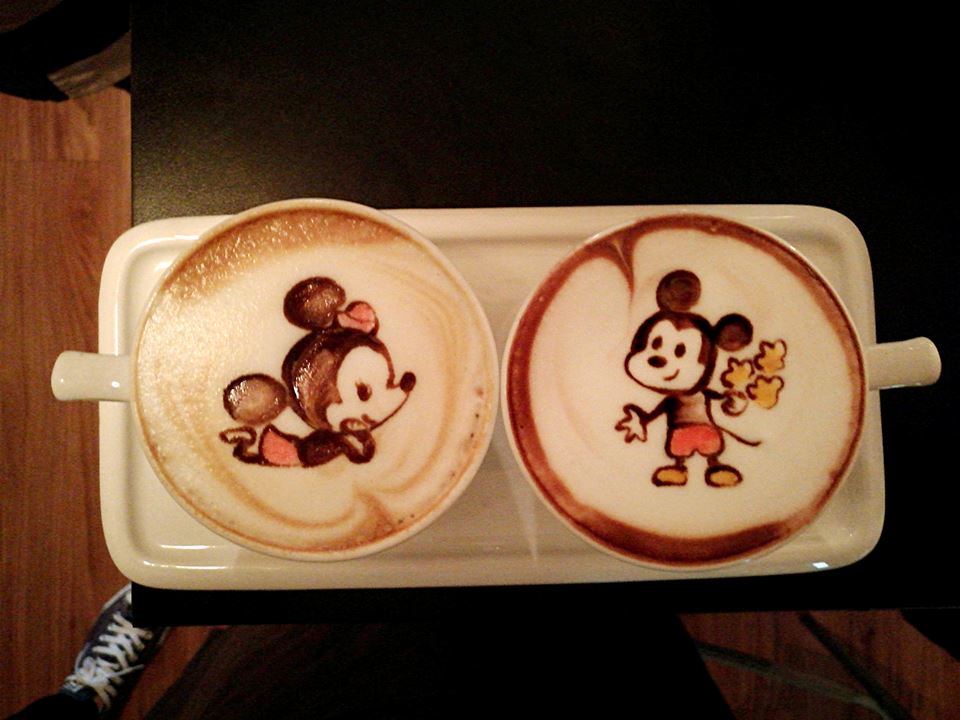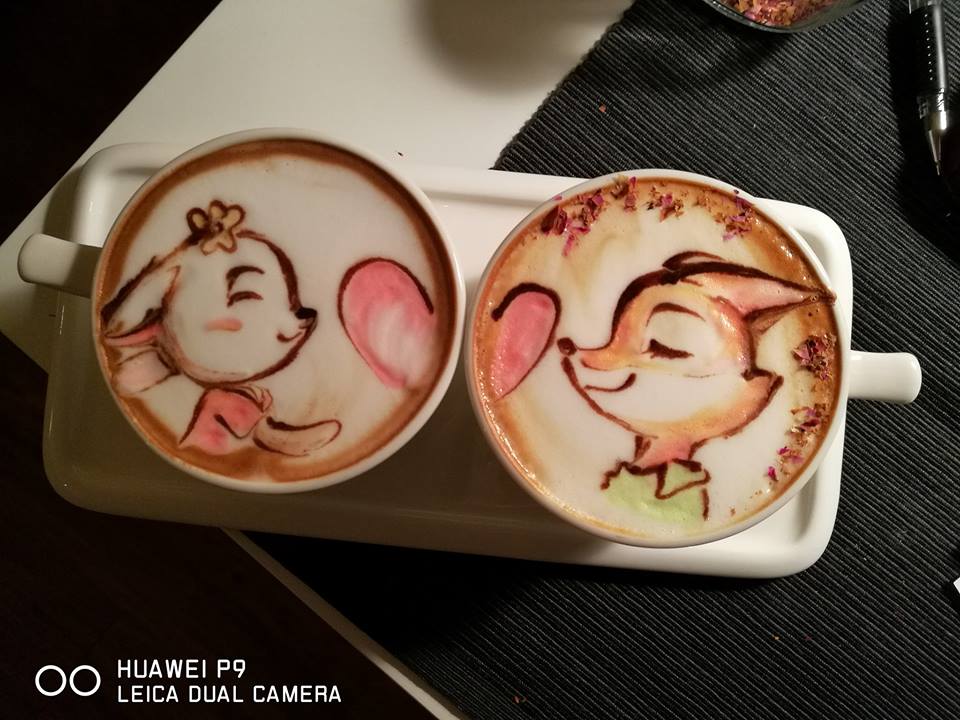 Drop by Bookmark Coffee if you're looking to get a mug of coffee that's creative and a joy to look at, as it is to drink.
Bookmark Coffee
Hours: Thursday-Tuesday: 12pm-11pm, Closed on Wednesdays
Address: 12-1, Jalan Menara Gading 1, Taman Connaught, Cheras
Website: Bookmark Coffee
Tel: 016-513 1305
All Image Credit: Bookmark Coffee