All the way from Guangzhou, master chef Fei who runs award winning restaurant Jiang in Mandarin Oriental Guangzhou will be coming down to KL. He will be taking over the Lai Po Heen Restaurant in Mandarin Oriental KL with a pop-up restaurant to be opened between July 17th-23rd.
Diners who will be attending this pop-up restaurant get to experience a 6-7 course menu like no other. Delicious selections include Pan-Fried Goose and Radish Dumplings, Roasted Wenchang Chicken with Flaxseeds as well as Fine Noodles in Lobster Soup.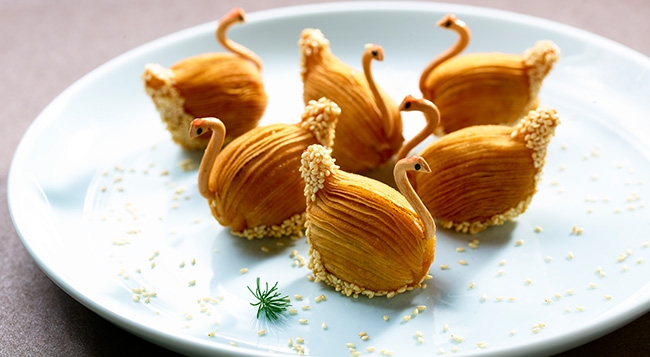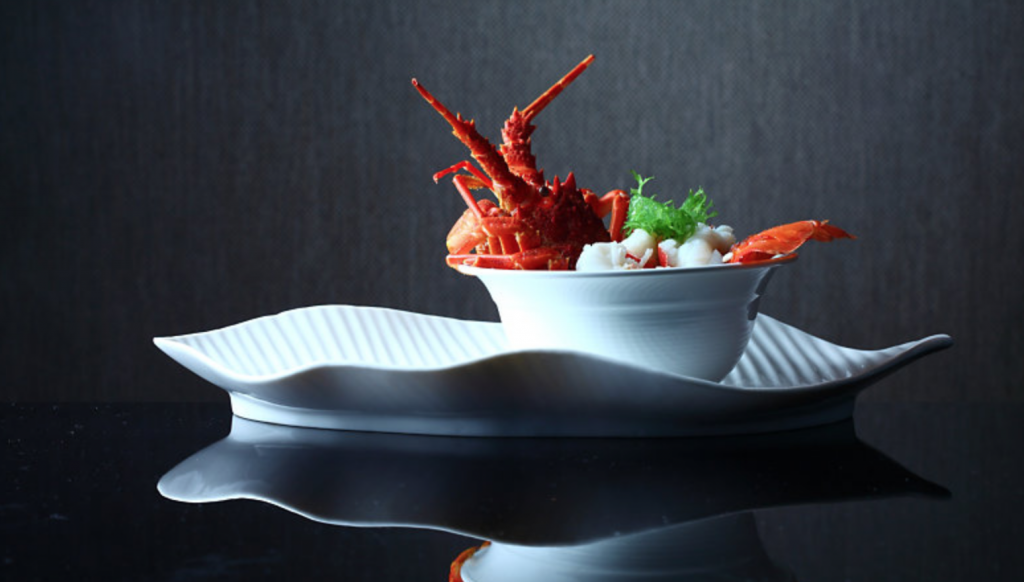 Chef Fei has several awards under his belt, including the Guangdong Top 10 Diamond Chef award which he picked up in 2009 as well as The Best Chef in China and The Most Popular Restaurant in 2015.
During his time here in KL, the Chinese chef will be presenting 2 six-course lunch menus as well as 2 seven-course dinner menus. Reservation is required in order to dine at the pop-up restaurant.
Lai Po Heen
Address: Kuala Lumpur City Centre, 50088 Kuala Lumpur
Website: Lai Po Heen
Tel: 03-2179 8797/03-2179 8798
Feature Image Credit: Cover Magazine Hong Kong