If you're a health enthusiast, this newly opened juice store may just be your new go-to place. Juiceco has just landed on our shores and it's currently the largest juice store in Malaysia to date. Not to mention, Juiceco is home to over 200 types of juices and smoothies each to suit your own liking.
Juiceco emphasises on an 8-step quality process. This includes using only fresh fruits and vegetables which has been washed, cleaned and skinned. It is later sliced, deseeded, extracted and blended up in juicers before being served.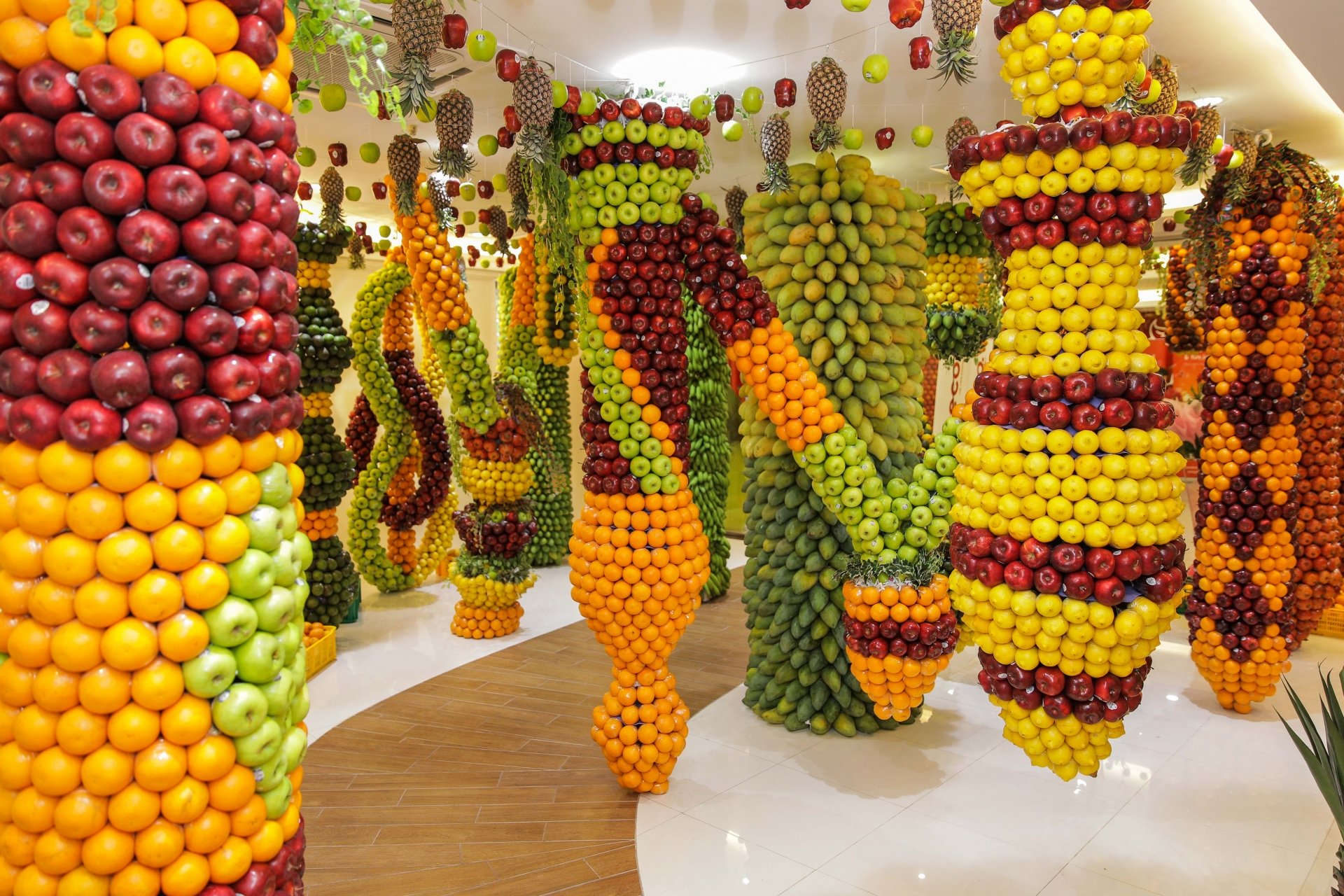 Juiceco offers 57 variants of juice flavours in sizes from kids' size to a whopping 10 litre bottle. Other juice categories include Juiceco Signature and Juiceco Special, with flavours like Dallona Cocktail and Abadi Shake.
For couples out there, there's the Couples Special drink with a flavour called Super Viagra! There's also 3 types of Faloodas served at Juiceco. The original flavour comes with mixed fruit, ice cream, vermicelli nuts and chocolate.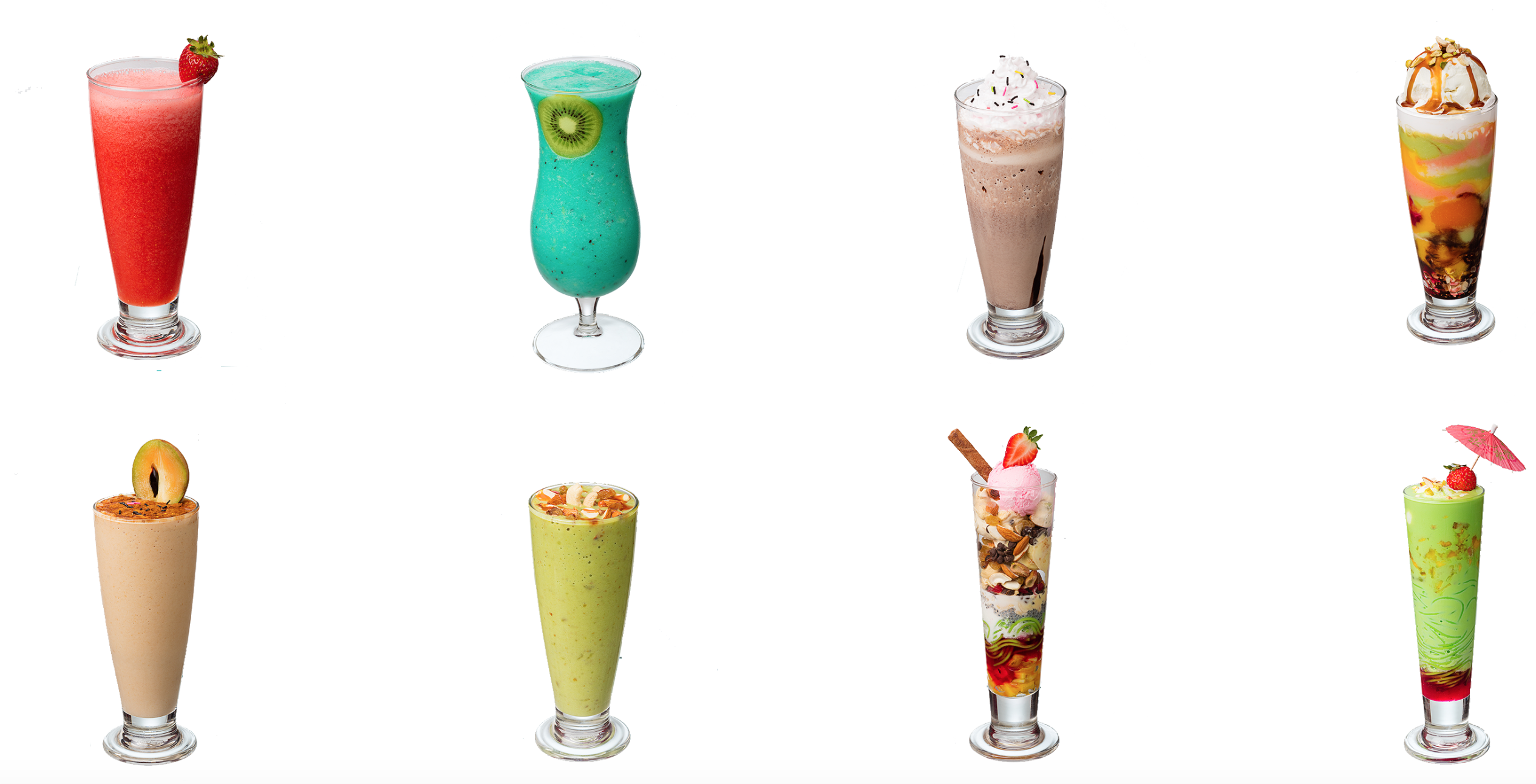 Alternatively, opt for the fruit salad, piece of fruit, juice with fruit pieces, Italian corner, Yugo Lush, smoothies, milkshakes, chocolate-fruit shakes, chocolate special shake, fruit with cream, fruit with ice cream, chocolate with ice cream and floating milkshake with ice cream.
Point is, the options are endless at Juiceco and they are reinventing the way that fruits are typically consumed, what with imaginative flavours like Super Viagra. If you're keen to try Juiceco out, head over to their Bangsar outlet today. Here's the link to their menu!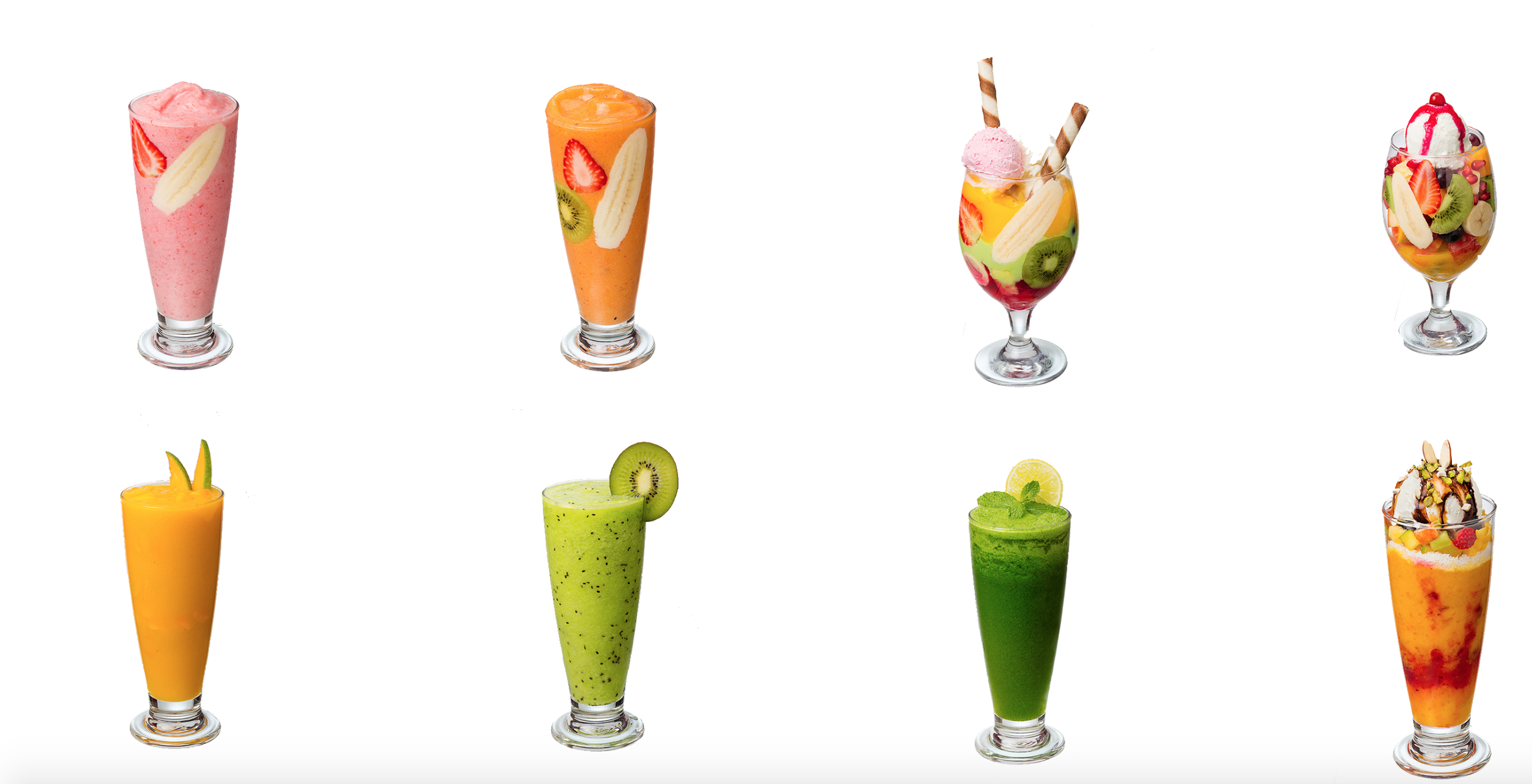 Juiceco
Hours: 11am-2am, daily
Address: No. 2, Jalan Telawi, Bangsar Baru, 59100 Kuala Lumpur
Website: Juiceco
Tel: 03-2201 6633
Feature Image Credit: Instagram users fadzirazak, safie.khabid.