Earlier this week, it was announced that Tim Ho Wan would be closing down its 2 Klang Valley outlets in Mid Valley and 1 Utama. The following day, Tim Ho Wan's official Facebook page posted a status update stating that business is as usual at their Malaccan outlet.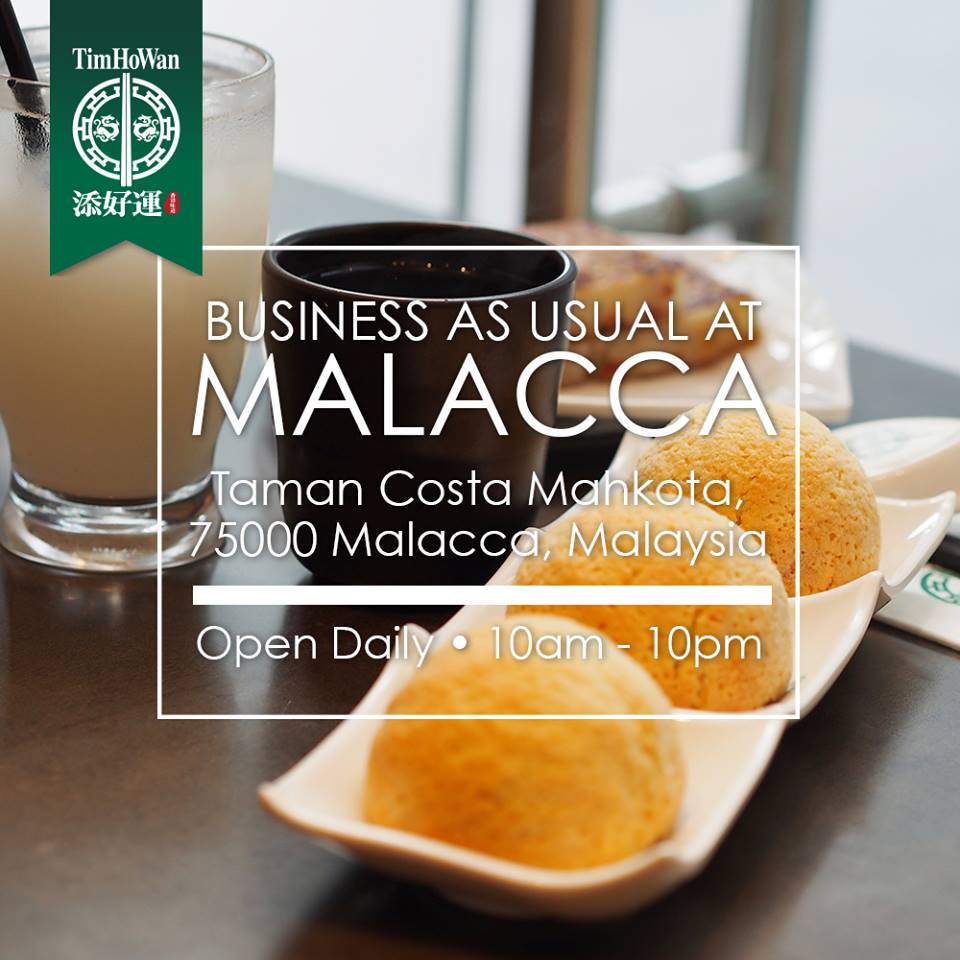 We spoke to a representative from Tim Ho Wan Malacca who relayed the simple reason as to why the Malaccan outlet won't be closing their doors anytime soon.
Its representative told Discover KL, "Tim Ho Wan Malacca will not be closing down. We are managed by a Singaporean HQ whereas the Tim Ho Wan outlets in KL are part of a franchise." The Tim Ho Wan outlets in both Mid Valley and 1 Utama were operated by Dim Sum Delights, whereas the Malaccan outlet is owned by a separate group that also manages the Tim Ho Wan outlets in Singapore.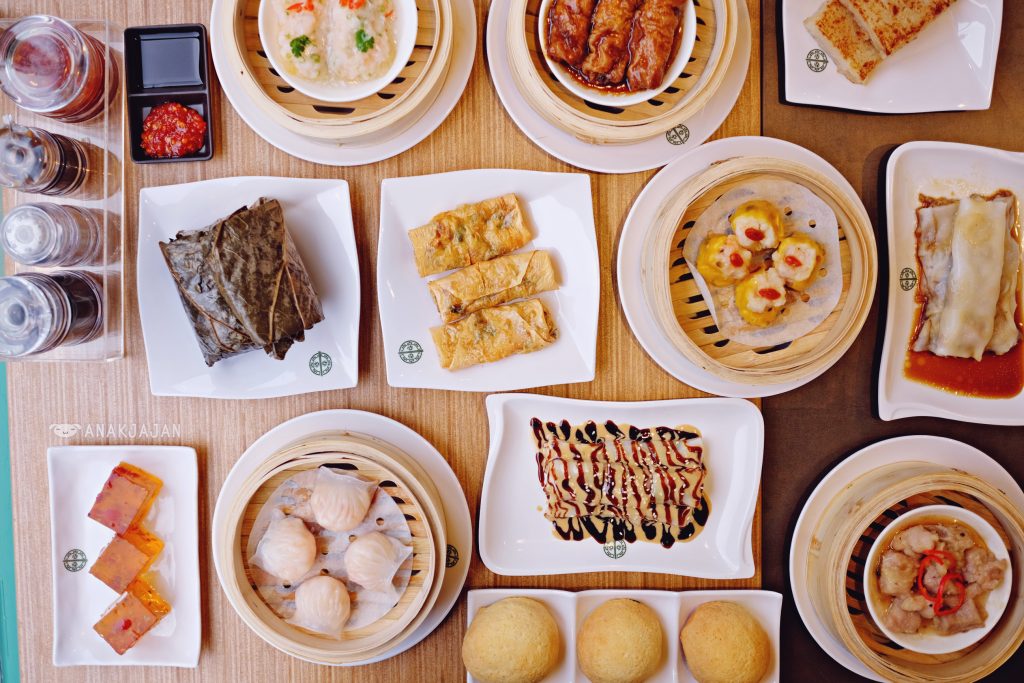 For those who are yearning to enjoy Tim Ho Wan's signature dim sums, you can do so by heading over to Tim Ho Wan's Malaccan outlet which is located in Taman Costa Mahkota.
Feature Image Credit: Places And Foods