Cafés set in old buildings are pretty much the latest trend in KL these days. Look no further than the likes of Leaf & Co, Merchant's Lane and Chocha Foodstore and you would find that such cafés are blossoming in the city. It's no secret that KL-ites are enjoying the rustic ambiance of these eateries and another café to add to the list is Colony KL.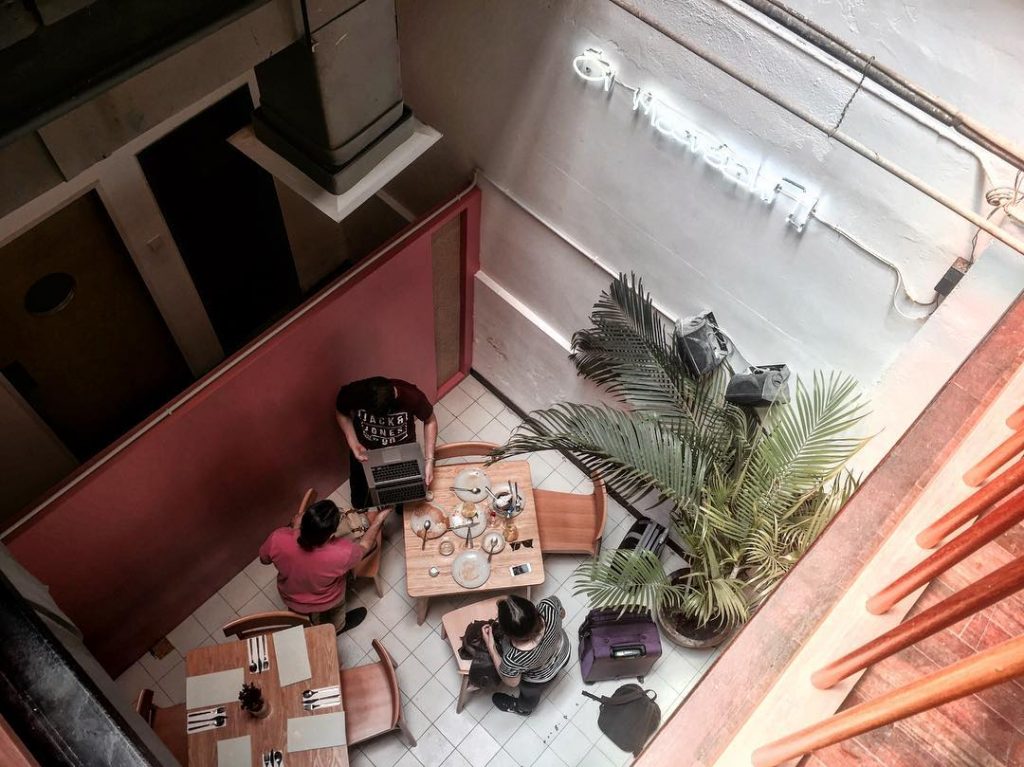 The interior of Colony KL focuses more on greenery and it gives the place a warm atmosphere and a relaxing vibe. In fact, it feels like the sort of place where one can sit and lounge for hours with a book in hand.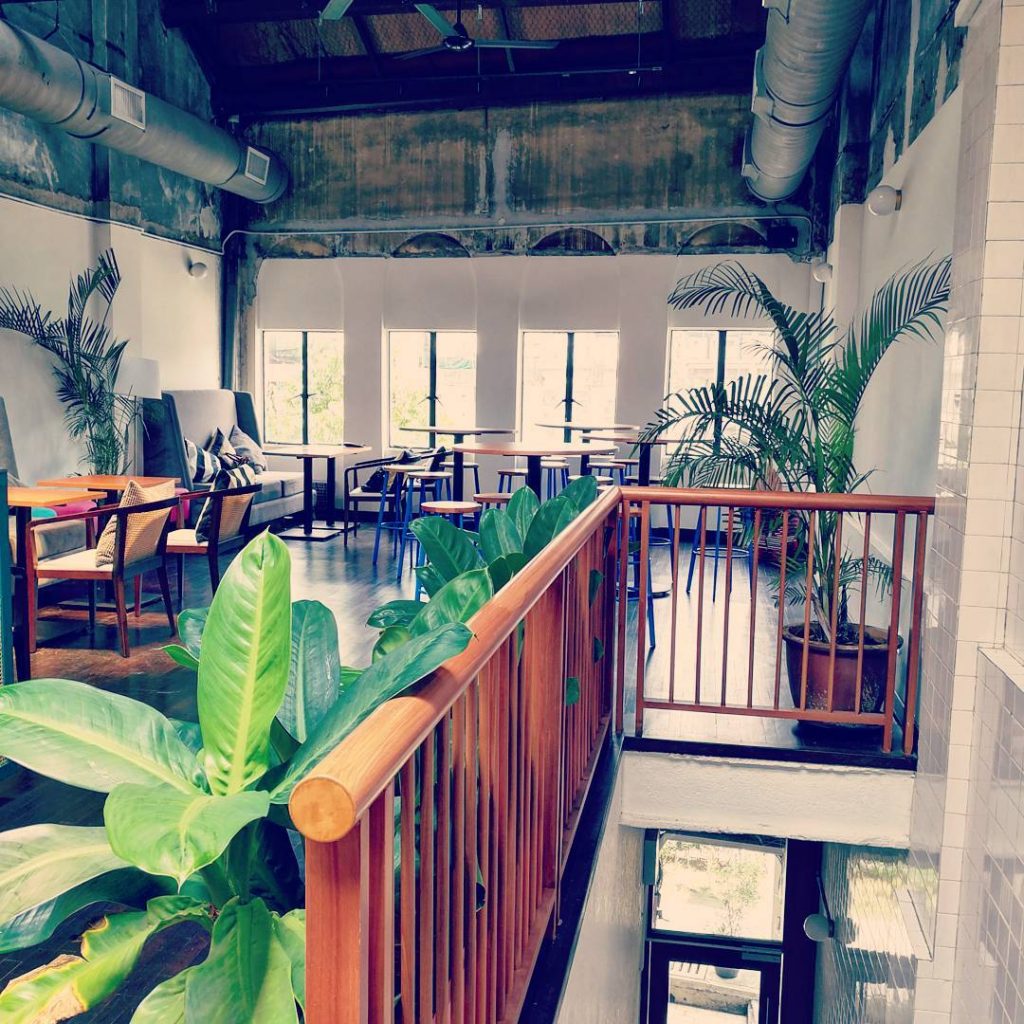 When it comes to their meals, Colony KL's style is more of a blend between Burmese, Sri Lankan and Indian—with a local Malaysian twist.
One dish which is perfect for vegetarians is the Banana Blosson Salad which incorporates every part of the banana flower as a meal and creatively, as a bowl too. The Madras, on the other hand, uses chicken that has been brined and marinated with tandoori spices. It is then topped off with mint yoghurt and pomegranate seeds.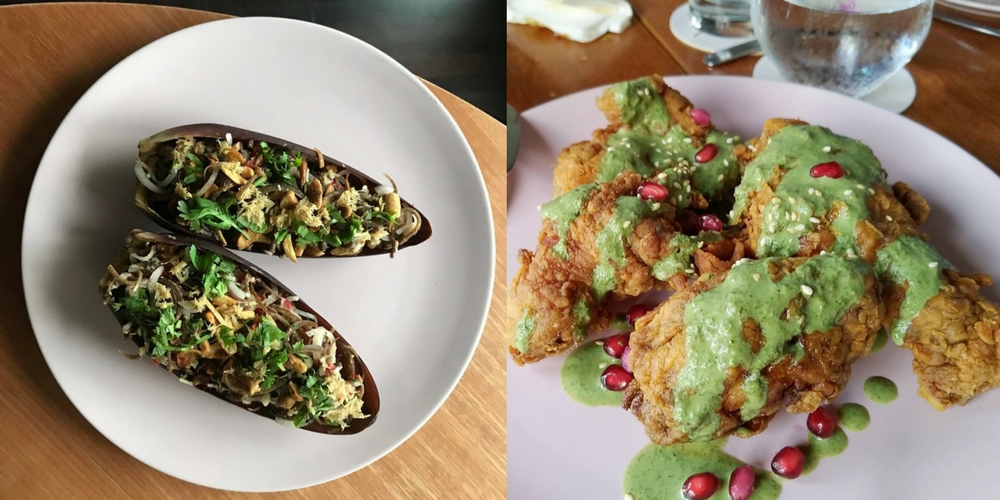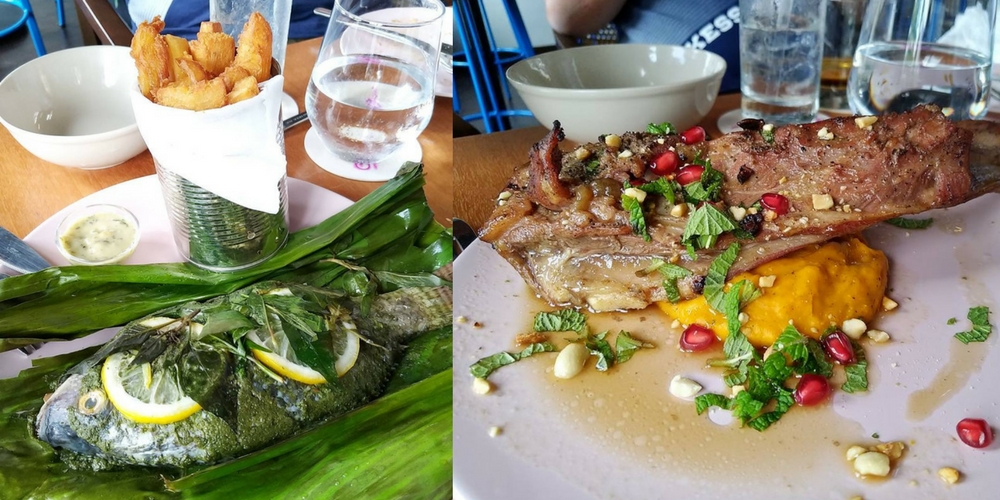 Image Credit: @Vernieman
If you enjoy fish, you would like The Temenggor. The Tilapia fish is stuffed with ulam raja and basil leaves. It is then roasted in banana leaf and served with triple-cooked cassava chips with some basil aioli on the side. The Sri Pada consists of lamb ribs that has been marinated in Karma Cola (a type of soda) for more than 48 hours and it is served on pomme (potato) puree.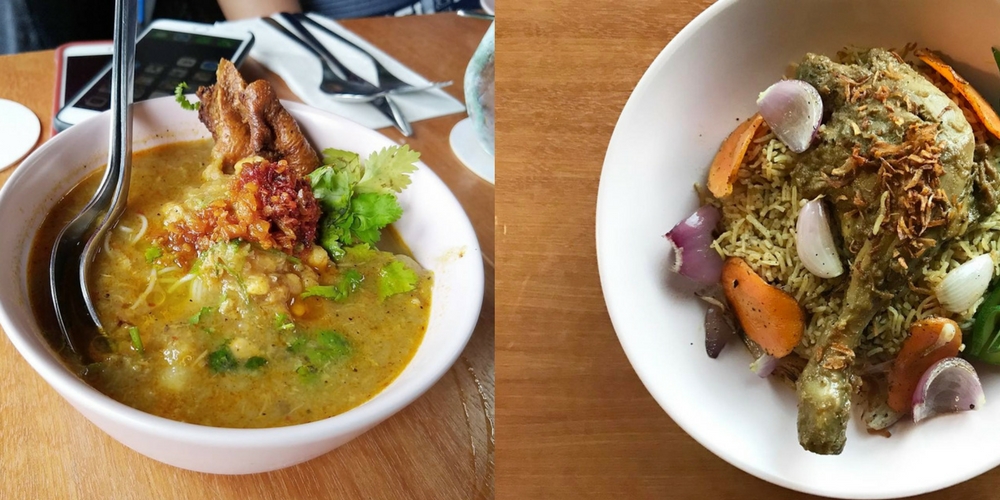 Not only does The Colony serve up family-style dishes—they also do comforting a la cartes like The Mohinga. It is a bowl of rice noodles that has been cooked in fish-based soup and garnished with dhal fritters and crispy duck cracklings. It's as simple as it gets but is packed with flavour. The Classic Briyani comes with duck which has been slow-cooked in briyani rice and is topped off with spices before being garnished off with carrots and onions with raita.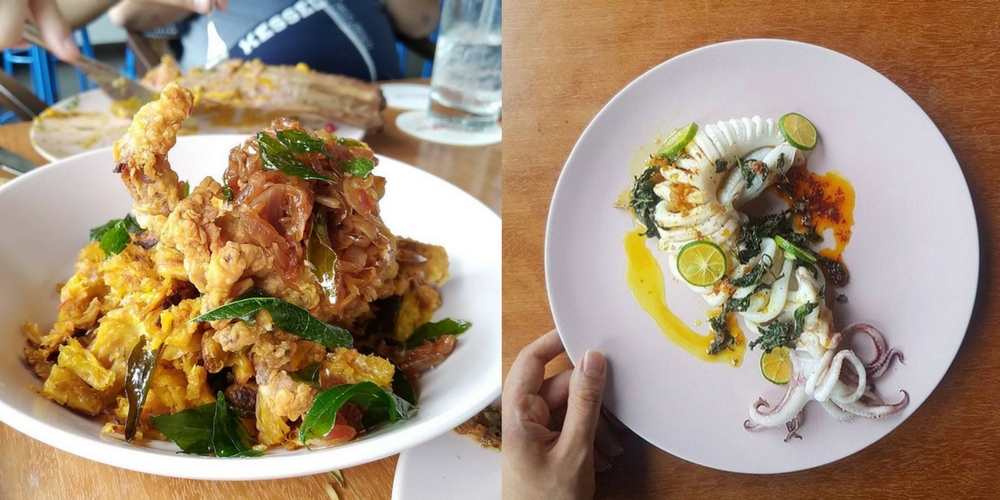 Apam Balik has always been associated as a sweet dish but at Colony KL, they create a savoury apam that comes with an egg and a prawn. If you have to have sweets though, the Lemongrass-Infused Watalappam Tart is one to try. It is made out of coconut custard and topped off with kaya and a splash of yoghurt.
So if you're ever up for some comforting Burmese and Sri Lankan cuisine with a Malaysian twist, Colony KL can be a place to consider. In fact, opt to work it in as one of the stops after you've visited some of the other sights around the city centre of KL!
Colony KL
Hours: Tuesday-Sunday, 11am-9pm
Address: Upstairs, 76, Jalan Pudu, Kuala Lumpur
Website: Colony KL
Tel: 012-360 9853
Feature Image Credit: @Viv.bthoo & @Holliemolli