KL is full of exciting activities that one should not miss out on, and in fact, it's a great excuse to have a get-together with friends. Best part is, you get to enjoy the activities with one another, whether it's a bazaar or a party. Here are 8 events happening this week, from May 8-14, that you should consider heading out for!
1. FUZE KL & VIBES | VFF Ft. Aly & Fila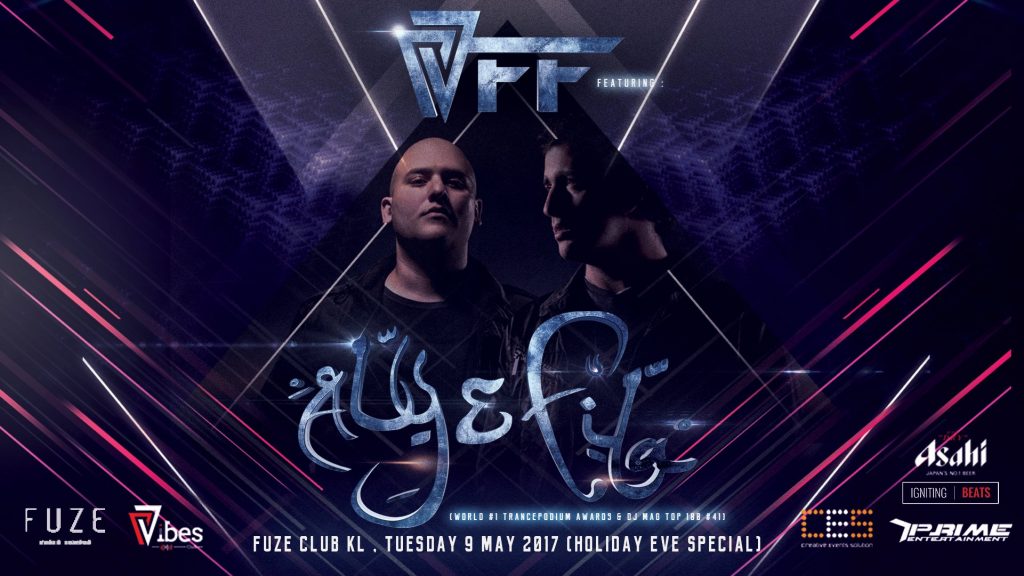 With countless of uplifting tracks, Vibes Club, TREC KL and Fuze KL will unite for #VIBEFUZEFEST and they'll be featuring one the world's no.1 Trance DJs and producers: ALY & FILA. They will be spinning some tracks at Fuze Club KL with other awesome local acts such as NFJ, Lissa Qash, and many more.
When: May 9, 9pm-3am
Where: Fuze Club, KL
Info: Fuze KL 
2. Urbanscapes 2017

Urbanscapes is a creative art festival featuring plenty of local and international acts such as Clean Bandit, This Town Needs Guns, English rockers TTNG and also plenty of local bands. The event includes concerts as well as photo exhibitions like This Is Kuala Lumpur which is free and features art pieces rich with history, culture and social heritage. For more information, read all about it here.
When:  May 5-21, 2017
Info: Urbanscapes 2017
3. Malaysia Wedding Festival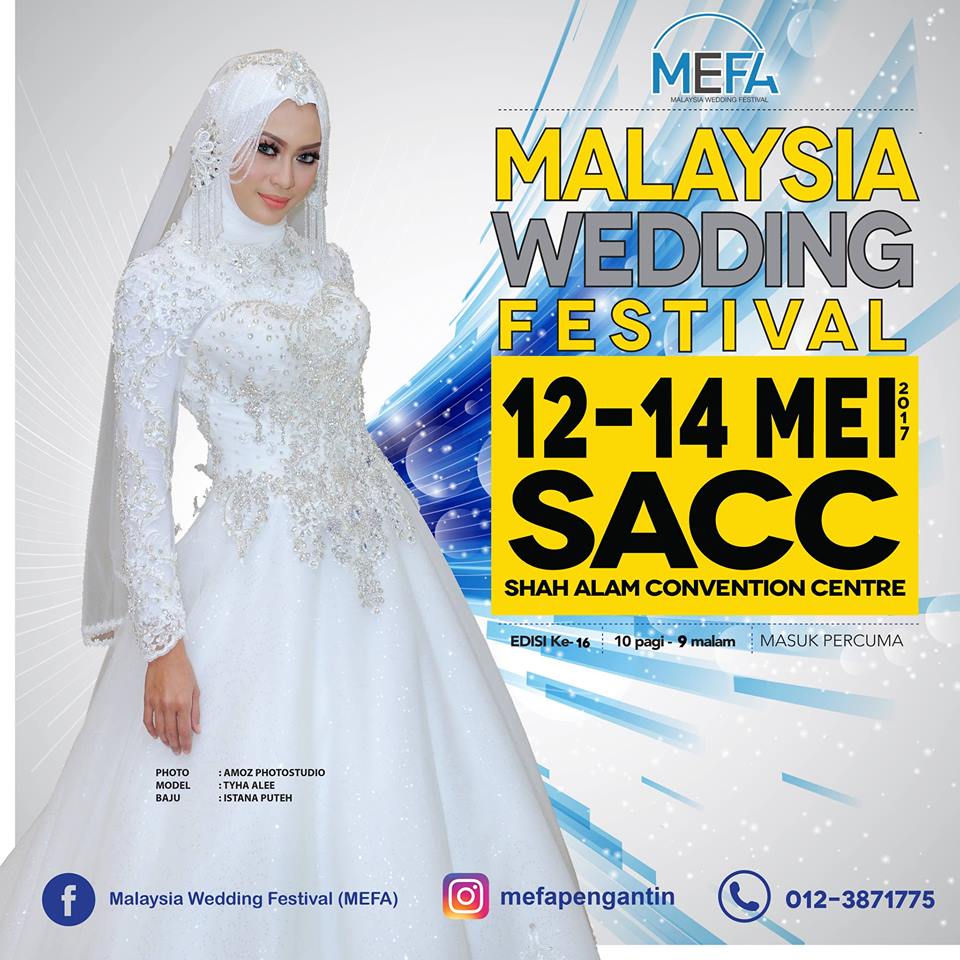 Are you going to get married anytime soon or are you a fan of wedding dresses? Well lucky for you, there's an upcoming wedding exhibition where you can not only get price quotations on wedding gowns but also on the whole package from pre-wedding to actual day wedding photography.
When: May 12-14, 10am-9pm
Where: Shah Alam Convention Centre
Info: Malaysia Wedding Festival
4. In Good Company – Preloved Market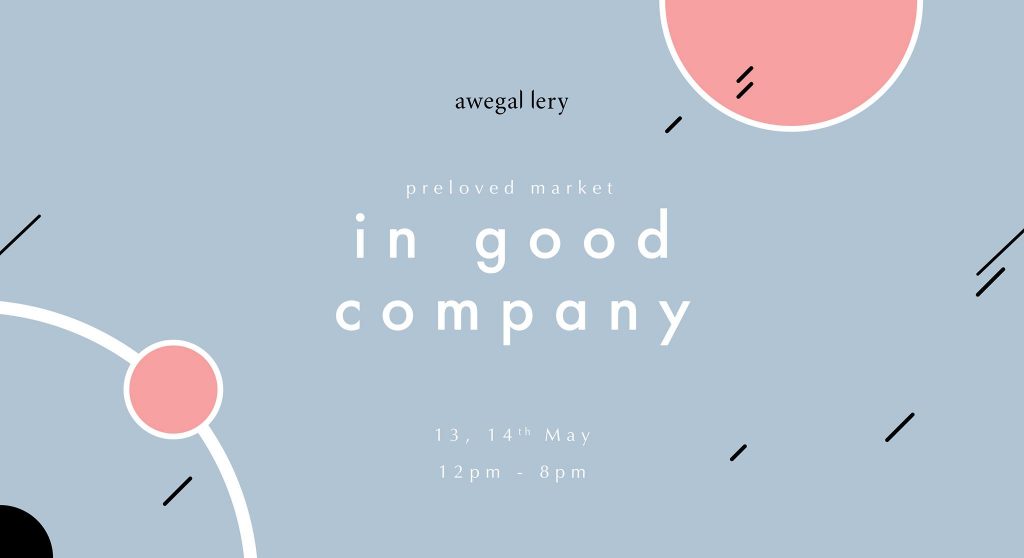 One man's trash is another man's treasure. If you don't mind owning secondhand items such as books, apparels, household items and much more, you can obtain some good quality ones from this 3-day pre-loved bazaar event by in good company.
When: May 13-14, 12pm-8pm
Where: Awegallery
Info: Awegallery
5. ZOUK KL presents TranceSylvania

Zouk Club KL is about to transform into a fantasy wonderland and you're invited. Experience the likes of a fantasy castle structure, concept laser lighting, laser light showcase, moving mechanical props and live performance artist. Dubbed TranceSylvania, the acts who will be performing are Cosmic Gate from Germany, Orjan Nilsen from Norway, LTN from India and Ruben De Ronder from Netherland, alongside our local acts, Fono and Boris Foong.
When: May 12, 9pm-5am
Where: Zouk Club KL
Info: Zouk Club KL
6. CITTA Mall's Mother's Day Art Jam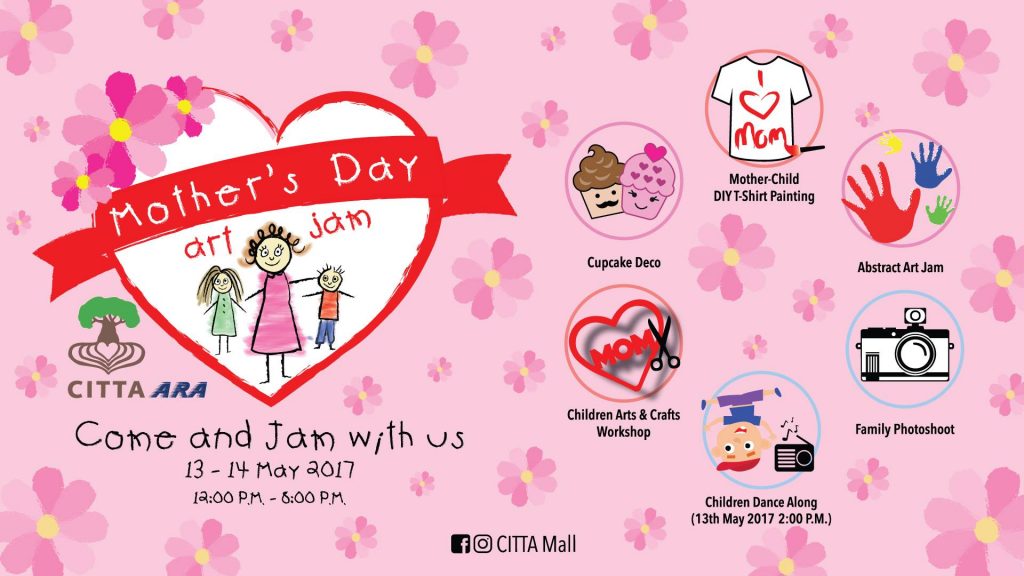 Mother's Day is right around the corner and you can watch young kids prepare their most adorable Mother's Day gifts at Citta Mall. The Mother's Day Art Jam event includes cupcake deco sessions, a children arts & craft workshop, an abstract art jam and more.
When: May 13-14, 12pm-8pm
Where: Citta Mall
Info: Citta Mall
7. LINE Friends 3D Cartoon Mantou Class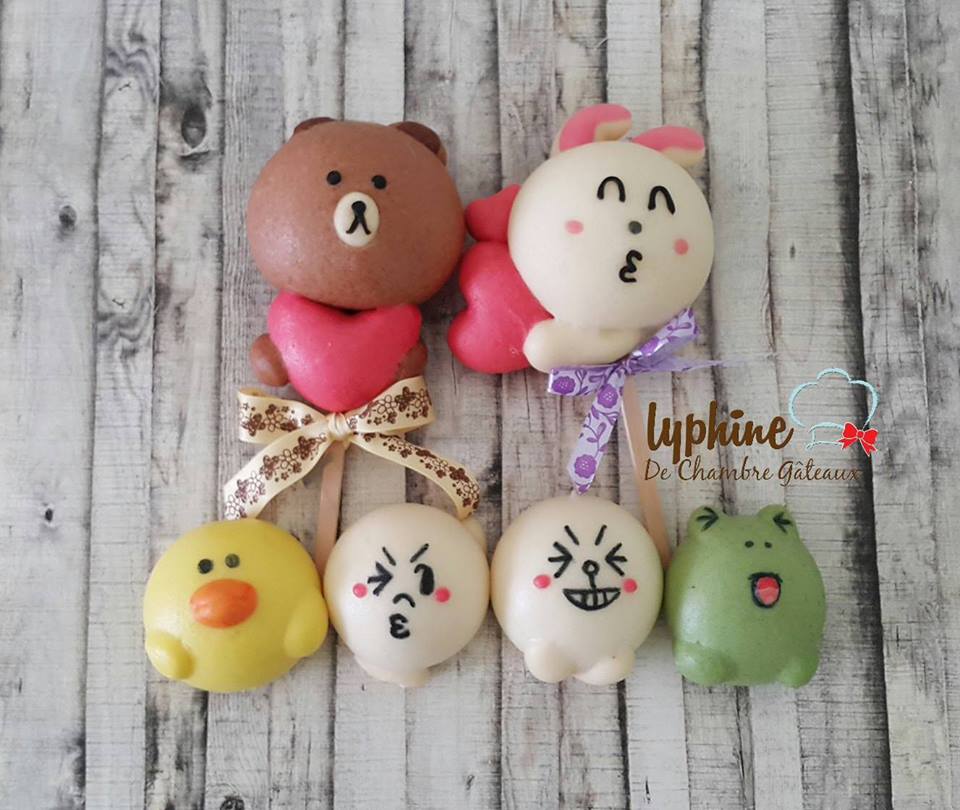 Bring out your inner chef skills and create these cute Line Friends 3D Cartoon Mantous at House of Ingredients. First timers  are welcome to join and it doesn't matter if you don't have any pastry chef background. It's a fun workshop where you can learn from scratch. Tools and ingredients will be provided.
When: May 13, 10am-5pm
Where: House of Ingredients, Bandar Sri Damansara
Info: House of Ingredients
8. Matrёшka PARTY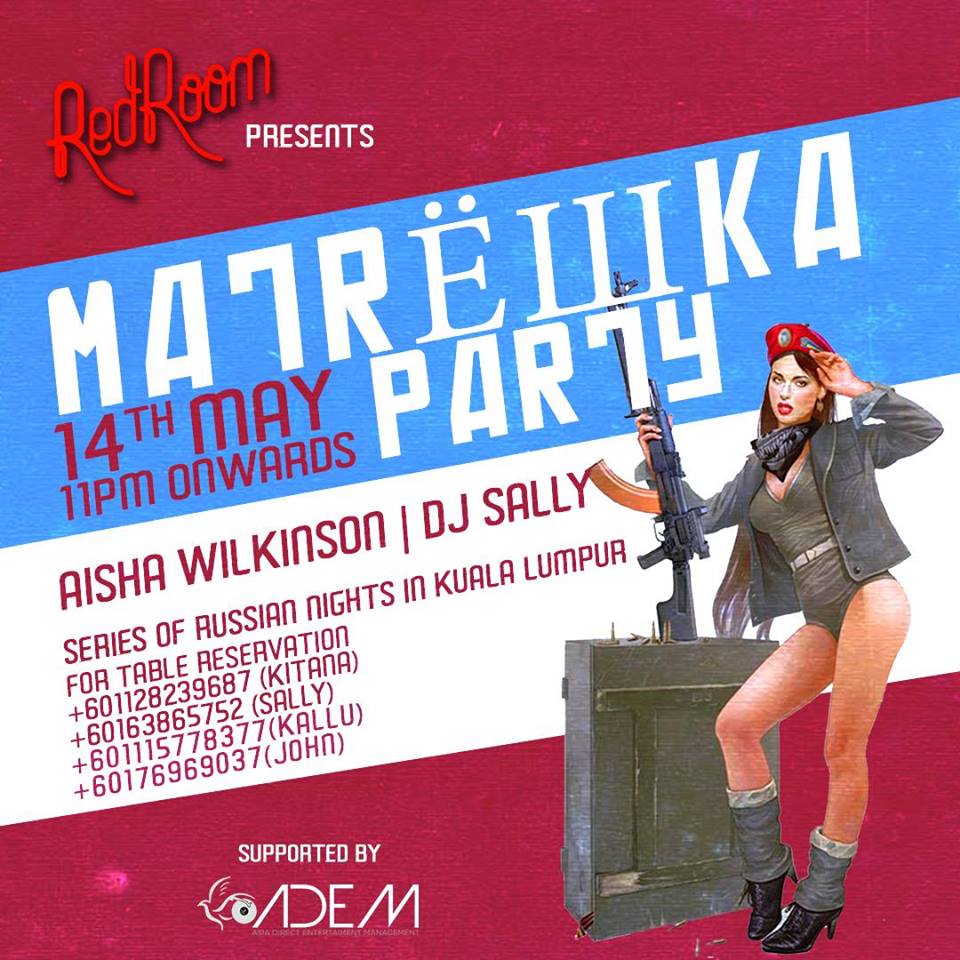 If you have never experienced  a Russian party before, head over to Matrёшka PARTY KL. It is a Russian themed party presented by The Big Voice and Adem Group. Aisha Wolkinson and DJ SALLY will bring the house down with their tracks, so be prepared!
When: May 14, 11pm-5am
Where: Red Room, TREC
Info: Matrёшka PARTY
Feature Image Credit: Kuala Lumpur & Malay Mail Online