Would you trust your chef to serve you your meal? That's exactly what omakase is all about. It's basically ordering from a separate section of the menu where you won't know exactly what you're getting until the dish is served at your table.
Omakase is a Japanese phrase which means "I'll leave it to you" and you're basically trusting the chef to surprise you with his or her best creations. It's nice to have a surprise meal once in a while and here are 10 restaurants in KL offering omakase-style meals.
1. Hanare Japanese Restaurant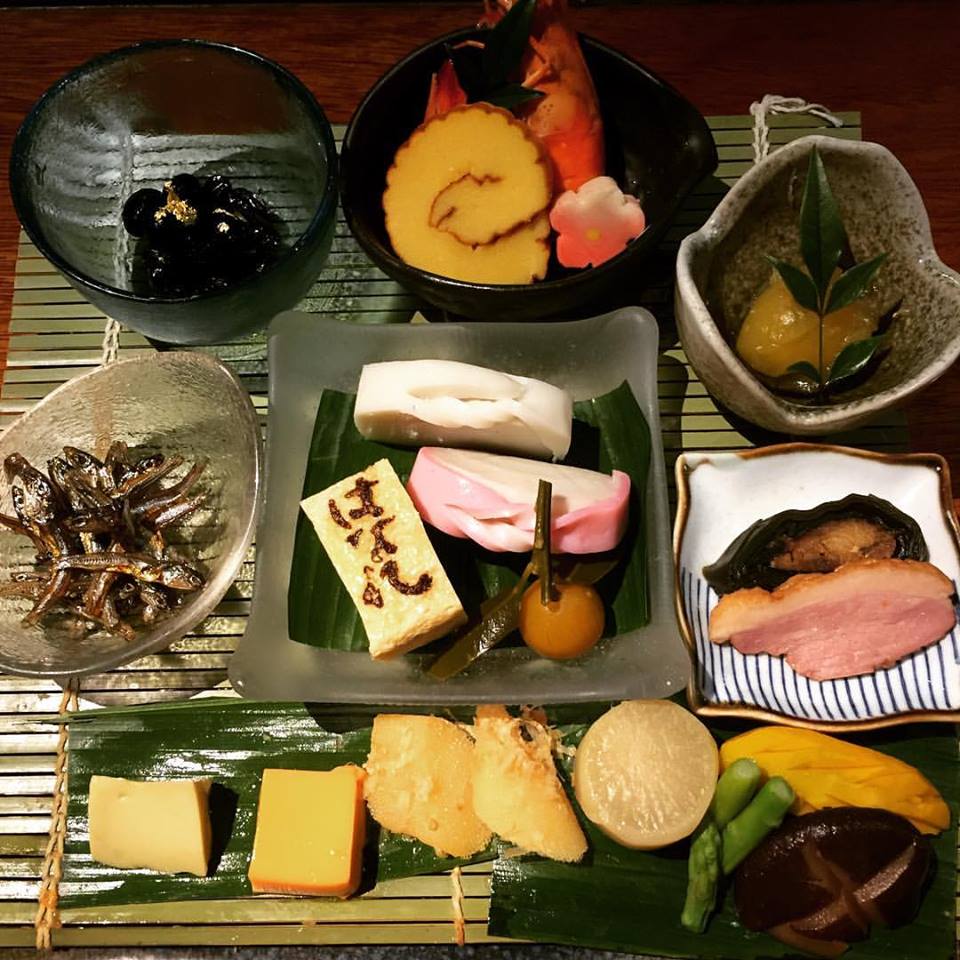 Not only is Hanare known for their fresh seafood, they also have a separate section of the menu for omakase-style meals. Hanare purchases their quality produce from Tsujiki Market, Japan and the ingredients are specially air-flown into Malaysia. What makes Hanare different is the fact that they offer seasonal products such as the sperm cod fish dish as well.
Hours: Daily, 12pm-2.30pm, 6pm-10.30pm
Address: The Intermark Mall, Jalan Tun Razak
Website: Hanare Japanese Restaurant
Tel: 03-2164 2133  
2. Sou Omakase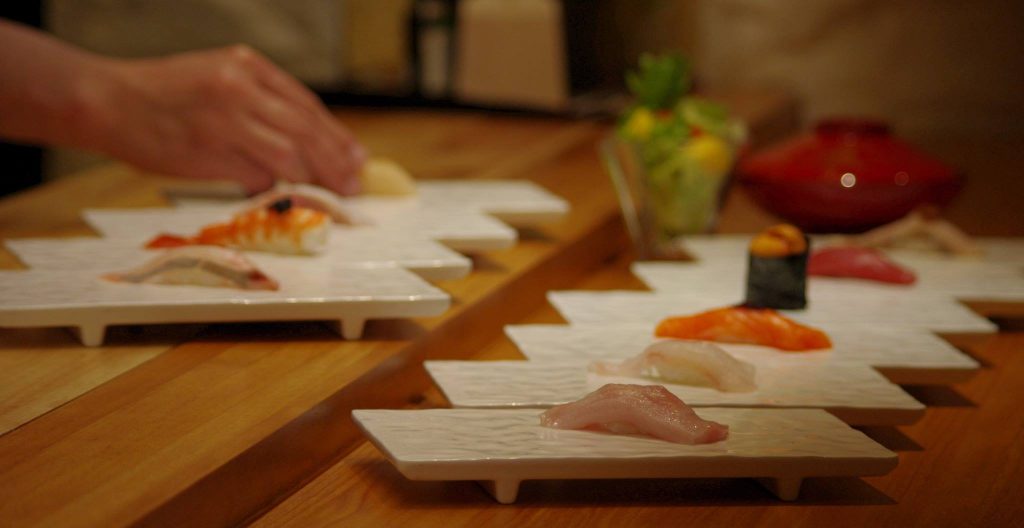 Sou Omakase is known for their sushi dinner courses and tasting menu. On top of that, they also have an omakase-style menu and if you're into the likes of wagyu beef, premium sashimi and oshinogi, then Sou Omakase is one place you should not miss out on!
Hours: Daily, 11.30am-2.30pm, 6pm-9.30pm
Address: Lot G247, Ground Floor, The Gardens.
Website: Sou Omakase
Tel: 03-2202-1133
3. Nobu KL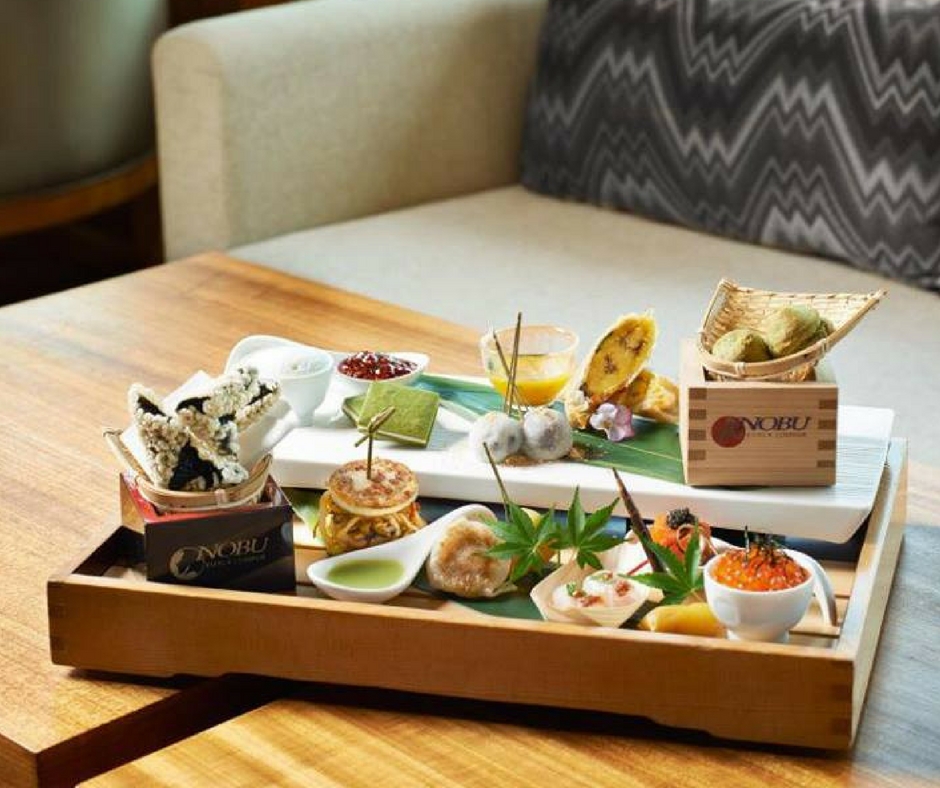 Nobu KL is all about the unique experience of contemporary Japanese cuisine infused with Latin American flavours. In fact, they have 32 locations all around the world. At Nobu KL, the most premium omakase meal is priced at RM1,050! Of course, with such a price you can expect a world-class tasting menu.
Hours: Monday-Friday: 12pm-2pm, 6pm-10.30pm, Saturday-Sunday: 2.30pm-4.30pm, 6pm-10.30pm
Address: Level 56, Menara 3 Petronas Persiaran KLCC
Website: Nobu KL
Tel: 03-2164 5084
4. Kame Sushi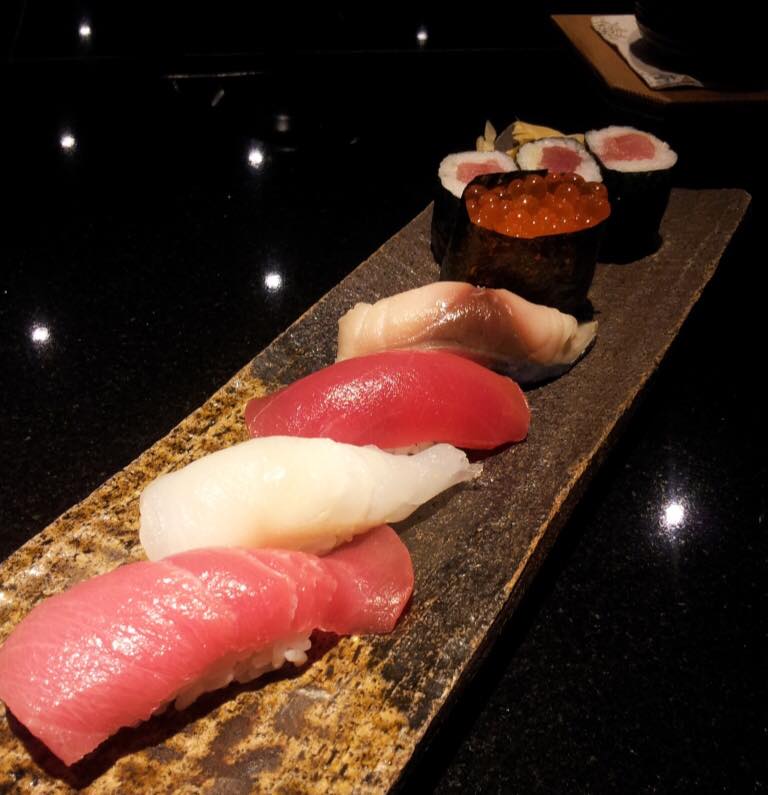 Kame Sushi offers an authentic omakase dining experience and the prices of their set meals range between RM150-RM300. For an omakase-style meal, it's rather affordable considering how they offer premium dishes like sea urchins, puffer fish sashimi, wagyu beef and even tuna jaw!
Hours: Tuesday-Sunday: 12pm-2.30pm, 6pm-10.30pm
Address: 20, Jalan 31/70A, Desa Sri Hartamas, Kuala Lumpur
Tel: 03-2858-7739
5. Sushi Kinmedai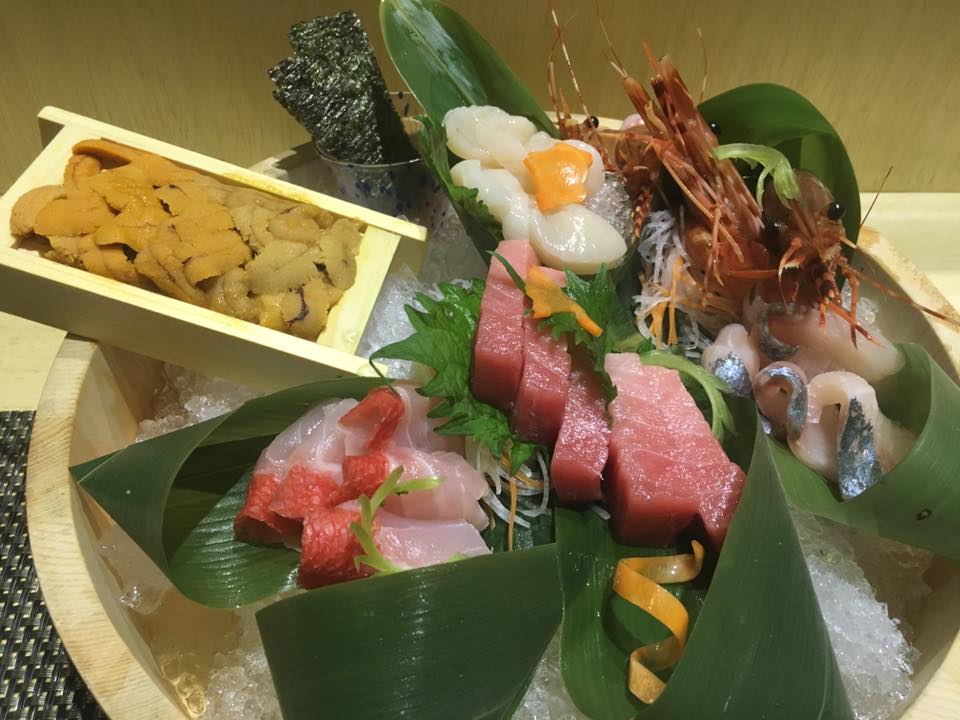 Tsujiki Market is the go-to place for fresh seafood which is sourced from Japan. At Sushi Kinmedai, you can get a special sushi nigiri course of 10 pieces for RM150 or 16 pieces for RM338. This restaurant retains the authentic Japanese vibes and has earned high praises from past customers on their courteous wait staff and quality meals.
Hours: Daily, 11.30am-3pm, 5.30pm-10.30pm
Address: Publika
Website: Sushi Kinmedai
Tel: 03-6211 3711
6. Torii My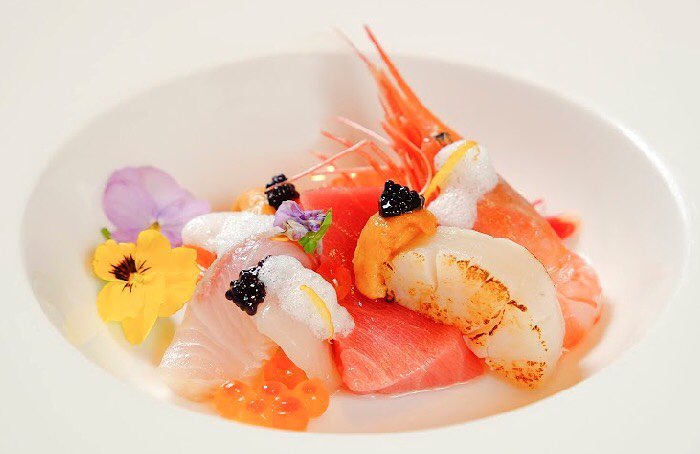 Torii Malaysia is located at several locations including TTDI and Batai Village. They hold occasional omakase sessions on weeknights and their menu focuses on flavours like wagyu beef marinated in their homemade sauce or fresh-flown sashimi from Japan.
Hours: Monday-Friday: 11.30am-2.30pm, 5pm-1am, Saturday-Sunday: 5pm-1am
Address: Lot 8, Jalan Batai, Damansara Heights, Kuala Lumpur
Website: Torii Malaysia
Tel: 03-2011 3798
7. Ginza Sushimasa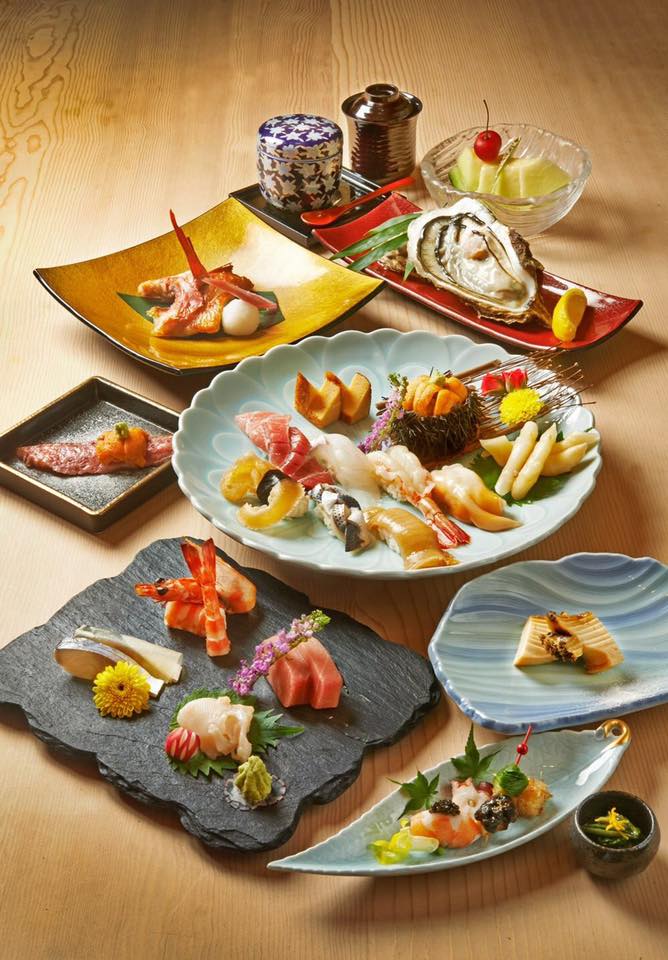 Ginza Sushimasa purchases their seafood straight from Tsujiki Market Japan and their meals aren't just about taste—they also look good. Omakase meals here range between RM450-RM1,050 but you would definitely get what you pay for.
Address: Level 7, Le Meridien KL No.2 Jalan Stesen Sentral, 50470
Website: Ginza Sushimasa
Tel: 03-2260 1686 
8. Uroko Japcuisine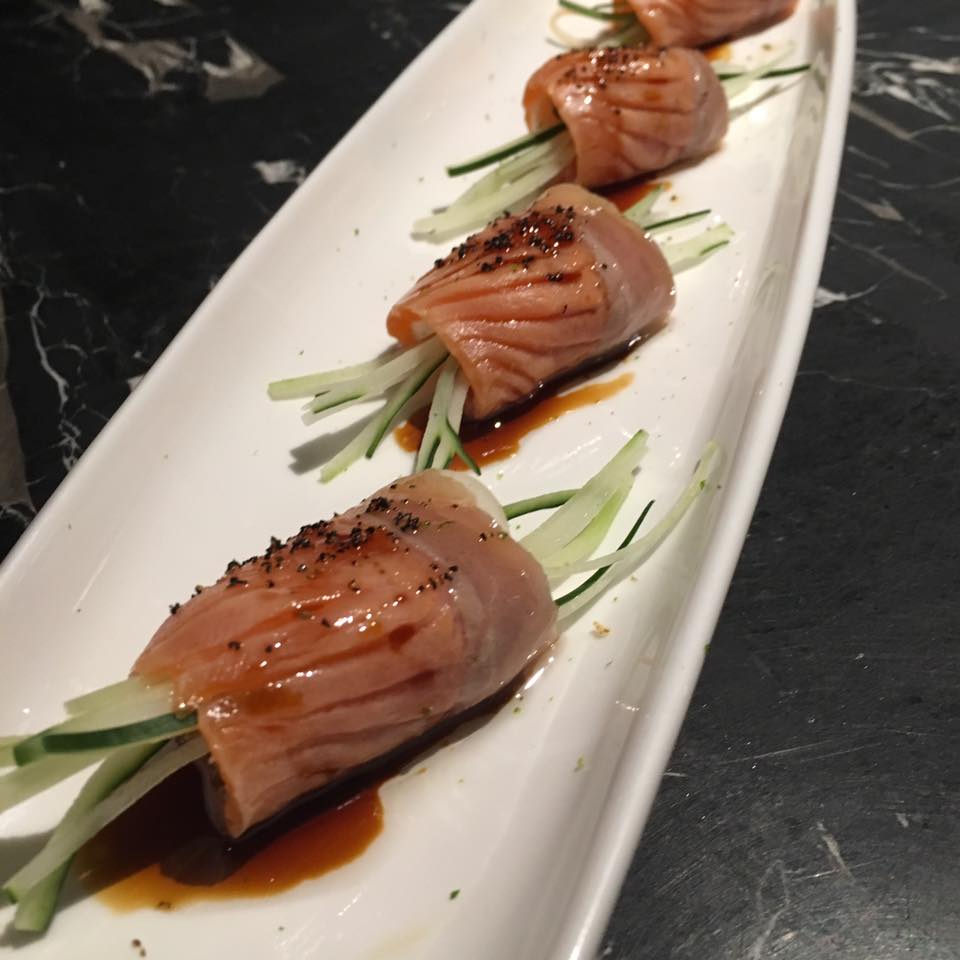 When it comes to omakase style cuisine, Uroko Japcuisine serves imaginative meals such as salmon-wrapped foie gras, Uroko salad, pan-fried foie gras with steamed melon as well as a wide range of makis (sushi rolls) and temakis (handrolls). The omakase dining style will allow Uroko's head chef to design a full course meal featuring his finest creations using in-season ingredients.

Hours: Tuesday-Sunday: 11.30am-2.30pm, 5.30pm-10.30pm
Address: 2nd Floor, 22A-1, Jalan 17/54, Section 17, Petaling Jaya, Selangor.
Website: Uroko Japcuisine 
Tel: 03-7932-0191
9. Manmaru Robatayaki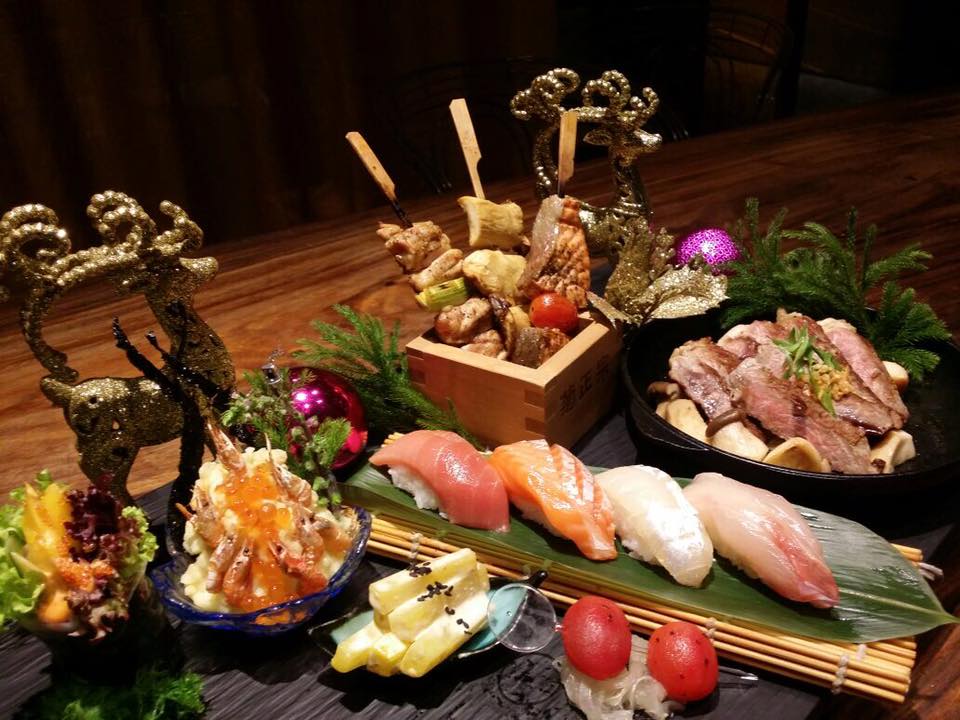 Manmaru Robotayaki is located at Atria Shopping Gallery and they are known for their dishes that are not only tasty but are beautifully-plated as well. Imagine tasty Japanese seafood decorated with a colourful array of edible flowers. That's the sort of experience you'd get at Manmaru Robotayaki.
Hours: Daily, 10am-10pm
Address: G-26, Atria Shopping Gallery, Damansara Jaya.
Website: Manmaru Robatayaki
Tel: 03-7733-1038
10. Oribe Sushi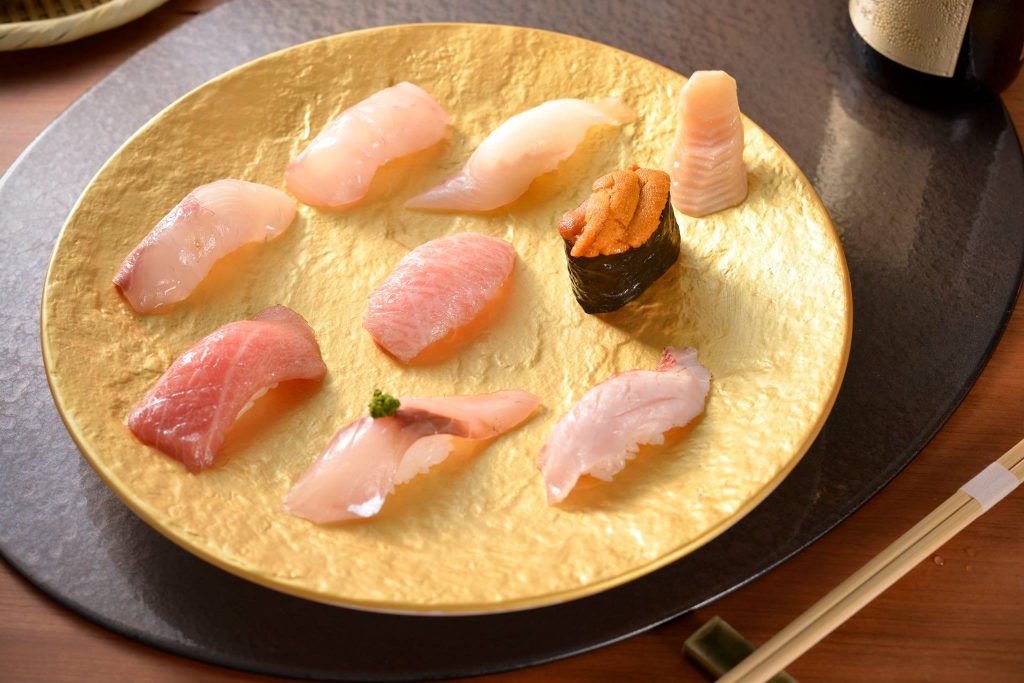 Oribe features an elegant atmosphere and it's the perfect fine dining experience. This restaurant nestled in the heart of KL offers a menu of refined dishes. For instance, they do not use sugar for their sushi rice and provide hand-made ginger and wasabi selected by the master chef. Expect a flavourful meal within a grand atmosphere while you're here.
Hours: Monday-Saturday: 12pm-3pm, 6pm-11pm
Address: Ground Floor, ViPod Residences, Jalan Kia Peng, Off KLCC, Kuala Lumpur
Website: Oribe Sushi
Tel: 03-2725 8064
Feature Image Credit: GaijinPot Blog