Helipad Cinema's rooftop movie experience was introduced to Malaysians back in September 2016. Since then, they've seen 47 sold out shows out of the 50 screenings that they've done. It's clear that they're doing something right seeing as Malaysians are coming back for more each and every time.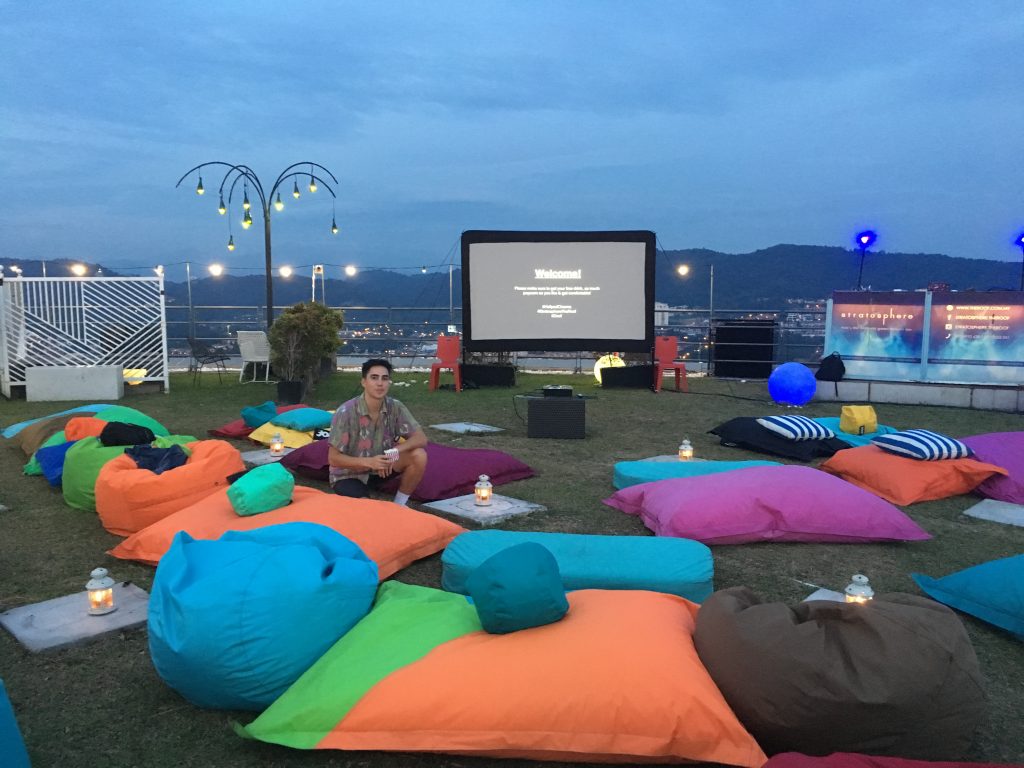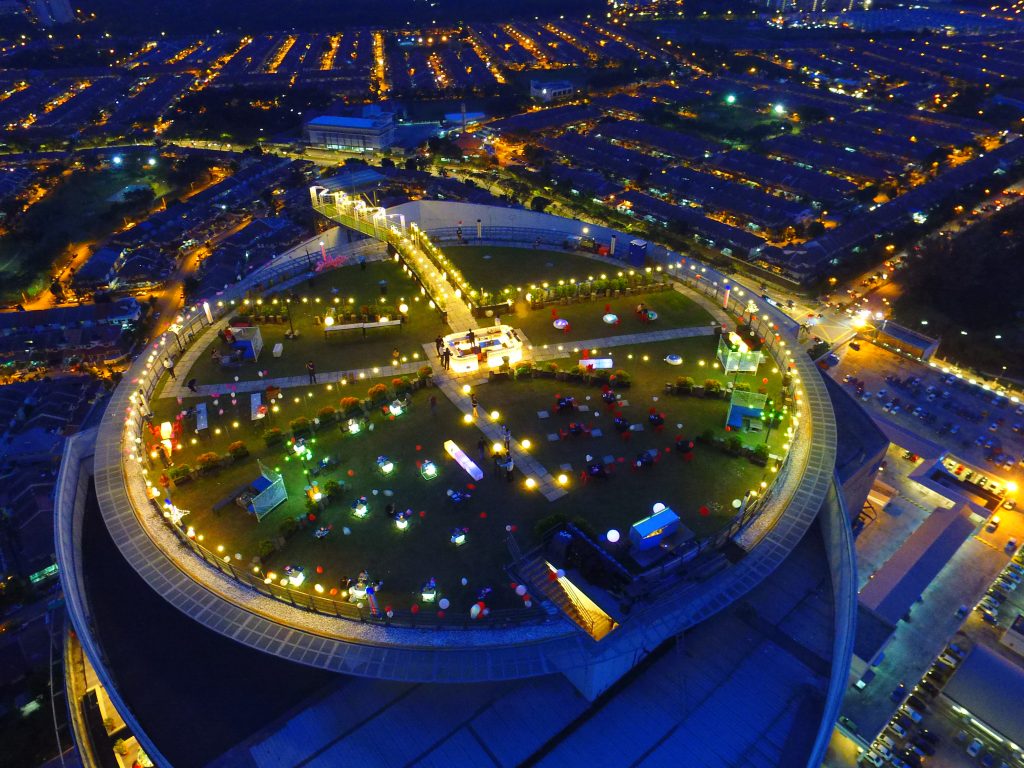 Tim Hamilton of Helipad Cinema told Discover KL, "Helipad Cinema is a truly unique event and it doesn't come around often! It's different to anything else, but combines the best bits from all the other types of night out. It has an awesome venue with great views under the stars and moonlight and you can spend it with friends, family or a date you're wanting to impress! Plus there's also drinks, popcorn and food."
This edition of Helipad Cinema will feature more international flicks and there'll be 11 movies screened in total. What distinguishes Helipad Cinema 4.0 from the previous editions is the fact there's now a bigger variety of beanbags provided by Doof Beanbags. For those who are easily hungry, there's also a happy hour menu which will feature awesome dinner and drink deals!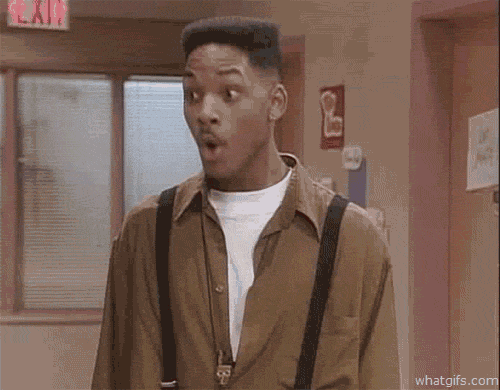 Tickets start from RM45 (early bird price) per person, and this includes a #Doof beanbag seat, free popcorn and a drink. For those who want something more to munch on, there is also a happy hour menu which will feature dinner and drink deals. 
As for the movies itself, expect some Bollywood and Korean movies like English Vinglish and Train To Busan. There's even a concert movie by Justin Timberlake called Justin Timberlake FutureSex/LoveShow. Of all the movies screened, Tim predicts that The Matrix would sell out first so it's best to get your hands on them fast.
Click here to purchase tickets for Helipad Cinema 4.0!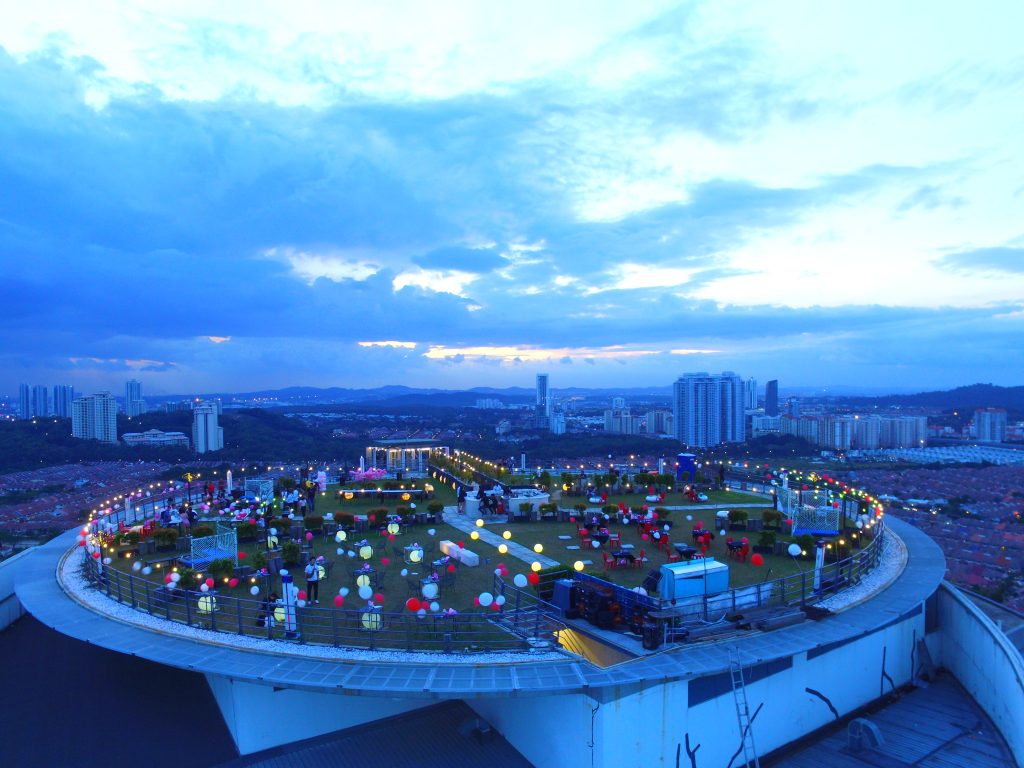 *****GIVEAWAY*****
We know how much you guys love the rooftop movie experience so we've partnered up with Helipad Cinema once again. This time, expect more international movies as well. We have 3 pairs of tickets to give away so you get to catch this special night under the stars with a special someone. 😉 All you'll have to do is:
1. Like the Discover KL Facebook page.
2. Share this article on Facebook.
3. Tag a friend that you'd like to bring along for the event.
4. Make sure that your post is set to public.
The 3 lucky winners will be announced on the Discover KL Facebook page on Friday, April 21 at 12pm.
Helipad Cinema 4.0
When: April 27-May 7, with movies showing from 8pm onwards.
Where: Stratosphere @ The Roof, Bandar Utama, 47800 Petaling Jaya, Selangor, Malaysia
Price: RM55 per person (early bird tickets: RM45).
Website: Helipad Cinema 4.0
Feature Image Credit: Helipad Cinema