Feel like absolute royalty the next time you head over to Royaltea, SS15. While everybody else is drinking ordinary milk tea, you'll get to enjoy milk tea that's totally unique and different from the rest.
This store focuses mainly on beverages and light snacks which are definitely great to have over a hangout or gathering. Royaltea's overall vision is to create natural, healthy and delicious drinks which are out of the ordinary.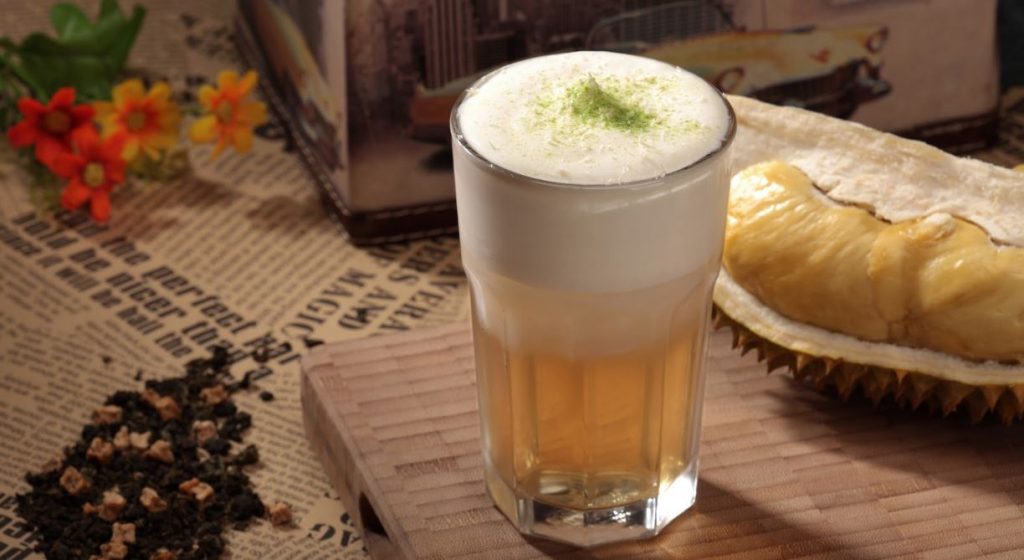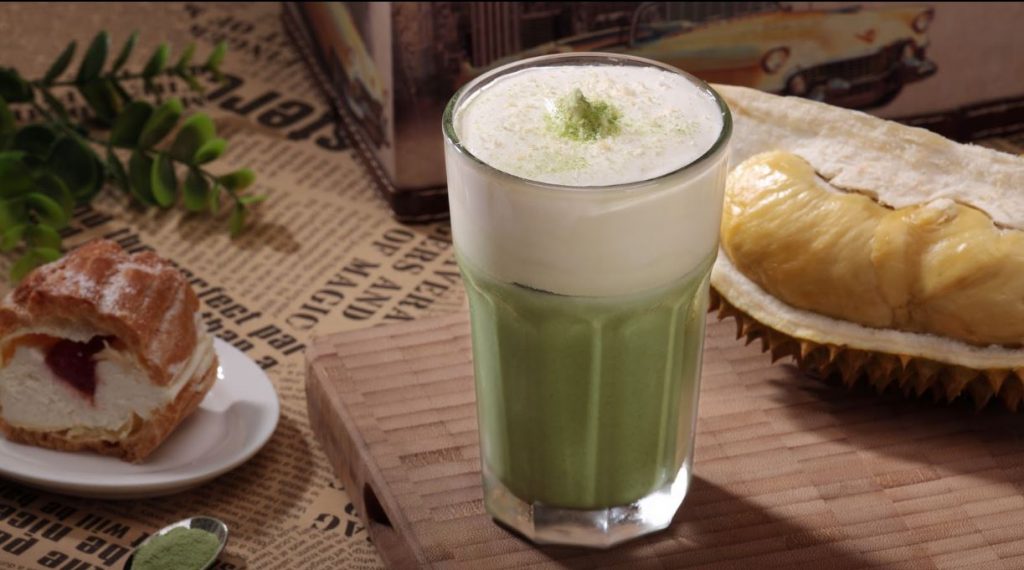 There are 5 types of beverages offered at Royaltea. They are:
Royal Cheese
Durian Milk
Royal Coffee
Milk Tea
Fruit Series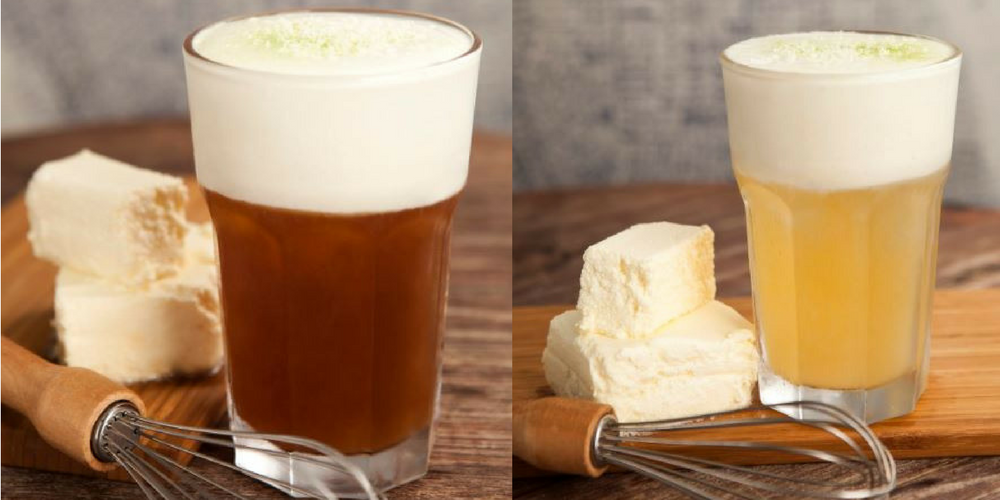 Cheese mixed into a drink is a pretty cool concept and each Royaltea Cheese beverage comes with a thick, gooey layer of cheese on the top. Flavours include Royal Cheese Black Tea, Royal Cheese Peach Oolong Tea and Royal Cheese Oolong Tea.
The Royaltea Durian Milk beverage comes in several base flavours like Durian Black Tea, Durian Green Tea, Durian Matcha and Durian Peach Oolong Tea. Each comes with a layer of durian-flavoured foam on the top.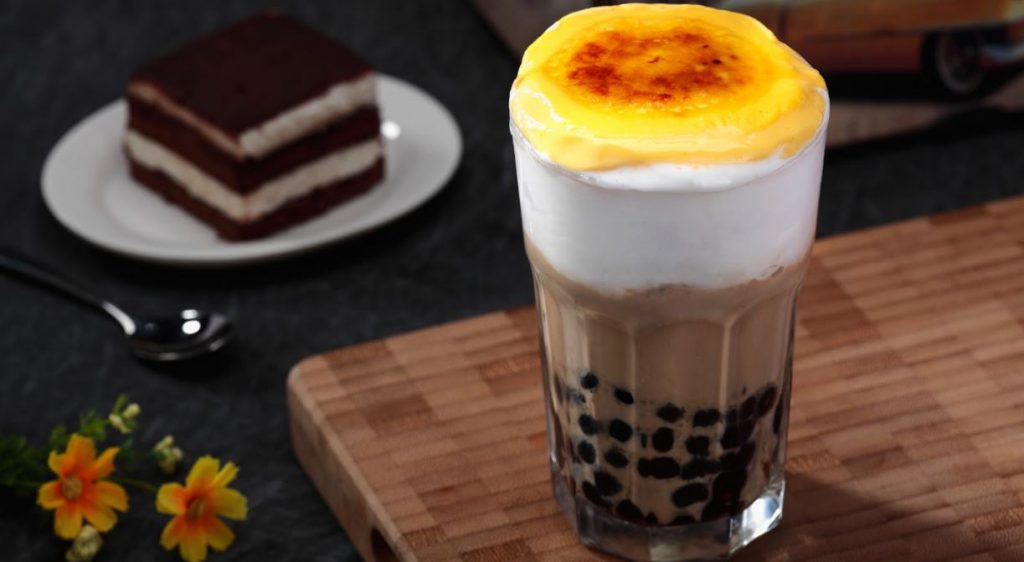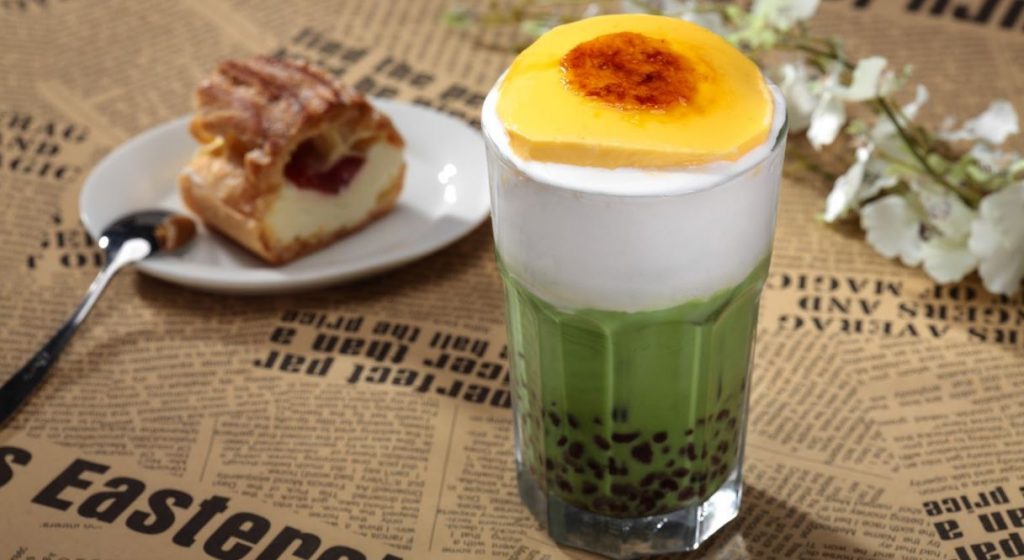 The Royaltea Crème Brûlée range is a unique blend of sweet and salty and the flavours include Crème Brûlée Matcha with Red Bean, Crème Brûlée Milk Green Tea with Red Bean, Crème Brûlée Milk Tea and Crème Brûlée Milk Tea with Pearl. The matcha with red bean beverage uses matcha powder whereas the milk green tea with red bean beverage uses green tea bags instead.
Interestingly, Royaltea's beverages should not be drunk with a straw. What you should do instead, is tilt the cup to 45 degrees and allow your lips to come in contact with the cheese foam and the drink underneath. Now, sip away! You would probably be left with a foam mustache after you're done and that's how you can gauge if you've drunk it the right way.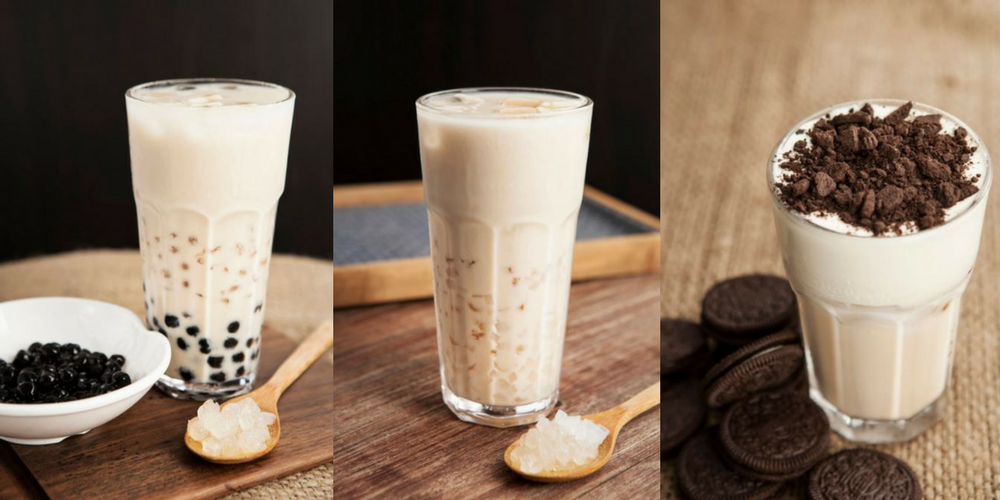 For something simple and classic, Royaltea's Milk Tea range can be taken with toppings like Jelly Cubes, Pearl and Agar. Oreo lovers can enjoy an indulgent blend of Oreo Cheese Milk Tea too.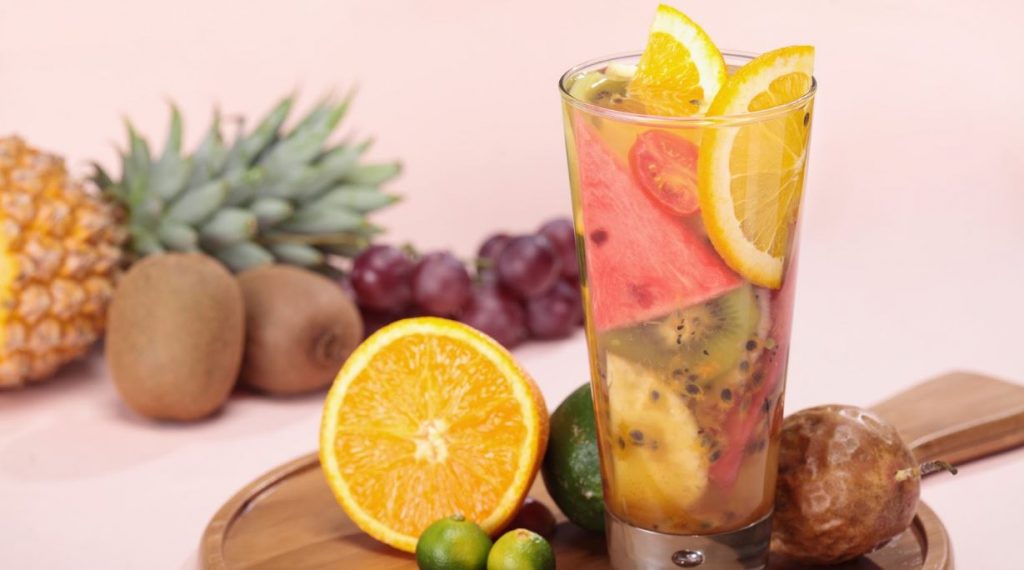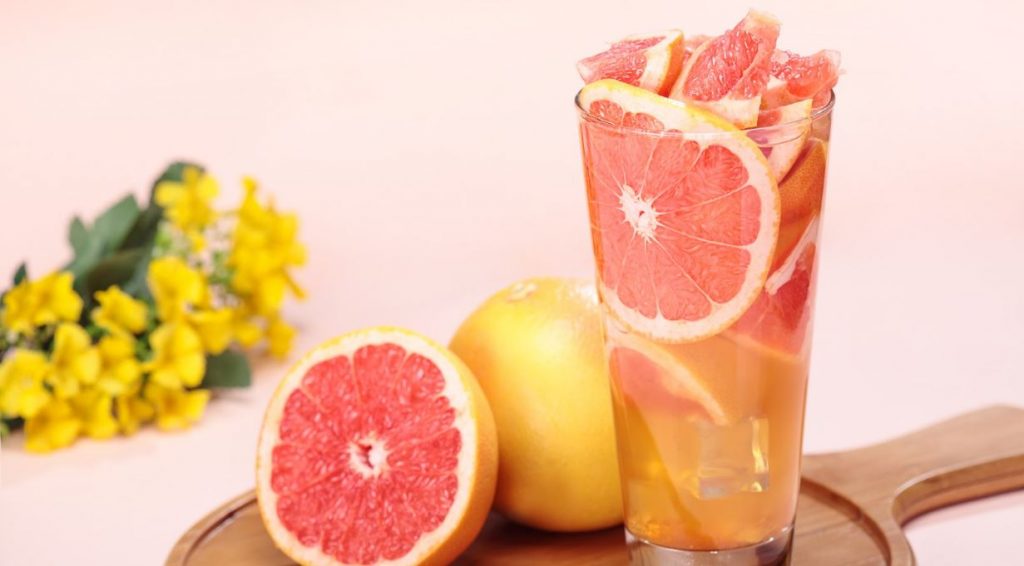 The Fruit Tea series is a refreshing blend to have during warm, balmy weather and it's also a good choice for the health-conscious ones.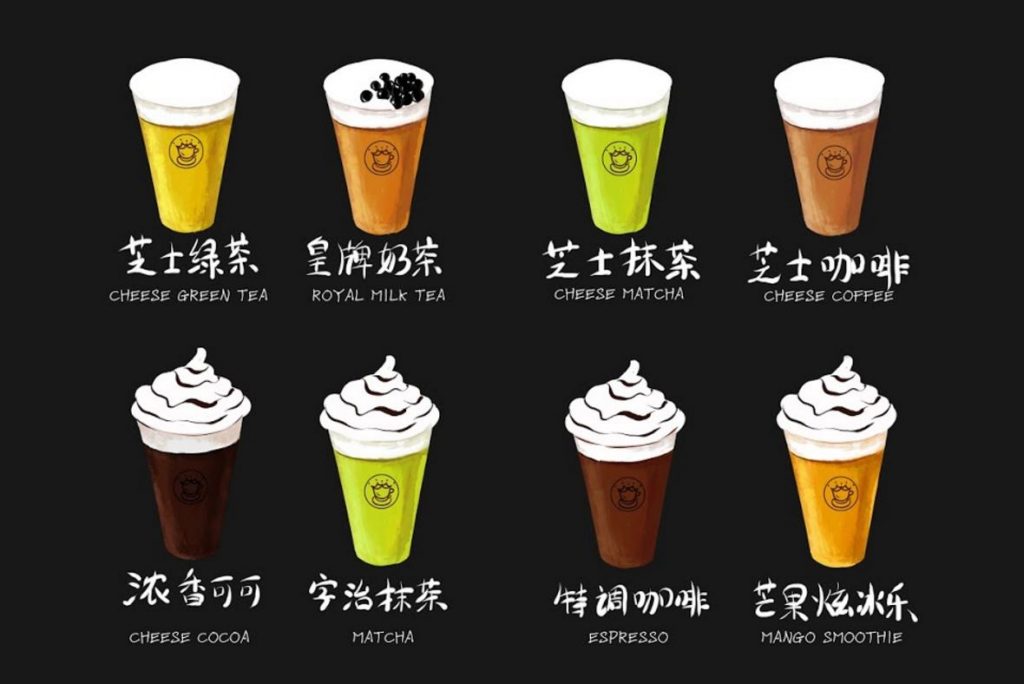 If you're unsure on what to order during your next visit to Royaltea, opt for any one of their 8 signature drinks. They are Cheese Green Tea, Royal Milk Tea, Cheese Matcha, Cheese Coffee, Cheese Cocoa, Matcha, Espresso and Mango Smoothie.
The ones that you shouldn't miss out on though, would definitely be the Cheese Milk Tea and Durian Milk Tea beverages.
Royaltea SS15
Address: No 12, Jalan SS15/8 Subang Jaya, 47000 Subang Jaya
Website: Royaltea 
Tel: 017-991 6159
Feature Image Credit: Royaltea