Coffee is typically served in mugs, but what if you could eat your mug after you're done with your coffee too? An eatery in Klang took the concept and incorporated cones as "mugs" instead.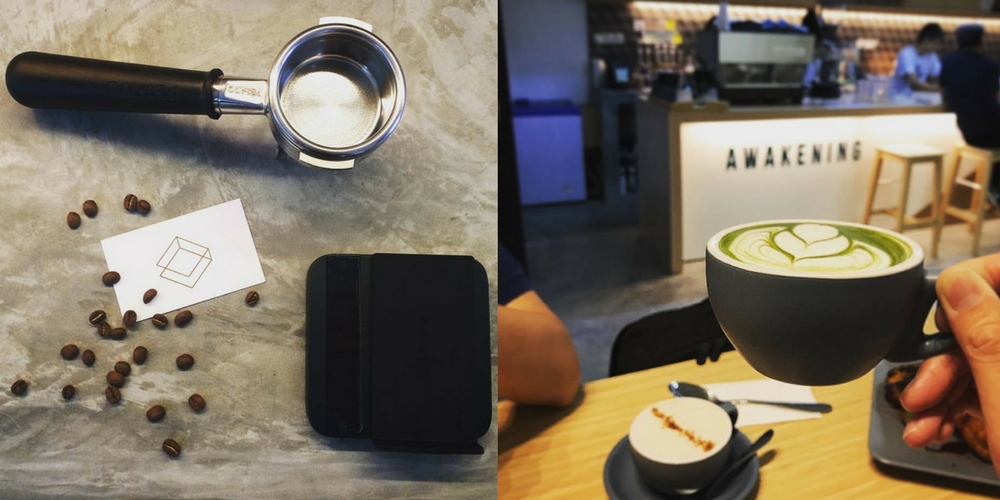 By covering the inside of an ice cream cone with a layer of chocolate and hazelnut bits, it becomes a thick layer that can withstand warm liquid, specifically coffee. This edible cone drink is available at Awakening By Iggo in limited quantities daily, in order to maintain the freshness of the cones.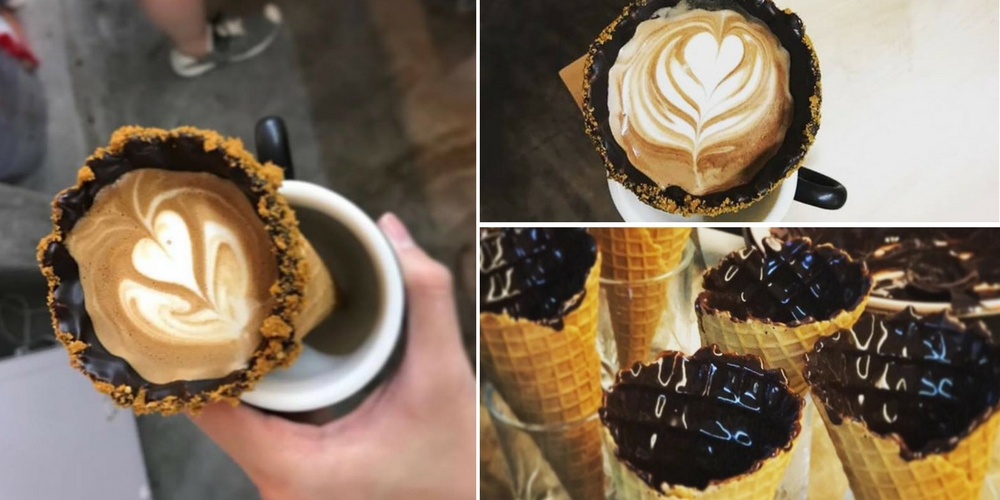 Awakening By Iggo is a Scandinavian-style café and considering how Klang is known mostly for their bah kut teh's, this is a pleasant alternative for those looking for a nice café to chill at. Though their main attraction is the edible cone drink, they also serve fusion Italian and Western cuisine.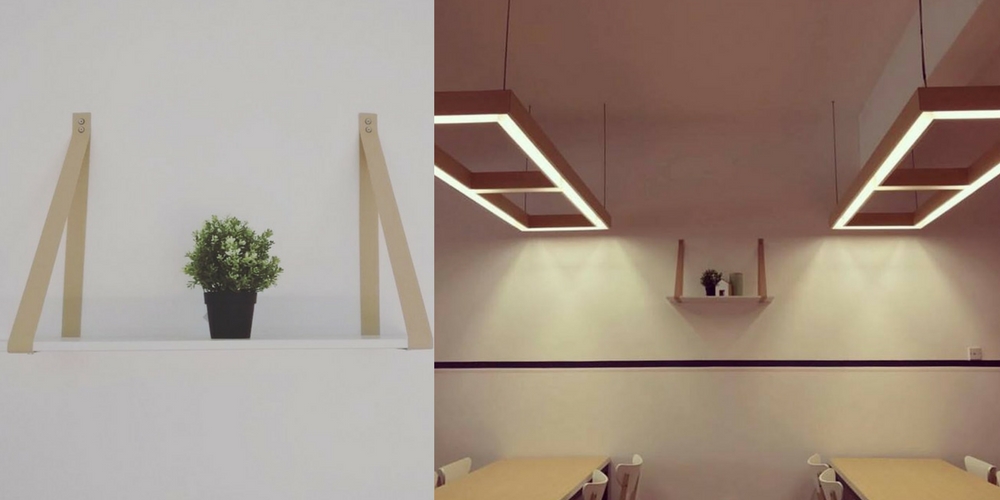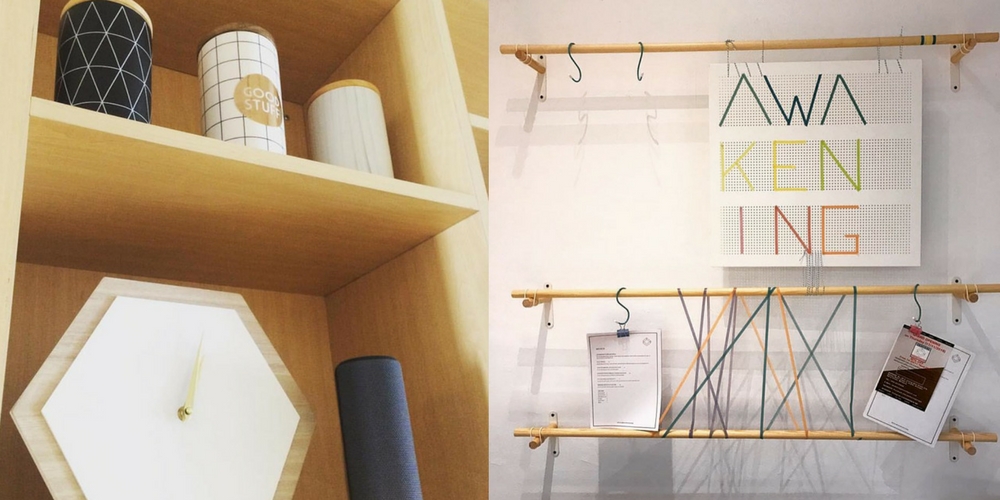 Dishes here include pulled pork sandwich, mozzarella cheese tomato pomodoro and aglio olio with mushroom and poached eggs. On top of that, they also serve a chicken ham carbonara, zesty squid ink aglio olio and an adorably named dessert called the "Signature Grandma's Tiramisu".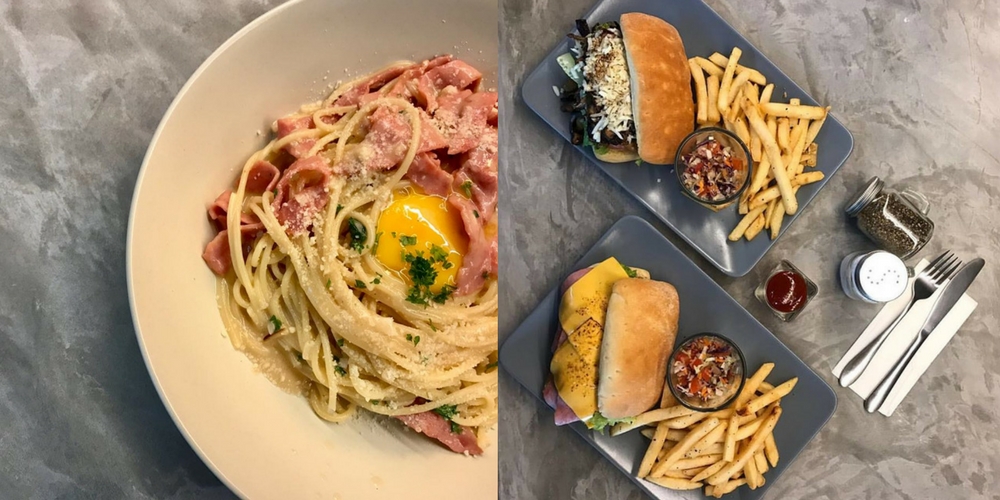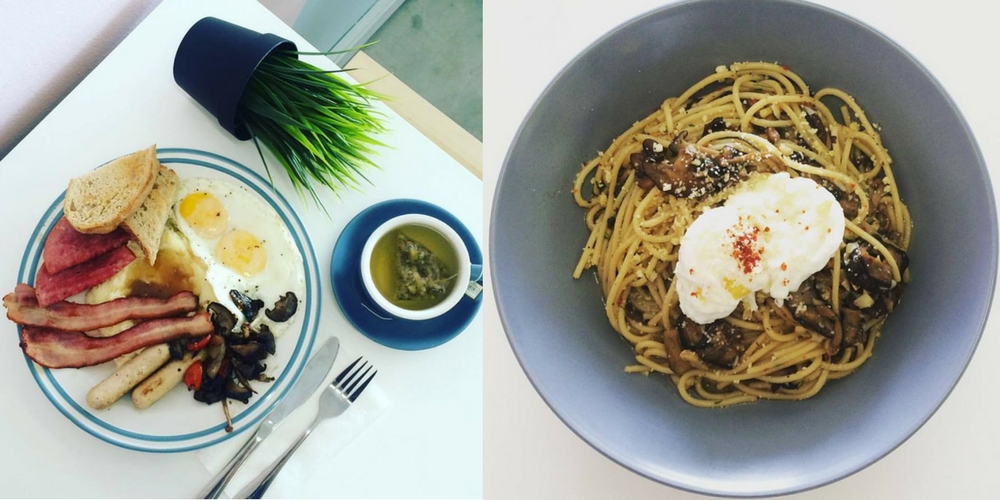 The all-day brunch eatery would not be complete without their other coffee options including specially hand brewed coffee. Awakening By Iggo uses fresh beans imported from Melbourne, and considering how coffee is synonymous with the Melbournian lifestyle, you can expect to get great quality java from this place.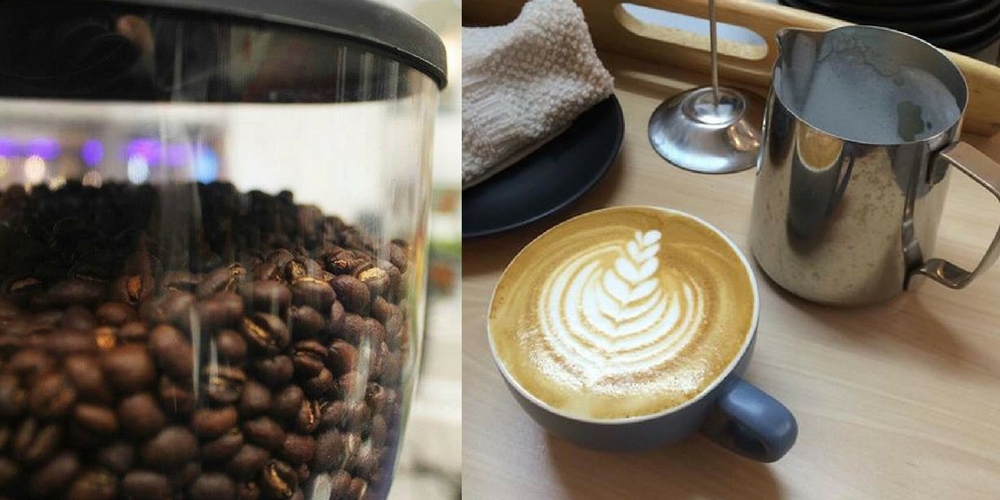 Awakening By Iggo proves that they offer not only great quality coffee, but a peaceful ambience and a variety of meals as well. Those in Klang can give this one a go, and for those who do not live within the area, this one is worth the travel, what with its unique offering of edible cone drinks.
Awakening By Iggo
Hours: Tuesdays-Sundays: 12pm-12am. (Closed on Mondays).
Address: No.36-0, Lorong Batu Nilam 21A, Bandar Bukit Tinggi 2, Klang
Website: Awakening By Iggo
Tel: 03-3319 9039
All Image Credits: Awakening By Iggo