Move aside raves, a new form of partying is coming to town. But get this—the music won't be blaring at the highest volume and it's not held in a night club either. Welcome to the world's first silent disco held inside a hot air balloon. To put this into perspective, just imagine a hot air balloon turned onto its side and at any one time, 50 partiers can dance to their fave tunes and party alongside other guests.
The creators of Helipad Cinema are partnering with MyBalloonFiesta to present this Silent Disco event. Partiers will dance around to music, listened to through wireless headsets. Rather than using a traditional speaker system, music is broadcast via a radio transmitter with the signal being picked up by wireless headphones worn by the partiers. Thanks to multiple transmitters, you can choose and change the music you are listening to.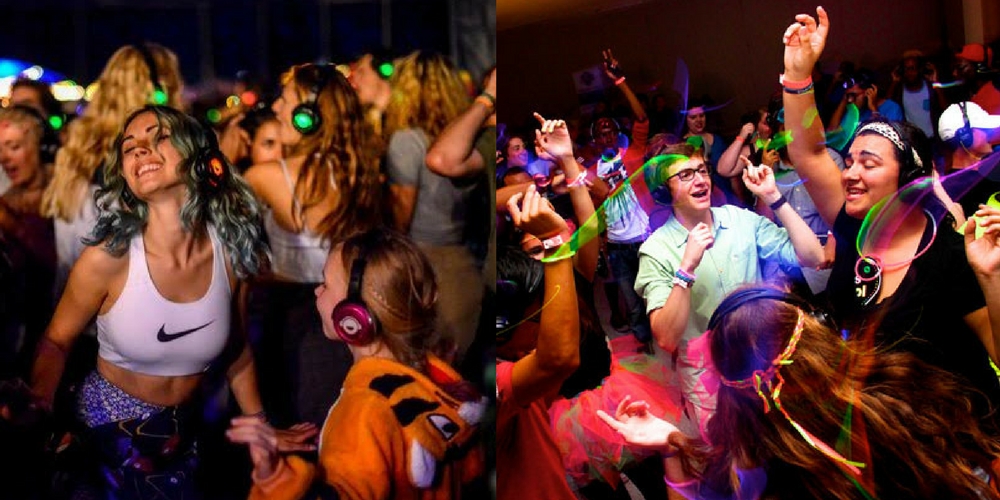 Basically, it's like a party but one where you can control what's playing because you're essentially your own deejay. Each party session will last an hour long and to keep in theme with the previous Helipad events, free popcorn will be provided and guests will also get a wireless headset rental, wristband and glowsticks. This isn't your typical party and the best part is how it's also environmentally-friendly by doing away with unneccessary sound pollution.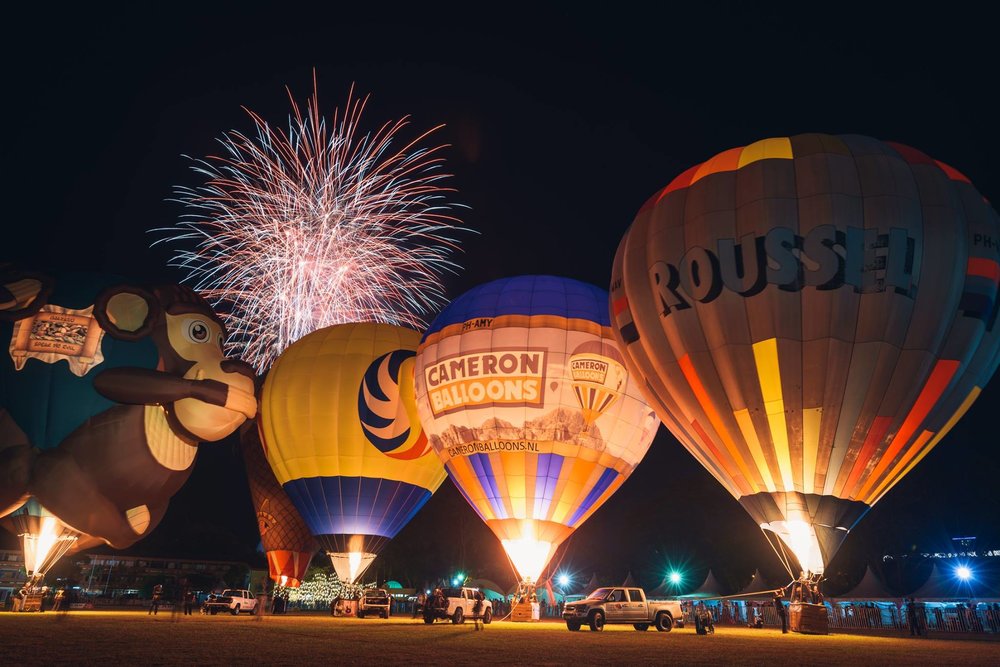 Get ready to dance your heart out and capture a moment you won't soon forget, inside a hot air balloon. For further info, click here.
***GIVEAWAY***
To try this surreal experience on your own, Helipad Cinema is generously granting ONE Discover KL reader with 2 exclusive free tickets to party like there's no tomorrow at the world's first silent disco inside a hot air balloon.
All you'll have to do is:
1. Like the Discover KL Facebook page.
2. Share this post on Facebook with the hashtags #discoverkl and #silentdisco
3. Tag your friends.
4. Make sure your post is on public.
Winners will be announced on Thursday, March 9, 2017, at 12pm. Share and tag away!
Silent Disco Hot Air Balloon
Price: Rm20 (bookings made online), RM25 (purchased on the day of the event, if spaces are available).
When: March 10-12, sessions start at 7pm.
Where: Inside MyBalloonFiesta @ Desa Park City, Kuala Lumpur
Info: Silent Disco Hot Air Balloon
Feature Image Credit: David Charter, dpchallenge.com