It's clear that Malaysians adore desserts, and cookies are a sweet treat that we simply can't get enough of. On that note, a dessert café popped up in Damansara Jaya not too long ago and it actually originated from Thailand. It's known simply as Creamery Boutique Ice Creams.
This café currently has 3 branches in Thailand and 2 in Malaysia. It was created as part of a pet project by founders Ian Lee and Jerry Chompunush Jomsangawong.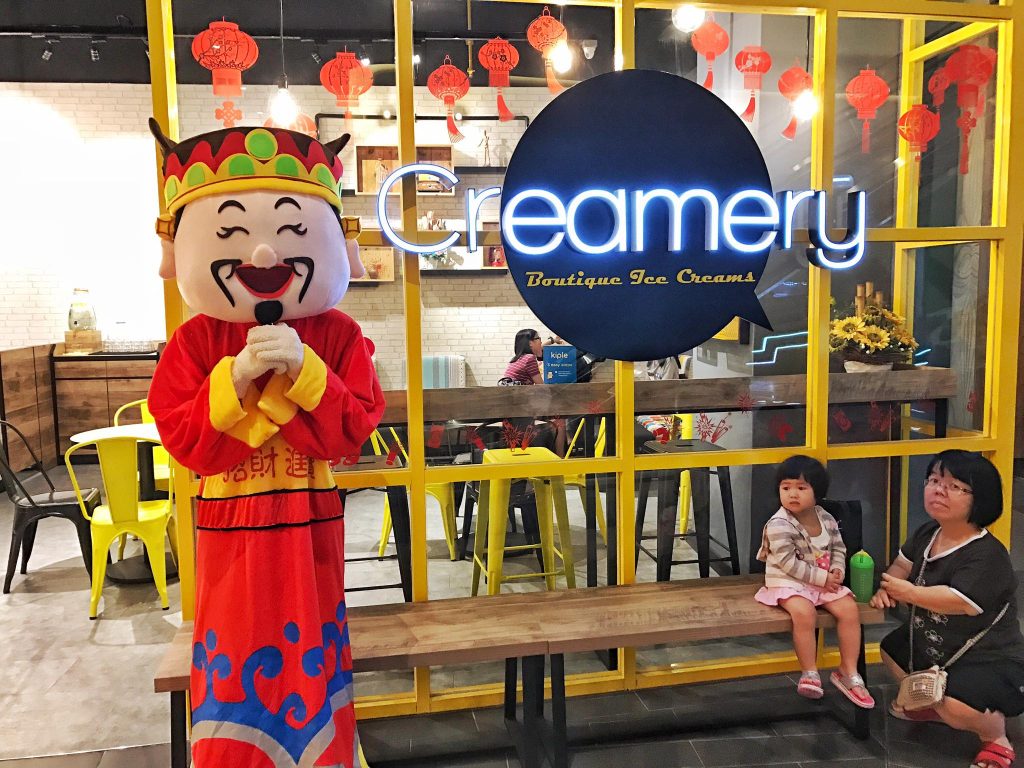 Like its name implies, Creamery Boutique Ice Creams generally has an ideology of focusing on a small batch of production to maintain the quality of their cookies and ice creams. Thus, they would prefer to be known as a boutique café instead of one that mass produces their desserts.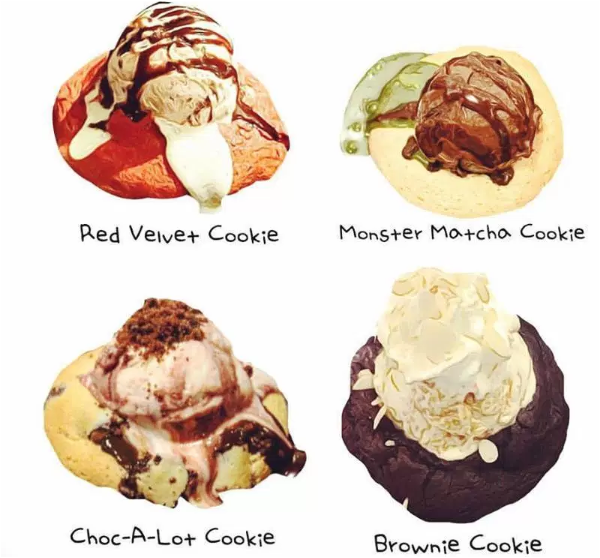 There are 4 types of cookies on the menu and they are: Red Velvet Cookie, Monster Matcha Cookie, Choc-A-Lot Cookie and Brownie Cookie. When it comes to their ice creams, Creamery Boutique Ice Creams has 10 flavours like banoffee, piko piko (tiramisu), berry cheese cake and many more.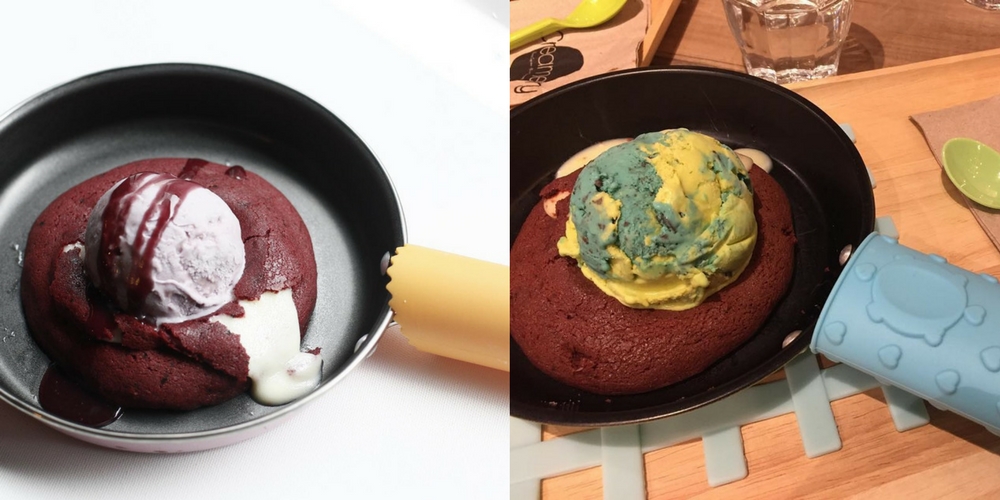 When one thinks of a cookie, they would probably imagine small hard biscuits but Creamery Boutique Ice Creams' version is the size of one's palm! It is also soft and chewy enough to be sliced through with a plastic spoon.
Adding on, who would've thought that the dishes would be served on an iron pan? This makes the dish a meal in itself and totally does away with the concept of ice cream for desserts. You can in fact have this as a main meal too.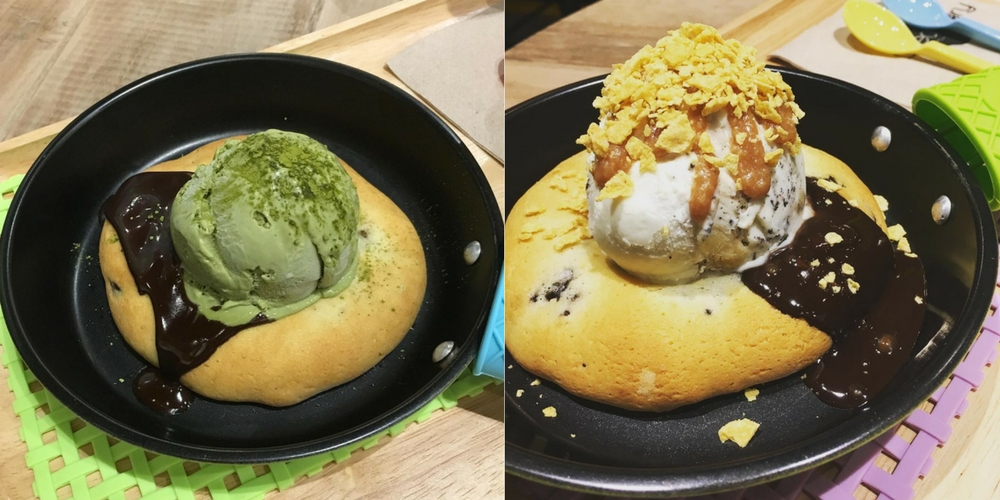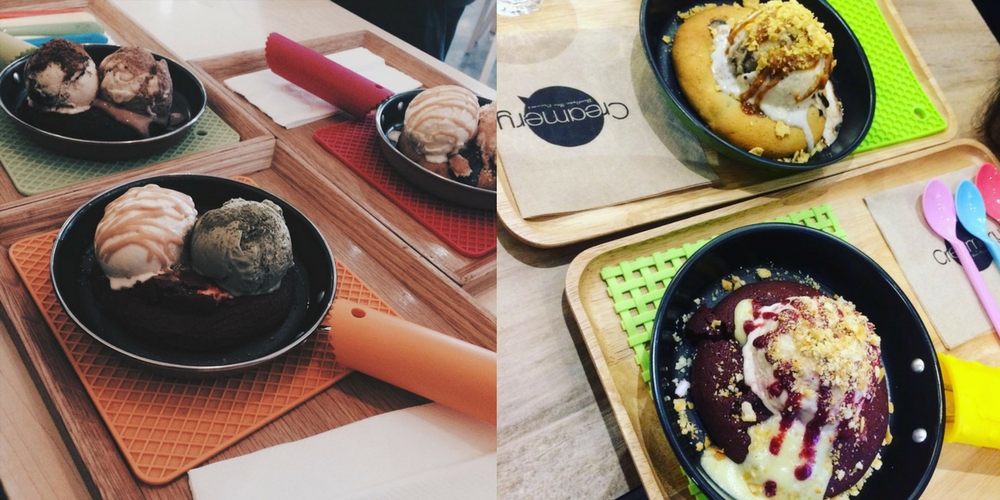 When dining here, you can opt for a pan of cookie with 2 scoops of ice cream for RM16.90 or one scoop of ice cream for RM8.90.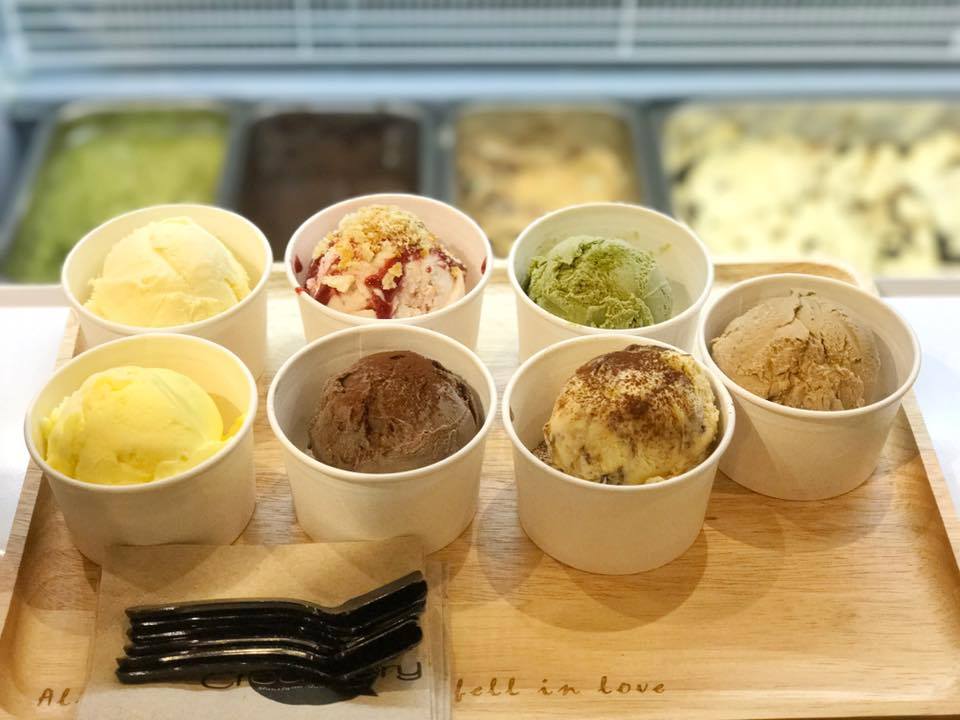 Creamery Boutique Ice Creams
Hours: 10am-10pm, daily
Address: T30, Third Floor, Atria Shopping Gallery, Jalan SS22/23 Damansara Jaya, Petaling Jaya
Website: Creamery Boutique Ice Creams
Tel: 03-7731 6222
Feature Image Credit: Creamery Boutique Ice Creams