Bridal houses tend to be magical on its own, what with it being filled with hundreds of intricate gowns and one that any bride-to-be could potentially don on the happiest day of her life. With that being said, there really isn't any studio quite like V Bridal House though.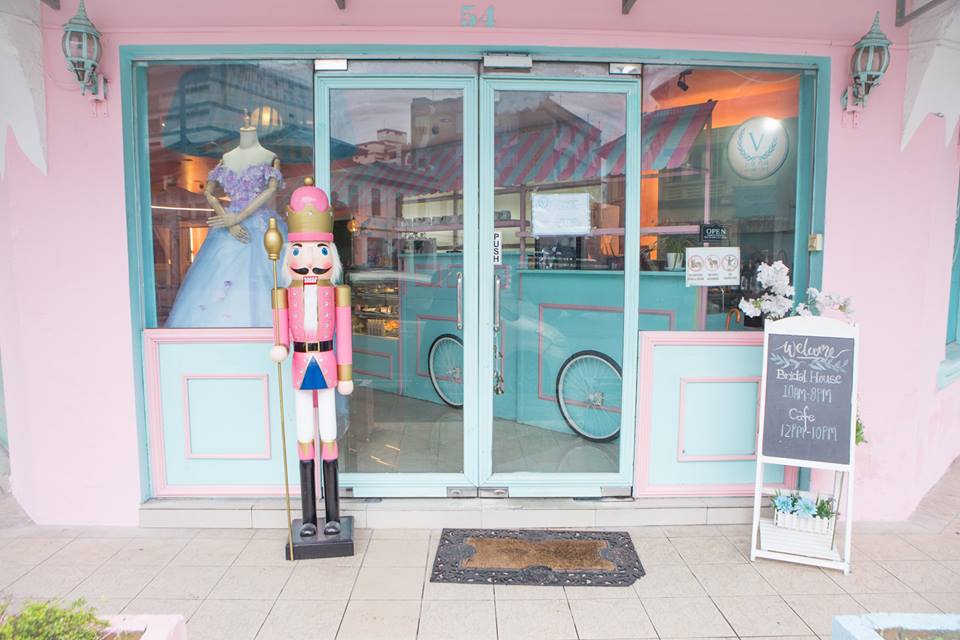 This Ipoh bridal house has been around for the past couple of years and it had always been known as a 2-storey unit featuring a café on the ground floor and a bridal studio on the first.
The Valentino Bridal studio offers anything from Valentino signature gowns to pre-wedding shoots. It makes complete sense then to match the concept with a café because when one has been modeling a stunning dress for a duration of time, they would certainly be hit by hunger pangs too!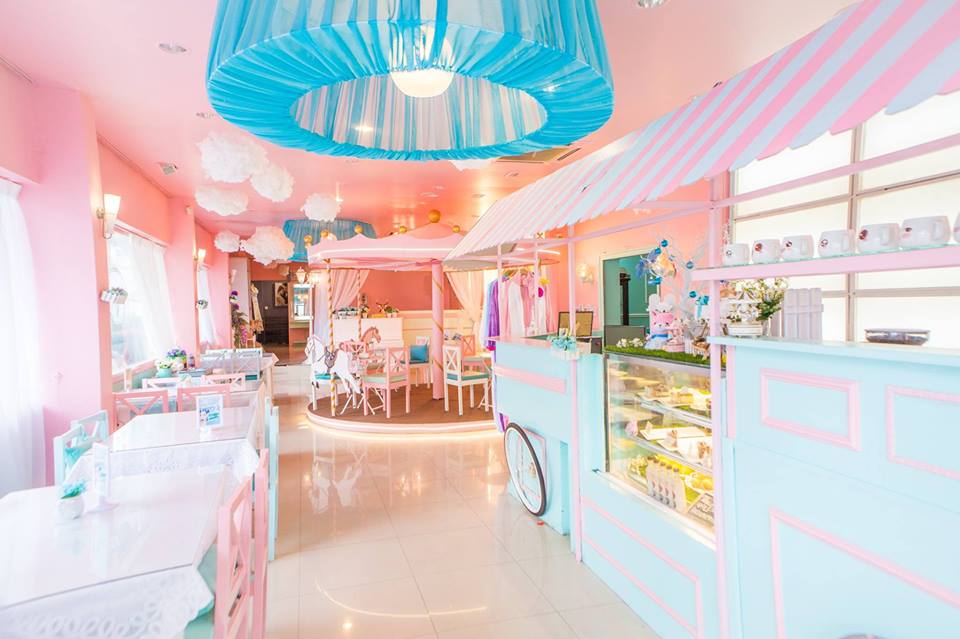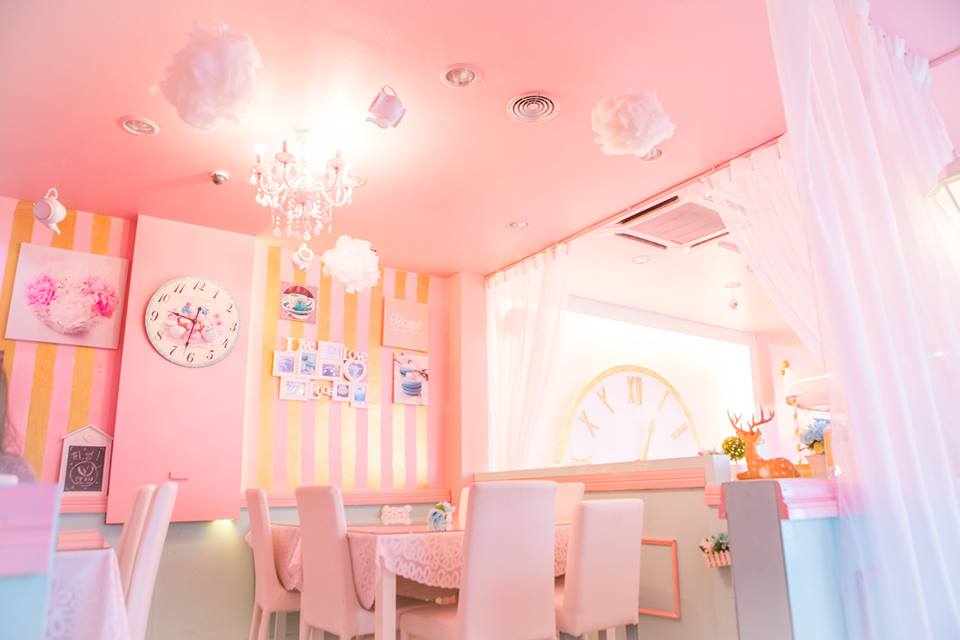 The ground floor café of V Bridal used to be a Tiffany Blue dream complete with mint blue meals but they have recently upgraded to become a sweet pink merry-go-round concept café. This concept will be unveiled to guests on January 30.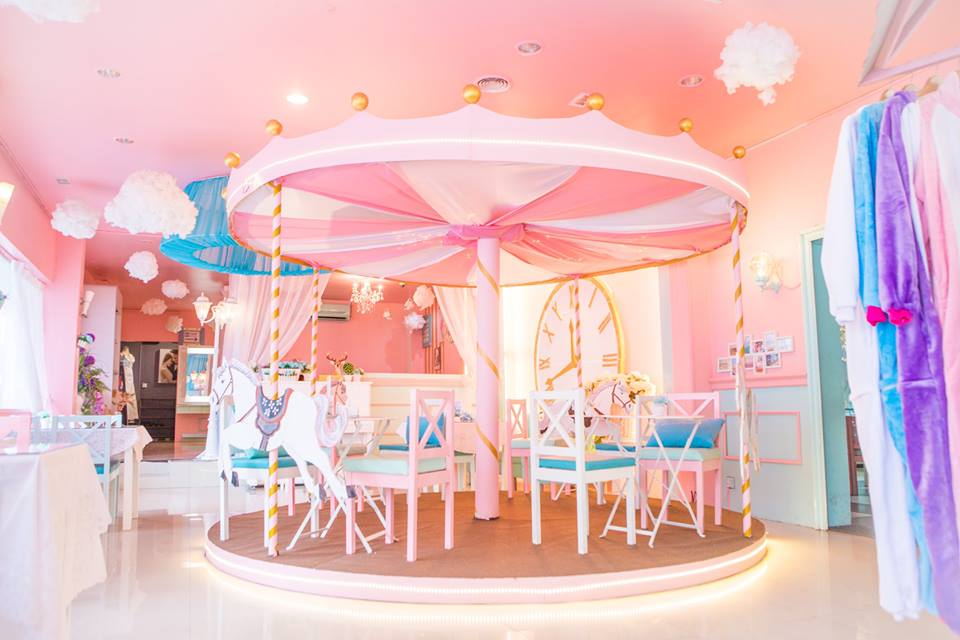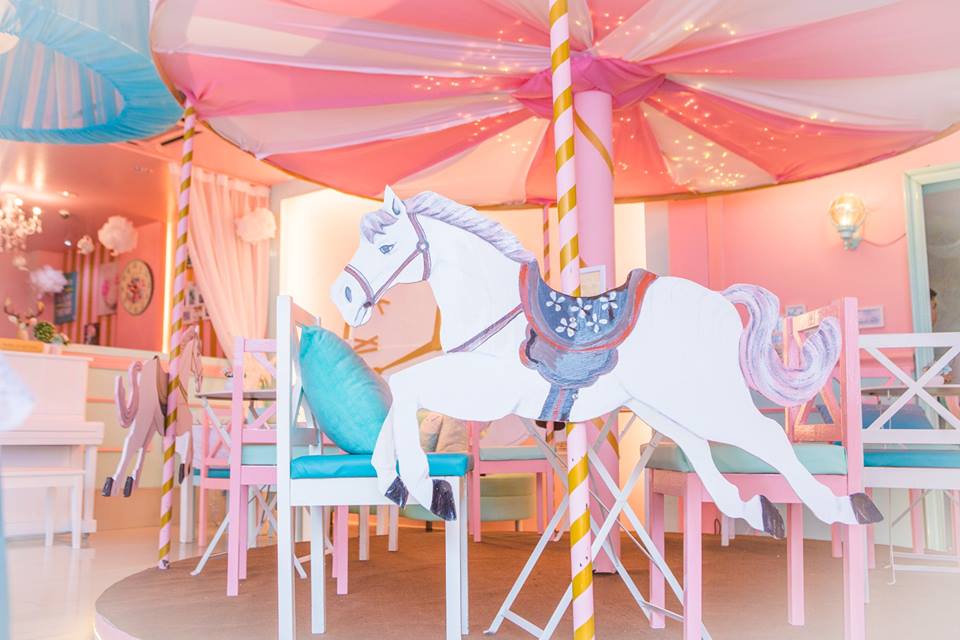 Some of the meals that one can look forward to are the Unicorn Milk, Walnut Chocolate dish and Saranghae Waffles with Ice Cream.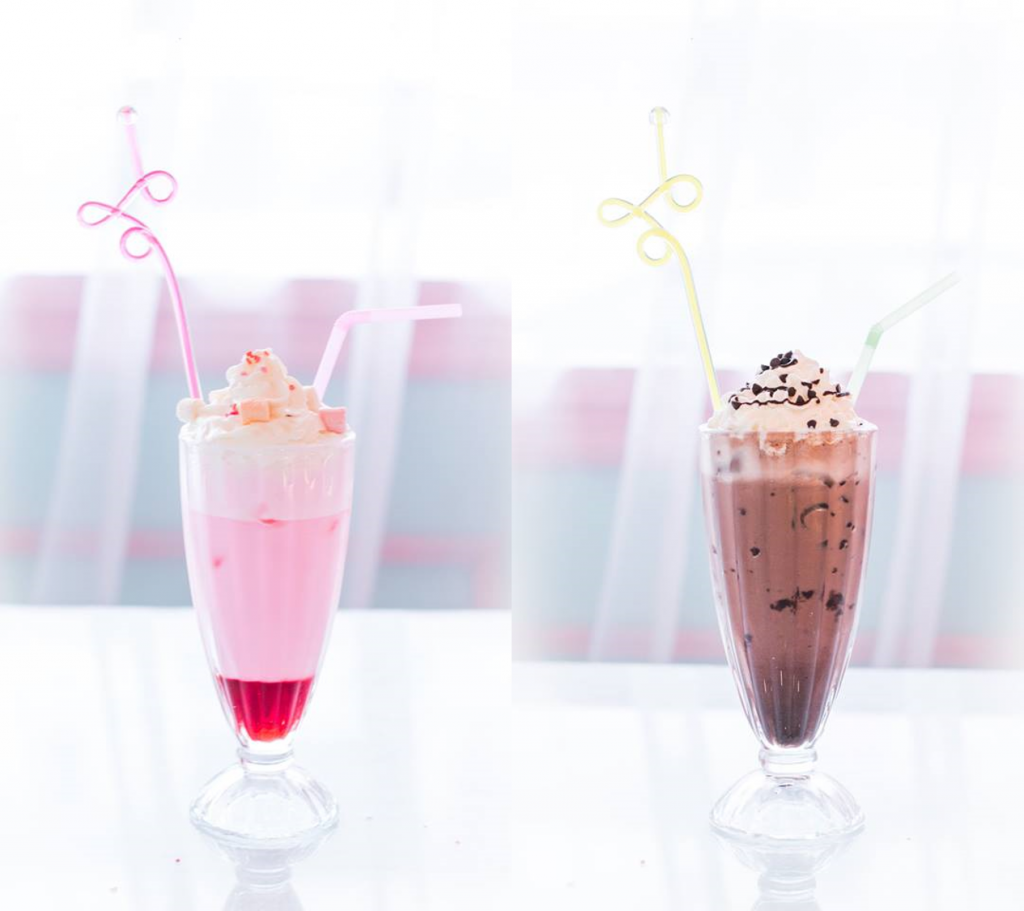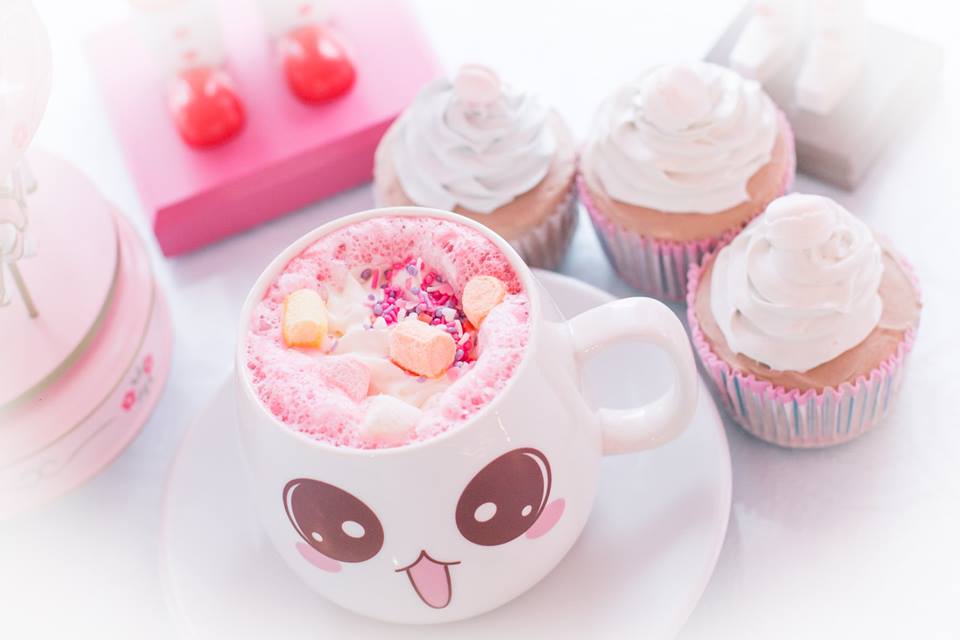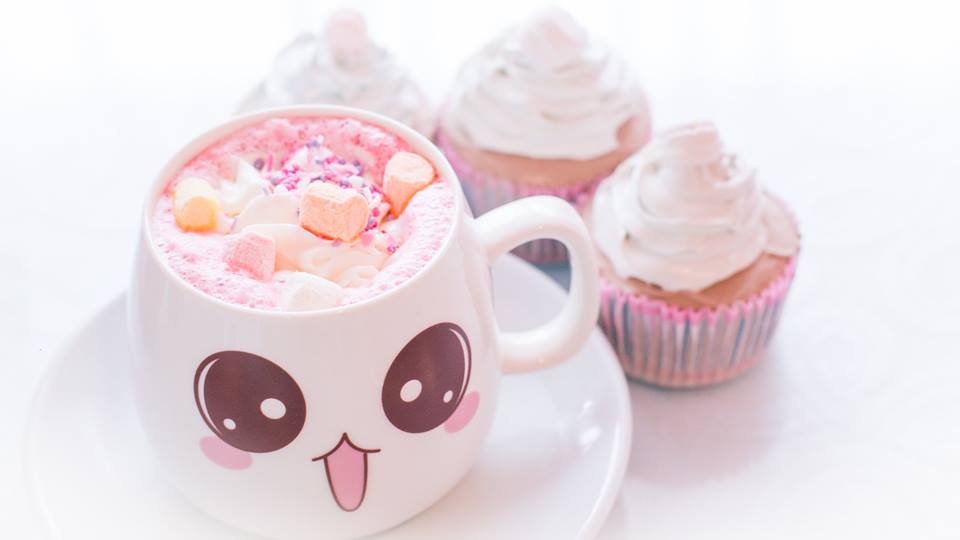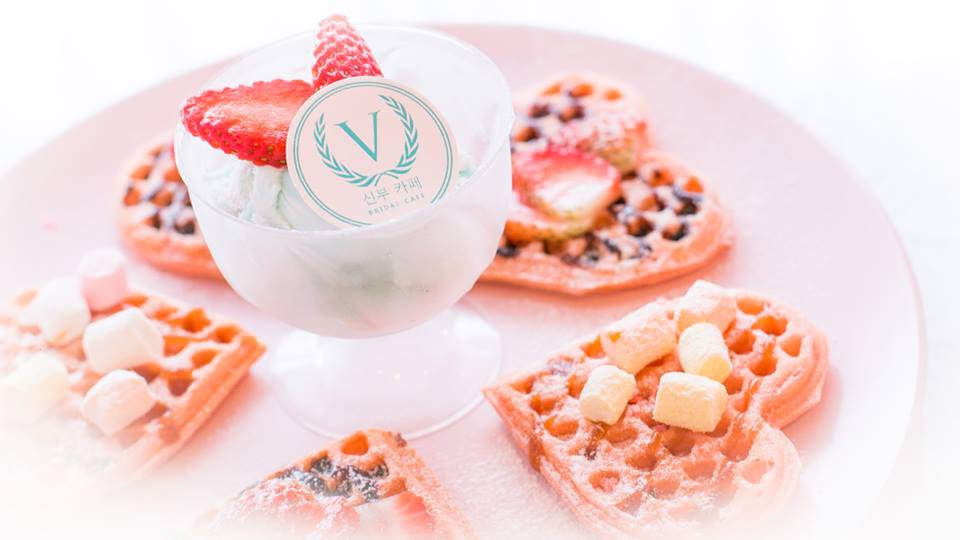 The romantic feel that this Korean concept café portrays has also made it a place where wedding proposals have gone down. Besides that, it is also an ideal spot for birthday parties and bridal showers.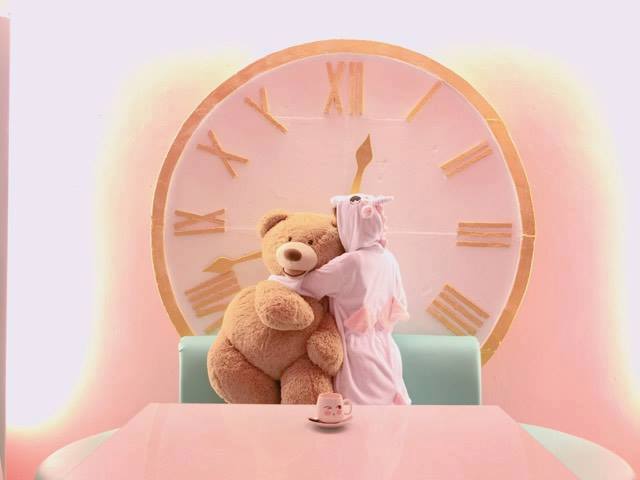 It certainly feels like one has walked right into a fairytale story what with the inclusion of the dreamy merry-go-round and other items such as a life-sized bear. You don't have to be engaged either to enjoy this café because it would be a good spot to snap a couple of awesome Instagram shots nonetheless.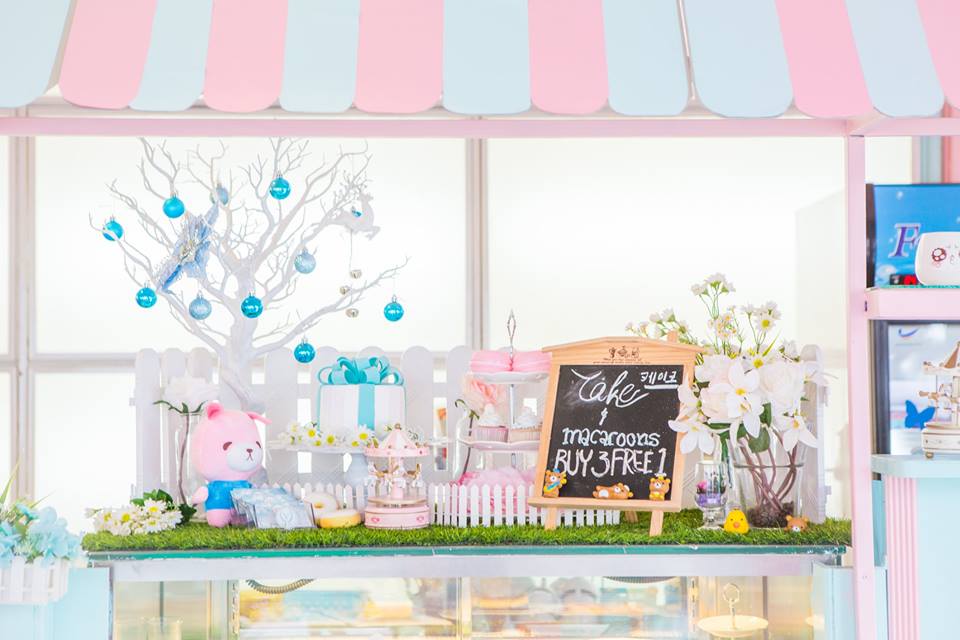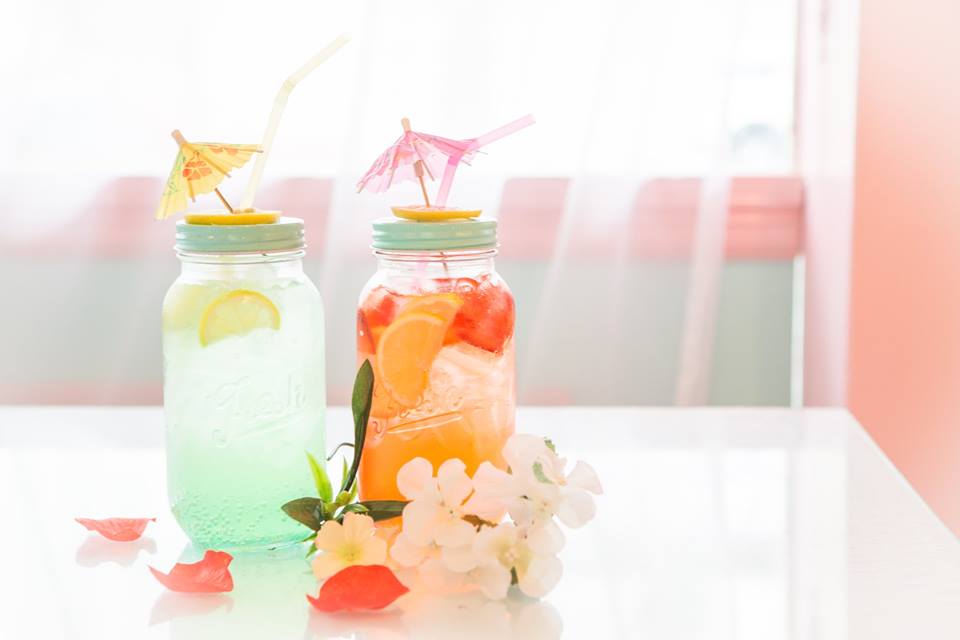 If you're hoping to pay this café and bridal house a visit, you can call to reserve a spot and visit them from the third day of Lunar New Year, when they will officially unveil this new concept.
V Bridal Café – Korean Café
Hours: Bridal House 10am-8pm, Café 12pm-1opm
Address: 54, Jalan Raja Musa Aziz, 30300 Ipoh, Perak
Website: V Bridal Café – Korean Café
Tel: 05-2413239