It's no surprise that as humans we want to feel comfortable all of the time, what more when we are in our slumber. That is why we would happily invest in 100 thread count sheets and fluffy pillows to rest our head on at night. After all, we would wind up spending a third of our day in bed anyway so having a restful night of sleep is indeed imperative.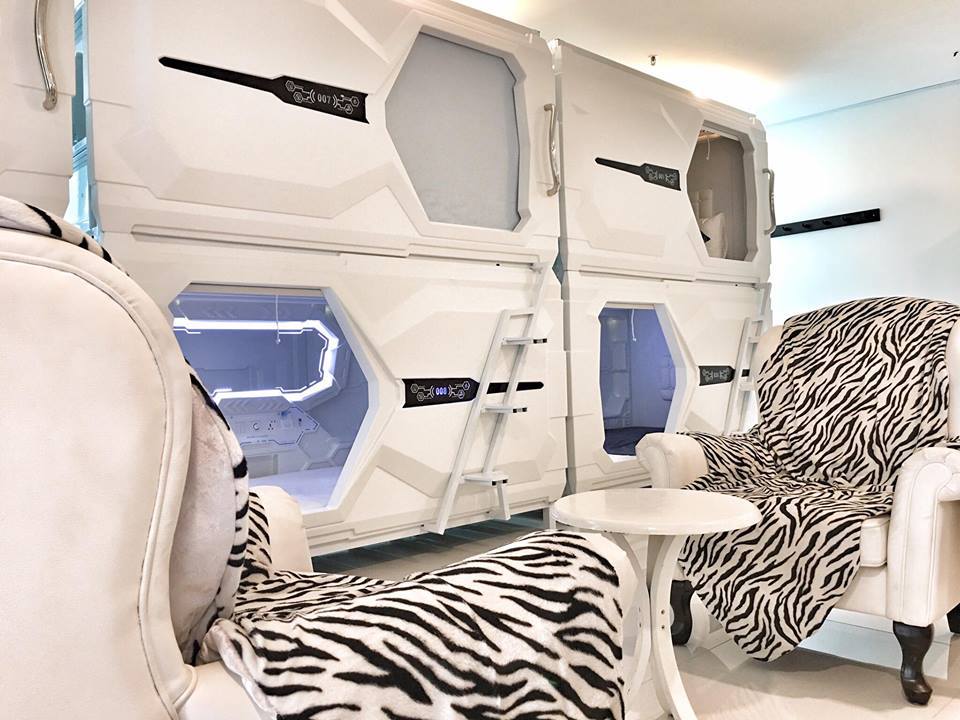 They say that there's no place like home and there really isn't any place like our own bed. One bed that might just trump that though is a unique spaceship capsule dorm experience. Located in the heart of KL is the Myracle apartment suites and one of the dorms has a bed that follows the concept of a space cabin.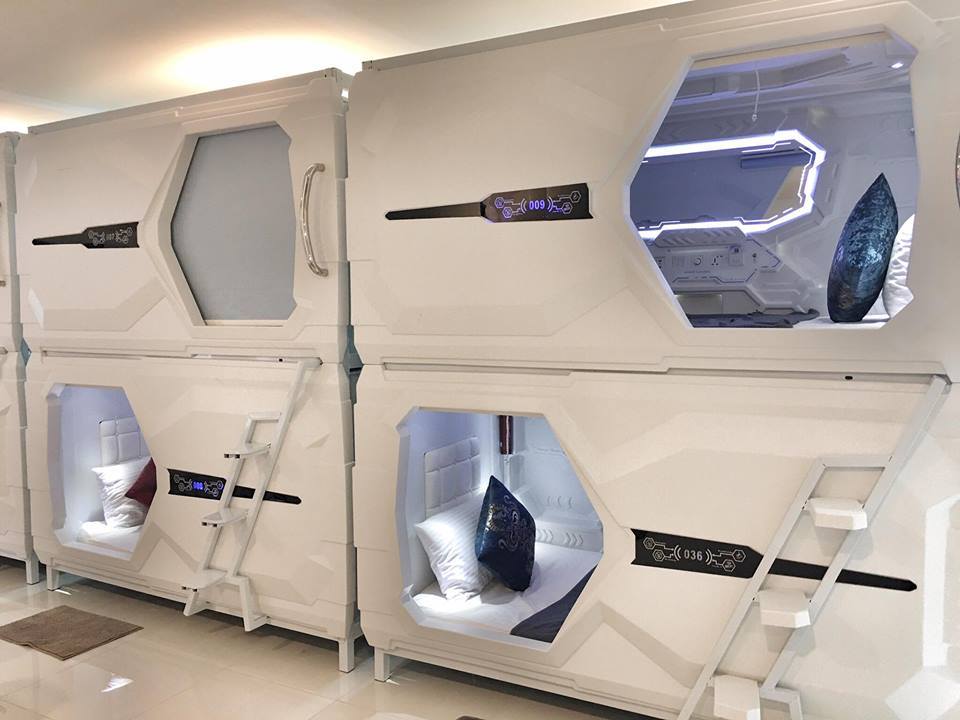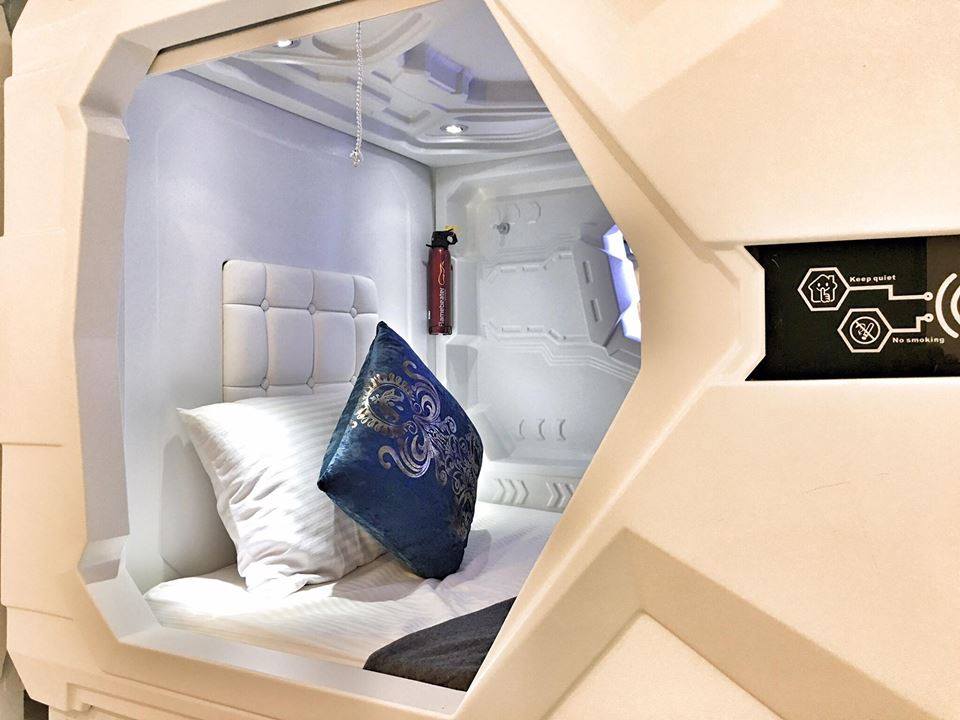 Each dormitory unit is fully air conditioned and there's free WiFi as well. According to past guests, the dorm is clean and modern. There is also a stunning view of the KL Towers from the suite itself.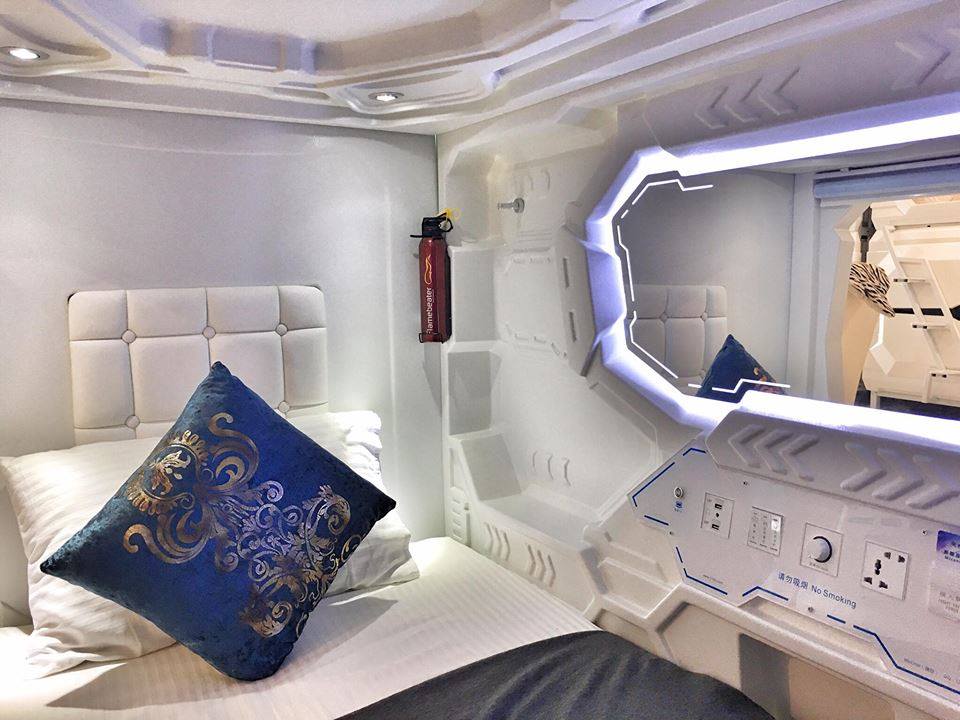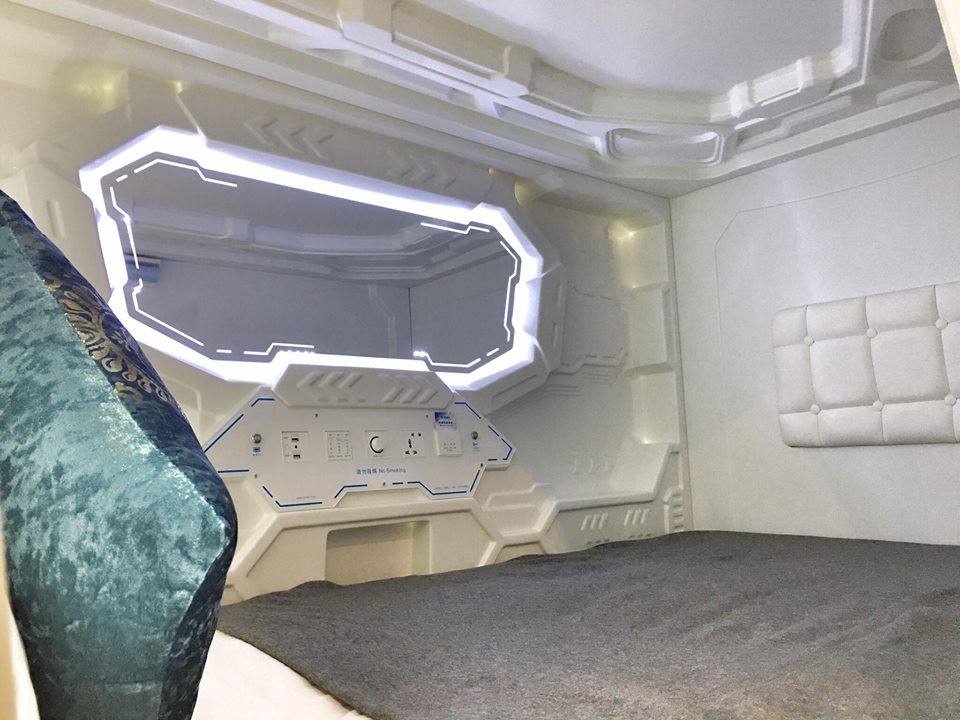 The unit is said to be spacious and has lots of wiggle room to comfortably allow a person to move around. It is also equipped with a thick blanket, bedding and pillow. Within the capsule, there are places to charge your mobile devices as well.
When choosing which unit you would prefer to rent, you can choose a mixed dorm unit whereby female and male guests will sleep in separate units. There are also dormitories where all guests are female.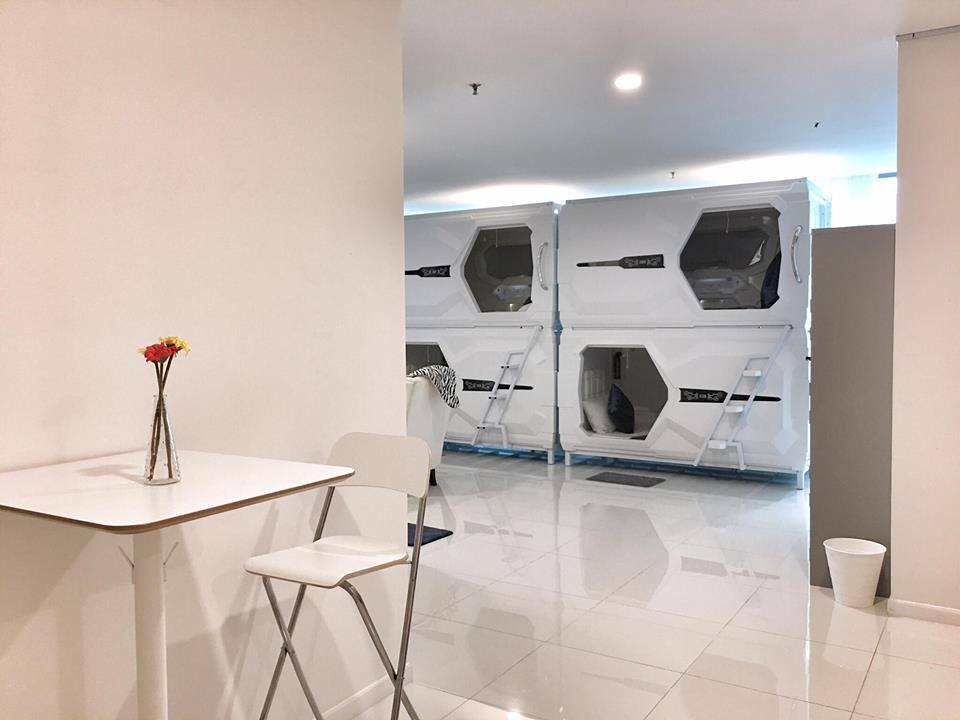 At Myracle Suites, you can also enjoy other amenities such as a gym, swimming pool and jacuzzi within the building itself. To try this unique experience out for yourself, head over to Airbnb where there are several dorms for rent. Some of them are even priced for only RM53 per night (sans cleanup fees).
If we can't go to space, perhaps this is the next best thing!
Feature Image Credit: Myracle Suites