The urge to pack up and leave everything behind is a strong one amongst millennials. It's a pretty idyllic lifestyle to lead and it might be a dream to some. But not for one Malaysian family—they turned their dream into reality.
A couple by the name of Kas and Yng has converted an old white 1983 Datsun C20 van into a Tiffany Blue dream that they often travel the country in.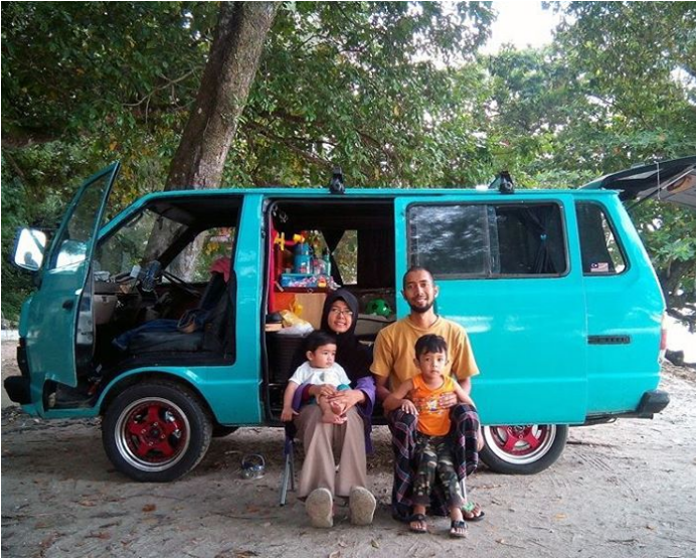 The Datsun C20, which is their home away from home, initially had brown paint stains on it but the couple applied fresh blue paint on it, breathing new life into the vehicle.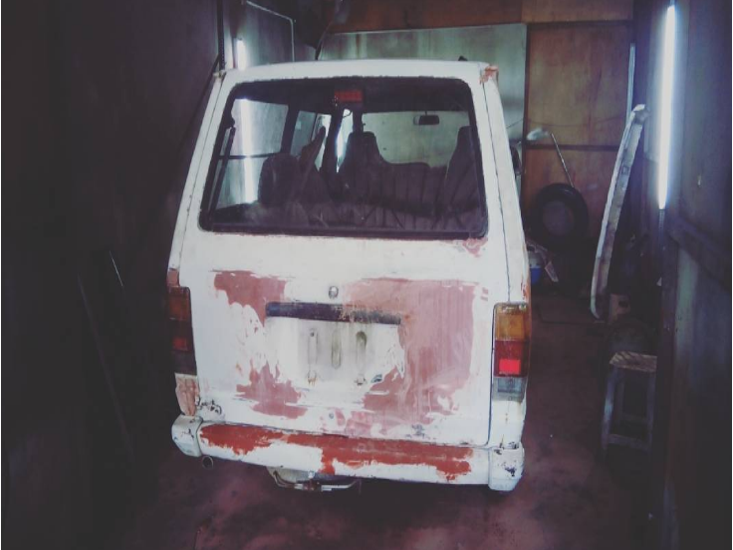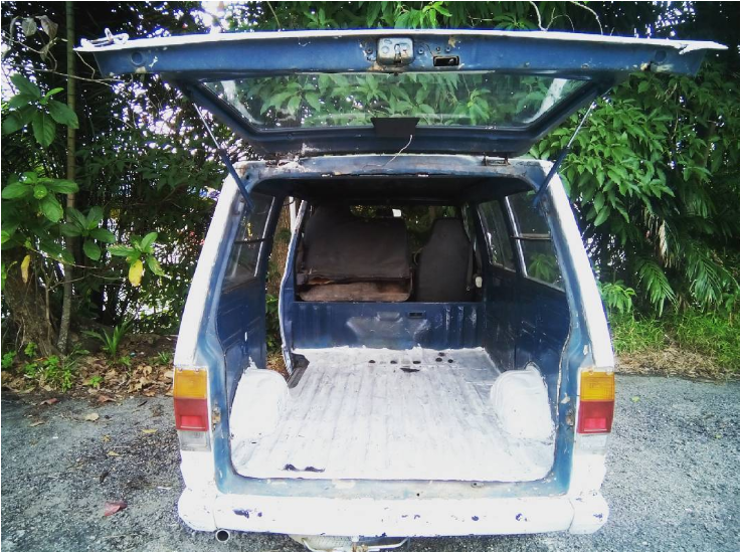 It was then outfitted with brown shelves and cabinets.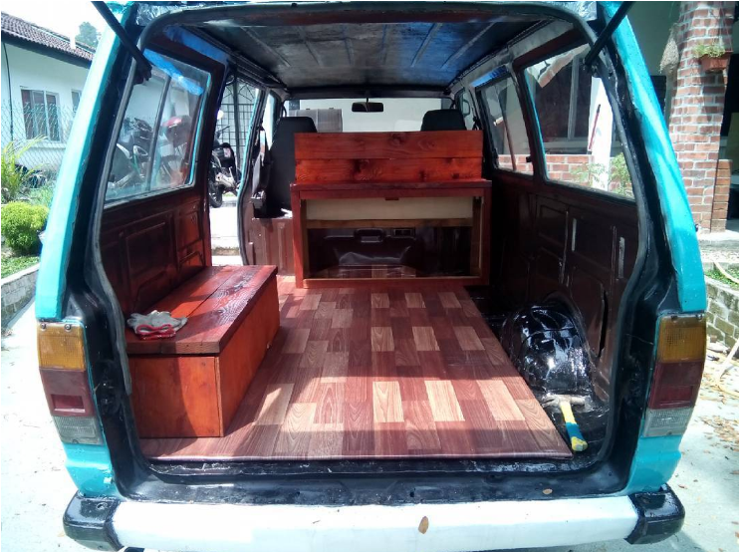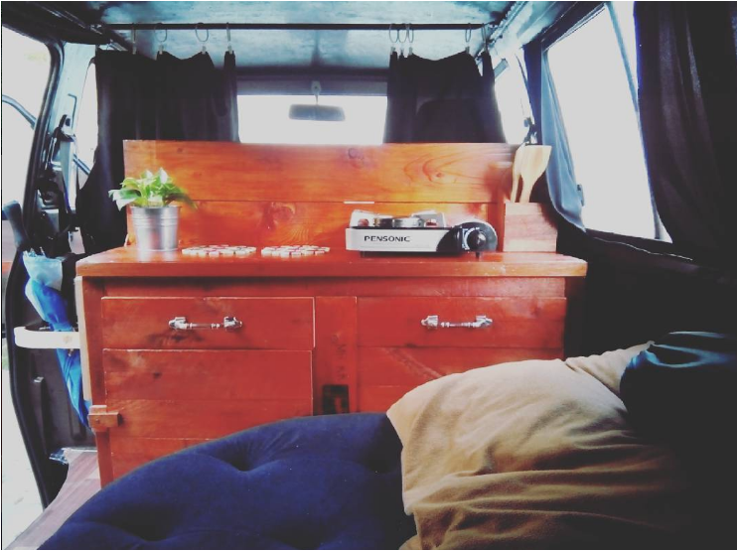 Recently, the couple has also equipped their van with items which are for sale. These items include water floats and other beach equipment.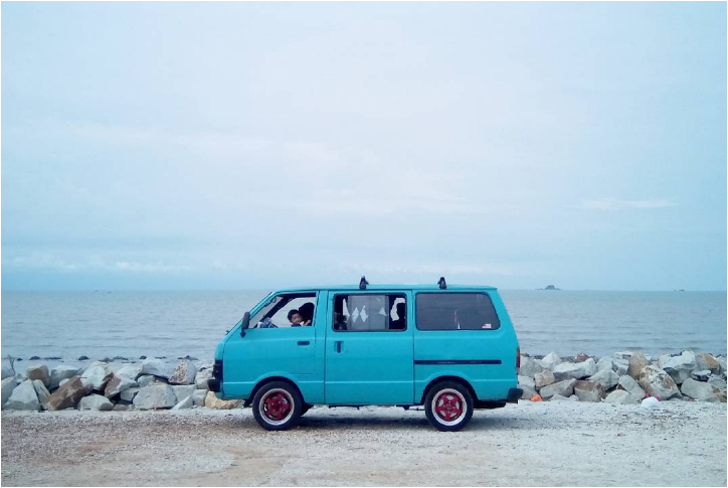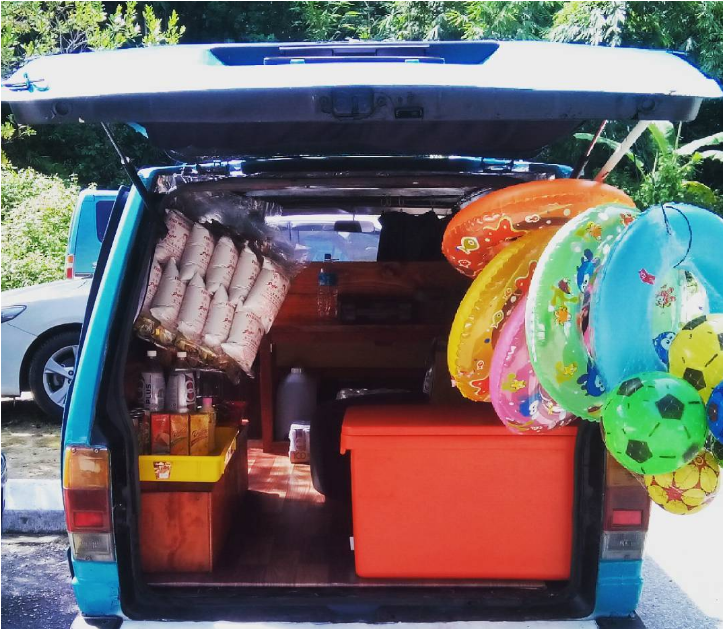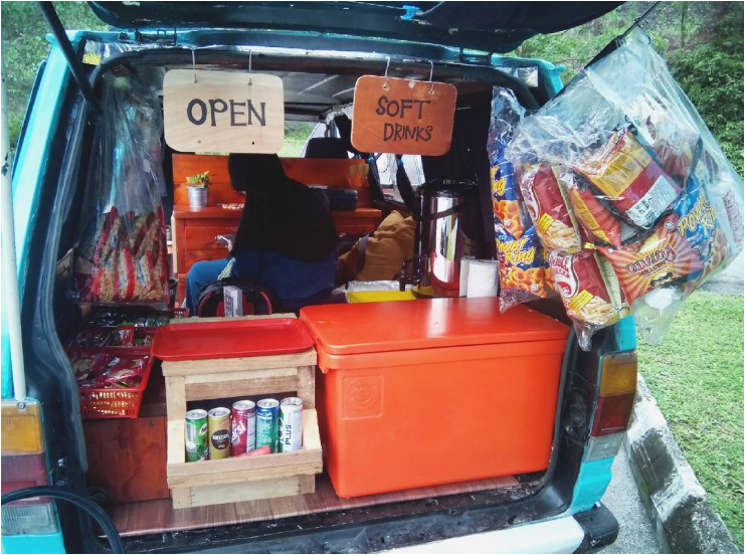 On top of that, they also have an occasional mobile café, complete with snacks and soft drinks. It is the couple's part-time job and side project.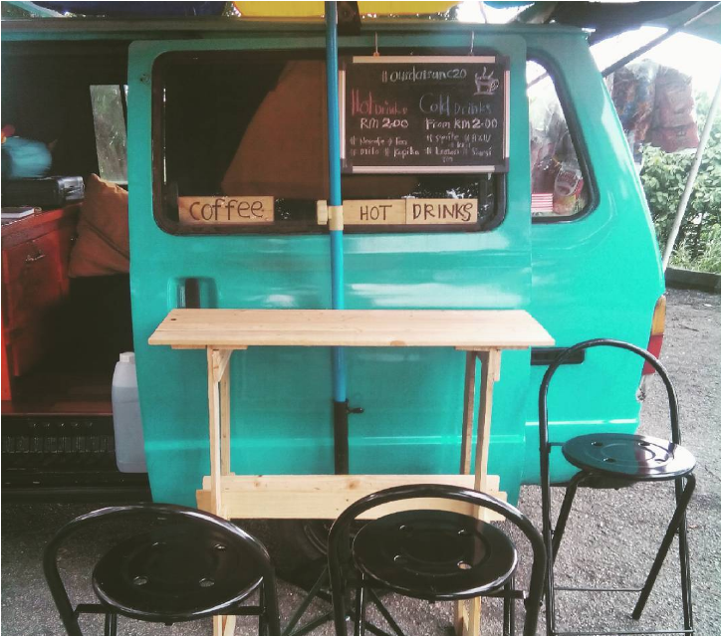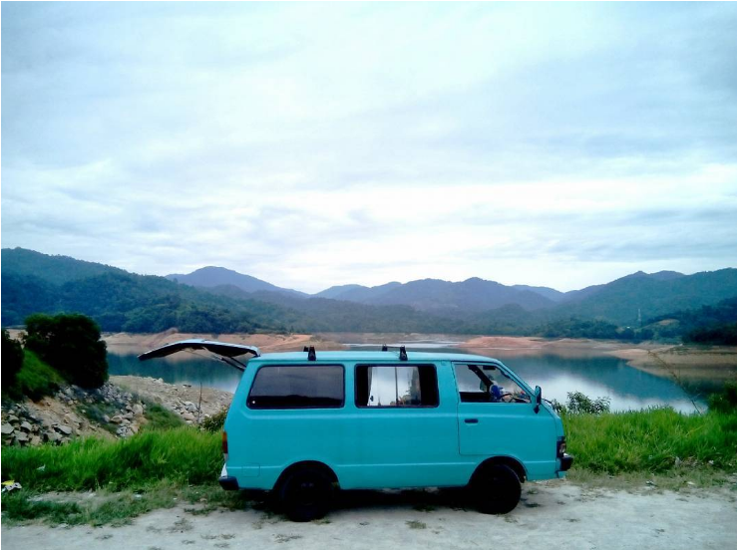 When they are not operating the mobile café, the couple travels around with their little ones, introducing them to stunning new places within the country. Sometimes, they take the weekend off to roadtrip around Malaysia. Thus far, they've been to the likes of Tasik Biru Kundang, Fraser Hill, the Leaning Tower of Teluk Intan and more.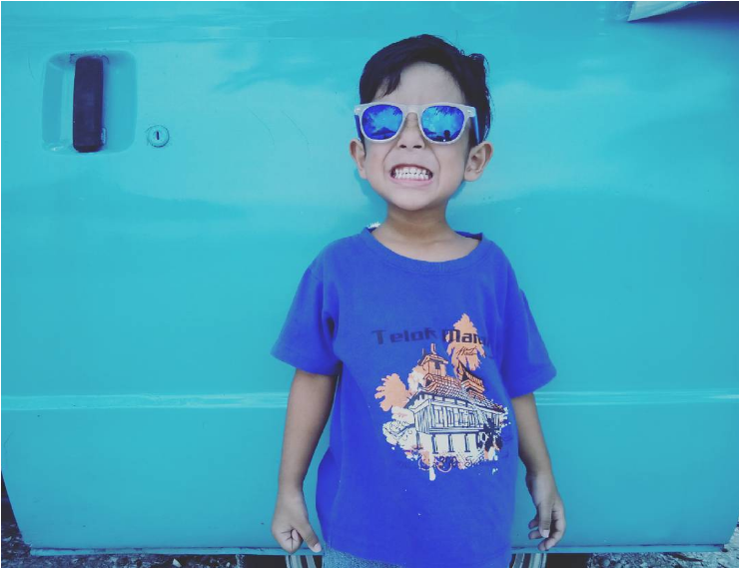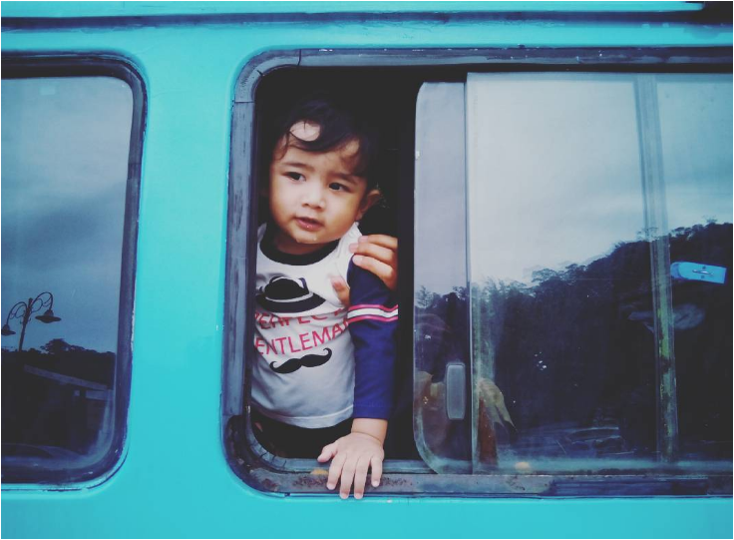 Hashtagging each image on Instagram with #vanlifemovement, the family is living the ultimate dream life in their home away from home. The #vanlifemovement is a common one in the United States and within European countries but Kas and Yng are setting a new trend in Malaysia with their lifestyle.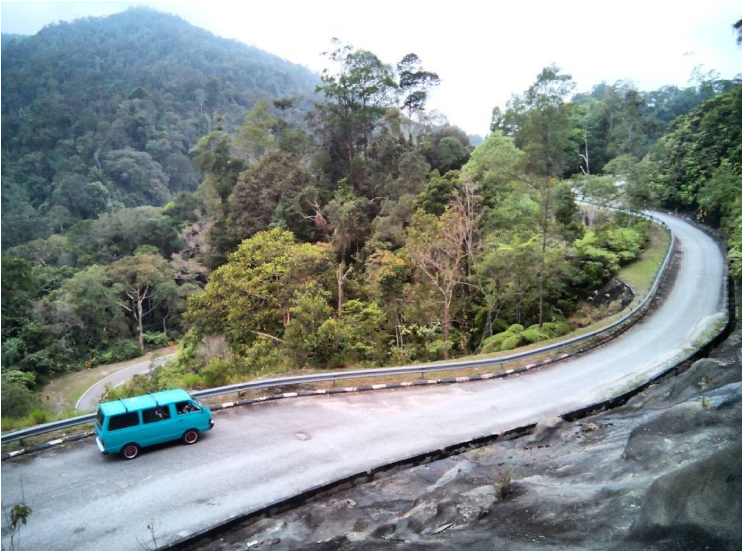 It certainly is a different way to enjoy the beauty of our nation and for this Malaysian family, everyday is a new adventure.
Feature Image Credit: @ourdatsunc20