Sometimes, light bites or snack platters are always the best. If you have a smaller appetite, you would appreciate Toritama Restaurant, located in Publika. Their specialty lies in the signature dish of Japanese chicken meat skewers. These chicken meat skewers resemble Malaysia's well-loved satay but don't be fooled because it is more than that.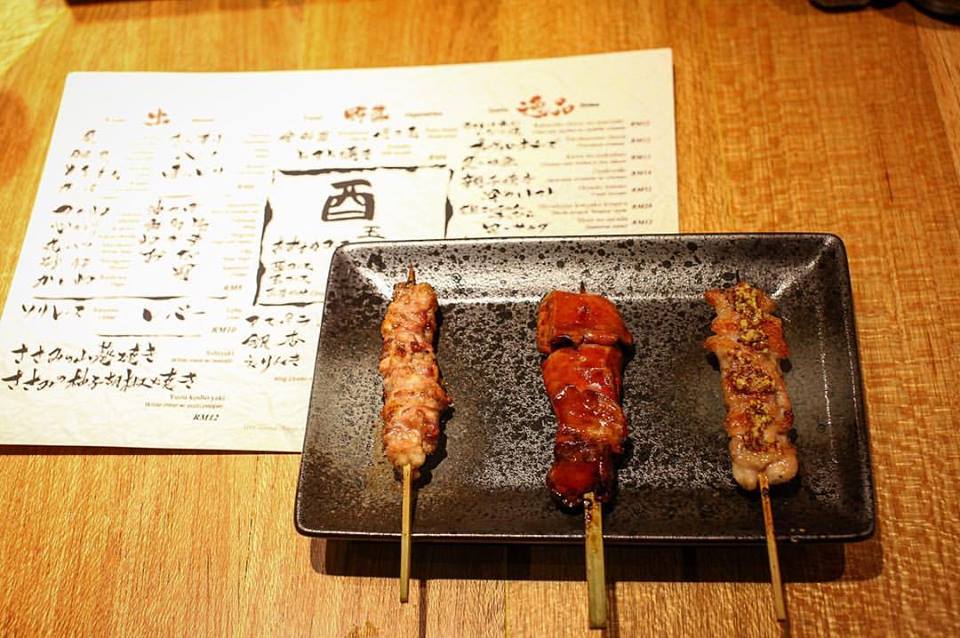 What makes this eatery so special is the fact there are over 20 types of skewers to try. Most of it are chicken parts such as the gizzard. If you prefer something that is completely out-of-the-box, you can opt for the chicken neck, oesophagus and liver. Regardless of which part you opt for, it would be glazed with their secret sauce and grilled to crisp perfection.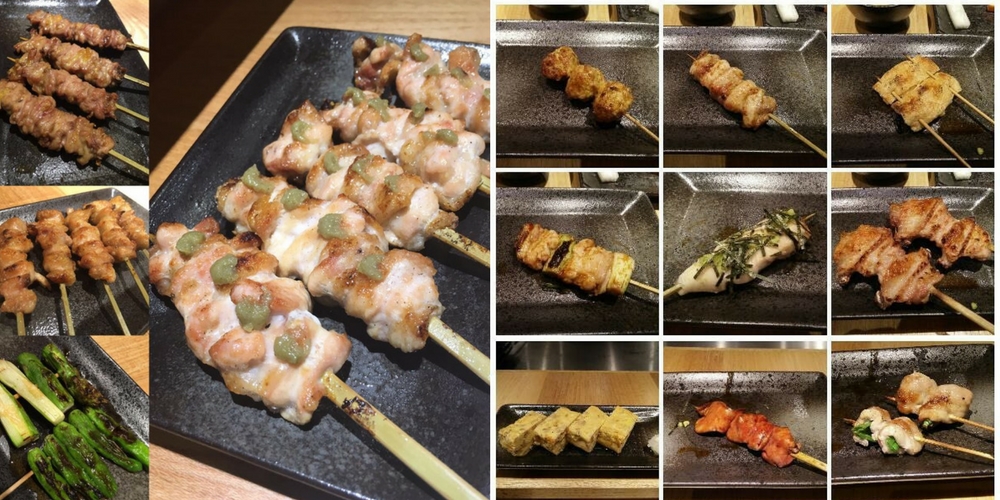 At Toritama, only a limited number of guests can dine in at any given time due to the smaller seating area. The cooking process will take place right in the centre of the restaurant and guests can watch as their chef prepares their meal for them. What's more, each dish is prepared on the spot too.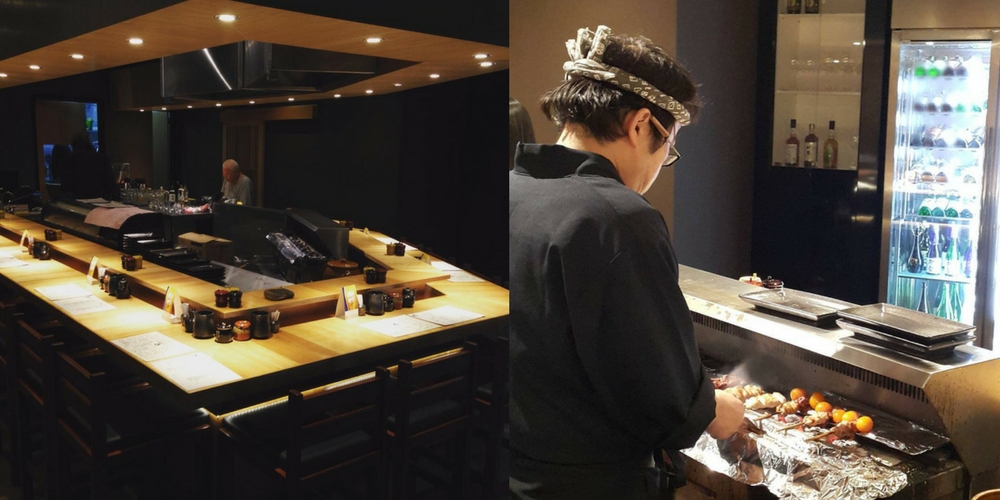 Besides selected parts of the chicken, you could also opt to be adventurous and try the unripe egg with oviduct. This is a new dish from Toritama and you probably would not find it anywhere else.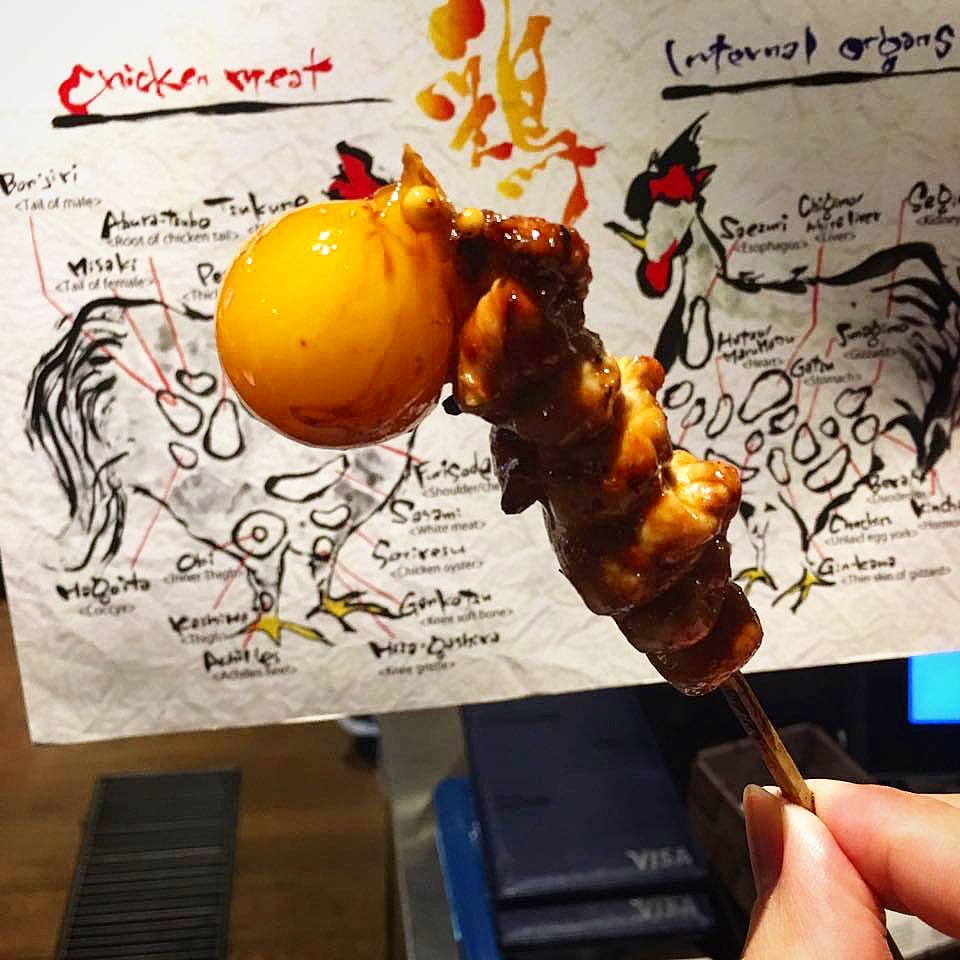 For those who prefer larger portions, the in-house special of donburi comes with delicious chicken thigh yakitori, minced meat and an onsen egg. If you're up for it, Toritama also offers a savoury ice cream like the soy sauce ice cream.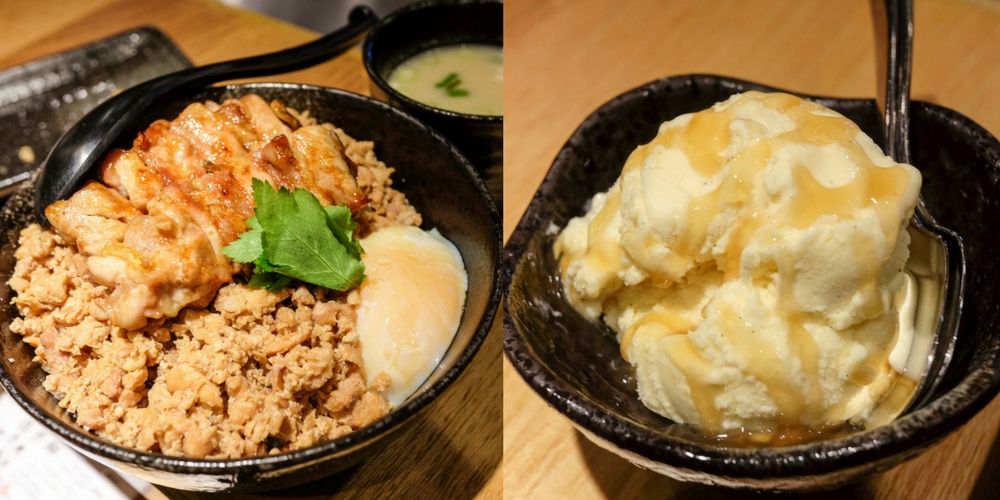 Of course, alongside all the unique chicken parts, it's best to pair it with Toritama's range of imported liquor including single malt whiskey and sake.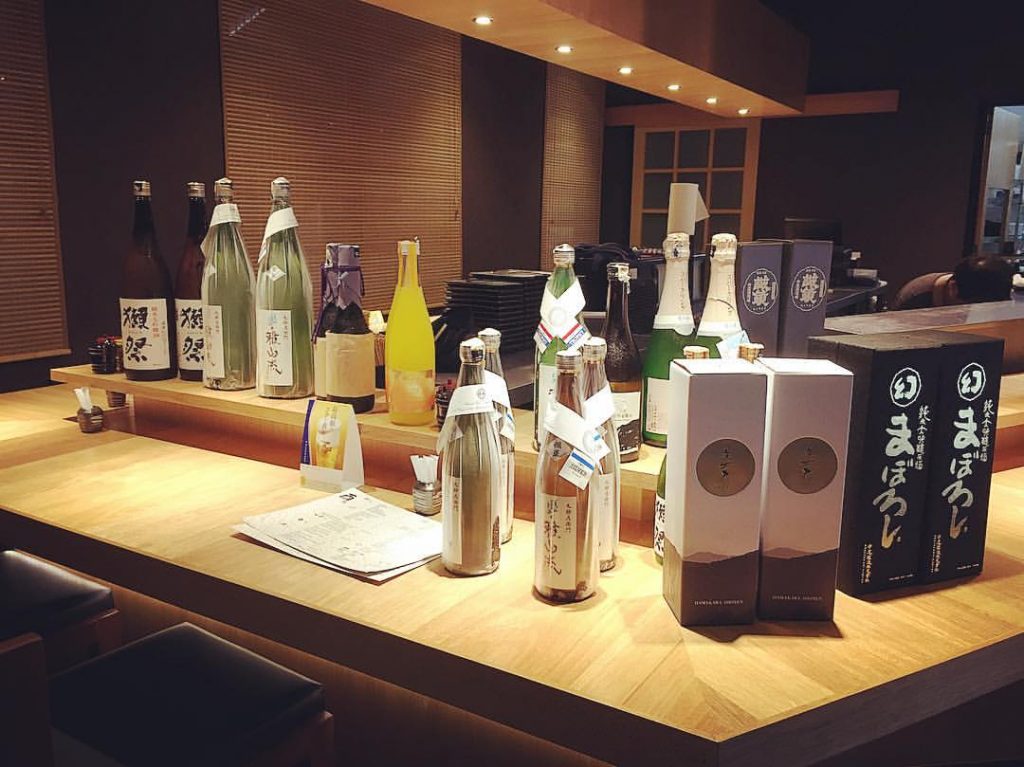 Toritama Restaurant
Hours: Tuesday-Sunday, 5.30pm-12am
Address: Publika
Website: Toritama Malaysia
Tel: 03-6211 0306
Feature Image Credit: Eat Drink KL