B.G.T Lakeview Restaurant is a well-hidden restaurant in Kelana Jaya. The tell-tale sign that you are close by would be the mesmerising blue lake. Yes, B.G.T. Lakeview Restaurant actually overlooks the Kelana Jaya lake and it is an ideal place for a romantic dinner for 2.
Formerly known as Sanook, B.G.T was established in 2006 and it is founded by Joyce Yiap & CK. This restaurant offers a fusion menu of Italian and Asian cuisine and interestingly enough, their signature dishes are a unique cheese platter and a durian pizza.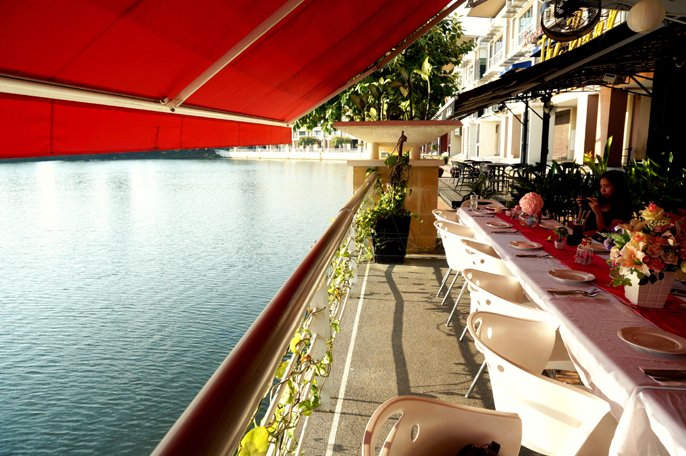 As for the layout of the restaurant, most of their tables are located by the lake itself and it provides a stunningly beautiful view during sunset.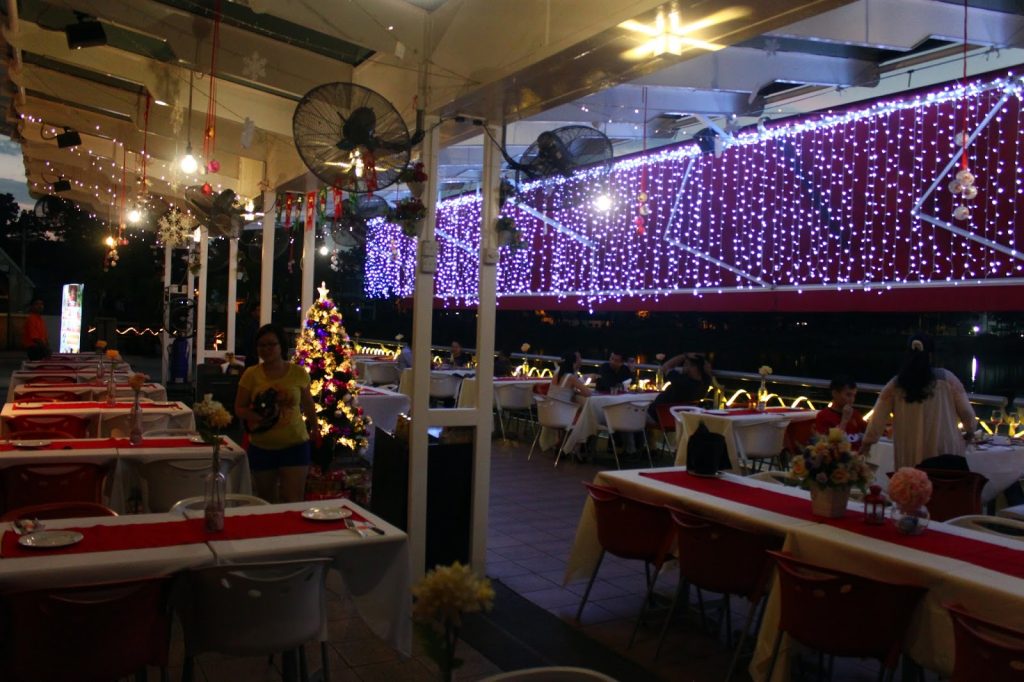 When the sun goes down and the night takes over, the fairy lights will be the stars, lighting the eatery.
B.G.T.'s cheese platter is not a fondue-style but in fact, they make it extra special by scraping cheese directly onto the dishes itself.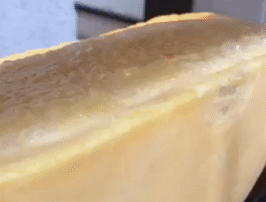 The cheese wheel that B.G.T. uses is imported all the way from Switzerland, a place where one might find plenty of cheese makers.
Half of the cheese wheel will be scorched until bubbling and the aroma fills the air. The cheese is melted perfectly and when it is scraped over the food, it looks super yummy and best part is, it's still piping hot!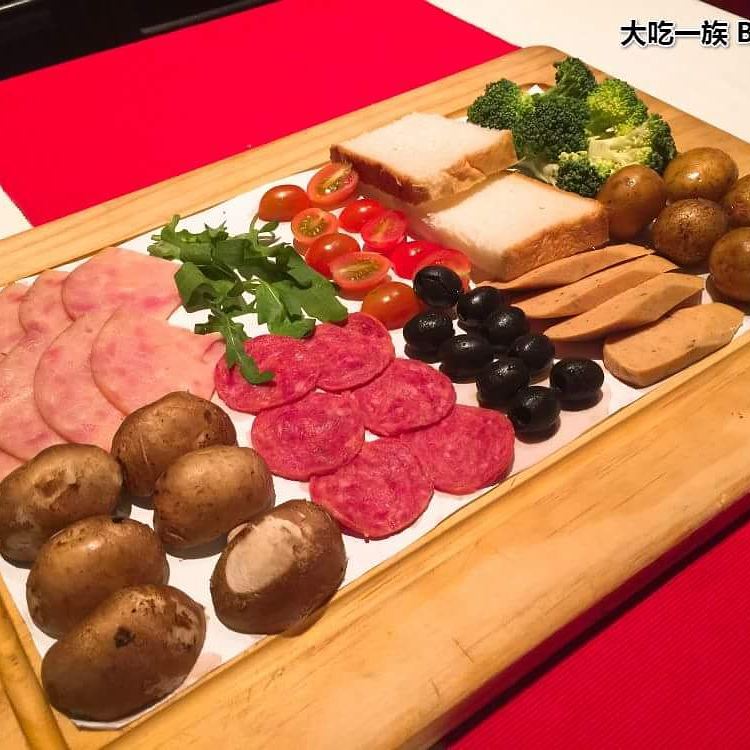 When it comes to starters or sharing platters, you should opt for the Raclette Platter, which consists of organic and cooked food, drizzled with hot, gooey cheese. Trust me, you would really enjoy this heaven of a meal!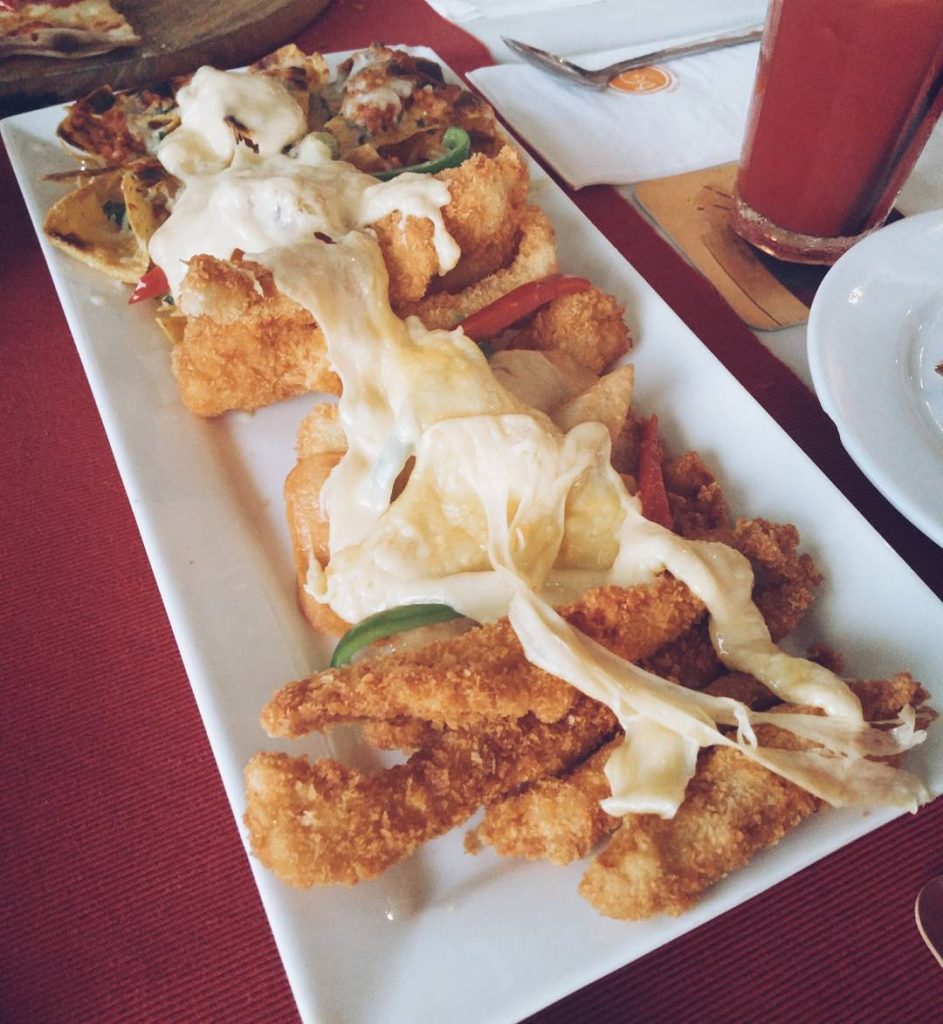 If you prefer something a little heartier, there's the Ultra Crunchy Platter which consists of fried fish "fingers", fried chicken "fingers", sausages and nachos.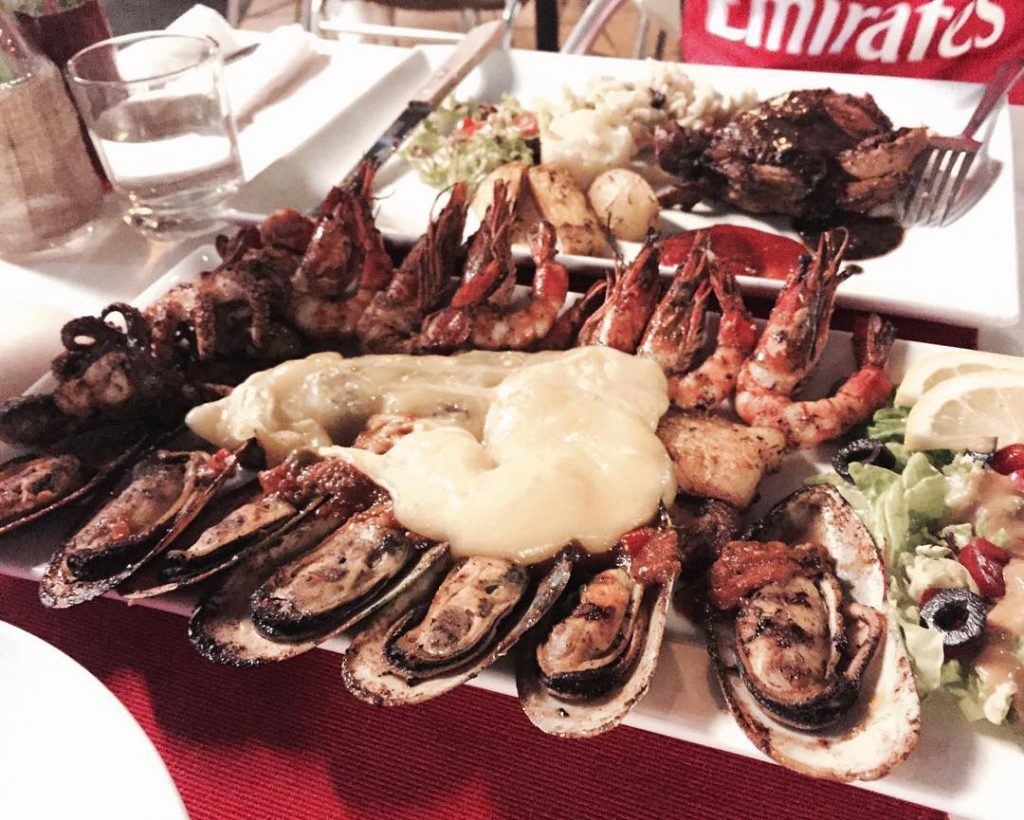 If you love seafood with tons of cheese on it, the Great Ocean Platter is a must-try dish for you. Fresh and succulent seafood is matched by the heavenly hot Switzerland cheese on top. Not only that, you also get to try the hot Diavola sauce that you can mix and match with any dish on your platter. In fact, this dish was creamy and spicy and it left me speechless as I devoured them in an instant.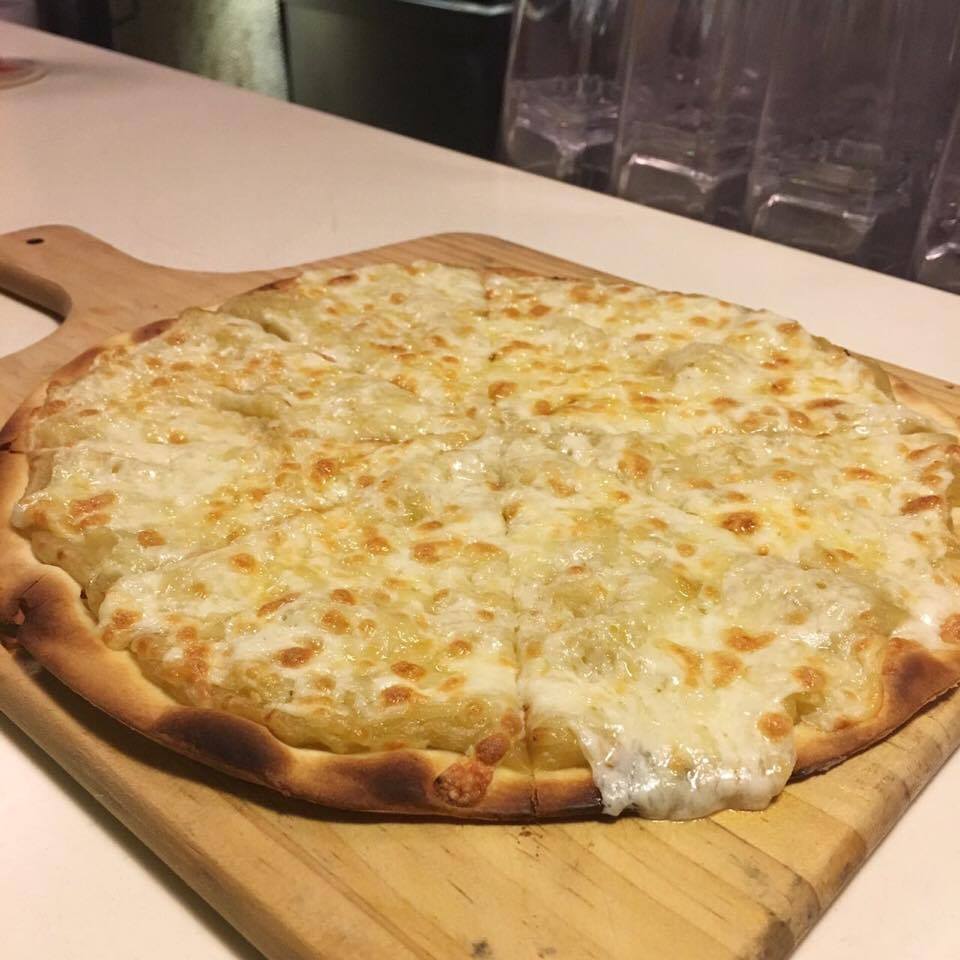 Besides the cheese platter, B.G.T is also famous for their durian pizza! The pizza comes with a paper-thin crust that is crispy and it is combined with ooey gooey durian sauce. The durian sauce is also made fresh and B.G.T. uses D24, Gua Musang and local durians to give it the authentic taste of sweet and tangy. It also does not overpower the cheese flavour. From the sauce to the dough, the flavours were just right.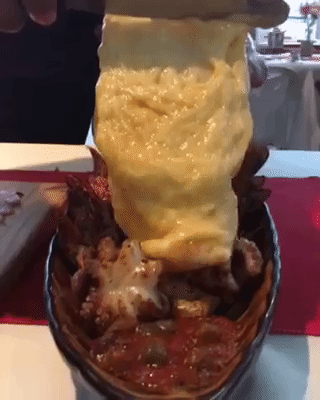 Needless to say, B.G.T is more than just a restaurant, it is a full-on dining experience. Creamy goodness with every bite, this is something you would certainly have to try for yourself.
B.G.T Lakeview Restaurant
Hours: Daily, 12.30pm-3pm, 5.30pm-10.30pm
Address:  C-06, Plaza Kelana Jaya, SS7/13A, 47301 Petaling Jaya
Website: B.G.T Lakeview Restaurant
Tel: 018-987-8908
Feature Image Credit: Food Ink & Gary Lee