Alan Walker is known for hit songs like "Faded" and "Sing Me To Sleep" and the chart-topping deejay will be in Malaysia for not just a performance in KL, but also in Penang and Johor!
Alan will be performing in Penang and Johor before heading to Zouk KL! He will be here as part of the Heineken Live Your Music event, and the Zouk KL event would also see the likes of Jhin, Bate and Goldfish & Blink.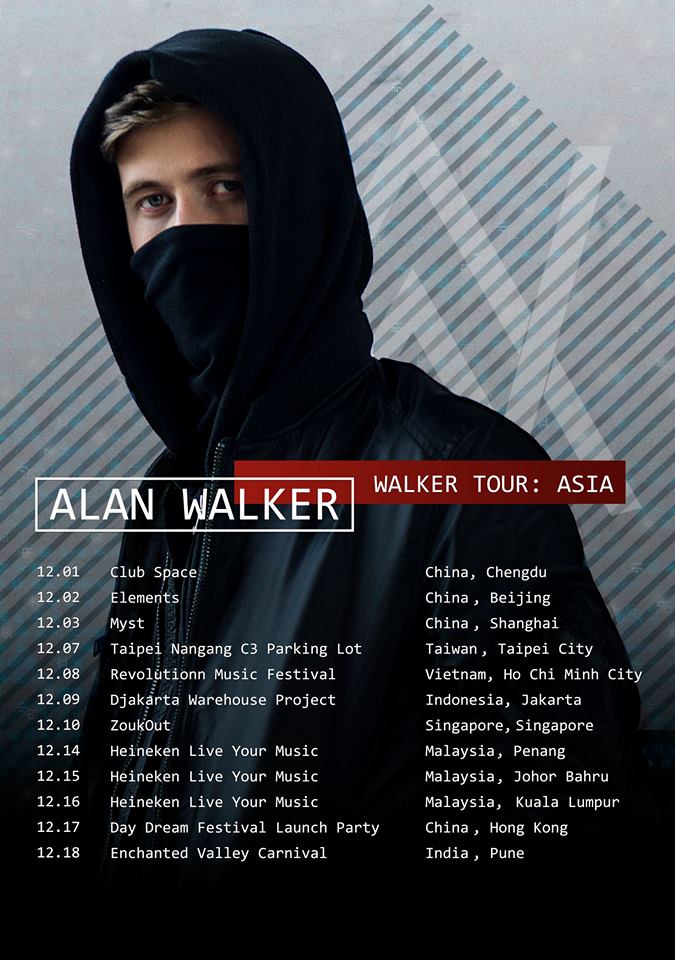 The EDM producer is the deejay behind "Faded" featuring Iselin Solheim. The song garnered more than 500 million views on YouTube and topped the charts in ten countries. "Sing Me To Sleep" also reached more than 100 million views on YouTube. Be sure to check out his newly release single, titled "Alone" this December.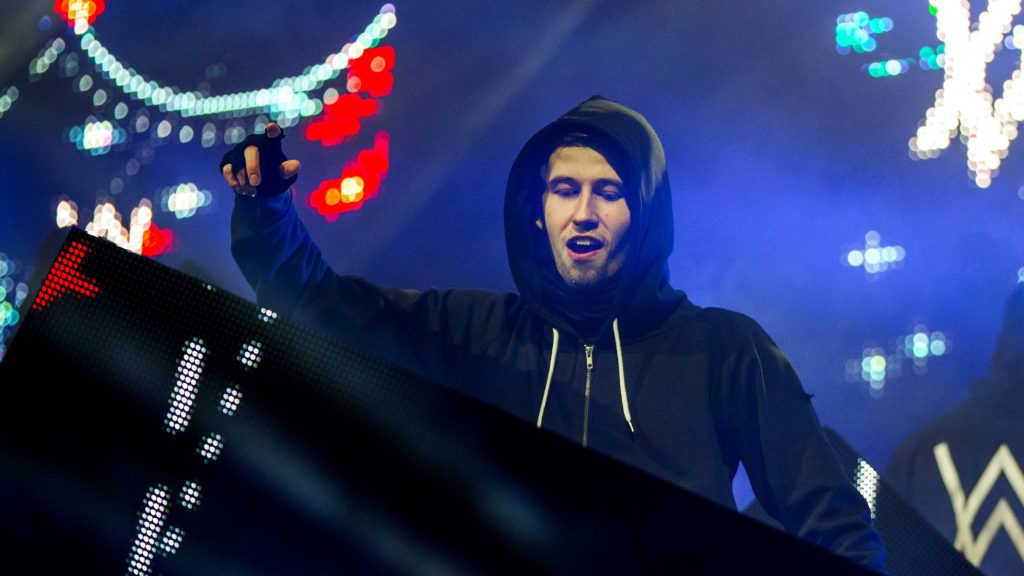 The admission for the Zouk KL event will be RM60 with a drink before 12am, and RM75 with a drink after 12am. The event, on December 16, will start at 10pm till late.
Feature Image Credit: NRK Super