In the classic movie, Tarzan, the title character takes Jane out on many adventures in the jungle and it's almost as if the place which Tarzan inhabits, has finally come to life in KL!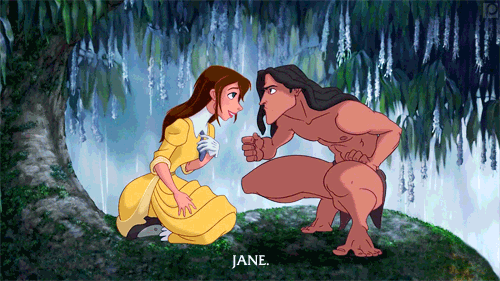 Enter Taman Bukit Maluri's latest eatery which boasts a greenery decor concept.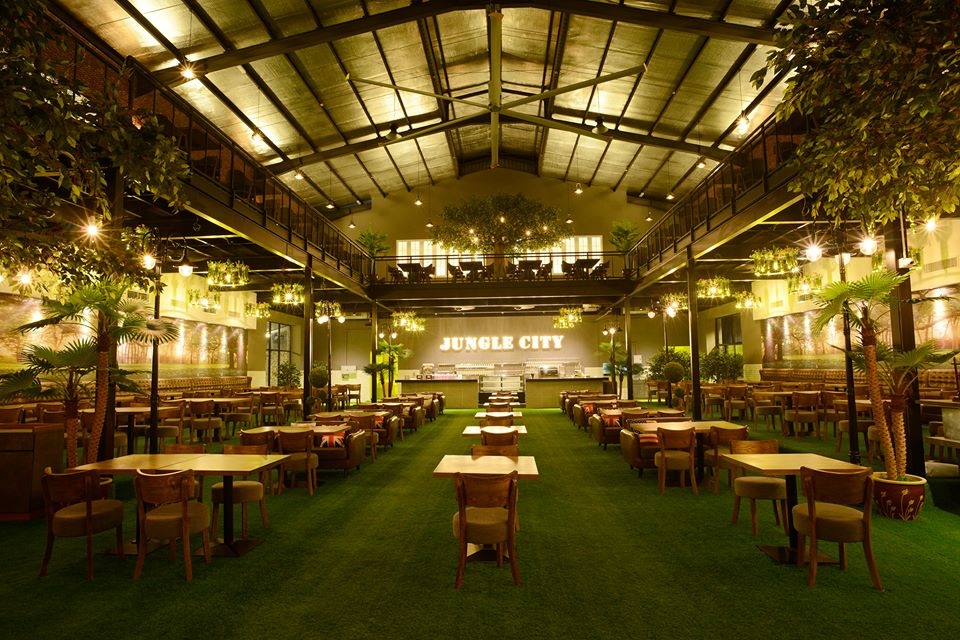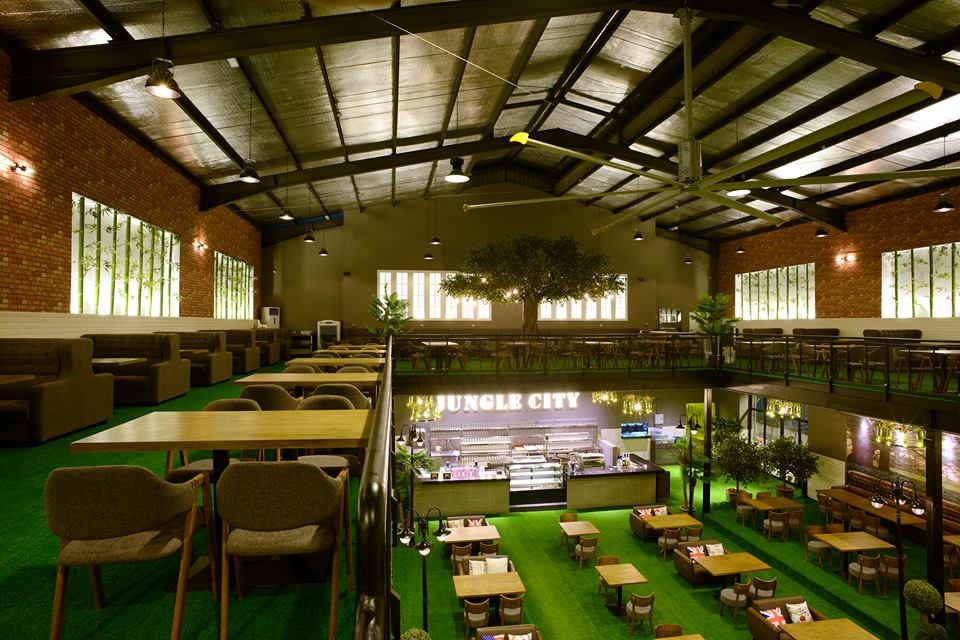 Stunning trees fill The Jungle City, inviting its guests to dine and relax among lush greeneries. One would certainly gasp in wonder as they look around them. With tables placed neatly, one after another, on a long stretch of faux green grass, it almost looks like a green library.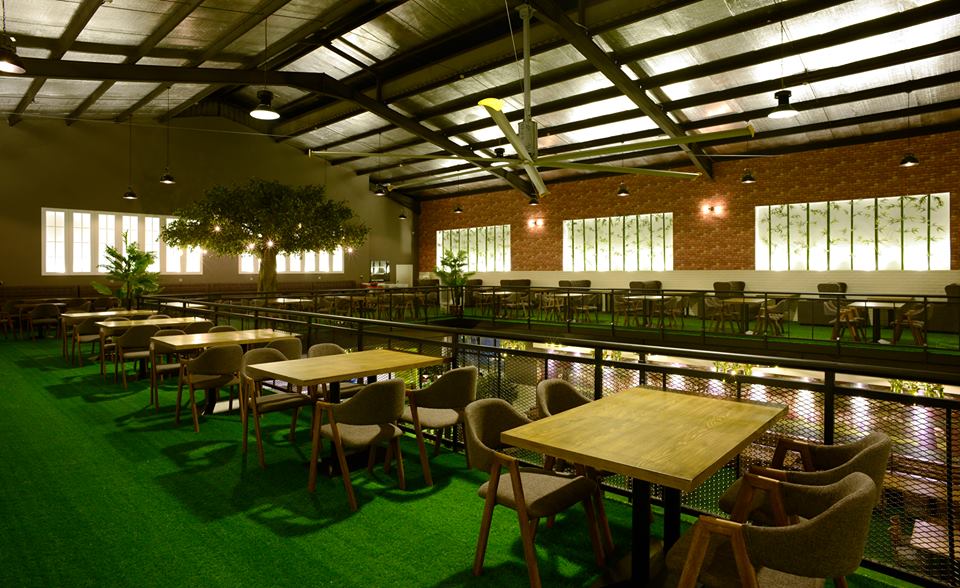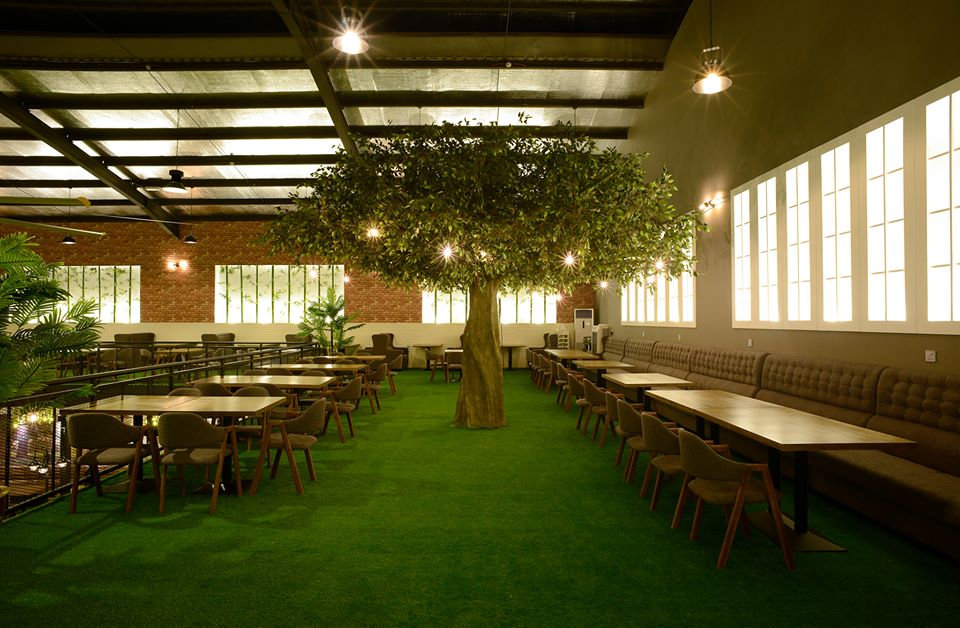 The double-storey restaurant appears to be a repurposed warehouse which has been designated to the very purpose of providing KL-ites with an escape from the hustle and bustle of city life.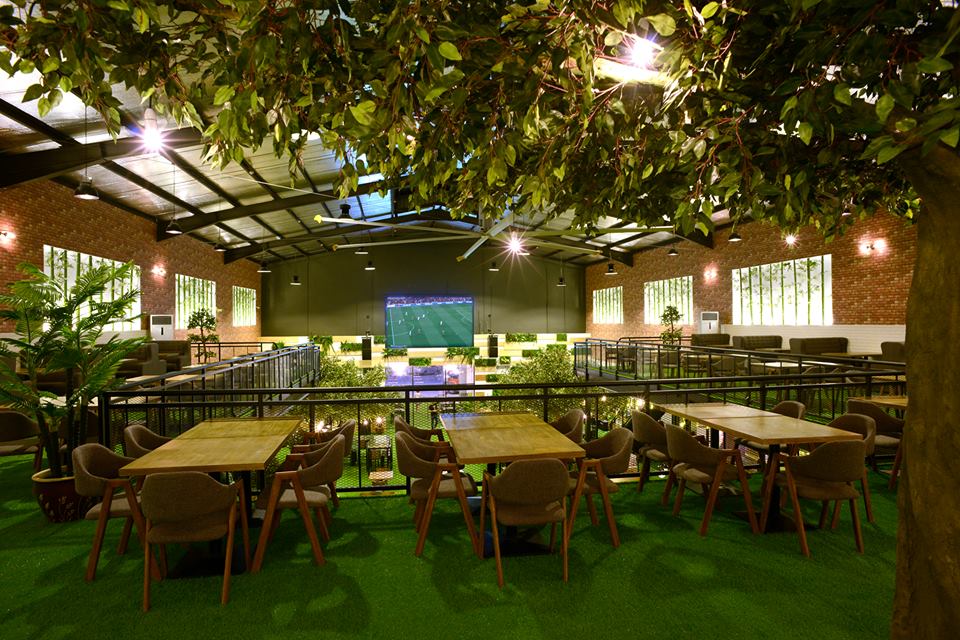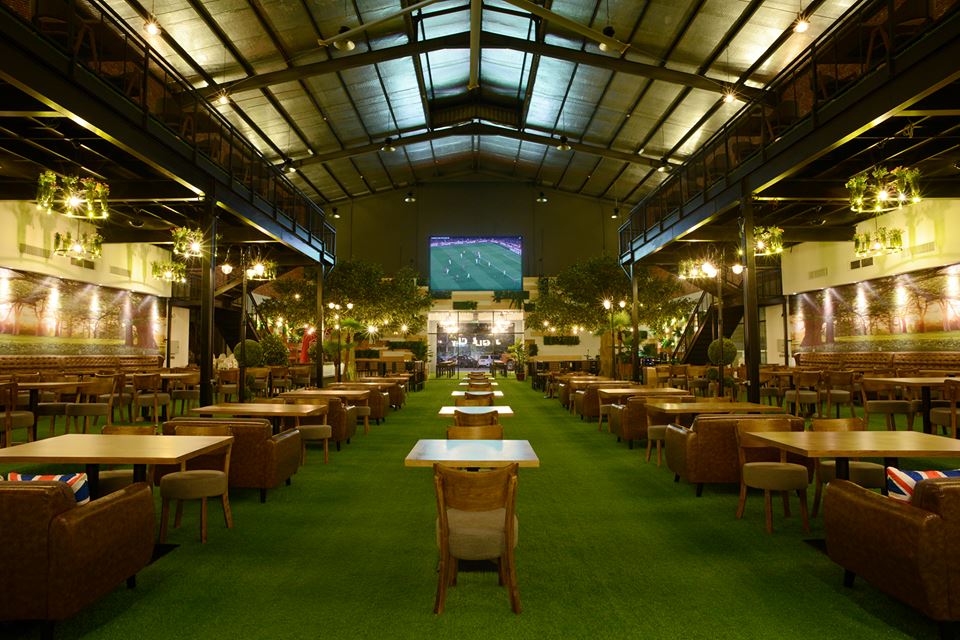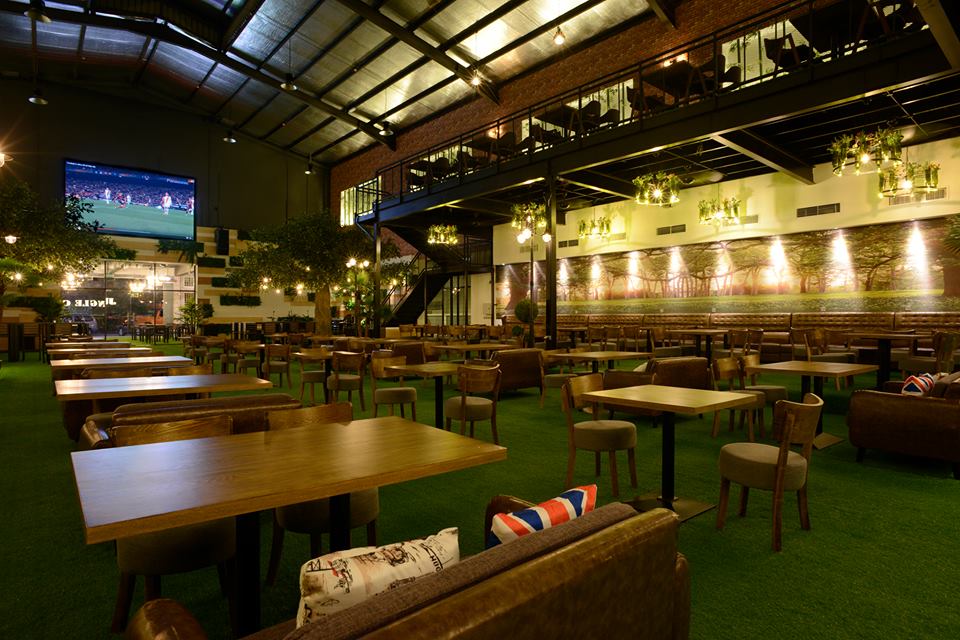 Since marking its grand opening on November 29, The Jungle City has sparked a buzz on social media, with plenty of likes and shares on their posts. It's clear to see that Malaysians are interested with such a concept, especially seeing since it is located in the heart of a busy city like ours.
Besides providing a serene atmosphere that one wouldn't mind spending hours on end at, the eatery is also set to provide an extensive amount of cuisines on their menu.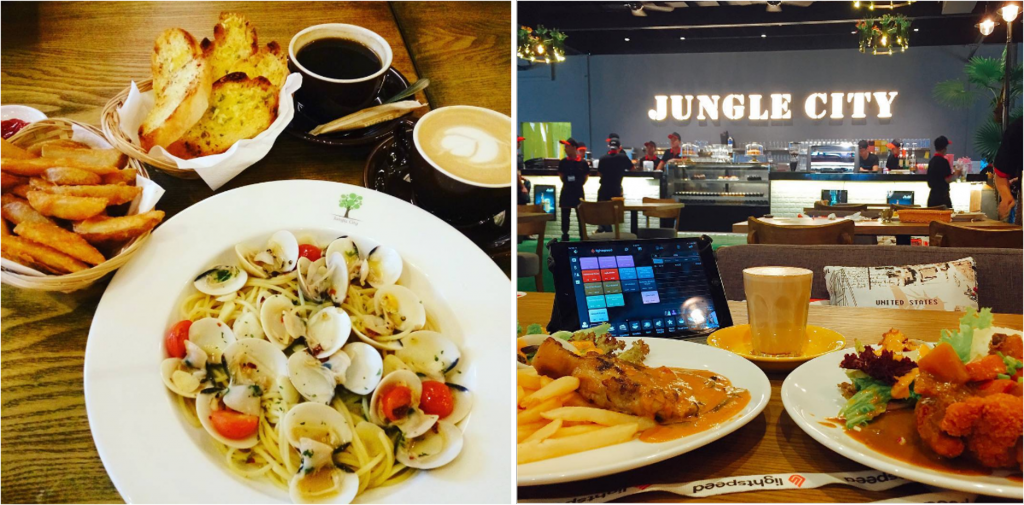 Expect anything from salads, soups, pastas, pizzas, rice, nasi lemak, noodles, desserts and more. Considering how the eatery has just opened its doors recently, it would certainly be filled with many people soon due to its interesting concept. Be one of the first in KL to join in the hype and head on over to this eatery now!
The Jungle City
Address: Lot 37635, Jalan 6/37A, Taman Bukit Maluri, Kuala Lumpur
Website: The Jungle City
Tel: 03-6262 3332
Feature Image Credit: The Jungle City