Who would've thought that the tasty and crunchy siew yoke would go so well with nasi briyani? Well, apparently Meat The Porkers did. This eatery in Publika serves a mix between dishes from 2 different cultures, and we definitely can't get enough of it!
Imagine delicious buttery rice coupled with juicy meat which has been lathered with garam masala and slowcooked? That is what you get with their nasi briyani siew yoke dish.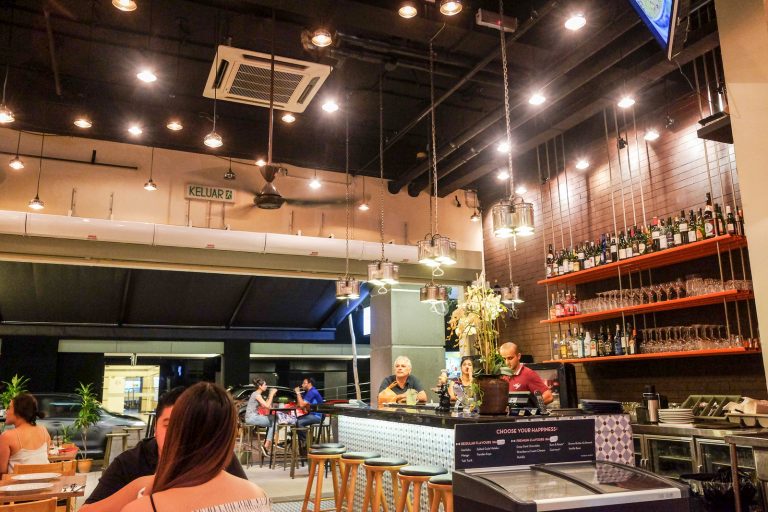 Don't be surprised with the bar which is located in this eatery as well. Meat The Porkers also serves delicious cocktails that would definitely go well with porky dishes. When it comes to the eatery's interior, it is simple and has a similar concept to a speakeasy bar, only more spacious and brighter.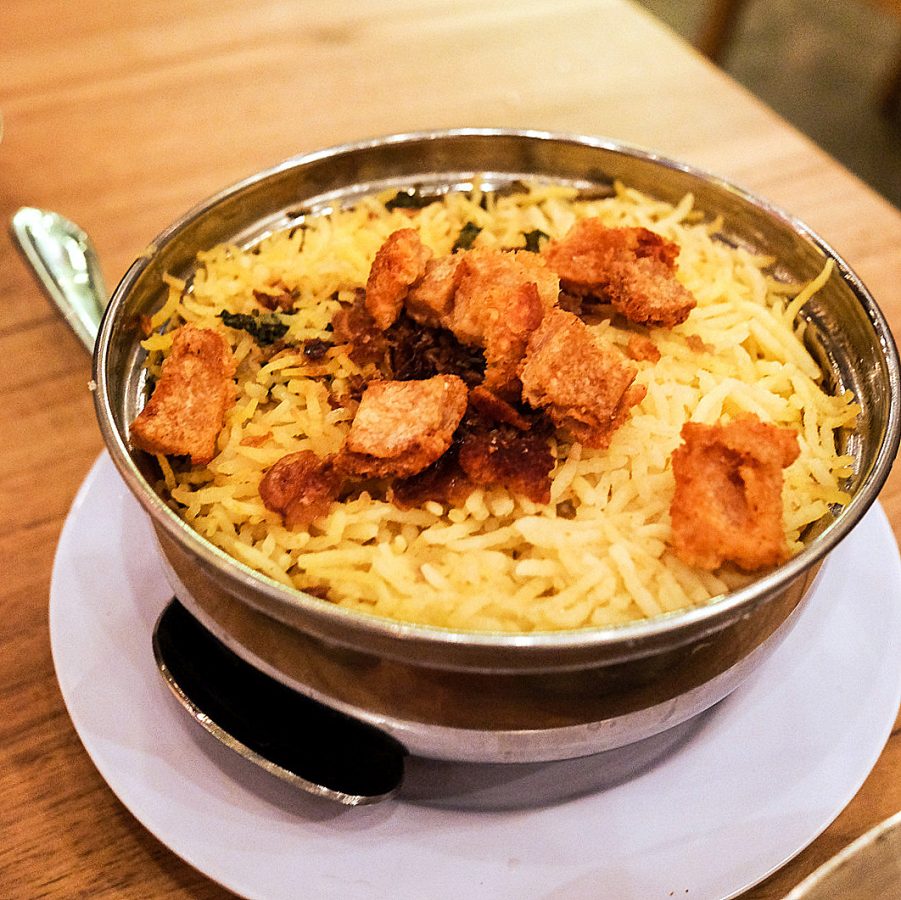 The star of the restaurant itself is made out of well-cooked Jasmine rice mixed in with Indian spices and crunchy siew yoke on top.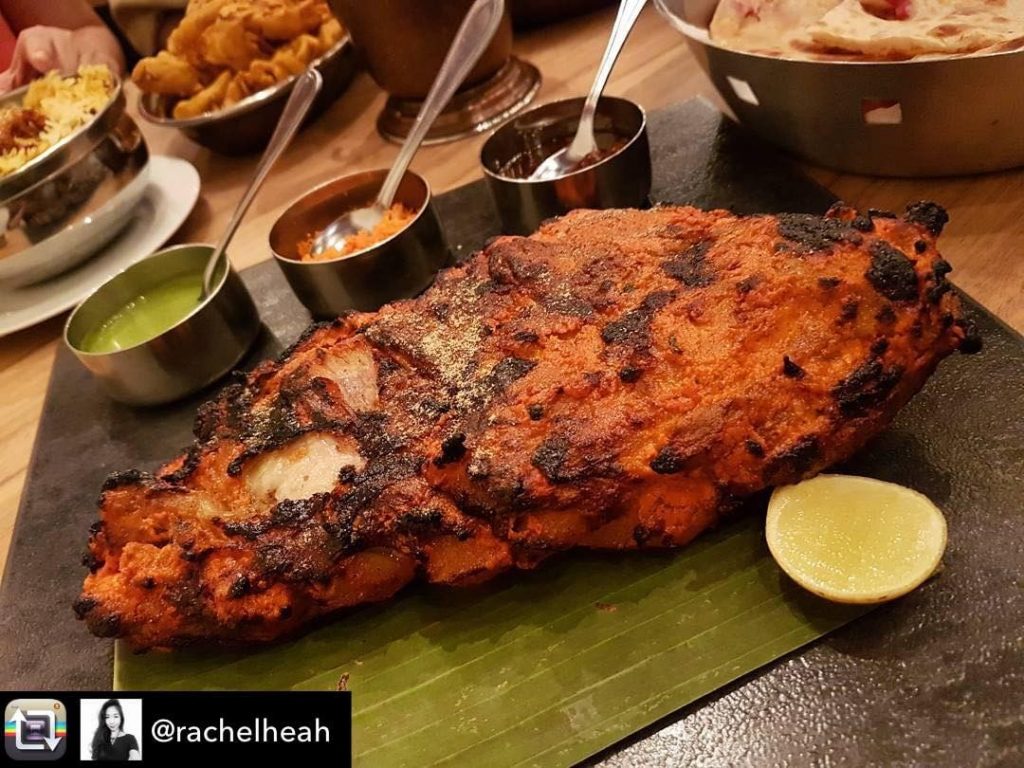 Besides that, you should also try out their signature Tandoori pork ribs which comes with a few sauces to pair alongside. Interestingly enough, the meat is tender and moist eventhough tandooris tend to be pretty dry.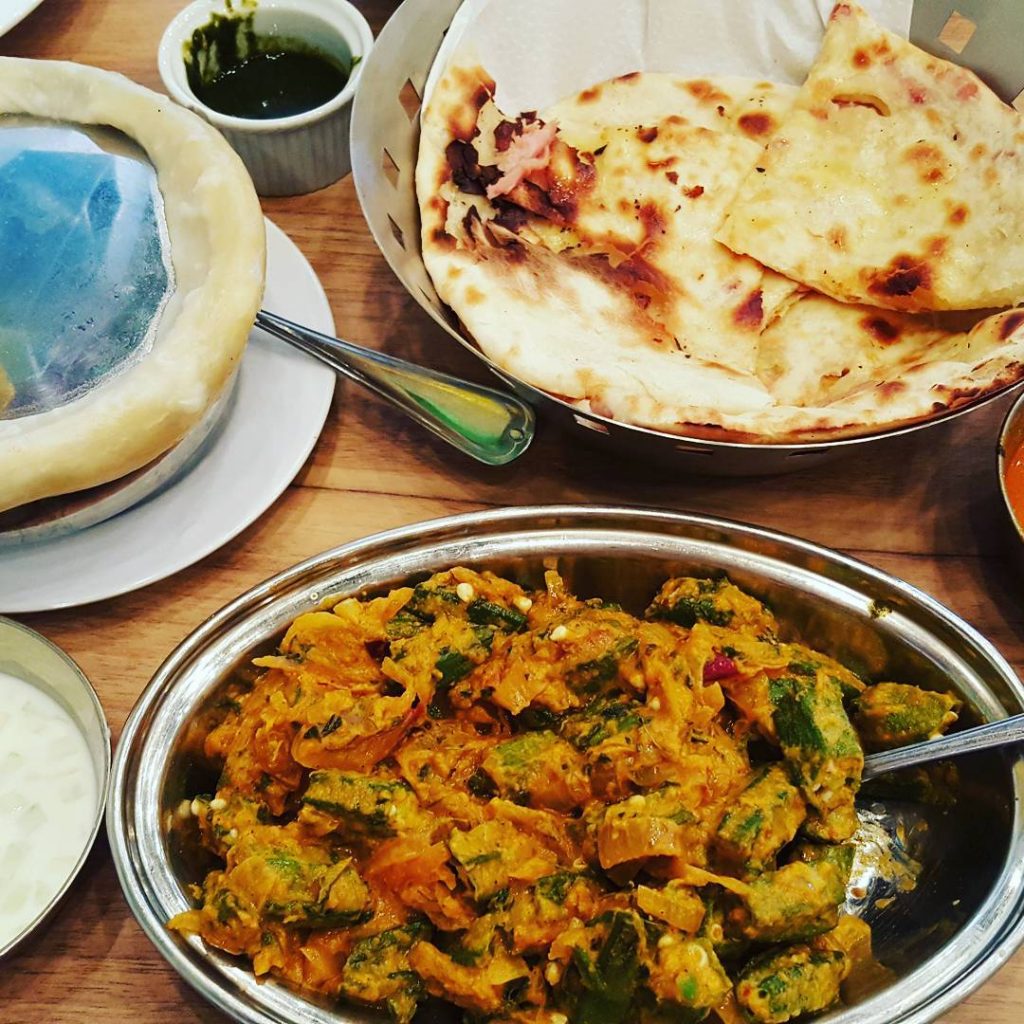 For something lighter, their bacon and cheese naan pairs very well with bhindi masala, an okra dish. Not to mention, it goes well with yoghurt and even with fragrant rice.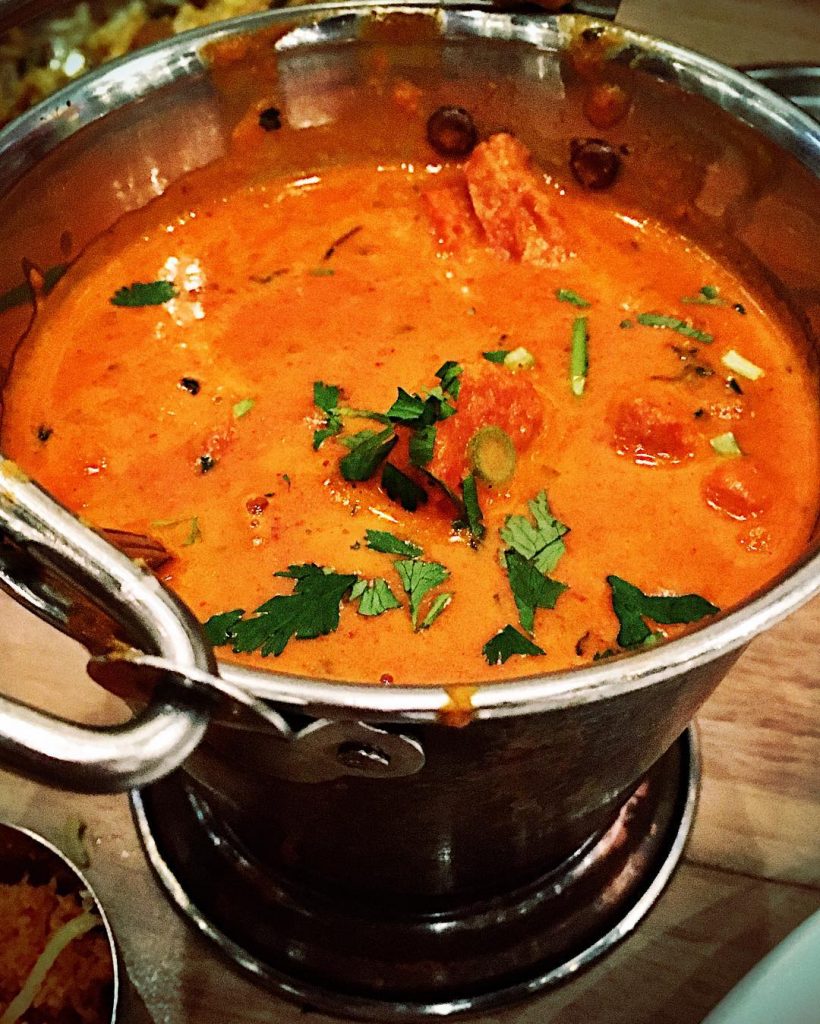 If you are up for more, you should get your drinking game on and try out their rum-infused mango lassi cocktails. This is one drink you probably would have never heard of and it is a unique cocktail to try.
Meat The Porkers breaks tradition with their dishes, and the unique inclusion of a cocktail bar. It's certainly one eatery you should add to your must-try list!
Meat The Porkers
Hours: Wednesday-Monday: 12pm-3pm, 6pm-10.30pm. (Closed on Tuesdays).
Address: D1-G3-5 Jalan Solaris Dutamas 1, Kuala Lumpur
Website: Meat The Porkers
Tel: 019-987 1945
Feature Image Credit: Eat Drink KL & Qgwen