The holiday season is back and while many are rushing to purchase their next flight out of the country, there are still plenty of scenic places in Malaysia yet to be explored. Sometimes, the hidden gems and lesser known hotspots are the paths you should explore. Here are 11 scenic places in Malaysia which are surreal and beautiful. Ultimately, they make Malaysians proud to know that these spots are right in our own backyard!
1. Pantai Klebang, Malacca
This manmade beach is known to be a photo-worthy spot. Every time we go to Malacca, we would always head towards Jonker Street or A Famosa as these are highly regarded places to visit. If you wish to explore some place new, you should travel to Pantai Klebang and be the one that stands out most with a shot in a white sandy beach. Definitely, it would be a great spot for your Instagram or Facebook cover photo and would make you feel like you're in a desert.
2. Tasik Kenyir, Terengganu
If you were in Terengganu, you must head over to the famous manmade lake, Tasik Kenyir, and the reason is the lake itself is beautiful and a breathtaking sight. If you were to visit this place, there are tons of fun activities to do such as bathing in the Lasir Waterfall, fishing, swimming in the lake and cave exploring to get your adventurous trait out.
3. Pulau Ketam
Pulau Ketam is accessible from using the jetty at Port Klang and it is only an hour travel. This fisherman village welcomes tourists and explorers to learn more about the culture and as well, tasting the delicious seafood. Not only that, you can explore every inch and corner of this friendly neighbourhood. If you are about to stay on the island, you should enjoy yourself some shaved ice at the dock and stargaze during the night as well.
4. Sekinchan
Sekinchan is a spot that KL-ites enjoy going to as it is near and there is great seafood here as well. Not only that, it is also a haven for organic mushrooms and sacks of delicious local jasmine rice which you can purchase home in order to cook up a delicious meal. If you don't want to be part of the tourist crowd, you can always head over to the paddy fields and take some great pictures here.
5. Sasaran, Kuala Selangor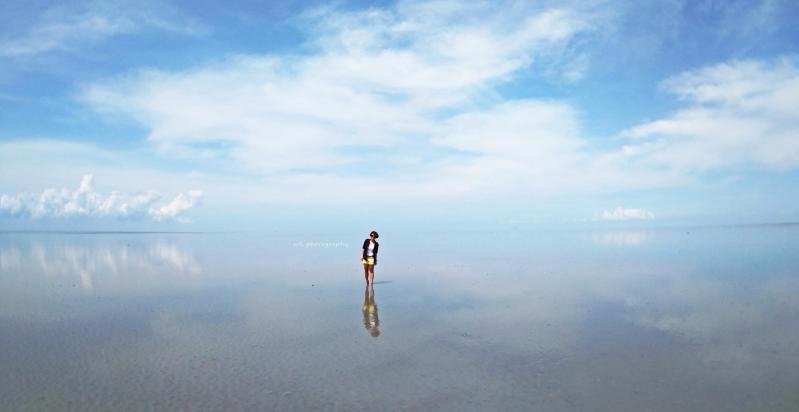 Hiking enthusiast and waterfall lovers would flock to the Kuala Selangor area and would go there for the food. A new hotspot which is rising in popularity is Sasaran, Kuala Selangor where the beach itself is famous for being like a reflective surface which looks almost as if you're walking on water!
6. Kapas Island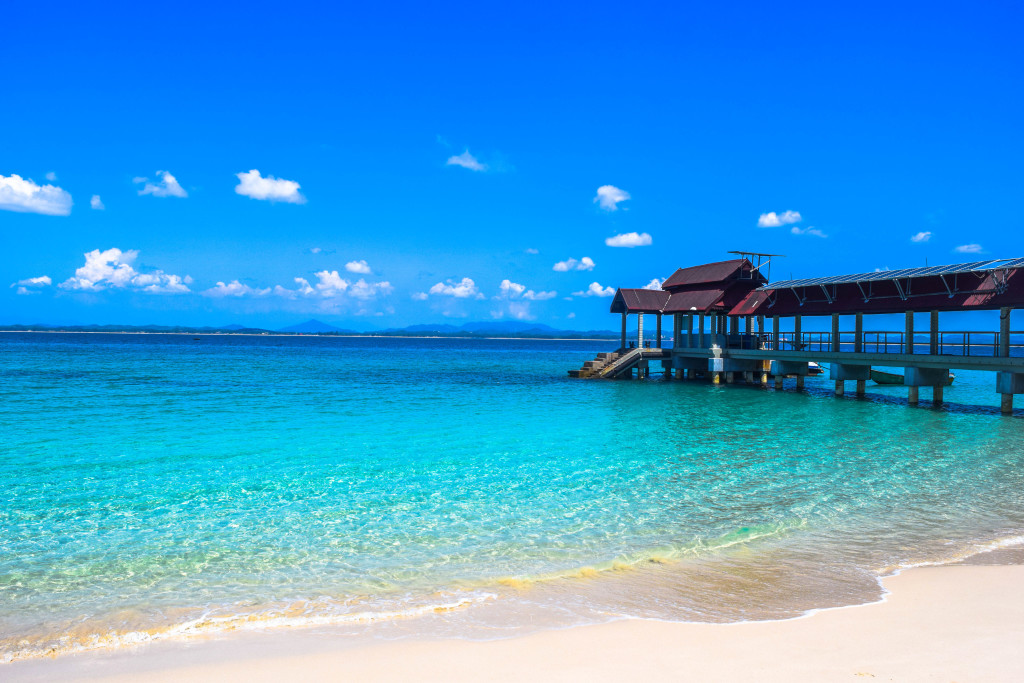 Instead of popular islands like Pulau Redang and Pulau Perhentian, you should grab a ticket and head over to Pulau Kapas as this place is pretty secluded and peaceful so you get to enjoy your snorkeling in peace and quiet. As the water is clear, you will be able to spot marine life easily. Not only that, you will be having a great time strolling on the beach without bumping into anyone. It's almost as if you own the beach itself. Besides that, Kapas Island is also known for beach camping so bring your buddies and have a good time here.
7. Mossy Forest, Bukit Brinchang
Everytime we head over to Cameron Highlands, we tend to try our their fragrant teas and walk around the tea fields or have a tasty breakfast at some of the inns nearby. Besides that, most of us would just depart back to our homes. Alternatively, there's the mossy forest at Bukit Brinchang. This place looks like another world as the green moss covers every inch and corner of the area and it gives off a mystical vibe which is great for walks.
8. Jerangkang Falls
Jerangkang Falls is located at Pahang and what makes this waterfall stand out the most would be how unpolluted and untouched it is. This place is known for a few types of waterfalls such as the plunge waterfall, segment waterfall, and tier waterfall. Furthermore, there is a total of 43 separate waterfalls ranging from the small to large ones too.
9. Pulau Tiga
If you are feeling a little adventurous, you should head over to Pulau Tiga as this place consists of two neighbouring islands that are highly must-visit spots. Not only that, Pulau Tiga is also famous for its therapeutic natural volcanic mud and if you are bored of snorkeling, there's also the Snake island, which is an island full of venomous snakes. Furthermore, the place is known for being pristine clear and you get to spot serpents around the island, making it an interesting day out. If that doesn't seem interest you, ask the locals and ask if they can take you to the Sandspit island, which is a long beach trail without any flora or fauna.
10. Balik Pulau, Penang
Balik Pulau is actually a secret garden and a hidden gem of Penang as this place seems to be unexplored by many. The place consists of old wooden houses that are centuries' old. There is also a dairy goat farm where you guys can milk or feed cows. Alternatively, visit the horse stable countryside where you get to see horses roaming around.
11. Frog Hill, Penang
Frog Hill is a place where you will find plenty of ponds that are clear and turquoise green. Many often take great photos or bathe in these ponds. When heading here, be sure to wear comfortable walking shoes as the area tends to be a little muddy. Still, it is worth the trek to see these scenic places in person.
Feature Image Credit: Kenny Kal, Jones Around The World, sini.com.my, Out Of Town Blog