One would think that Thailand is the only place to have exotic food experiences, but recently, a pasar pagi in Puchong proves that Malaysia is a place where we can get it too.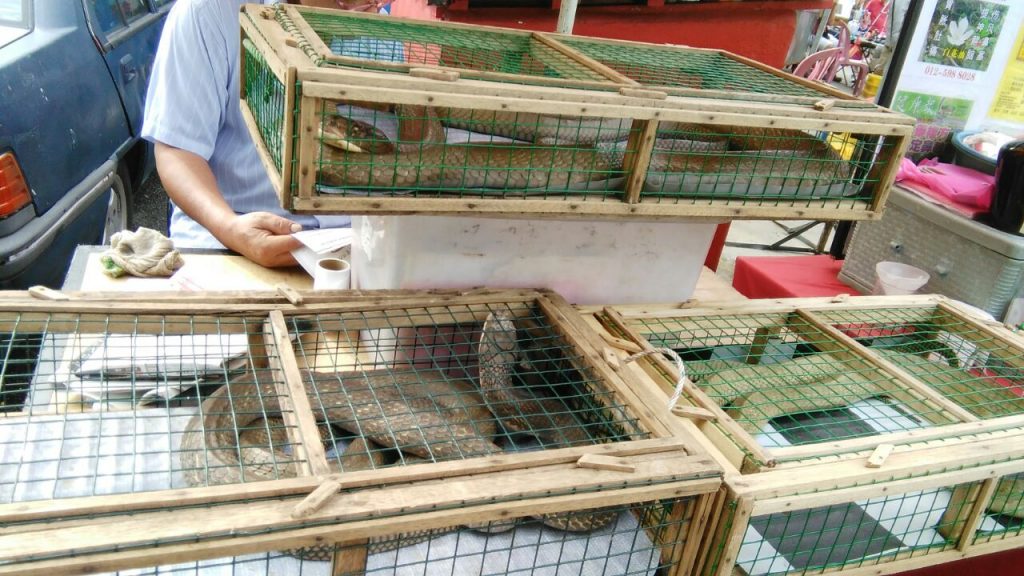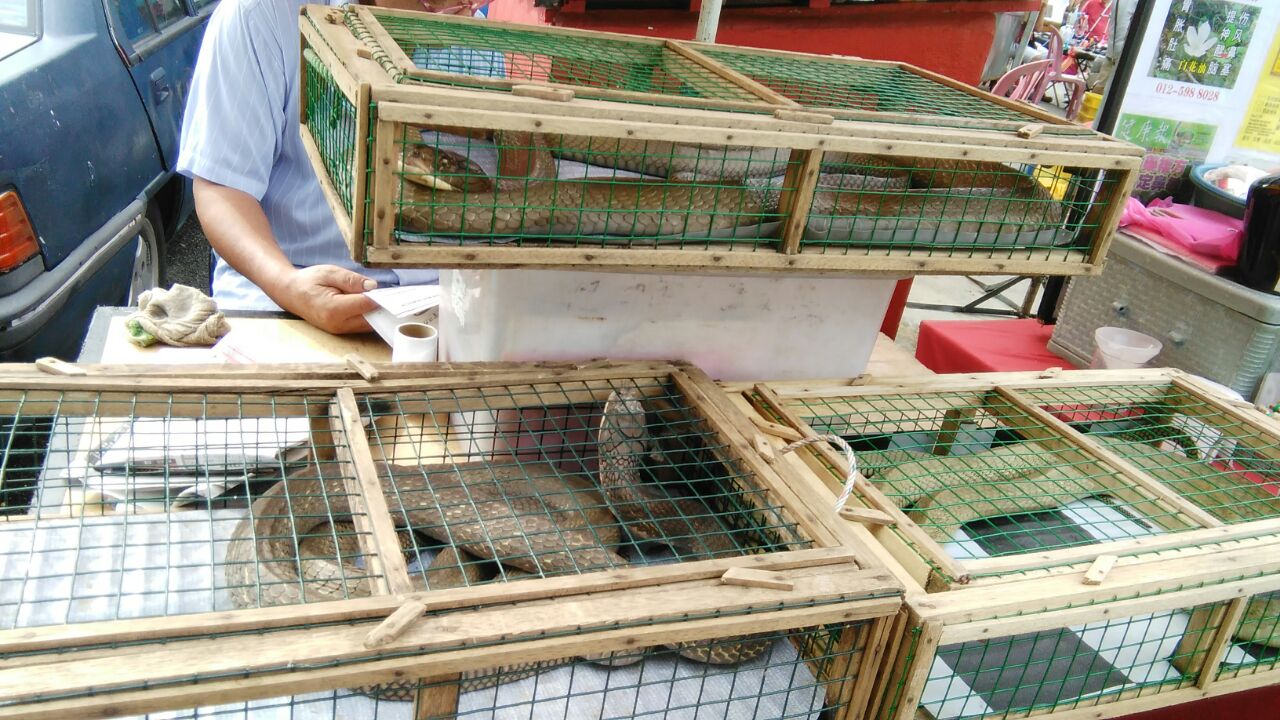 Among the row of stalls, there is a snake stall where you can purchase a cobra snake for RM8000, and it is for medicinal purposes. The stall owner will also clean the snake for his customers, and he only accepts cash. The vendor normally operates in the Puchong Wawasan wet market but he is known to set up stall in other areas within the vicinity as well.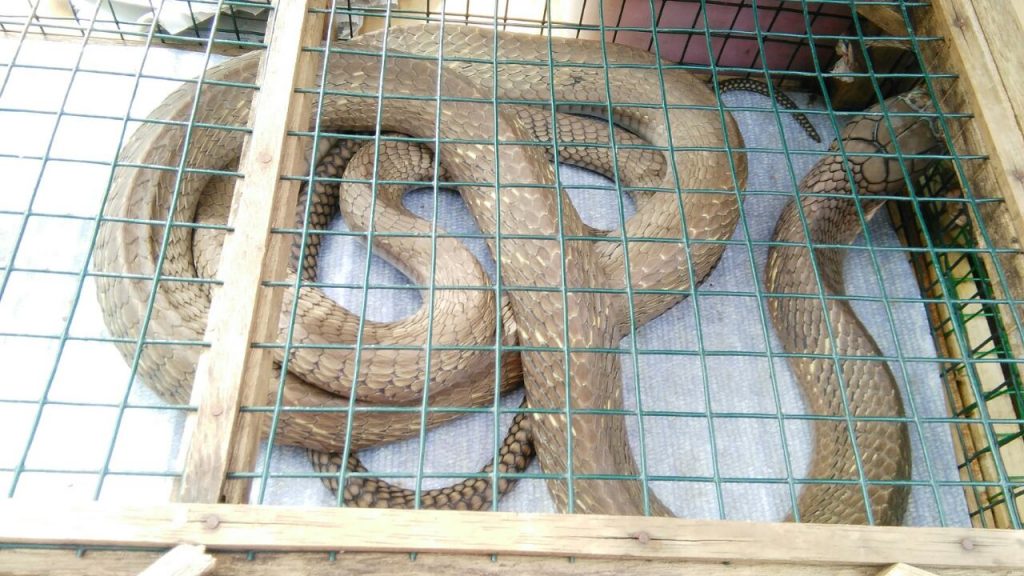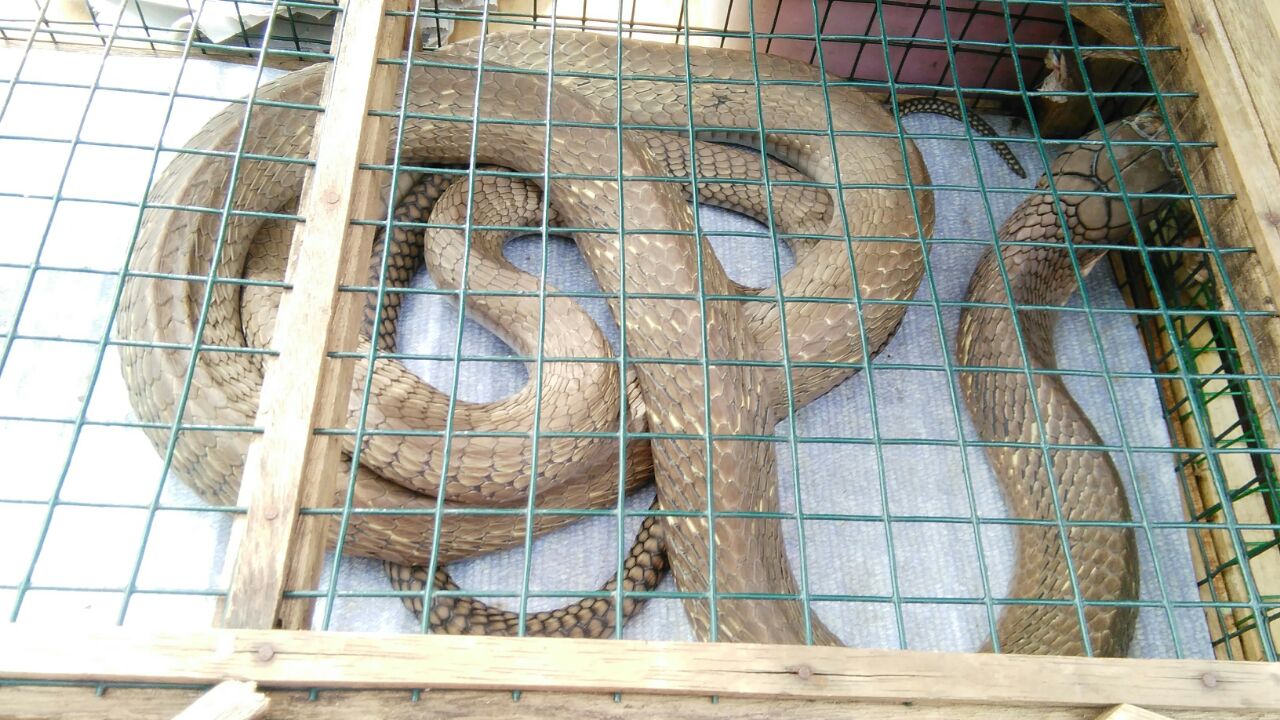 This might not be your normal pasar pagi offering, but curious folks do stop by at the stall to see what it's all about. The vendor would also often promote his cobra snakes to passerbys.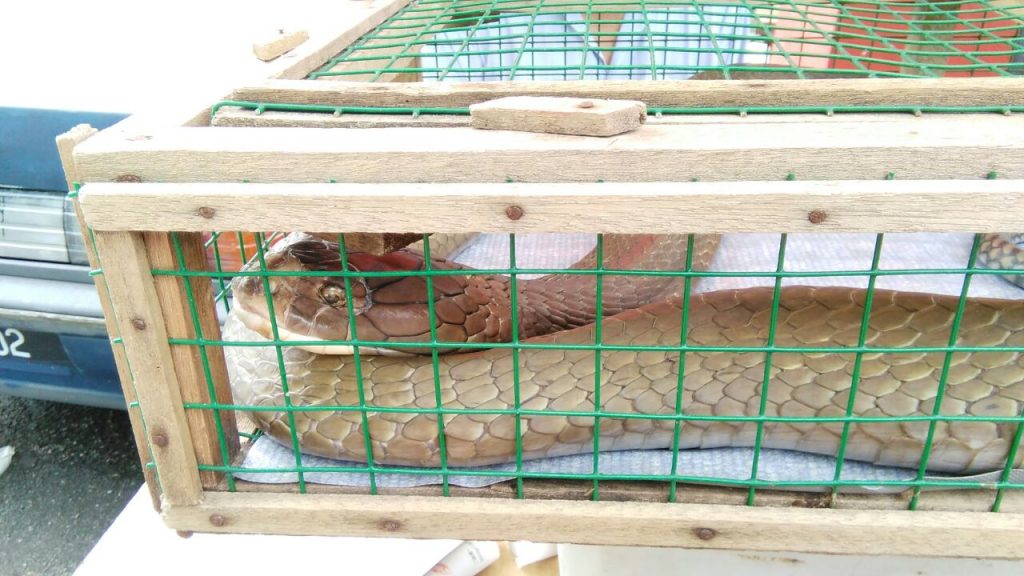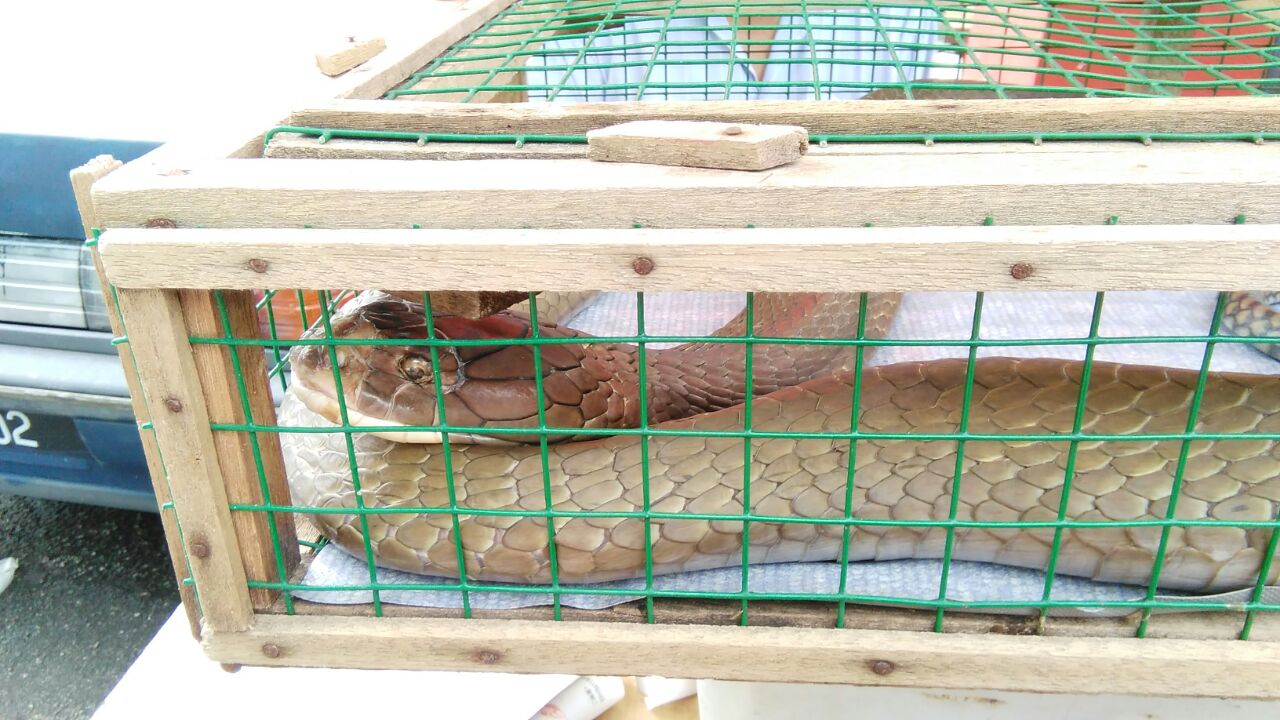 The vendor has mentioned that the snakes are best taken in soup form, and boiled with some herbs. This would elevate the flavour of the snake meat and increase its nutritional value. It is said to be beneficial for those suffering from arthritis and skin problems.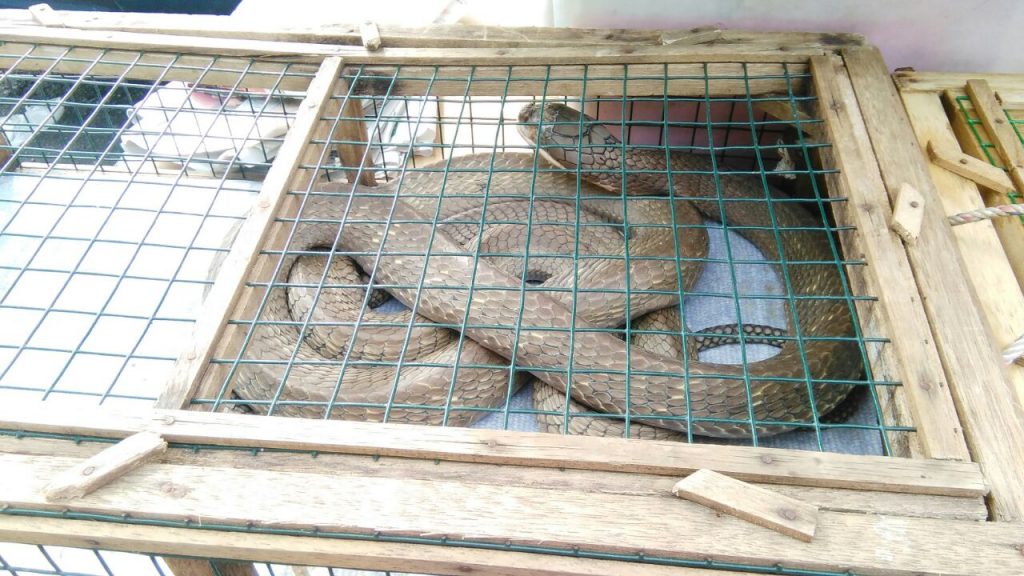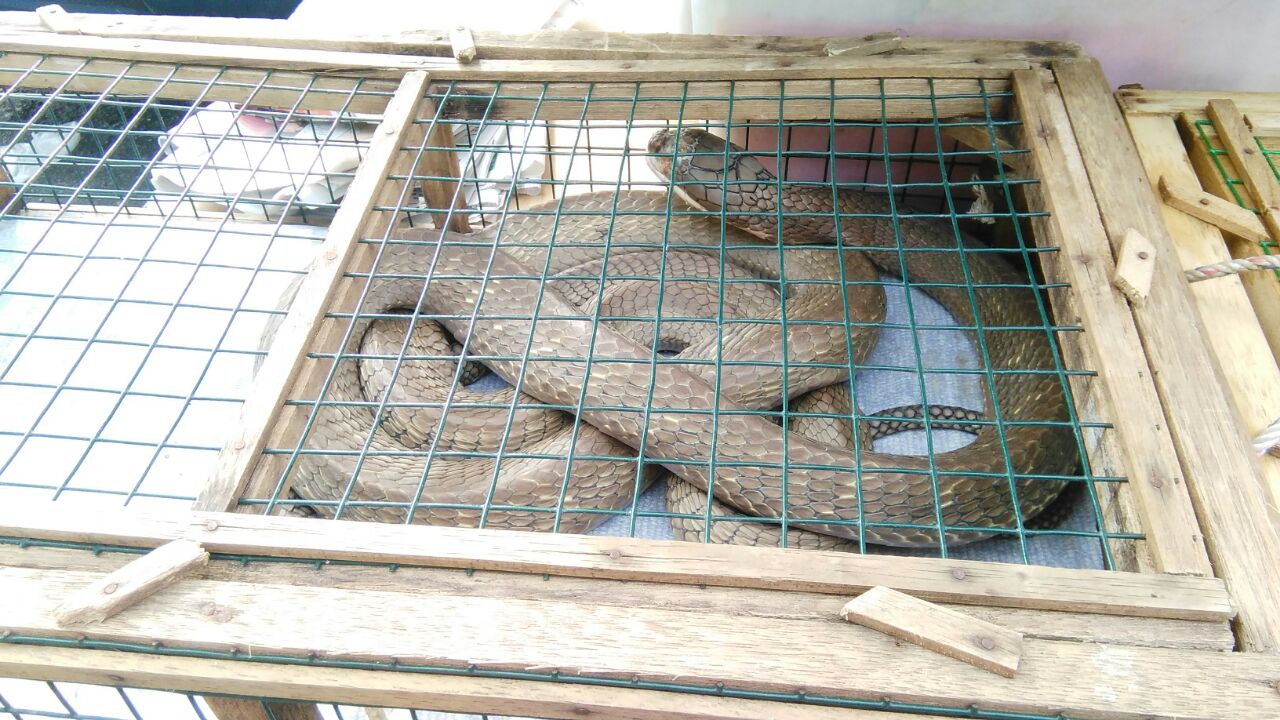 Certainly, having cobra meat for medicinal purposes is not for everybody. However, for those who wish to try this out, be sure to look out for the stall with some large cages set upon a table.
Wet Market Wawasan Puchong
Address: Jalan Wawasan 2/23, Pusat Bandar Puchong, 47100 Puchong